As a college student, there's nothing I appreciate more than coffee. Whether it's 6 a.m. and I need something to wake me up before exams, or if I've hit that mid-day slump, Starbucks is always there for me. Thank you, Starbucks, for being the most stable relationship I will ever have while in college.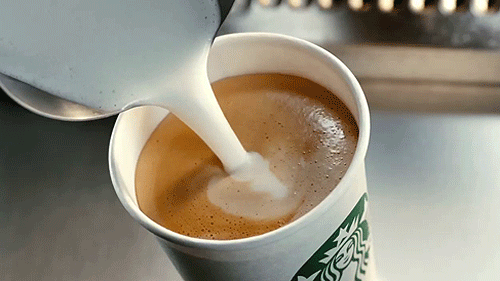 The baristas at Starbucks have seen me at my lowest points.
Thank you for not judging me when I'm too tired to specify "hot" or "iced." I'm just trying to make it through my 8 a.m. intact.
Thank you for not getting mad when I stay until closing. Really, this is the best place for me to get work done and I will set up camp for hours to study for exams or write papers. I'll make sure to clean up after myself so you don't have to stay much longer.
Thank you for always making my drink right (most of the time). I'll forgive you for never spelling my name right.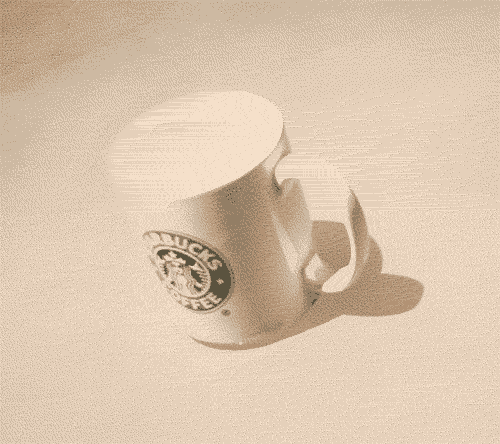 Thank you for offering a certified gluten-free breakfast sandwich. Out of every other coffee shop around here that I can really rely on for things other than beverages. You've saved my stomach countless times.
Thank you for having a mobile app so I can order a latte on the go when I can't wait in line. Getting out of bed is hard sometimes, but I can get an extra five minutes because of you.
Baristas, I really appreciate the job you do. I used to do what you do and I completely understand if I have to wait a few minutes for my coffee. Thank you for always being so friendly, even if all you want to do is head home and crawl back in bed.
Thank you for not judging me for getting frappucinos with extra syrups. Those days don't happen often anymore, but when they do, I'm going in hard. We all have to have cheat days sometimes!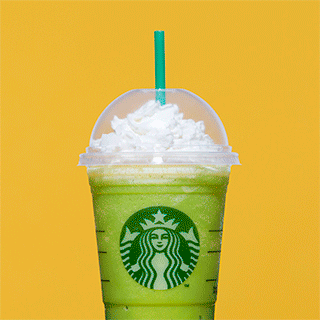 On the other hand, thanks for not judging me when I ask for black coffee with three shots of espresso. I probably have an all-nighter ahead of me, and I'm probably not happy about this drink either. Maybe if my heart stops beating from the caffeine, I can get an extension on this paper.
Above all, thank you for your consistency and your kindness. No matter how many exams I have ahead of me or pages of reports to write, I know you'll always be there for a pick me up. I owe you my life and my diploma.