To all my suitemates,
It's been eight months we've made a lot of memories. It all started around here, trying to move our microfridge into the common room…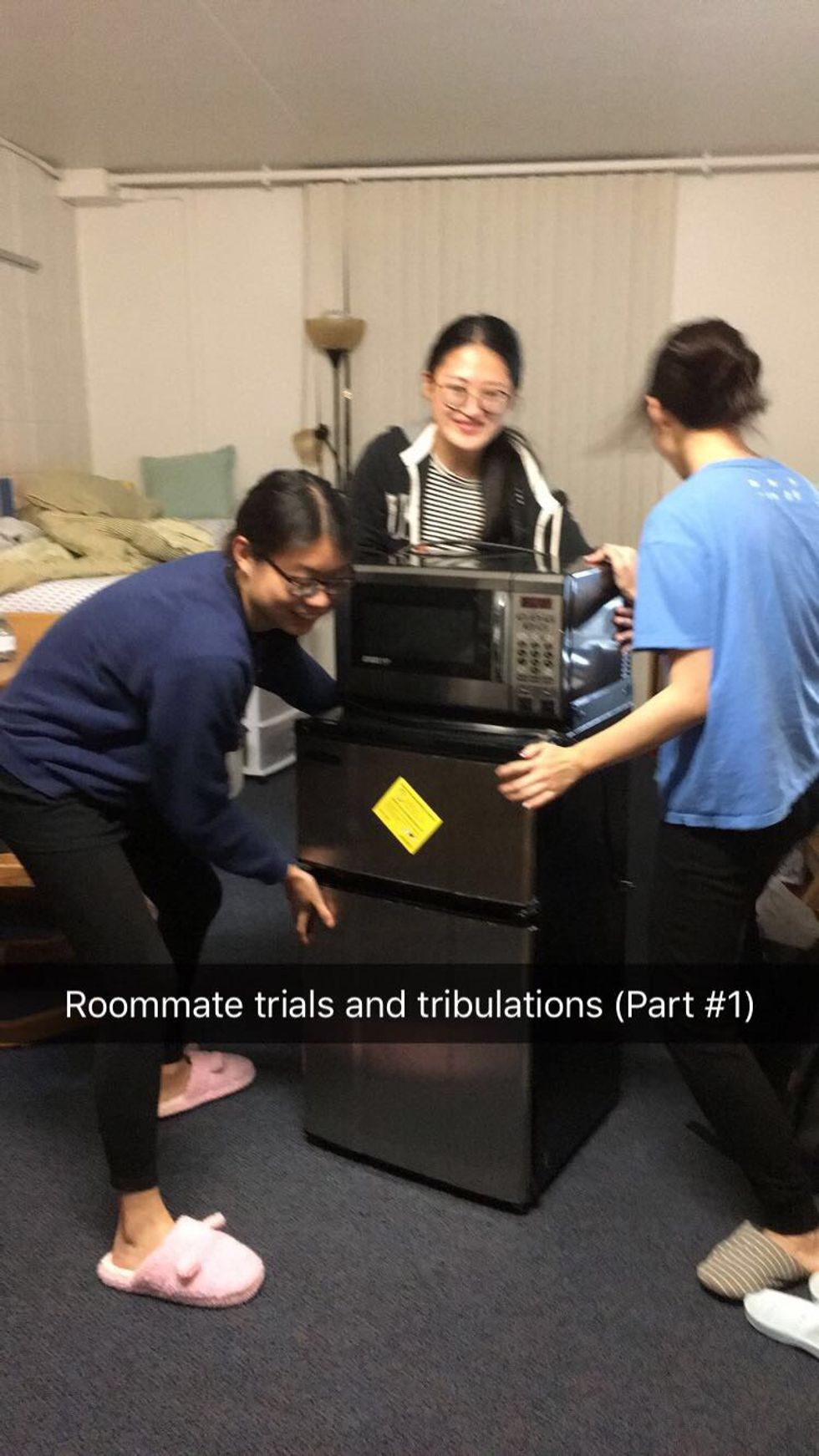 Since then, we've had many late-night talks. Many of them about failed relationships or my many tales and escapades with guys. Others about the struggle of coursework and just life in general. I won't forget the shouting through the walls as we communicated through our laziness.
Sorry for some of the noise from my alarm, or the multiple guys I brought home. I didn't always realize when the alarm was going off or even hear it sometimes. I tried not to have guys over when you guys were in, wasn't always successful…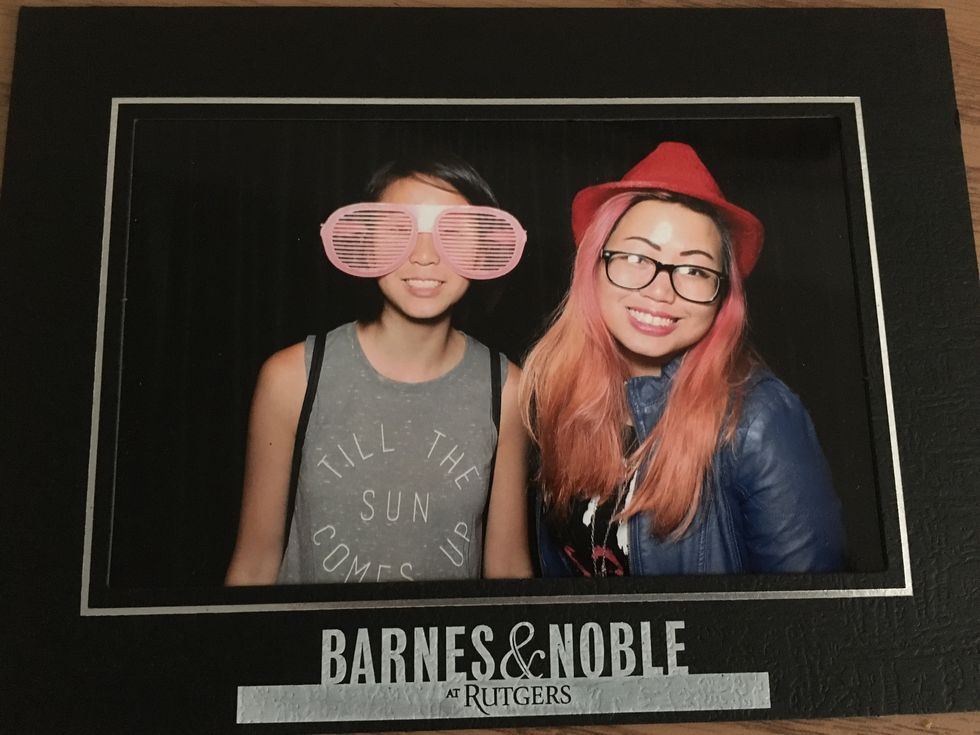 Thank you to my roommate for always making sure to check on me if I came home really late or reminding me to wake up if I was late for class. Thanks for always being prepared and having the things I always needed when I didn't. Even though we didn't always hang out all the time, we were always able to catch up and vent to each other. We didn't know each other before last year, but somehow, we worked well together over the two years. I knew we'd get along well from move in when we both pulled out Clorox wipes to clean every inch of the dorm we moved into. We both understood the need to lock doors, being prepared with items that the rest of our suite didn't have, liking the same music, and somehow getting involved in drama that we didn't expect. I'm going to miss living in the same room with you next year.
It's not going to be the same next year being off-campus living with four guys instead of five girls. I won't be able to borrow clothes or try on my sky-high heels or have impromptu fashion clothes and photoshoots as two of you prepared for your runway show.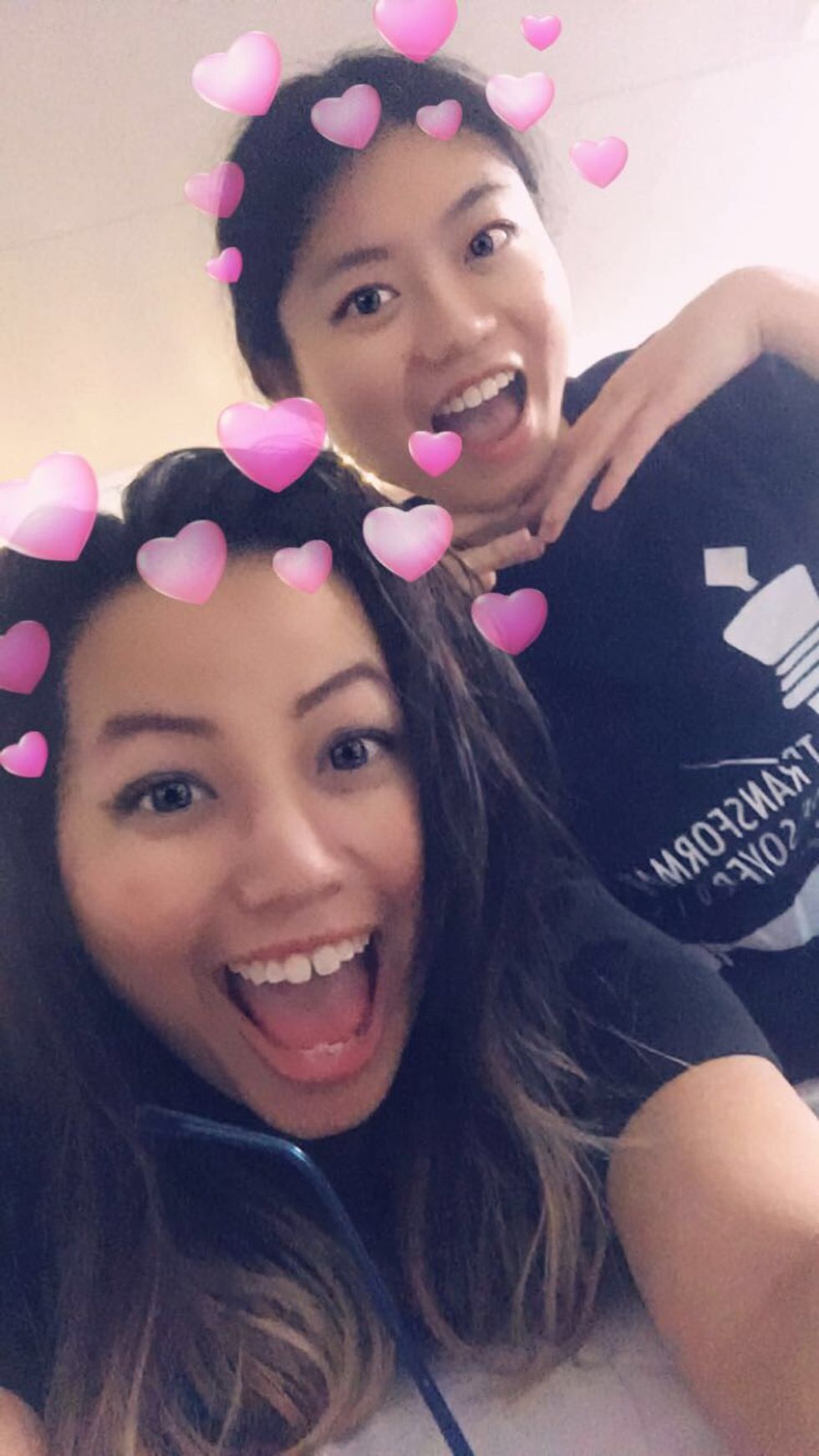 I probably won't be able to complain to them about my guy problems or listen to them complain to me the same way. I probably won't be able to teach them about sex or all the things I've done with guys. They probably won't be able to pierce my ears either as they scream "No I'm not doing it right" and I have to yell "I have complete and utter confidence in your abilities" (eh who knows maybe they will).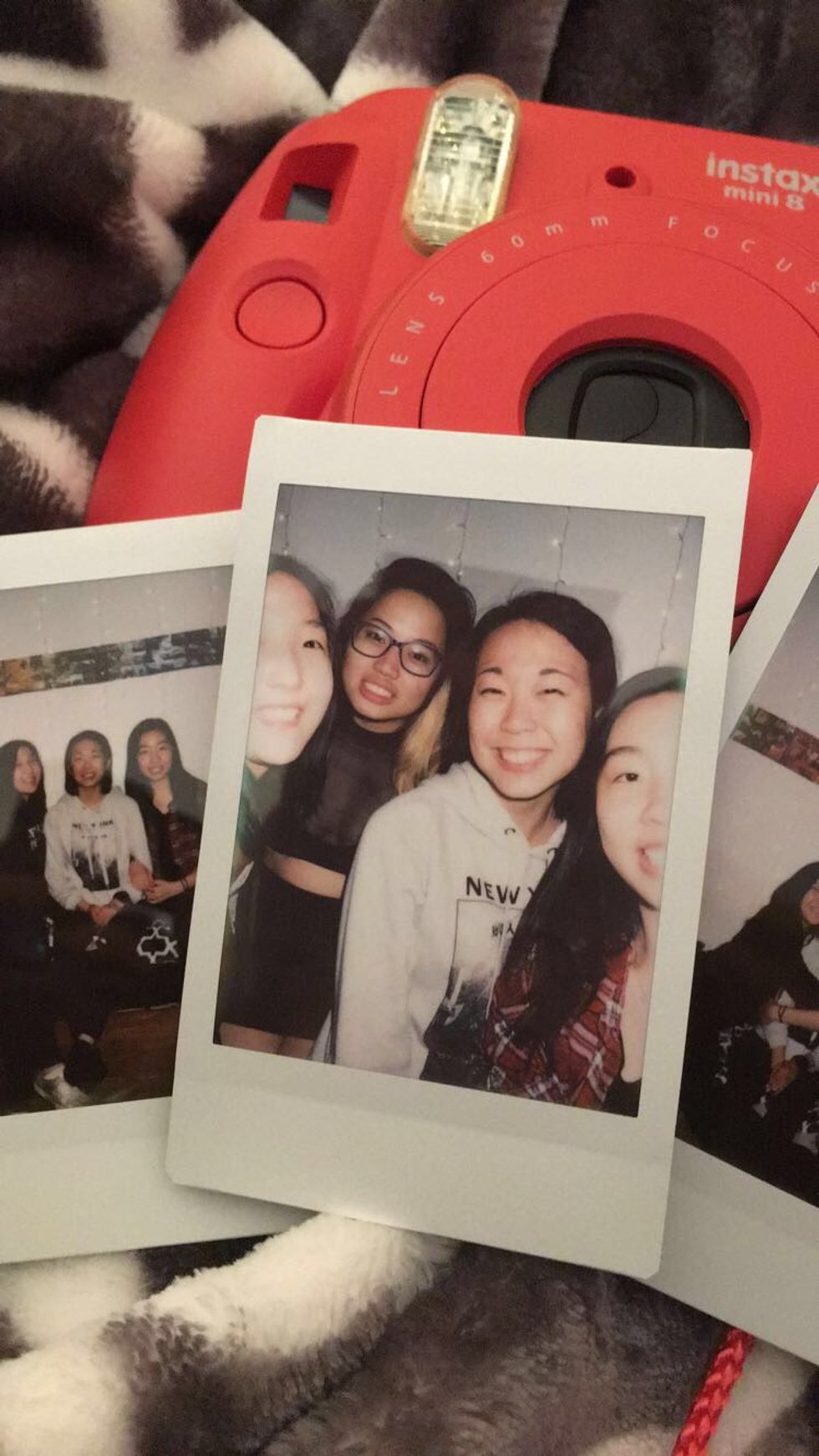 Even though we won't live together next year, I will visit you at your apartment. I'll still be there to vent to. I hope that I was a chill roommate. Have a great time next year and I hope you all have a great semester. I love you all.