Endicott College recently had an enormous lost which not only affected the schools' students but its staff, donators, trustees, and many more. Dr. Richard E. Wylie 's passing is something that everyone in Endicott's community will be mourning for a long time, but everyone knows that "Doc" has left Endicott as an amazing institution that it would have never become without him.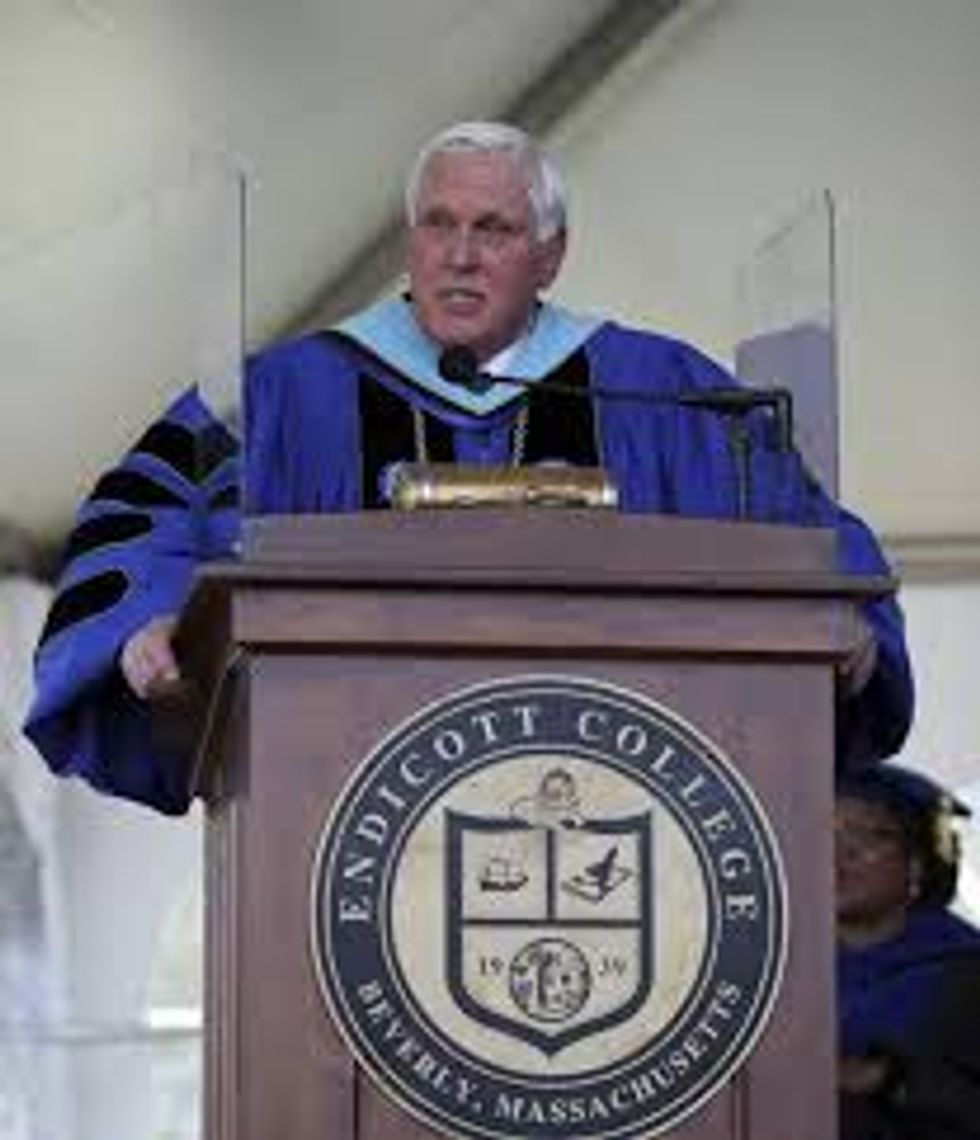 Doc has left an impression on every student who has walked on Endicott's campus in the past 30 plus years. He wasn't the type of college president who sat in his office all day making calls. He was always around campus, walking into classes, eating in the dining hall, at the BBQ's at his house throughout the semester, riding on his golf cart and saying hello to every student he saw. He helped every student he possibly could and every student on Endicott's campus remembers every interaction they had with Doc.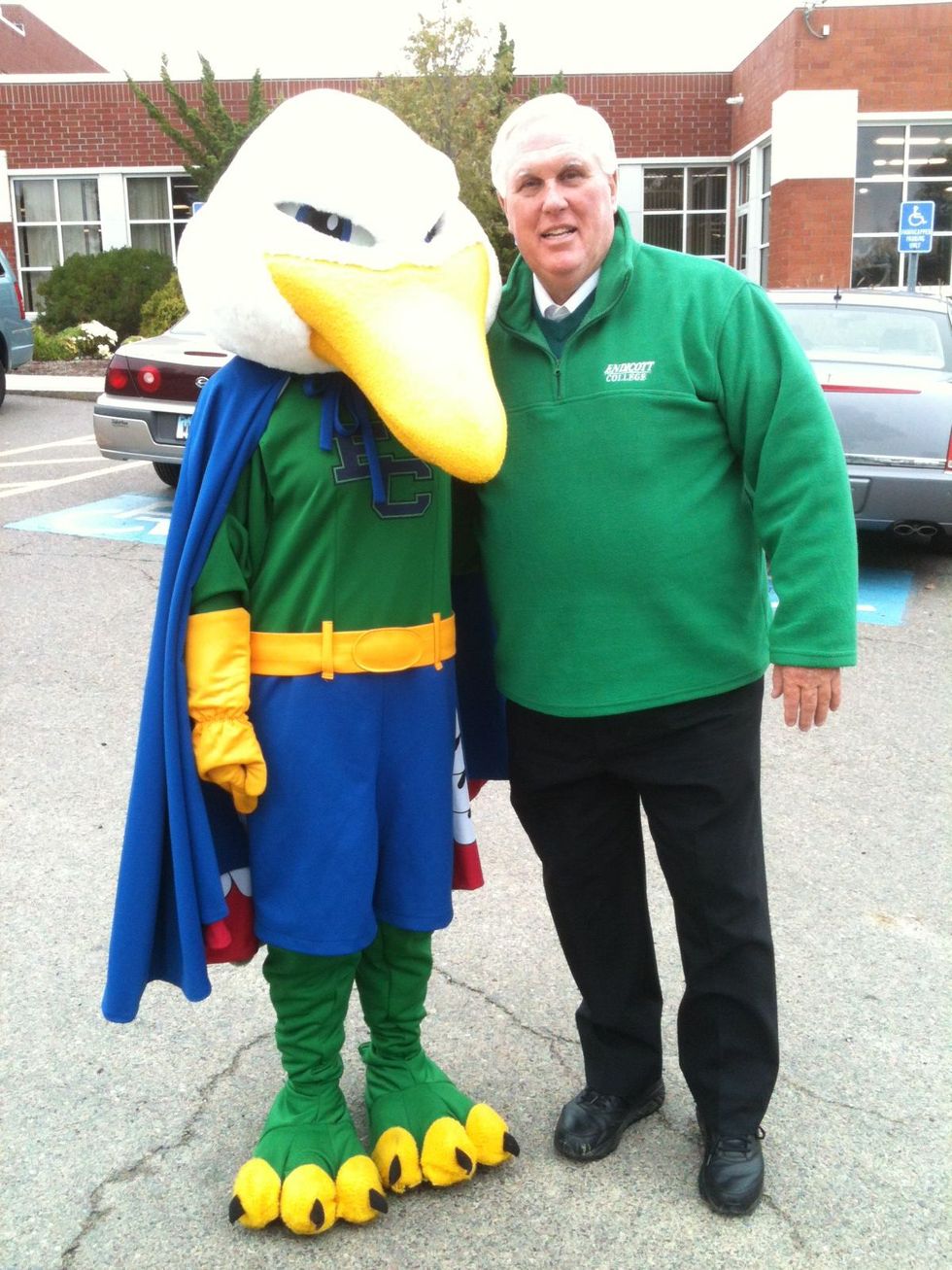 When Doc came to Endicott in 1987, the school was a small, 2-year women's college that was about to be closed. Doc was able to grow the college into the massive, 4-year coed college that also offers masters and doctoral degrees. Doc Wylie has built over 20 buildings since coming to Endicott, including the current construction of the new academic center which should be done in 2019. The school has also purchased land and buildings around the original campus.
Dr. Wylie's family has set up a funeral mass for the public and Endicott staff and students on Thursday, May 17th at St. Mary Star of the Sea Catholic Church in Beverly, MA at 11 am. There will also be an open reception hosted by Doc's family at Beechwood following the mass from 1:30-3 pm.
Doc, all of the Endicott community admires what you have done for our school and how much you cared for each and every student and staff member on our campus. His devotion and love for Endicott is something that will never be forgotten.