My little sister is one of the funniest people in my life, whether that's on purpose or completely on accident, as is the case most times. Ay time I see that she has texted me, I know I'm in for something interesting.
1. "I asked Mom if I could get you tickets for The Chippendales for your birthday. She said no. Sorry."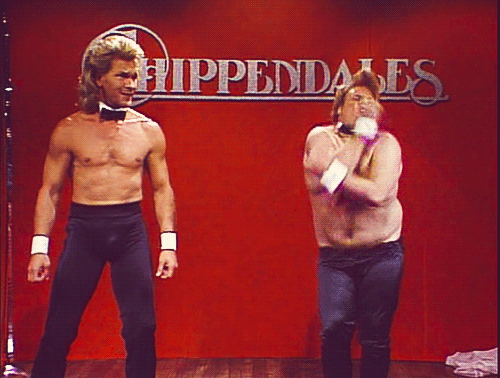 2. "What do you get on your Moes burrito? I forgot what they have and you have good taste in burritos."
3. "We're going to study Wicked in theatre and we get to watch the original cast. Side note: I'm gonna be in the back of the class bawling my eyes out if you need me."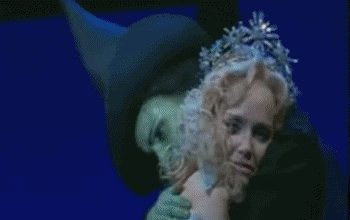 4. "I'm a basic white girl. Don't underestimate me."
5. "Why is Emmet the loser in Legally Blonde? BECAUSE HE TAKES THE ELLE."

6. "WHY DO GIRLS THINK ASKING ME TO TAKE THEIR SATURDAY SHIFT DURING FOOTBALL SEASON IS ACCEPTABLE???"
7. "Lingerie football is one of the most horribly misogynistic things I've ever seen. How you gonna play football in a thong?"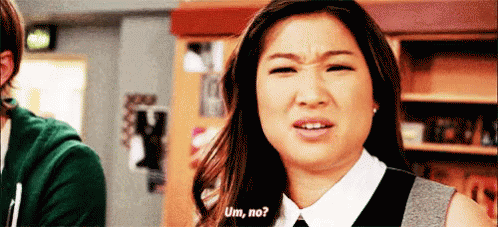 8. "Please give my lipstick to mom. I forgot it's in your purse."
9. "If you drive us I'll buy us both McDonalds. I'm craving chicken nuggets."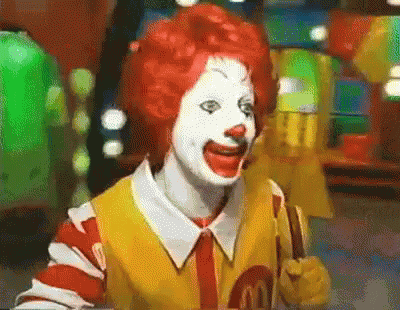 10. "I can't stand watching '4 Weddings' and they're like 'it was so her.' GIRL Y'ALL MET TWO DAYS AGO."
11. "I wish I had your Victoria's Secret card."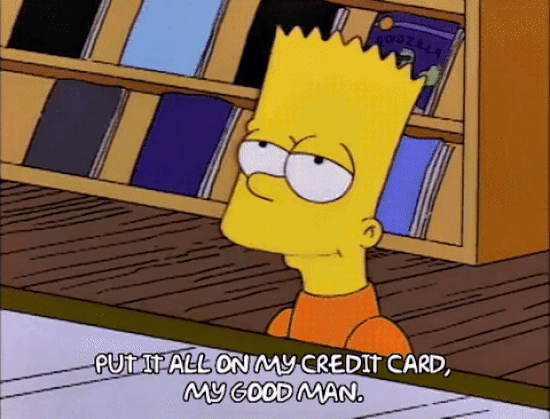 12. "Just so you know, you're marrying Tim Tebow."
13. "I just want to leave with my belly button."