School is back in session, things are looking up for me, and I am excited to start this semester with new responsibilities. However, one thing that has always been incredibly troubling to me is the societal perception of my major. So here's to us, English majors. We may always be reading, but sometimes, books are better than people anyway.
1) "Oh, so you want to teach?"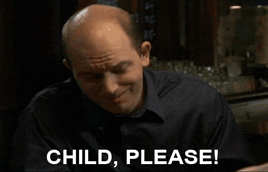 NEVER say this to an English major unless they have "licensure" after they state their major. No, not all of us want to teach, but some of us do wish to teach at the college level. It may be a long road to get there, but it is one that will be worth it in the long run.
2) "So, what are you going to do with that degree once you graduate?"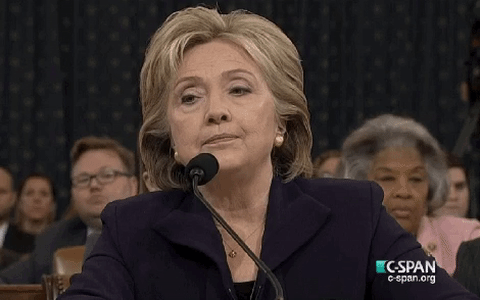 This is the number one question I get at family events. When I tell them of my ultimate goal of getting my PhD, their faces scream doubt. I hate that just because we aren't math or science minded that family and friends think we will not amount to much.
3) "Can you read my paper?"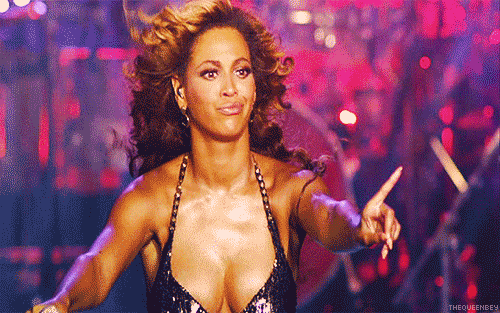 I usually respond with a soft "no" to this one, but it is not because I don't want to read your paper. Most of the time, I am trying to read, write, and proof my own papers. It's not an issue of whether or not I like you, but the simple fact that there are not enough hours in the day.
4) "OMG, you must have the easiest major ever, right?"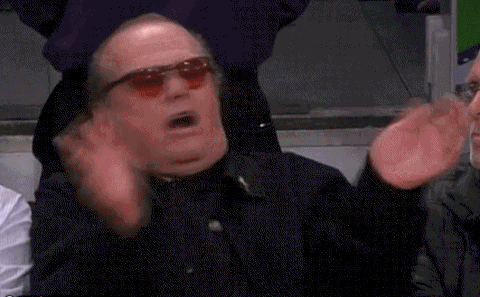 WRONG. You would be wrong on this one. Just as I cannot type up a lab report without assistance, I am pretty certain that one would find it difficult to write the type of papers that I produce.
5) "How do you read all of that? I hate to read."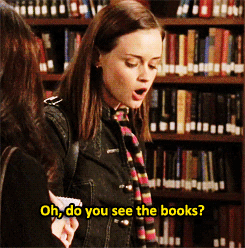 "All of that" usually consists of assigned reading for classes that I chose. As in, I knew what I was getting into before I signed up for the class. When people wrongly assume that I hate reading for class, they look like idiots.
6) "Are all of you liberal?"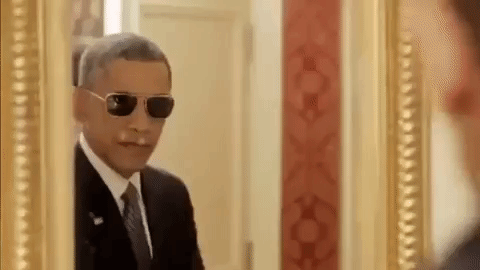 I like to think of English majors as cakes in a bakery window. Each moist pastry is differently flavored, decorated, and filled, and have different tastes when cut into. No, not all English majors are liberal. Just as it is with most people, there are different tastes for different palettes, and my major is no different.
7) "What is the point of taking an English class when I already know the language?"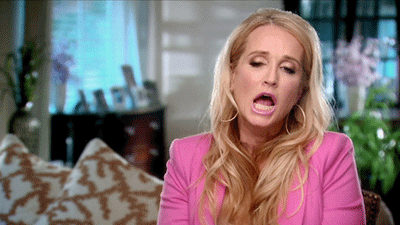 LOL, do you really want to go there? In the age of texting, it can be refreshing to go back to books. I find books to be like old friends that just never seem to get old. I get a lot from modern technology, but nothing quite connects me to the past like 200 year old poetry.
8) "Do you ever worry about not having a practical major?"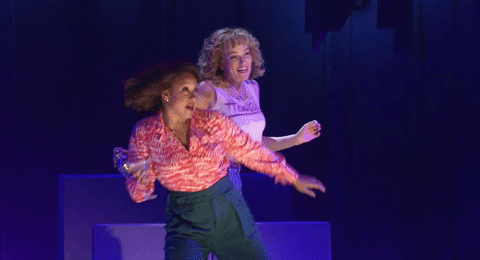 I don't know, Susie the Liberal Studies major, how practical is your major? When I get this question, I tend to get defensive because there are majors far less "practical" than English.
9) "Are you good at math?"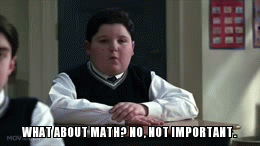 You're talking to the woman who sometimes plugs two plus two into her calculator as a precautionary measure. I am sure that if I was good at math, more careers might open up. However, I like my literature-minded brain just fine.
10) "If you had to redo college as another major, would you?"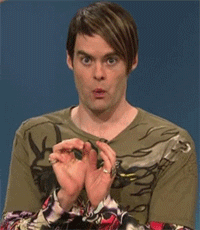 To quote Hamlet, Act III, Scene III, "no."