Every August, fall sport athletes from all over the country migrate back to their colleges. With weeks of two-a-days looming, there are many things that go through an athlete's head. Practices, lifts and meetings fill the calendar and -- from experience -- I can say that these are the top things that go through our heads.
1. Where did summer go?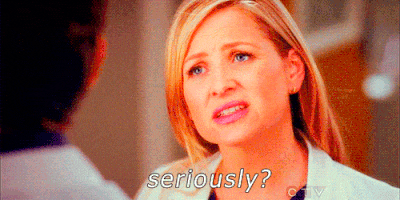 It seems like just yesterday you were packing up suitcases and headed home for the summer. What happened to the three month vacation? It may have flown by, but once you get on campus, you'll be so excited to get back on the court.
2. Why not Celebrate Christmas in August?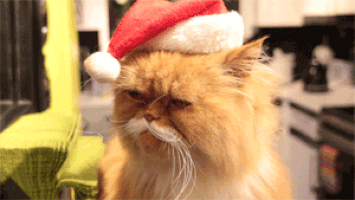 Christmas in August is nearly as exciting as the real holiday. The sound of laughter and popping tags echo through the locker room as you ruffle through piles of new gear. Nothing is more exciting than new jerseys, sweatsuits, and shoes on your first day back to campus.
3. Not another ice bath.
How could something so painful and so cold be good for you? It only takes one time to see its amazing effects on tired legs. Once rejuvenated, you'll be able to survive another practice.
4. Is drinking this much water healthy?
You may think your consumption levels are unhealthy, but during preseason there is no such thing as too much water. Your new water bottle will become your BFF and your hydrated self will be thanking you.
5. I'm hungry.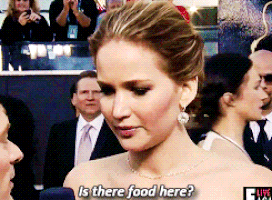 This may be common to all teenagers, but this is an athlete's motto. Exercising so much leaves us with a bottomless pit for a stomach. Good thing we have a secret stash of snack in our dorm.
6. Nothing is worse than new shoes.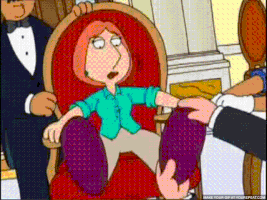 Once the sparkle of new kicks wears off, all your are left with is sore, achy, blistered feet. Hopefully you'll be able to build up those calluses before season starts.
7. Is it nap time yet?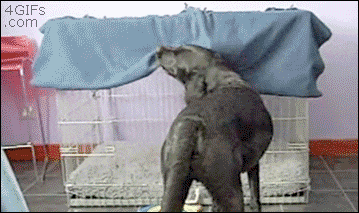 It seems like every moment is either spent playing, eating, or in bed. Don't worry, one day you might have enough energy left to watch some Netflix in between practices instead of taking a snooze.
8. It's the final countdown.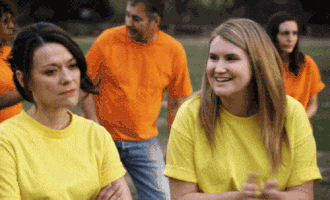 A frequent habit will be to countdown your practices for the day or week. Nothing is more satisfying than being able to say, "only one practice left!" That means season is just around the corner and it's finally game time.
9. The trainer is my best friend.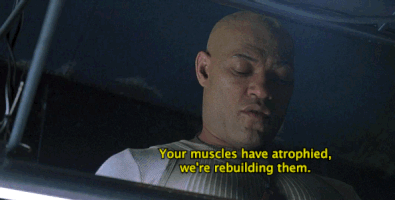 I believe they have magic powers of some sort. All those bumps and bruises will be healed with the help of your trainer's taping skills. Go to him/her for any ache and it's sure to be fixed with a couple of treatments
10. I love my team.

Nothing is more rewarding than being surrounded by people who have the same passion and drive as you do. Regardless of age or background, this is family forever.