In my physics class in high school, I always appreciated my frizzy, black-haired teacher letting us chat at our four-person tables for fifteen minutes about how our day has been going, or to check our homework last minute before turning it in.
In English, my teacher encouraged us to bring snacks for ourselves because we had class during lunchtime. In history, we would visit shrines of different religious places and interview people to help us be more culturally competent.
In Spanish class, we would catch a beanie baby bull that was red and named Raúl before answering a question about vocabulary.

But that was then (high school), and this is now (college).
The best traits a teacher has are kindness, compassion, and creativity. But the following ideas are things we have all prayed teachers would do more (especially college students):
1. Cancel that exam, honey boo-boo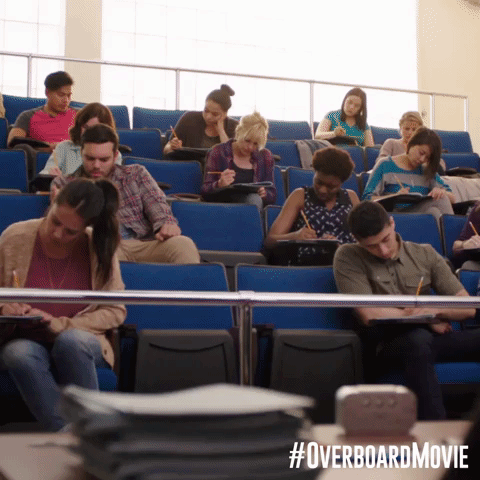 We just want to help you, dear teacher, not have to grade more stuff. I can only imagine how tedious that is.
2. Bring us a snack, especially if it is a Wednesday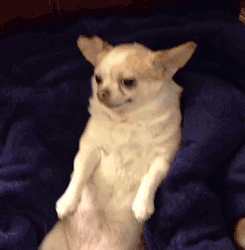 Students like sugar bribes... I mean, sugary treats. Yes, we like them, please give us some. Plus, Wednesdays are the middle of the week and the weekend seems so far away... so help us stay positive!
3. Help us laugh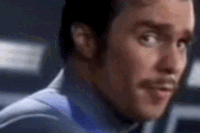 Make us laugh! Help your students laugh, because if we are going a whole day without laughter, then we are in critical condition. I believe in you. Tell us your own embarrassing stories, that usually gets me going, even when I'm feeling more sullen and downtrodden.
4. Make sense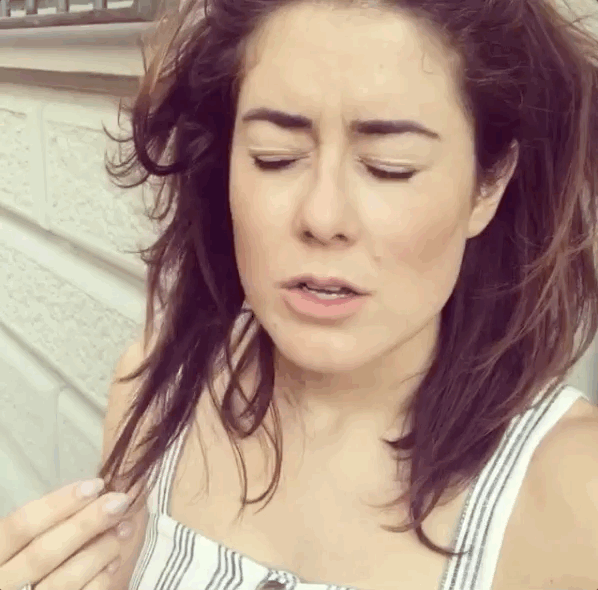 If we are sitting in class, we hope to get something valuable from you. Make sure even if you have a doctorate degree that you bring it to our level, whether we are at a "101 Intro Course" or "504 Almost Experts" level.
5. ALWAYS create a study guide for us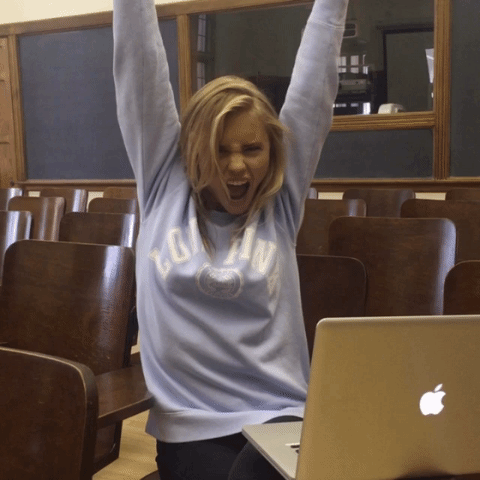 When teachers give us guidance for a test, we get excited (view the image above) cuz we have an idea of what to do now!
6. Tell us if we honestly need to buy the textbook or not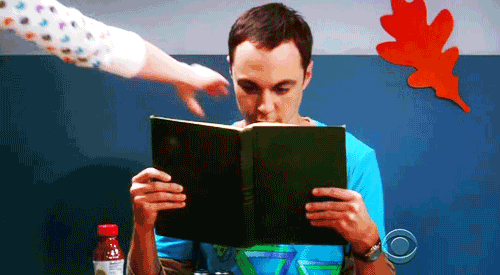 You were once us, teachers. Let us know if we can save any sort of money for our late night runs to Taco-Bell and Wendy's for tacos or frosties before that killer exam you prepared for us... or save for that new car we want (some of us are responsible with money).
7. Get us talking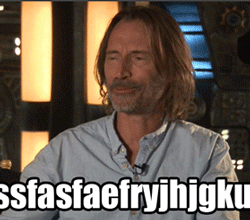 Students love talking about stuff they actually wanna discuss, whether its politics, to that new deal at Hobby Lobby, or that crazy event that happened in the most popular dorm on campus. Help students connect with each other. We need to do it, its vital for us to make healthy connections with other humans instead of having our Alexa's, Siri's, and anything other computer device being our best companions.
8. Be foolishly in love with being our teacher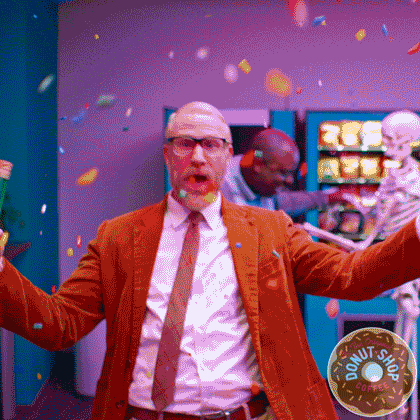 Show us what it means to love learning again, because some of us have forgotten the joys of being surprised by our amazing world.
My dear teachers, your students wish you would do these things more. We're relying on you to be our role models, to inspire, to engage with us, and to send us out as better people than the ones we entered your classroom as. We can always improve - help us feel comfortable doing so while having fun.