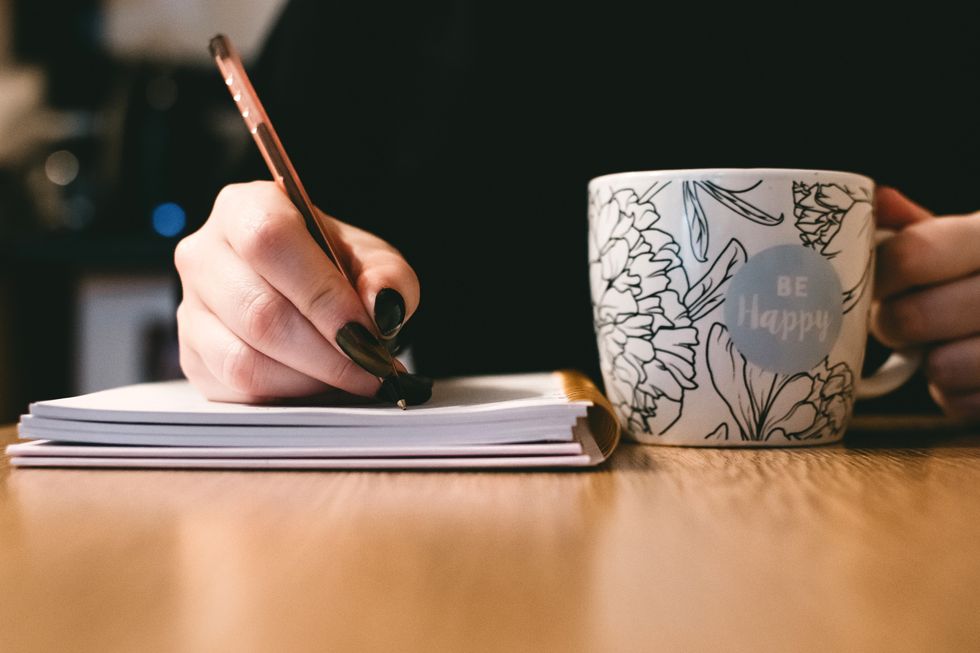 Pexels
Welcome to a new week at Odyssey! The warmer weather has our creators feeling inspired, and they're here with some inspiration to get your Monday going. Here are the top three articles of last week: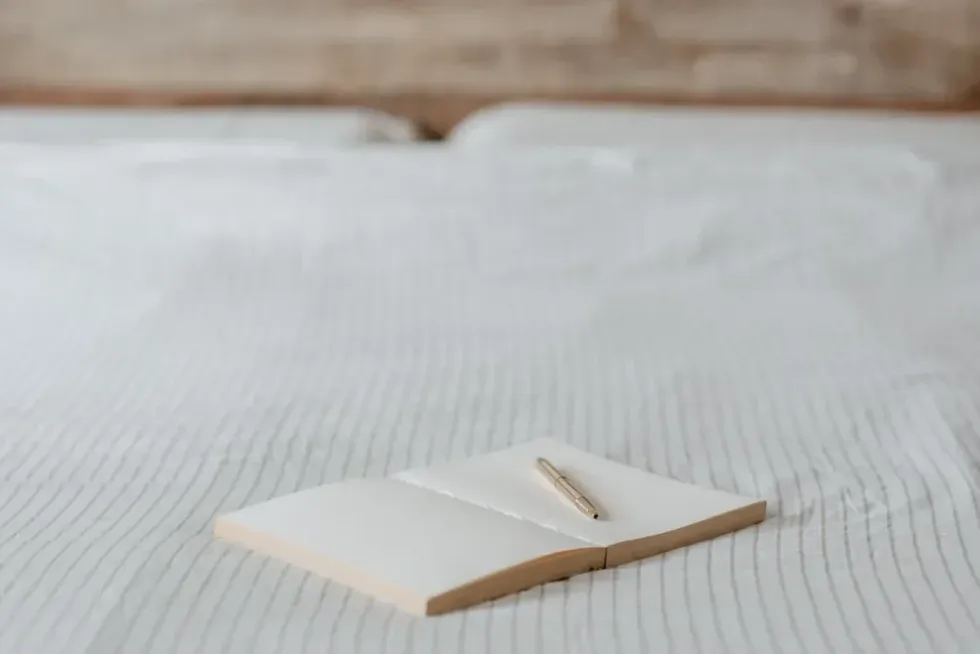 How writing has impacted me for the better.
This is a response to 11 Reasons To Write More, Starting Today.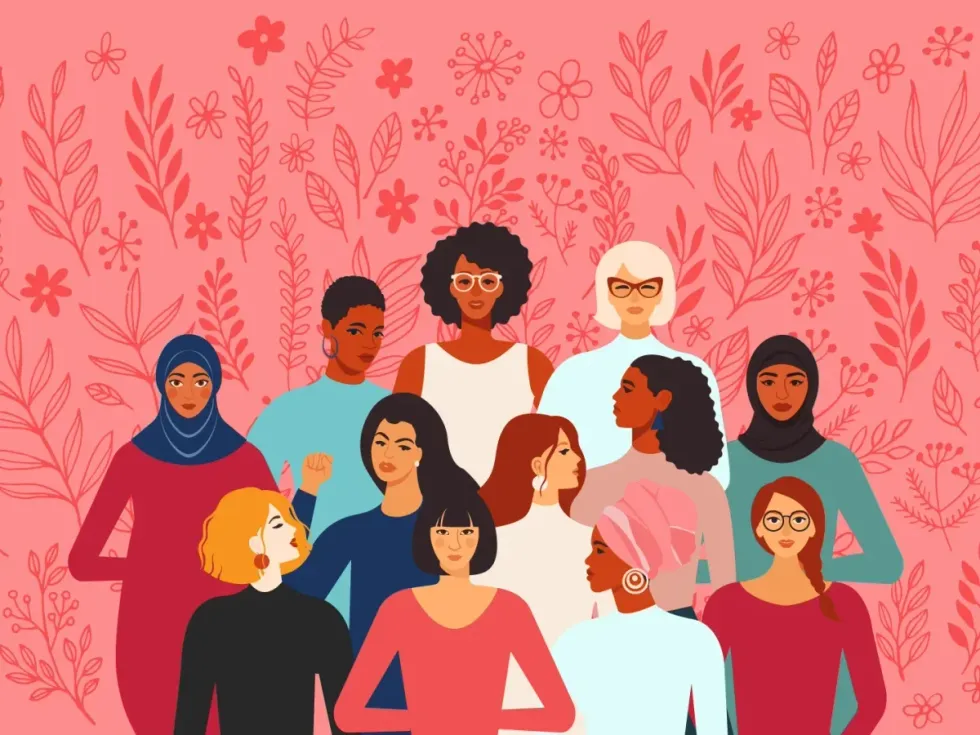 "Women, they have minds, and they have souls, as well as just hearts. And they've got ambition, and they've got talent, as well as just beauty. I'm so sick of people saying that love is just all a woman is fit for."— Jo March, Little Women
This is a response to In Honor Of International Women's History Month, Thank An Amazing Woman In Your Life.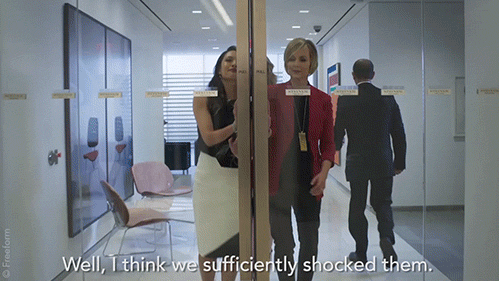 Feminism Redefined
With the determination to challenge gender stereotypes and fighting for women's autonomy, can there be space for the traditional wife movement and the feminism movement to co-exist in the same space?
This is a response to Feminism Is More than Just an Instagram Story
Congratulations to all the writers! Odyssey will continue to spotlight top response articles on our homepage every week, and in our brand new newsletter Overheard on Odyssey. Click here to subscribe!
Want to join the conversation? As a response writer, your work will be featured on our homepage, newsletter, and social media feed. Plus, you'll be compensated by HQ at $10/response for your first 10 articles.
To get started, email glorie@theodysseyonline.com. We're excited to hear from you!
Keep Reading...
Show less