If you aren't active on Instagram these days, you might not be aware that it has almost become an art form. Whether we want to admit it or not, we've all gotten caught scrolling 60 weeks deep into someone's Instagram profile – mainly to admire their landscape shots, fancy food snaps, and #OOTDs.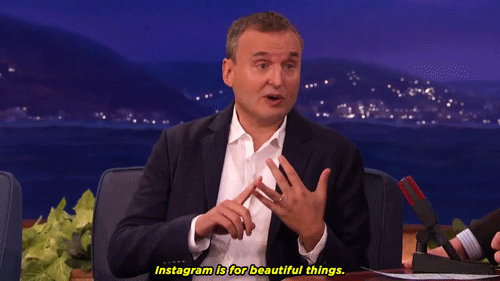 Although it's had its fair share of controversies, the social media platform is arguably the perfect online community to post the behind-the-scenes of your personal life with the aesthetic of a highlight reel.

Users have ultimately become business moguls, models, or visual artists of some sort, all thanks to the content they post to their beloved IG feeds. With a smartphone camera, endless editing apps and filter options, and just a bit of charisma, you can transform your "Insta" feed instantly. Ultimately, it's all about the way you want your followers to perceive you and your brand, all while bringing your vision to life.
Here are some tips for being successful on IG.
Curating a cohesive, aesthetically pleasing Instagram feed takes a lot of time, practice, and work, but it's all worth it in the end when it can bring you new and exhilarating opportunities.