After committing to FSU in the spring of my senior year, one of the things I became most excited about was decorating my dorm! I began online shopping almost instantly and fantasized about how cute my room would look.
I mapped out where I would hang my tapestry, and even started deciding what pictures I was going to cover the walls with. However, as many of us know, living in a dorm is not all that glamorous.
After spending my first semester on campus, I can safely say I was unprepared. Everyone warned me that dorm life comes with a host of inconveniences, and now that I've experienced them for myself, I decided to put together the ultimate guide that will assure the best possible experience for those of you living on campus!
1. Be open with your roommate.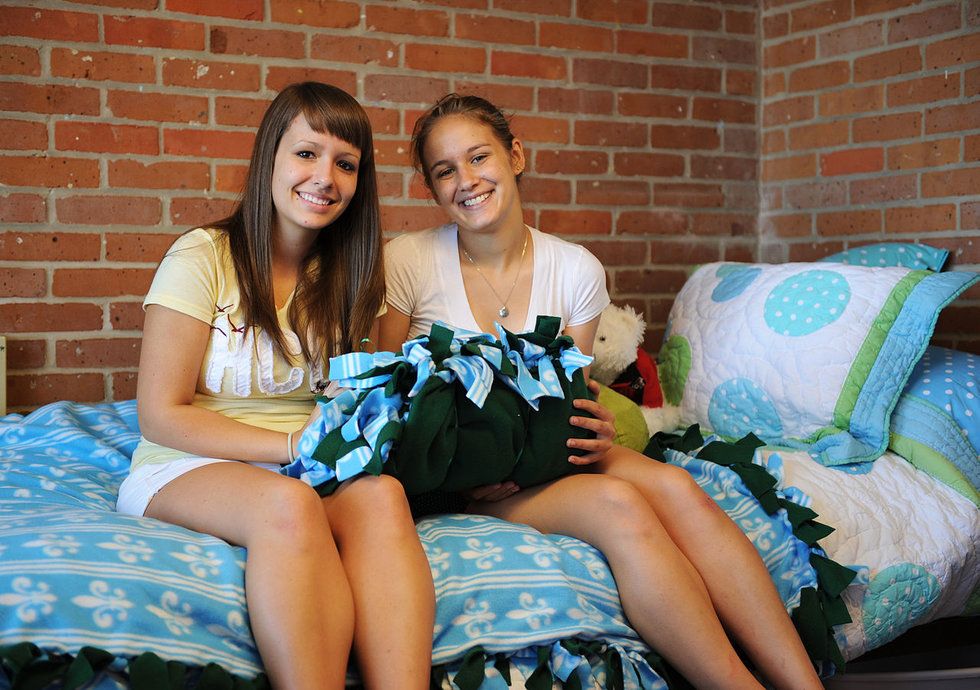 https://upload.wikimedia.org/wikipedia/commons/thumb/a/a5/Roommates_%283218131407%29.jpg/1280px-Roommates_%283218131407%29.jpg

Whether you know your roommate from before, or met for the very first time on move-in day, forming a relationship with him/her is key. Learning to live with another person and giving up your own privacy can definitely be a struggle, so communicating with your roommate about your concerns can lessen the burden on both of you. Chances are you both have habits that bother each other, so be open about it! Communication truly is key.
2. Stay clean and organized.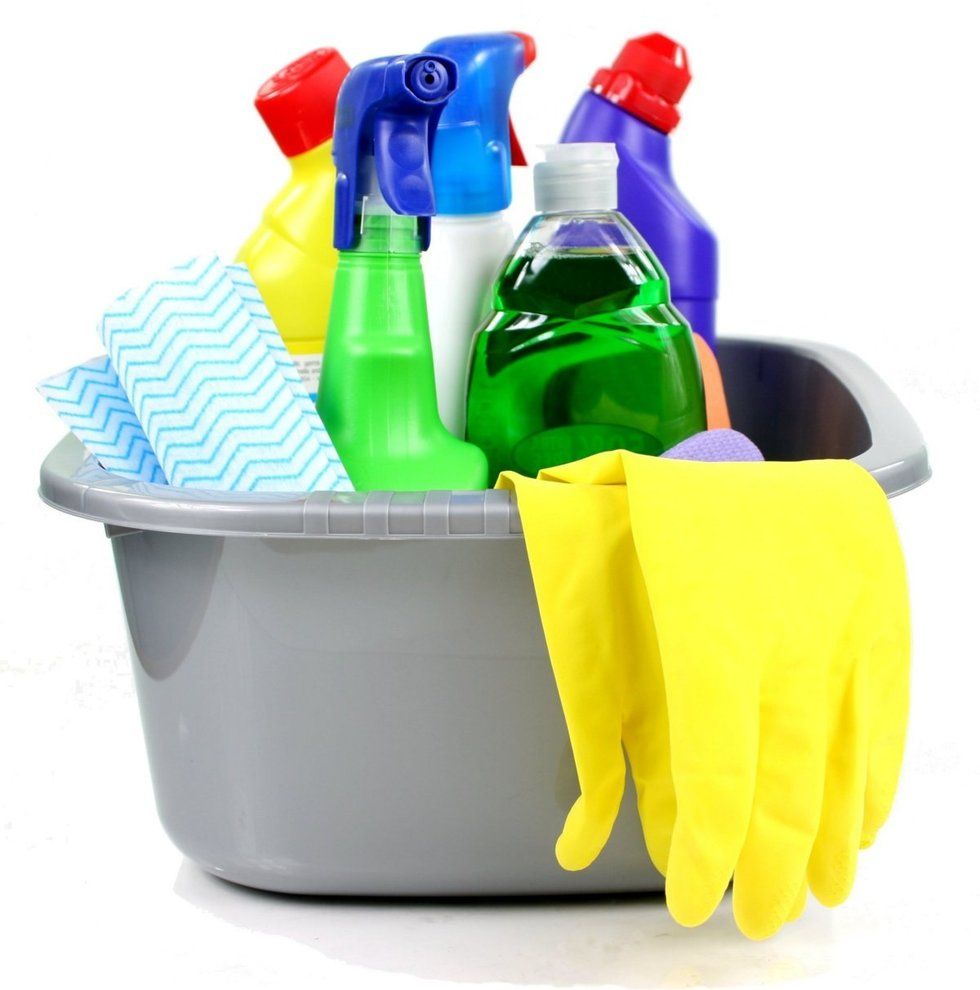 http://picpedia.org/cleaning/images/cleaning04.jpg
I've always been somewhat of a neat freak, but it wasn't until I moved into my college dorm that I really understood the importance of keeping things clean and organized. When you are living in a tiny room with another person, things get messy, dusty, and dirty much quicker than you think. Keeping your closet, bed and desk area organized will assure that you have a calm and stress-free place to study and do work. With so much else going on, the last thing you should worry about is finding a clean shirt in a mountain of laundry you have piled up on the floor!
3. Stock up on healthy snacks.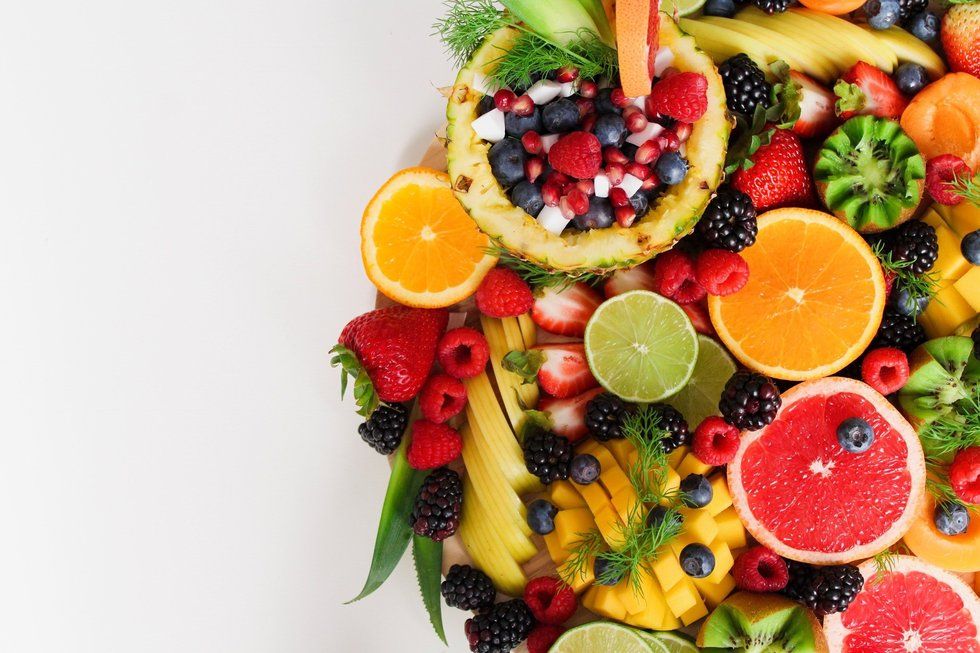 https://www.pexels.com/photo/assorted-sliced-fruits-1128678/
For me, living on campus often meant making the (not so) long journey to the dining hall anytime I got hungry. Being lazy, I quickly fell into the habit of going down to the vending machine on the first floor and buy a bag of goldfish instead of walking across campus. Don't be like me! We all know college students hate spending money, but once a month, go to your local grocery store and stock up on fruit, granola bars, and anything else that can keep you full and healthy. If you're into couponing and finding good deals, this won't even break the budget!
4. Get to know your RA.
Although you may not have much interest in bonding with your resident assistant, getting to know them can be a great way to make living in a dorm a better experience. Your RA has been in your shoes, and they are there to help you! Talking to them about roommate issues, or anything else you have going on can make it easier to find solutions. They are a great resource that you can use to find out ways to become more involved on campus, ways to improve your study habits, and especially ways to reduce conflict between you and your roomie.
5. Spend time outside your dorm.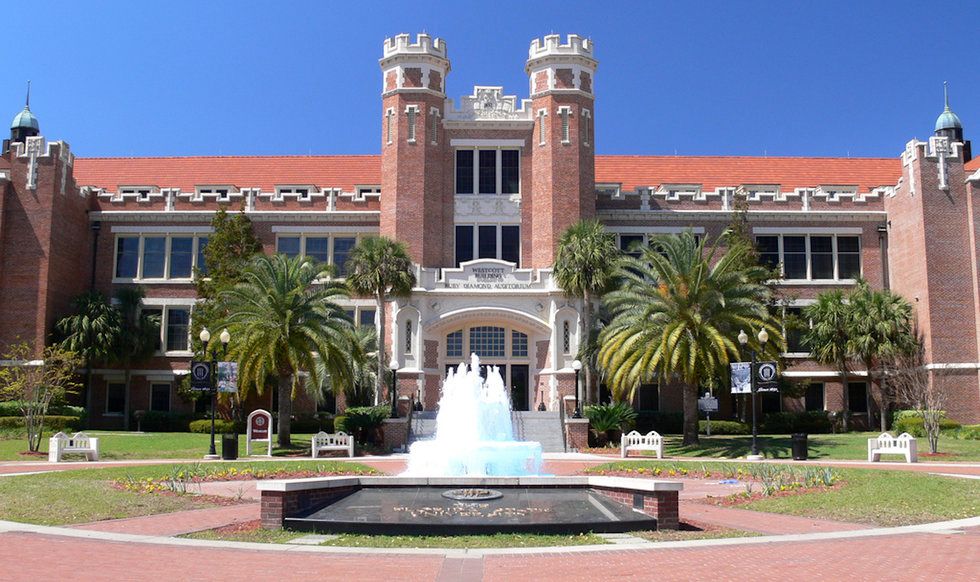 https://www.flickr.com/photos/cocoabeachjoe/3865605590/in/photolist-88WCr9-66cEt7-6TAeSf-9b2KsN-VhUyyg-WsT7qw-EoRqk-cP2fyW-54ENjE-cQRk79-r13KwL-2YGyy9-6qucG-28tmuK-2vhxH-5BrDb9-5AbCYu-D1KMnH-2TDAk-LK5Hw2-vKsTDU-9aC7oi
I saved the most important tip for last! Living on campus, I often find myself bored and sick of spending time cooped up in my room. Finding other places around campus to study and do work is an excellent way to reduce distractions that you may have in your room, which often make it hard to focus. Aside from studying, spending time at the gym, with your friends, or at other campus events are excellent ways to switch up your routine and spice up dorm life!
Even though living in a dorm can have its challenges, following these steps, and remembering to keep a positive outlook will ensure that you have a great first year of college!