Starbucks, one sip makes any day better. With so many choices om the menu it's hard to know what to get, especially during each season. I've broken down my top 5 drinks you have to try this summer.
Pink Drink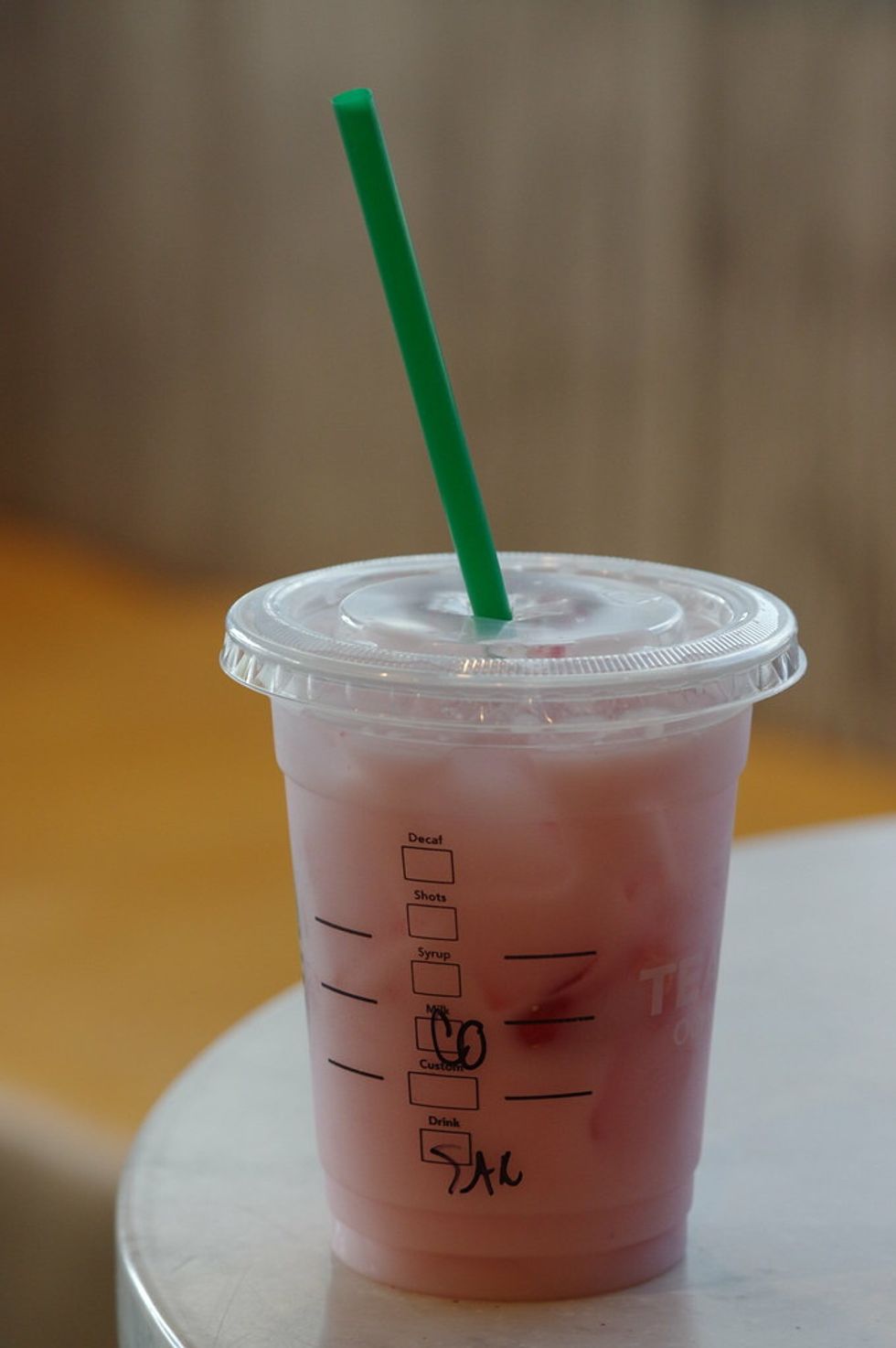 This sweet drink consists of a Strawberry Acai Refresher mixed with coconut milk. A must have for hot days spent in the sun!
Very Berry Hibiscus Refresher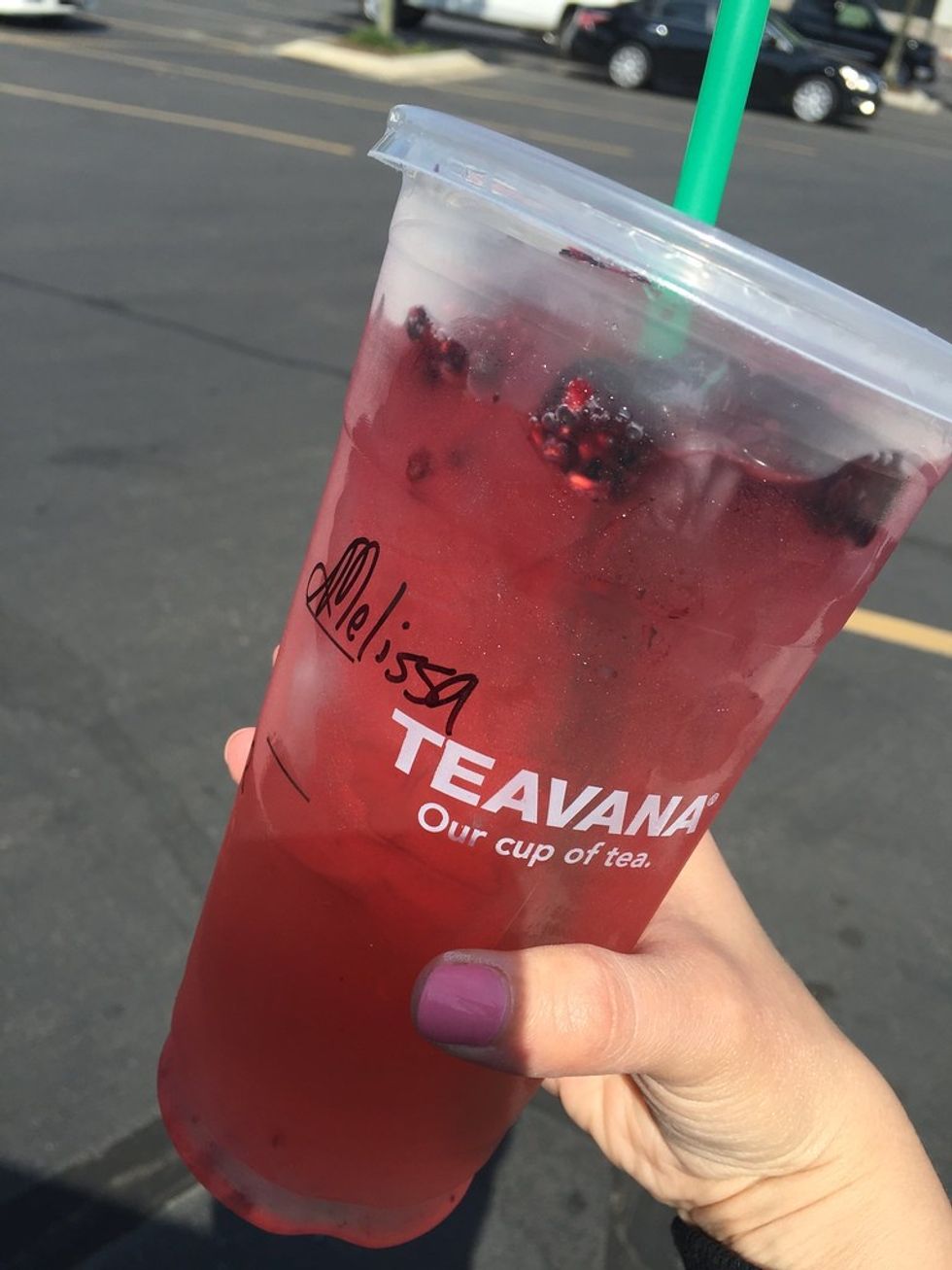 This refresher is sweet, yet tart. I first tried it at the beach with my family, and it instantly become one of my favorite summer drinks!
Strawberry Acai Refresher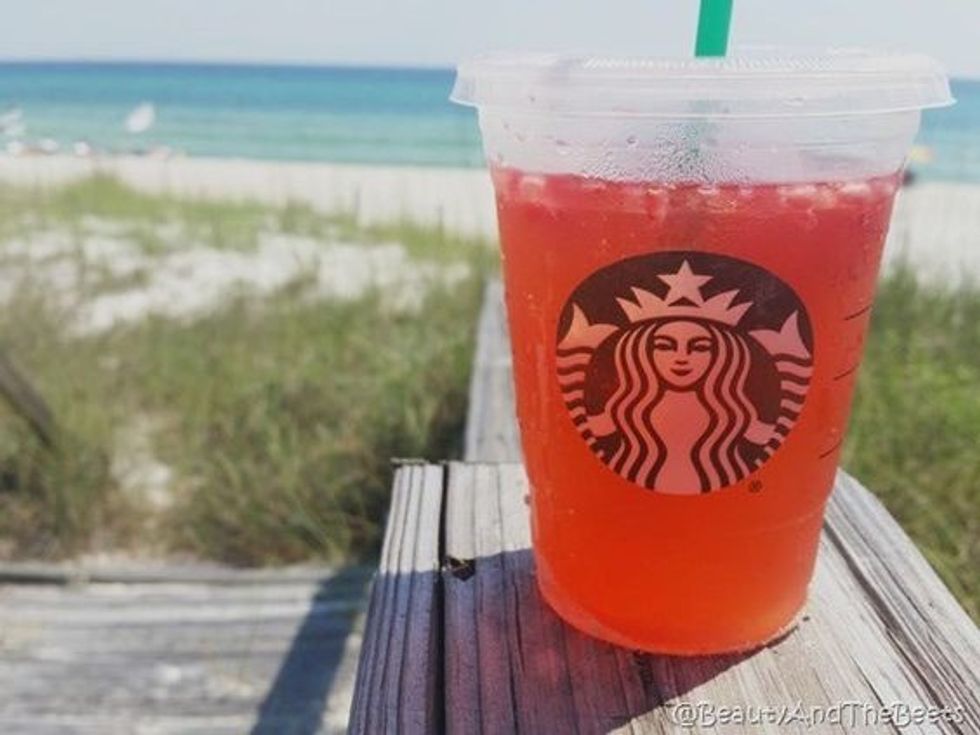 https://i.pinimg.com/564x/78/8c/b6/788cb6ea1292f403799f58036a3477cf.jpg
This is my absolutely favorite summer drink right now! It is super sweet, yet not overpowering. Any strawberry lover would find this drink amazing. It can be ordered with or without lemonade and comes with delicious strawberry inclusions.
Coffee Frappuccino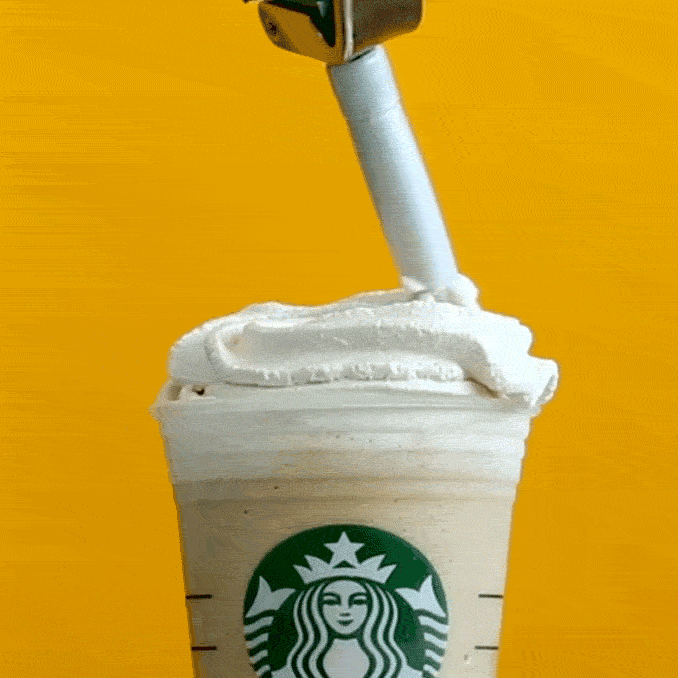 Giphy
No summer is complete without at least one frappuccino. I have found the coffee one to be that perfect combination of coffee and cream to get through your day! Be warned, though, it does not come with whip cream, so you must ask for it.
Iced coffee with vanilla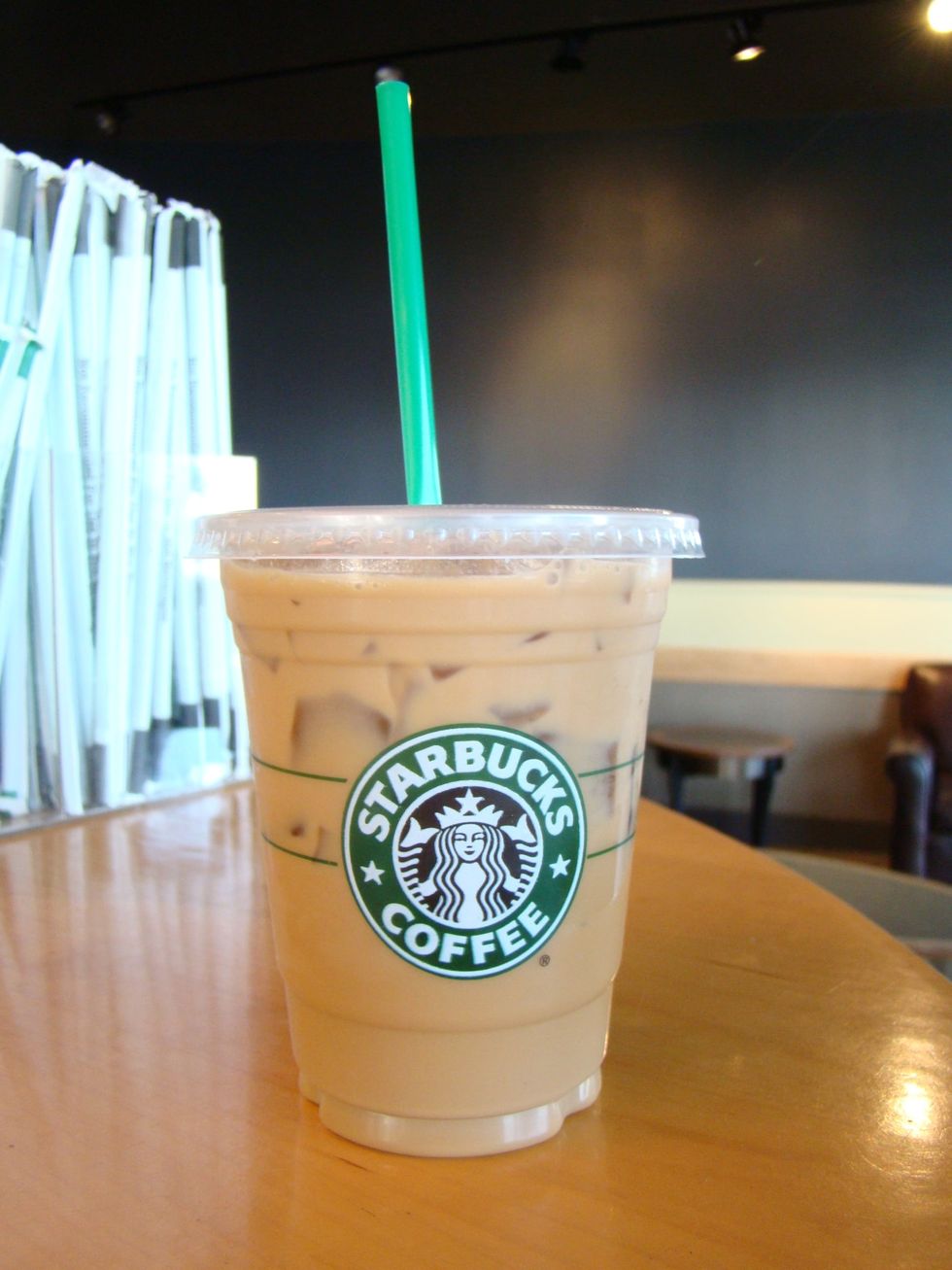 https://media1.popsugar-assets.com/files/thumbor/bno7Q8ddGB-qM9_J2cOJEZ7uky0/fit-in/2048xorig/filters:format_auto-!!-:strip_icc-!!-/2016/11/28/060/n/1922441/3c94158c583ccb3fdfc9c5.30465505_3415942385_88b1c54066_o/i/Iced-Coffee-Milk-Flavored-Syrup.jpg
Lastly, I recommend getting an iced latte with vanilla. This drink really is perfect for a pick me up as it gives you coffee, but the vanilla takes down the bitterness. This transforms this drink into a sweet and satisfying summer edition!
From Your Site Articles
Related Articles Around the Web