I have a tendency to stress out a lot especially at the end of the semester. It is getting colder out but that did not stop me. On Tuesdays and Thursdays I do not have class till 11:30 so I decided to get up and go to Valley Forge National Historic Park. For me, the outside is a great escape I find peace just walking around. I also just love the outdoors and fall so it was the perfect time to go exploring.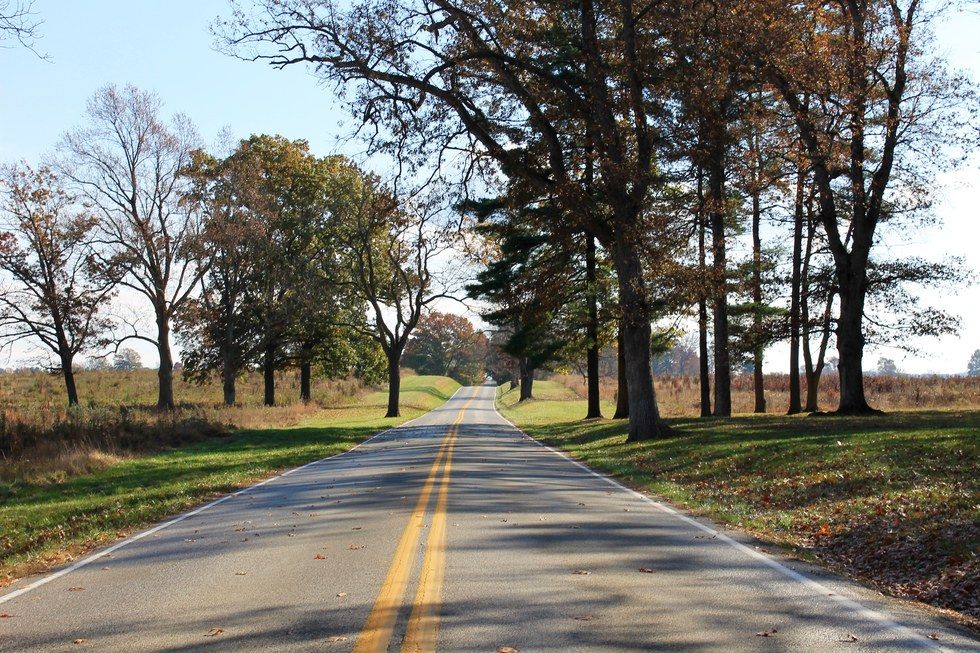 This was one of the pictures I took on the trail. Of course, I did not walk down the road but it was neat to see the different trails they have at the park.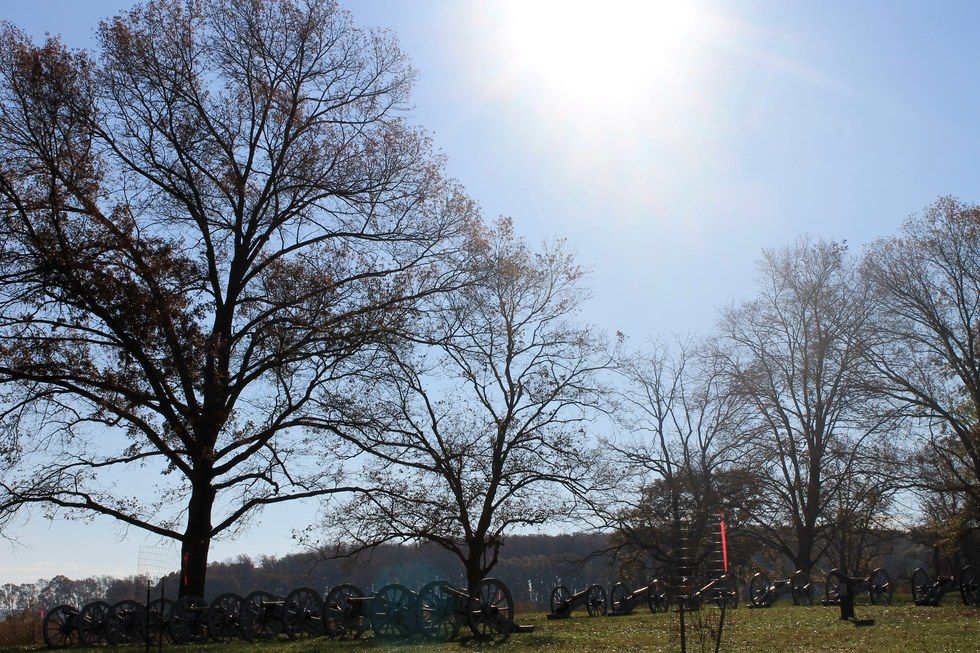 I also love history so it was interesting to see different cabins they had around and all of the landmarks that exist from the revolutionary war and afterward. I like trying to figure out the lives of those who came before me and walked where I am walking.
I hope to return to exam more aspects of the park. It is always good to get out and do something that you love even when it is cold outside. You never know what you will find or what story you can tell.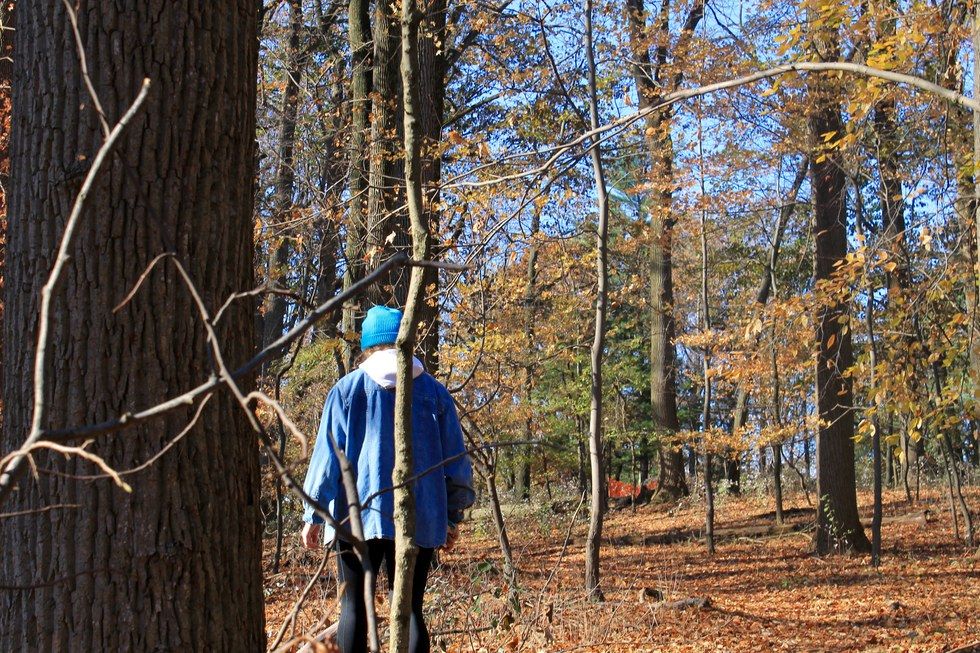 Maybe even bring a friend along and see what cool pictures you can take or memories you can make.
Cover Image Credit: Kelsey Hoffman