If you suppress grief too much, it can well redouble. ~ Moliere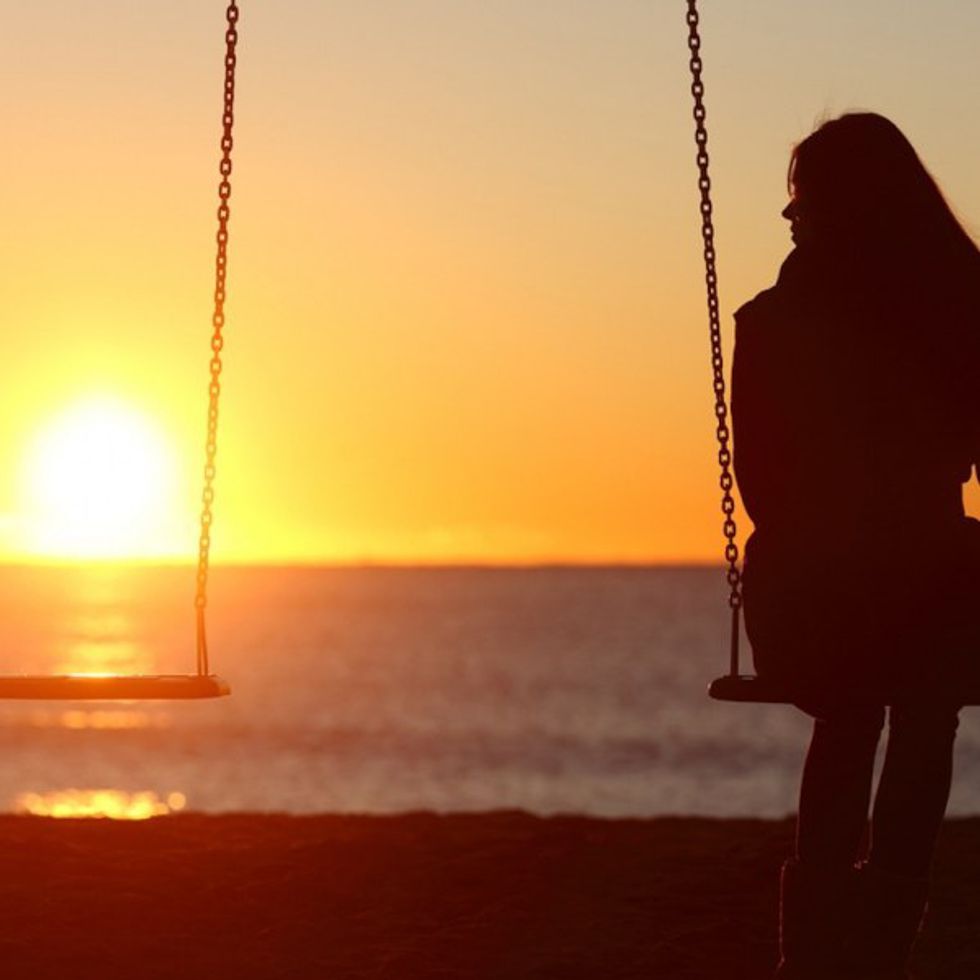 Is there a time span to grieve? How do we grieve? Should we ever stop grieving? What really are the stages of grief? Who says we have to follow them orderly? Better still, why do we ever have to grieve?
These are questions that come to mind when I watch people grieve. Grief is one of the hardest things people deal with. Most times, so many factors come in to play when people grieve. Factors like age, relationship to the person/people grieving, character/personality, circumstance of death, amidst so many things.
I've paid condolences, I've watched people go from size 10/8 and more to size 6/4 in the process of grieving the demise of their loved ones, in fact for some; health challenges like stroke, depression or unstable mental health do set in. In fact, it could take forever to mourn, 2, 3, 4 years or more. But the truth is, we would never stop missing them no matter how much we grieve. Grief is a necessity when we lose a loved one but it is not a determinant of how much we love them or how much we would continue to miss them.
Sometimes, we would tell ourselves we are no longer grieving or mourning the loss of that person we loved but there are signs that we still do but tend to ignore or overlook. This I didn't know until recently.
I lost a friend of mine two years ago. I went through all sorts grieving. Denial comes naturally but there comes a time when we have to embrace the truth. Two years after, I'm still holding on to her phone number until three days ago that I summoned the courage to wipe it.
I know all these little things. Memories we hold on to. Sometimes it might feel like walking away from those memories is like saying we never loved the person but no, it doesn't mean anything. It means we are brave enough to let go. Before the day I decided to delete the number, I'd search my phone, see her number, and move on to the next number, I couldn't bring myself to delete it, and sometimes, it never occurred to me to delete it. I felt like having that number means everything. Even though I never had the courage to dial 'cos I knew it probably might not rang and even if it does, there was no point hurting another. So I decided to do it.
Some people will lock up the pictures they took with that person. Lock his/her belongings in the basement, stash everything that has to do with hers somewhere far away. Maybe that helps at the beginning of grief but not forever. That's suppressing it later on. Allow yourself to grieve, allow yourself to let go, unlock those pictures. Put them where they used to be, give out some of the belongings if you need to but not because you can't bring yourself to stop grieving.
Allow yourself to breathe. Allow yourself to heal from that grief. Do that thing afraid. Talk about it if you must. Dare yourself to take the next step if you must. There are no rules in grief.
Have you ever imagined what your life would look like outside your grief? That's right! Unlock that grief and breathe! While you are at it, don't rush it. Allow yourself to go through it at its own pace but don't allow the grief to take over you.