There's nothing better than snuggling up with a good book and some coffee. I read ALL. THE. TIME. I love traveling to different worlds and learning about different people and experiencing their lives. If you've ever seen the show "The Middle" then you know that the youngest son, Brick Heck, also loves to read. He has read so many books throughout the series, his most favorite being, Planet Nowhere. I wish that book series was real because it sounds really interesting.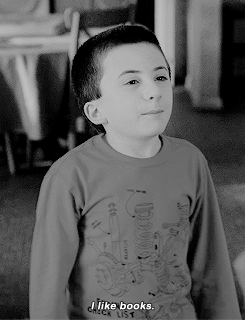 ANYWAYS! Here are the 15 stages I go through when reading a book, told by "The Middle's" Brick Heck!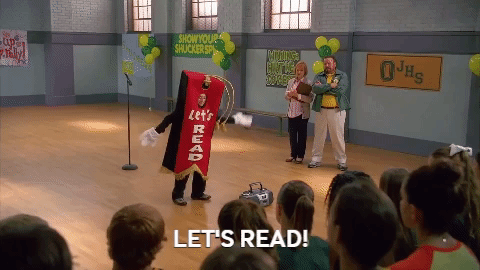 1. Going To The Store And Buying That Book You've Been Waiting For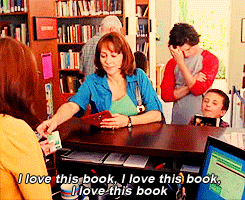 2. Getting In Your Place So That You Can FINALLY Crack It Open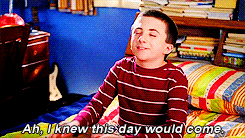 3. Letting All Of Your Friends And Family Know You Will Be Incommunicado Until You Finish This Book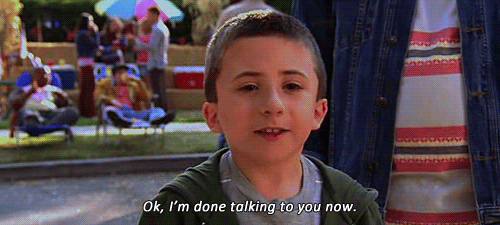 4. When The Book Starts Getting Really Good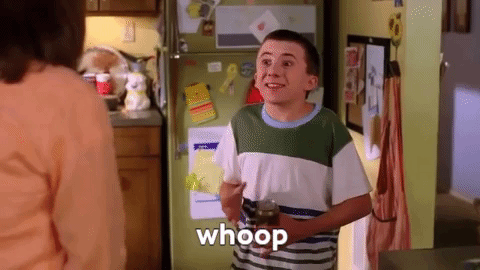 5. When You Completely Immerse Yourself In The Book World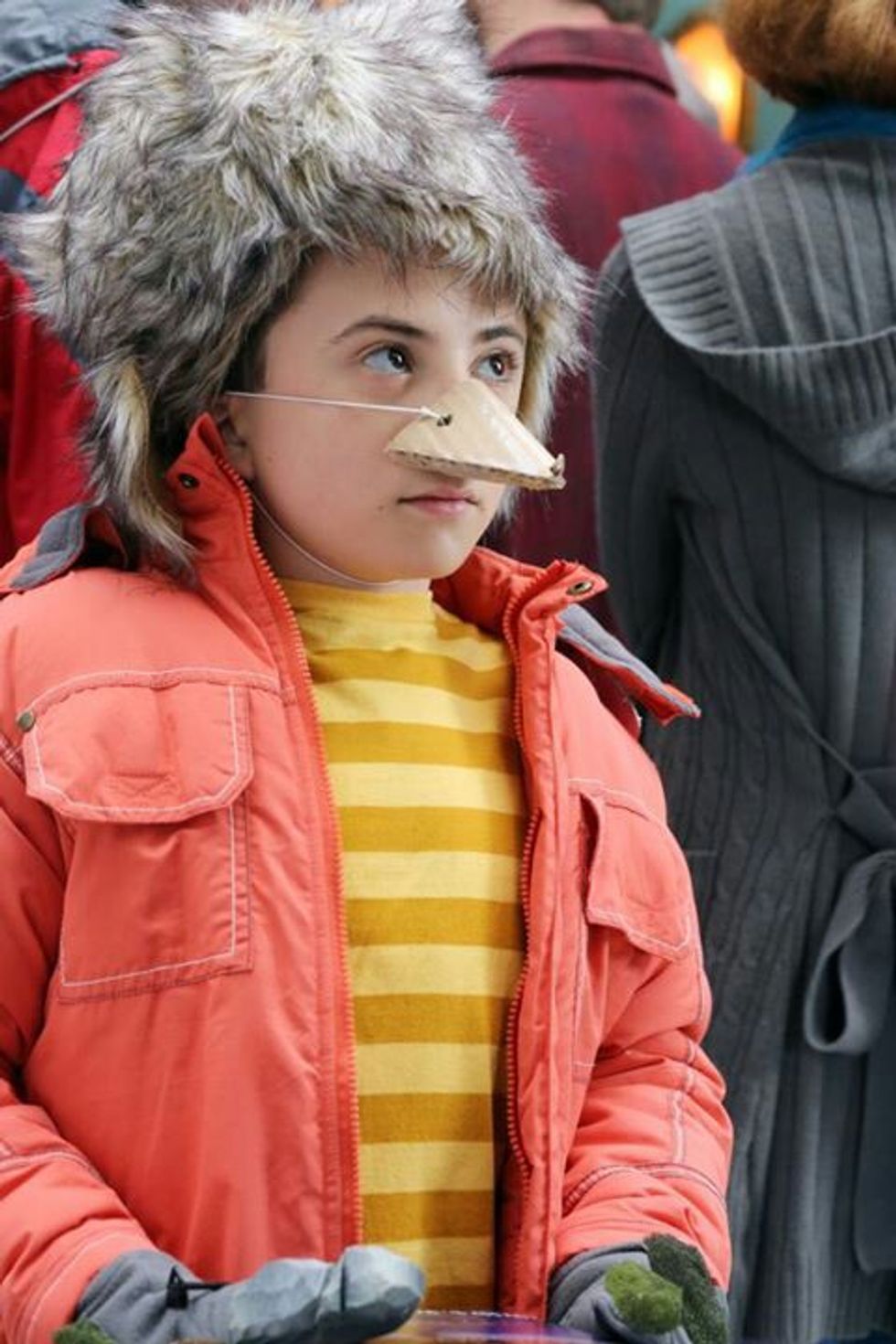 6. When Someone Says "Why Don't You Go Hang Out With Your Friends Instead Of Reading All Day?"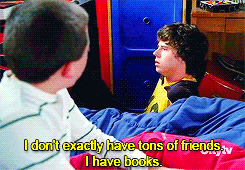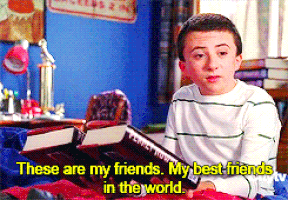 7. When Someone Tries To Interrupt You While You're Clearly In The Middle Of Reading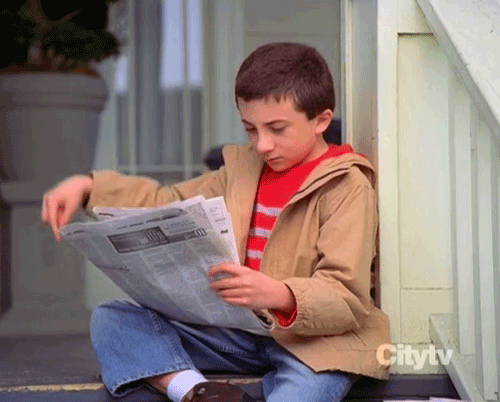 8. When You're Upset About Something That Happened In The Book And Someone Says "Its Just A Book."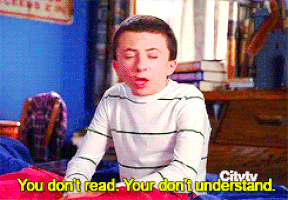 9. When Someone Asks What The Book Is About


10. When Someone Says "You Look Tired, You Should Sleep More."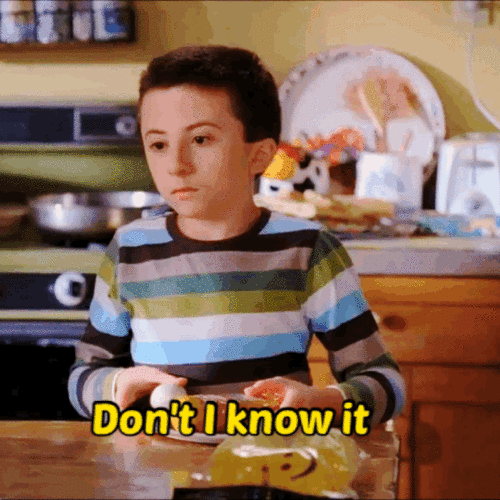 11. When Your Favorite Character Dies And You Question Everything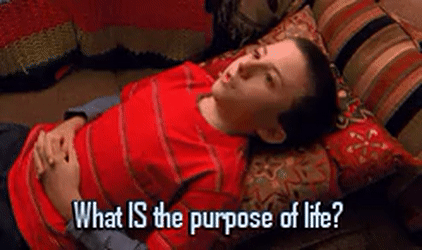 12. When You Realize The Love Interest In The Book Isn't Real And You're Probably Going To Die Alone

13. When You Finish The Book
14. But Then You Realize You Need To Tell Everyone About Its Greatness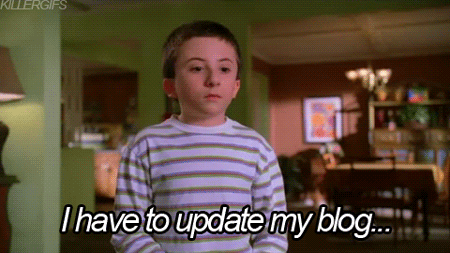 15. When You Try To Integrate Back In To Society And Be A 'Normal' Person Again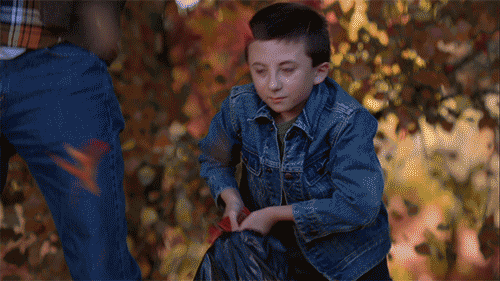 If you need any suggestions on what to read next here are two articles you should read!!
Keep reading kids, Brick is watching you!