There is SO much time to read during the summer. Whether you're at the beach or the pool or just chilling at home you can read, and then you're not bored. When you read, you can travel to different worlds, you can become a spy and you can even solve a murder. My summer reading list is very long, so I thought I would share some of the books I want to read.
1. In A Dark, Dark Wood By: Ruth Ware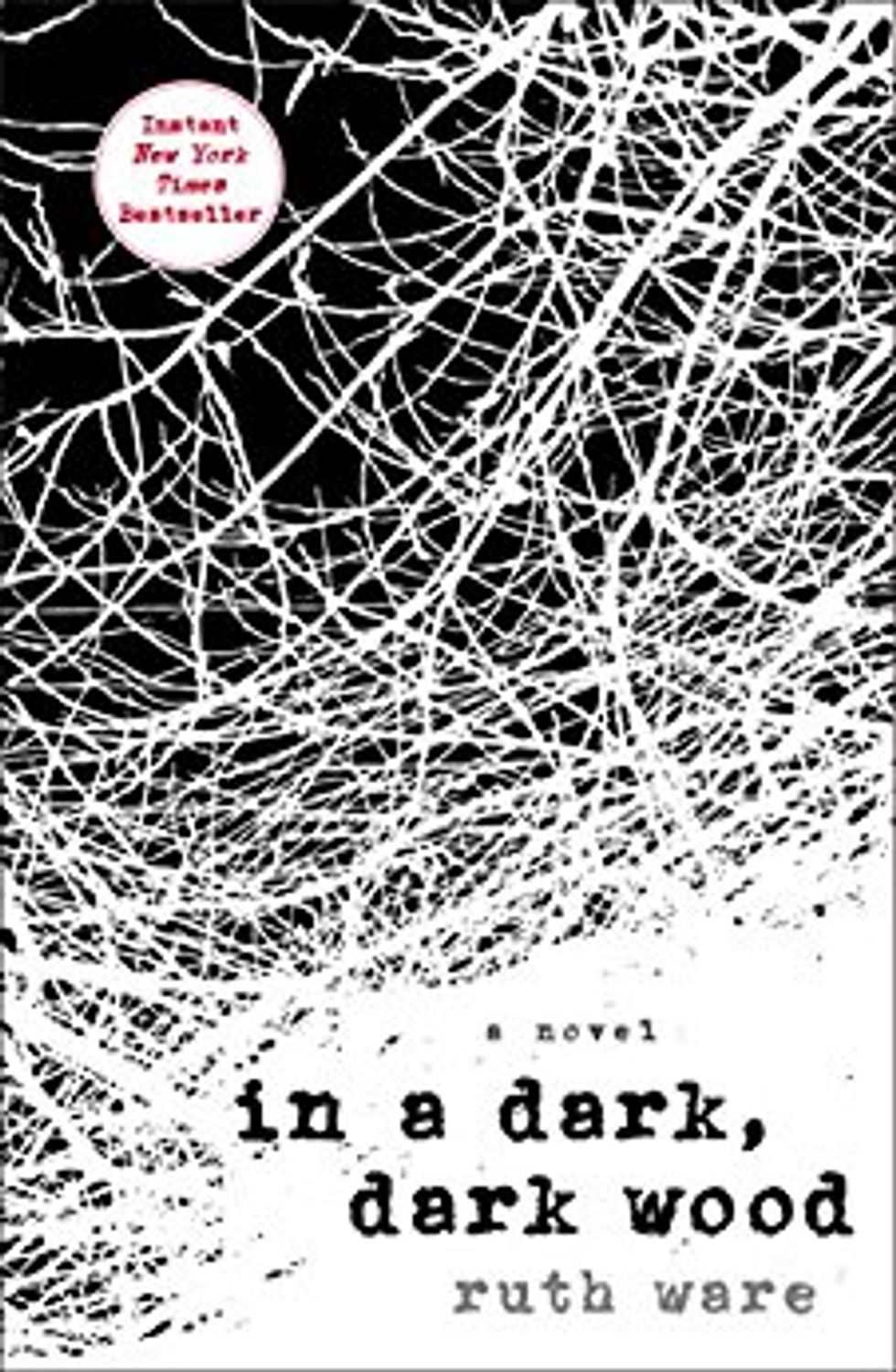 Psychological murder mystery at a bachelorette party.
2. Carve The Mark By: Veronica Roth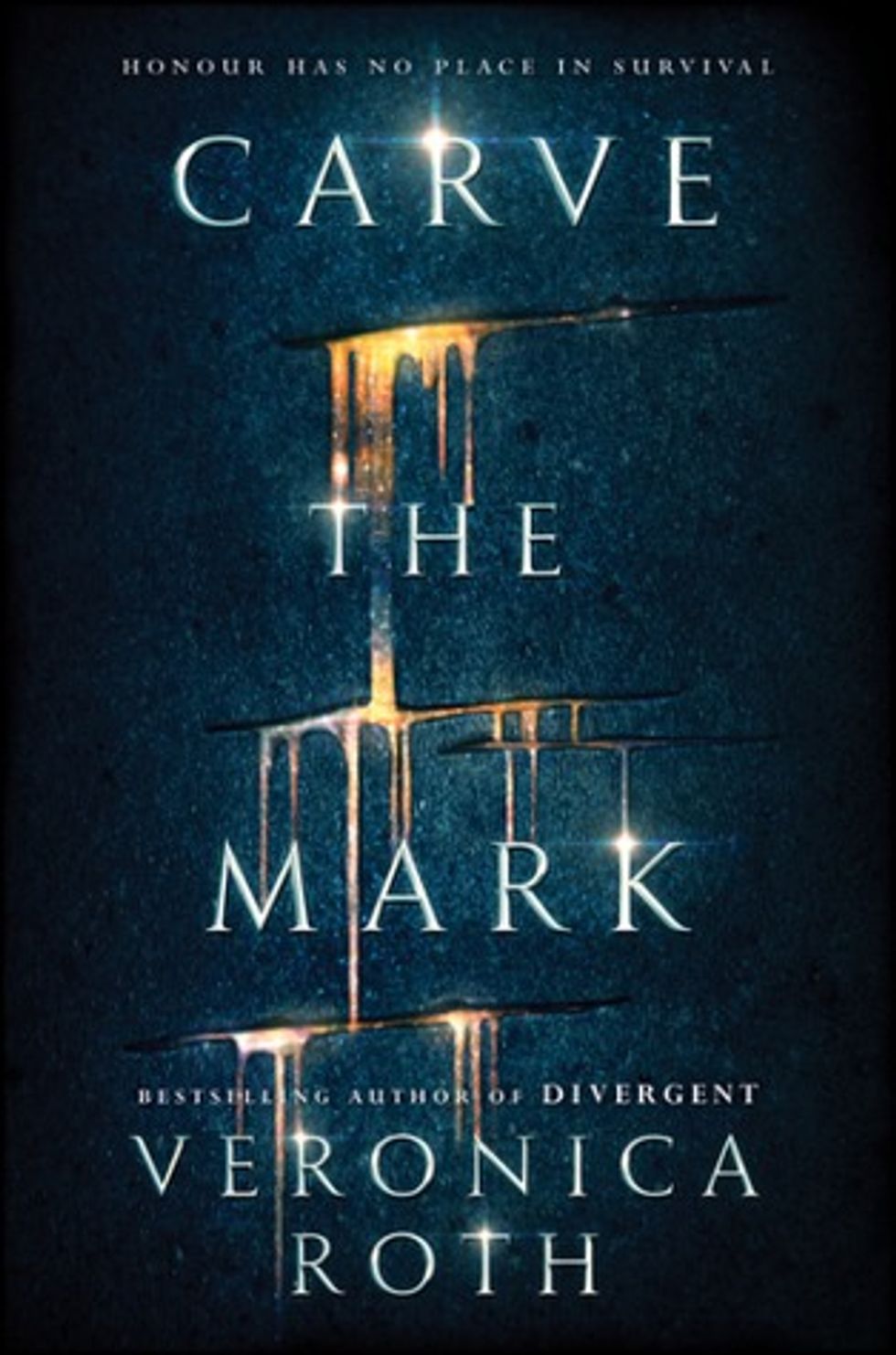 Sci-fi novel about a girl-with special gifts and her brother who uses those gifts against his enemies.
3. Caraval By: Stephanie Garber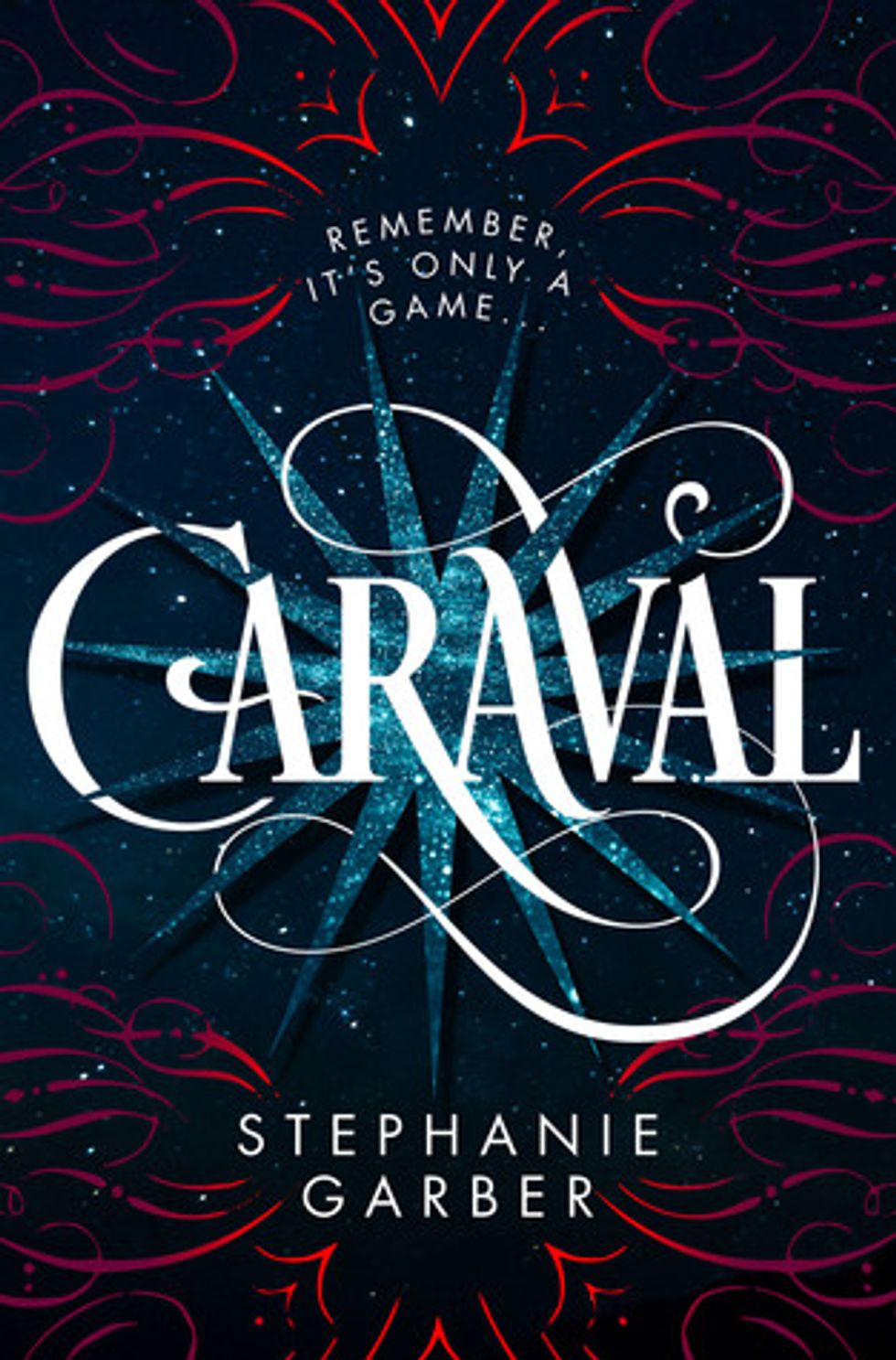 The main character, Scarlett's sister is kidnapped for a unusual game, and she must get her back before the game ends.
4. Renegades By: Marissa Meyer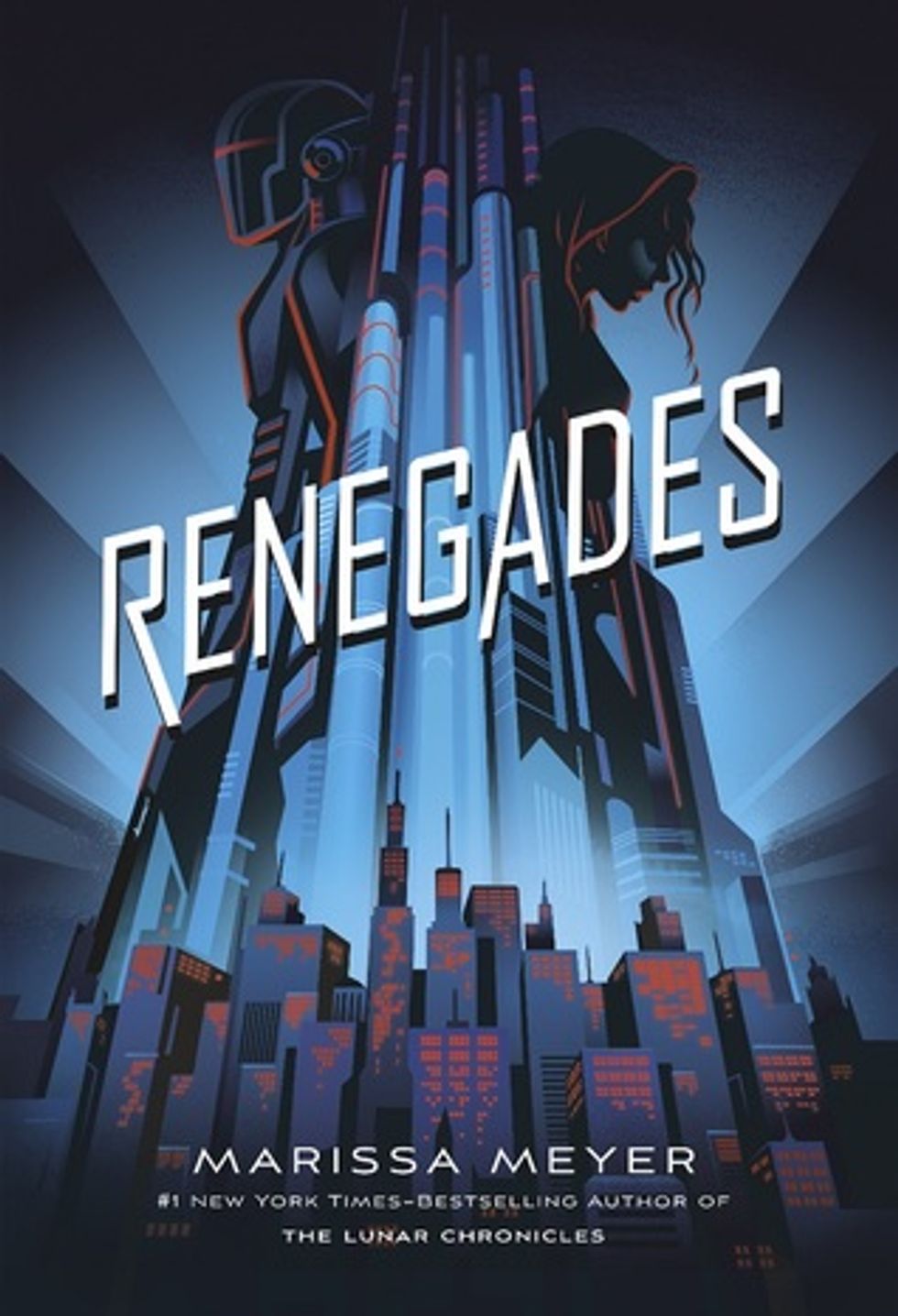 The Renegades are humans with exceptional super powers, they came from a crumbled society. They are heroes to everyone, except the villians they defeated.
5. The Names They Gave Us By: Emery Lord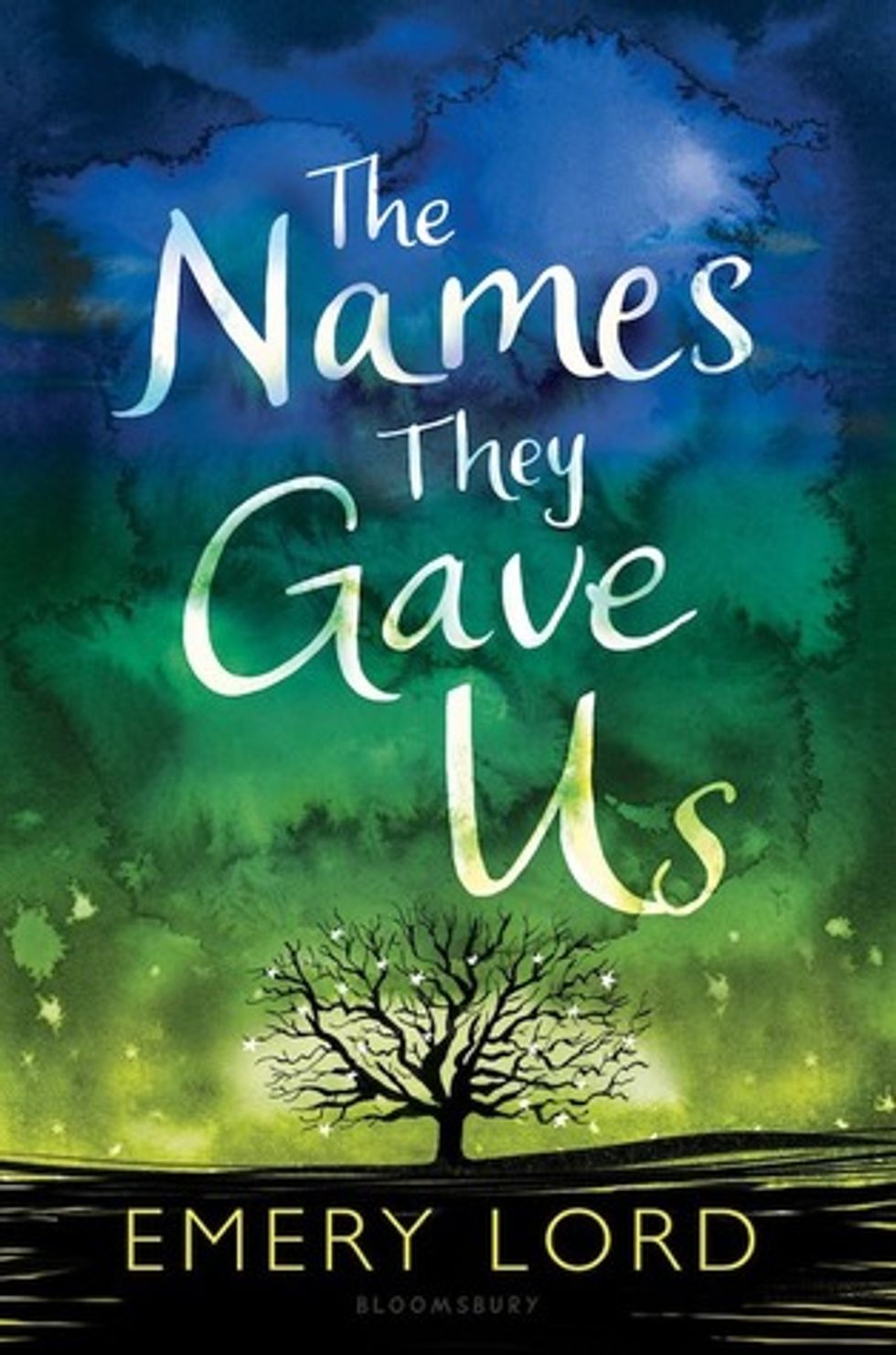 Lucy's life seems perfect until her mom's cancer comes back, and then she begins to question everything...
6. Before She Ignites By: Jodi Meadows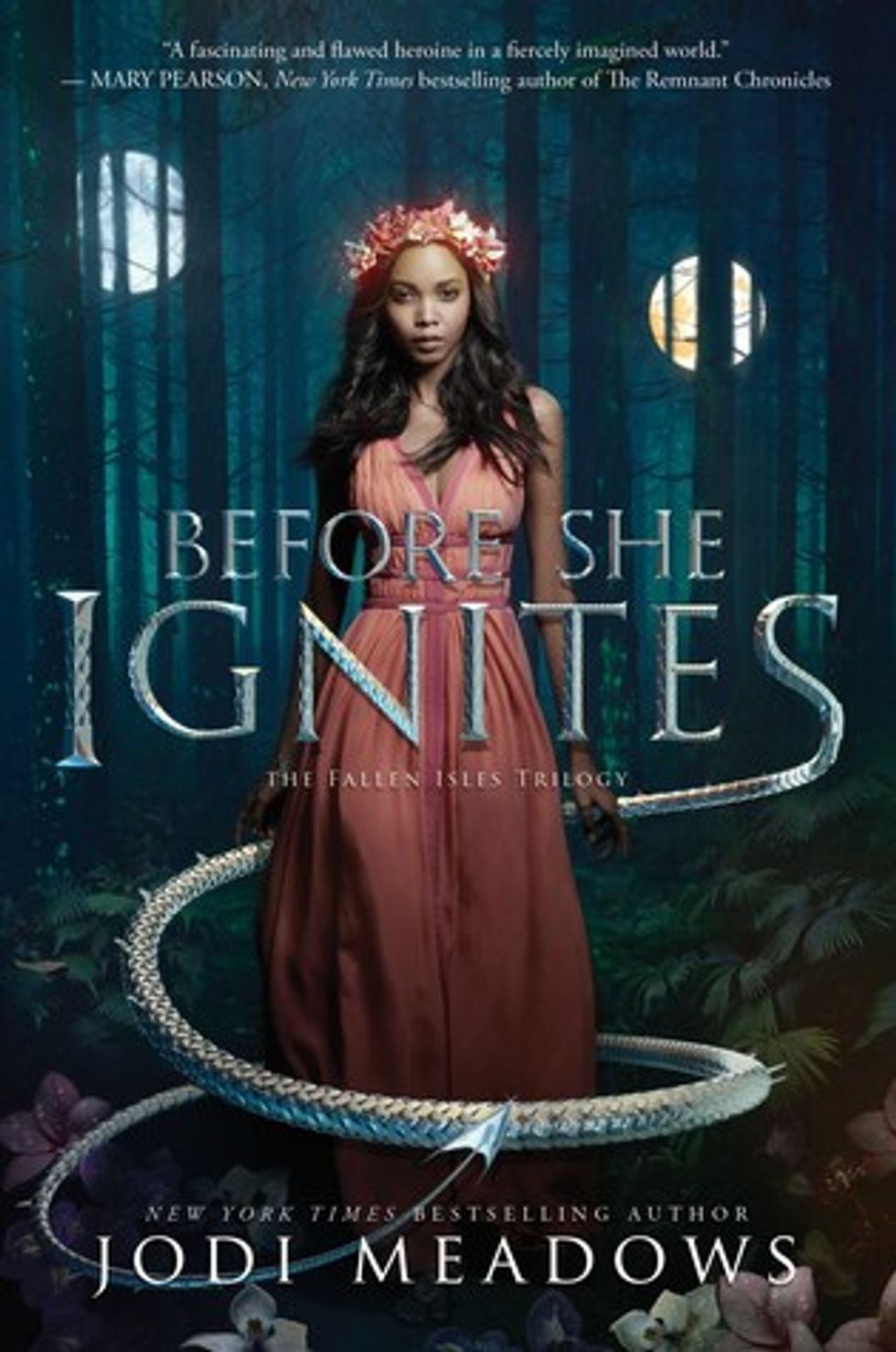 Fantasy novel with dragons and a young girl who battles mythological beings and her own anxiety problems.
7. The Love Interest By: Cale Dietrich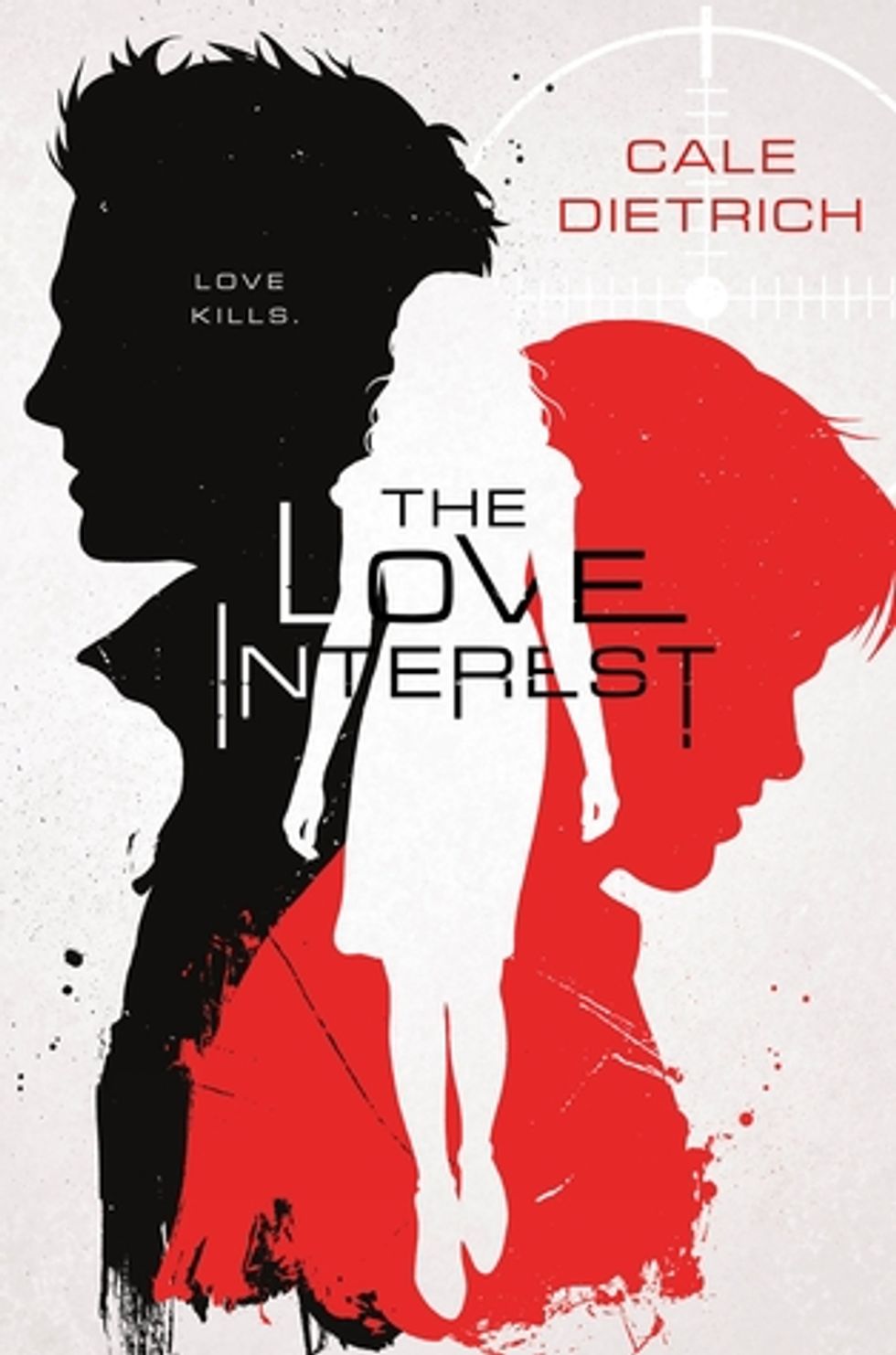 Love triangle with a twist- the two guys are spies on a mission.
8. You Don't Know My Name By: Kristen Orlando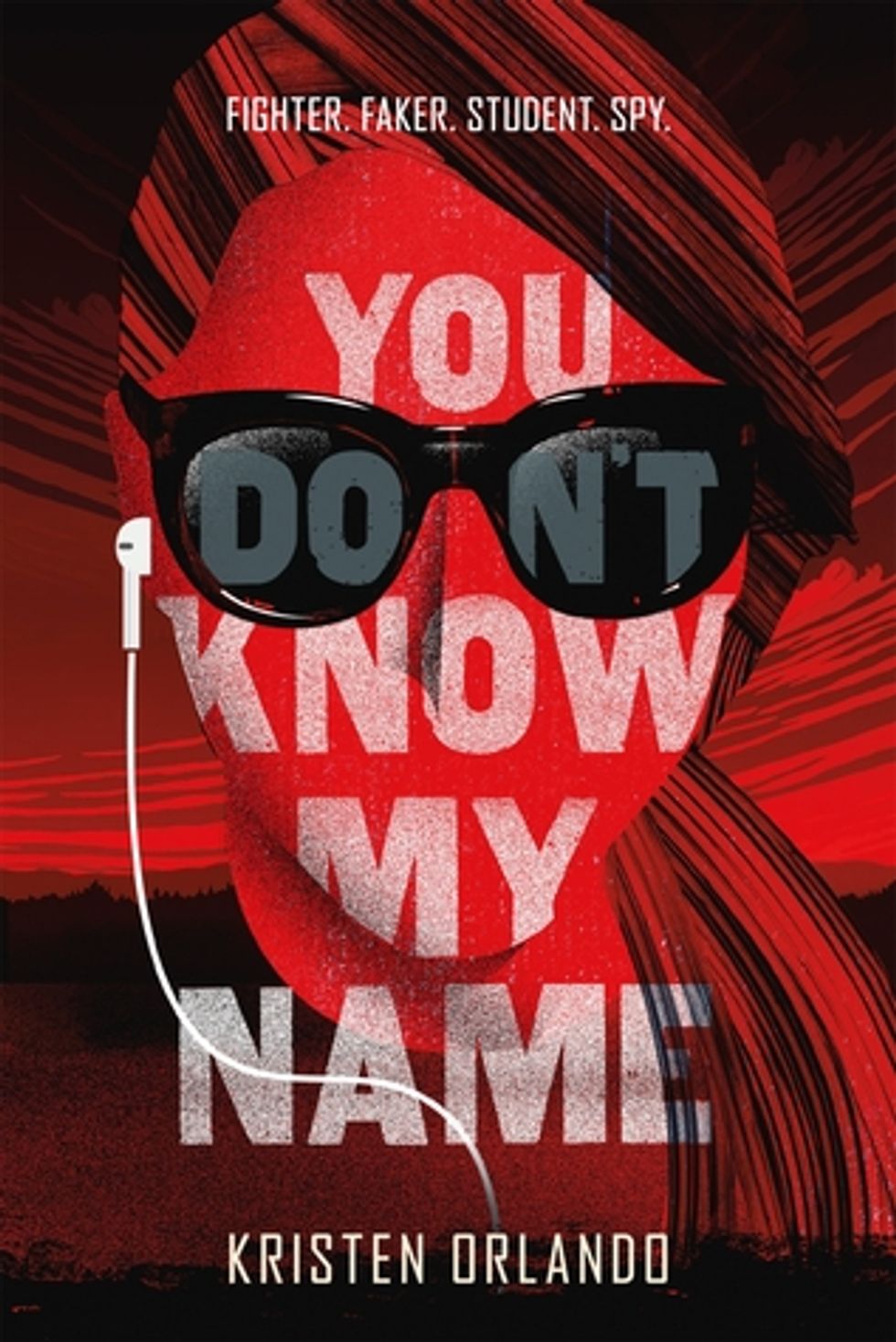 Reagan is meant to follow in her parents' footsteps and become a secret agent, but, then she falls in love.
9. To Catch A Killer By: Sheryl Scarborough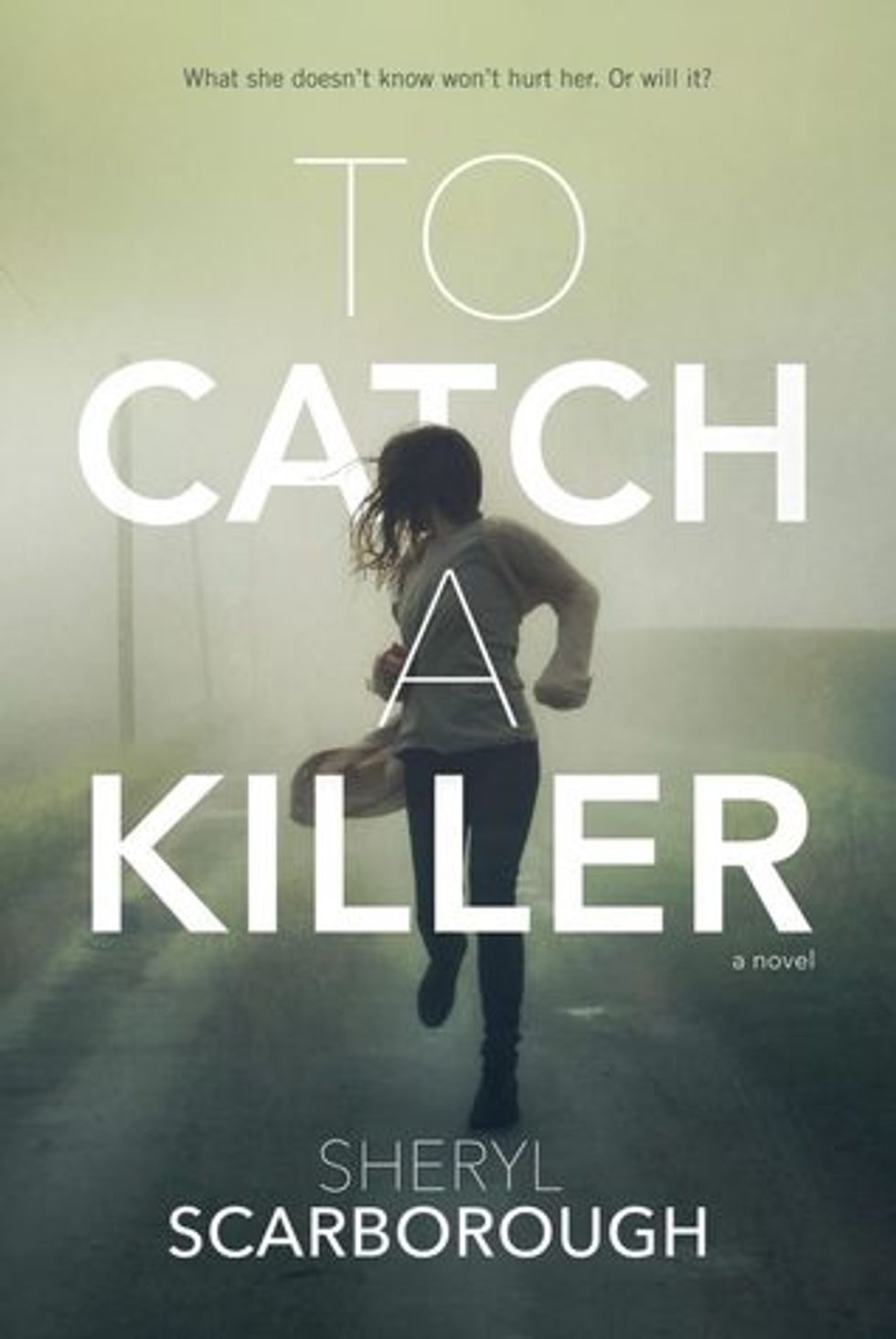 While Erin is investigating a murder in her town, it seems like someone is framing her.
10. You're Welcome, Universe By: Whitney Gardner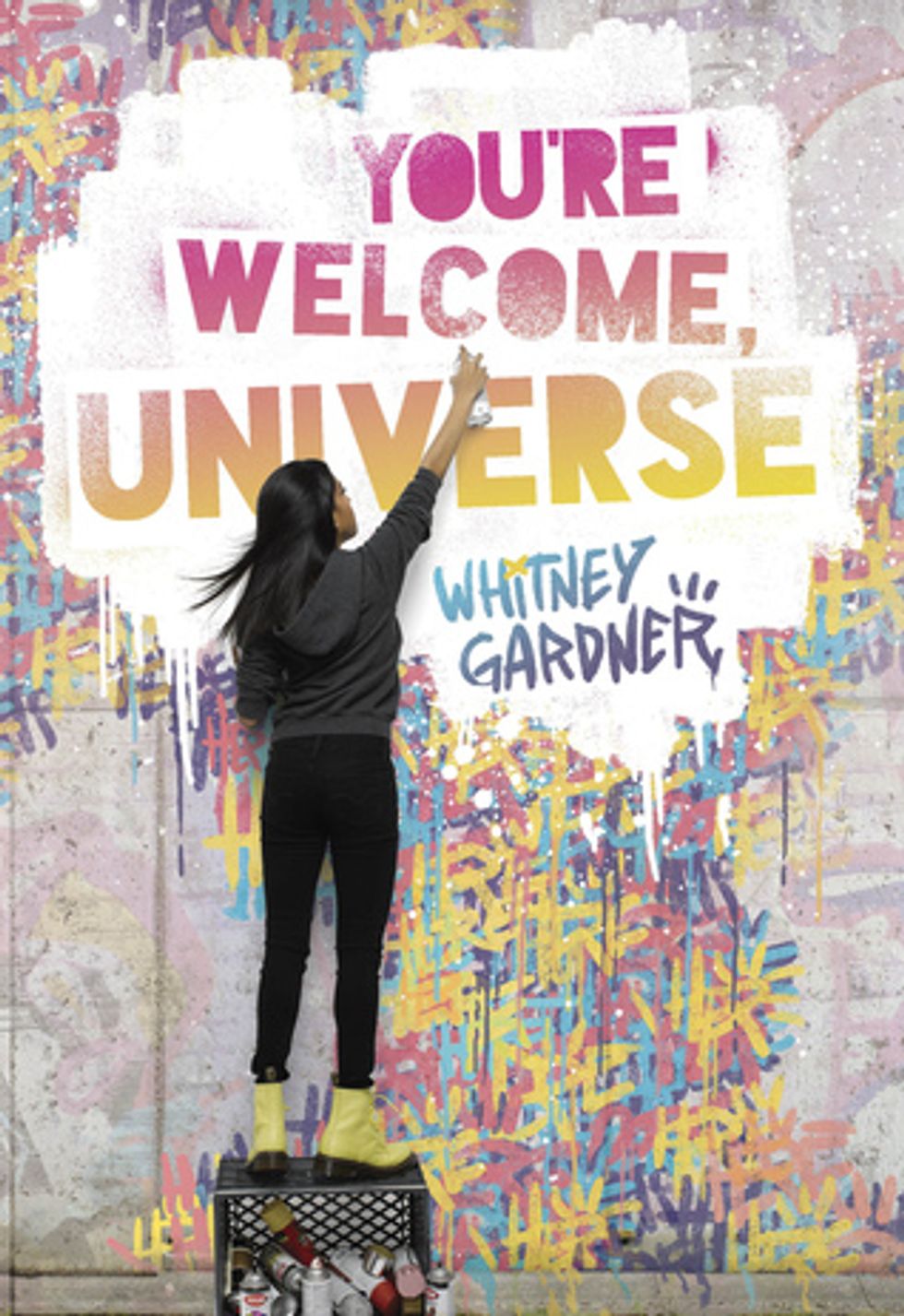 After getting sent to a public school where she is the only deaf student, Julia gets caught up in a graffiti war.
11. One of Us Is Lying By: Karen M. McManus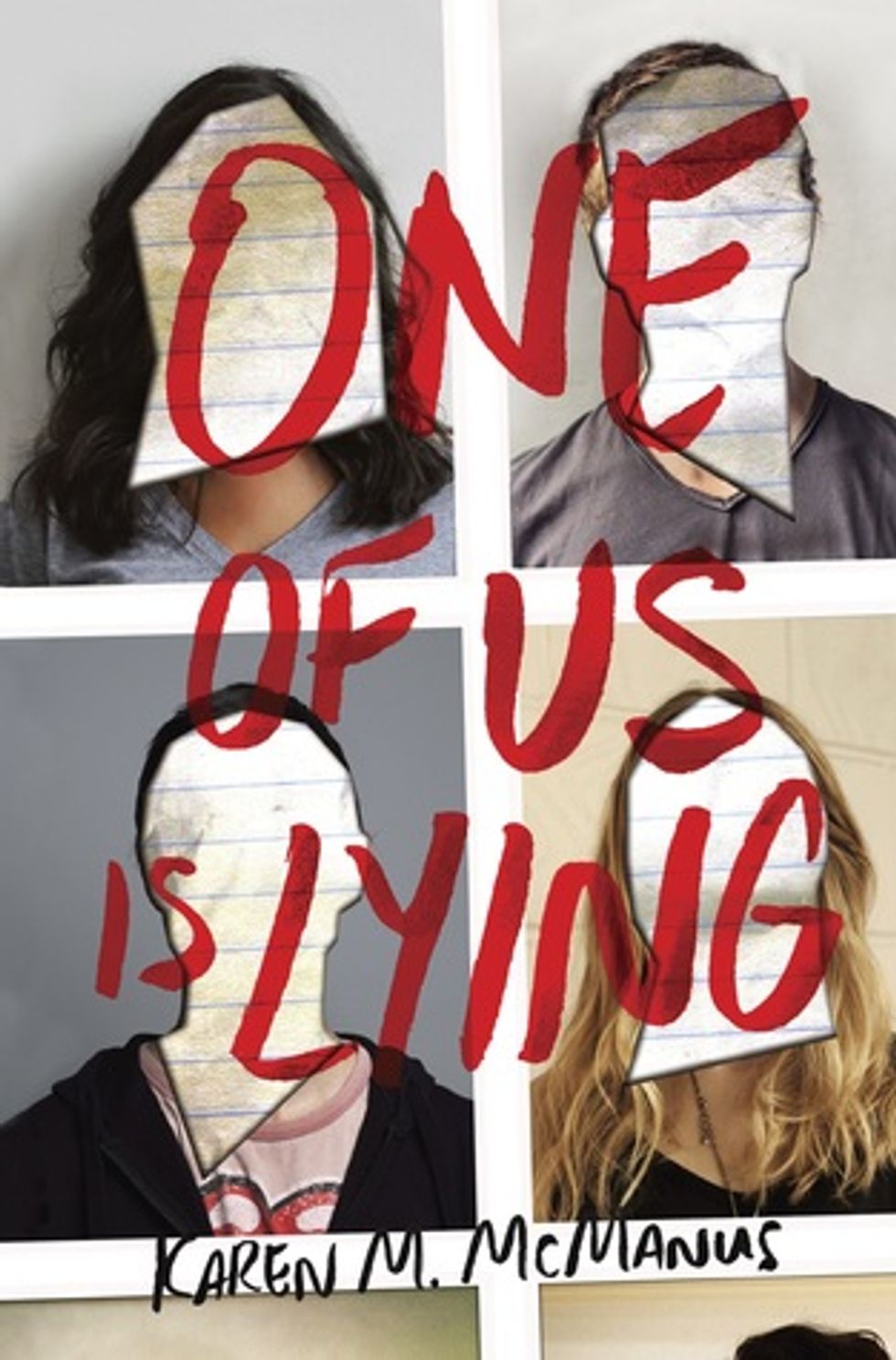 A 'Breakfast Club' style murder mystery.
12. Red Queen By: Victoria Aveyard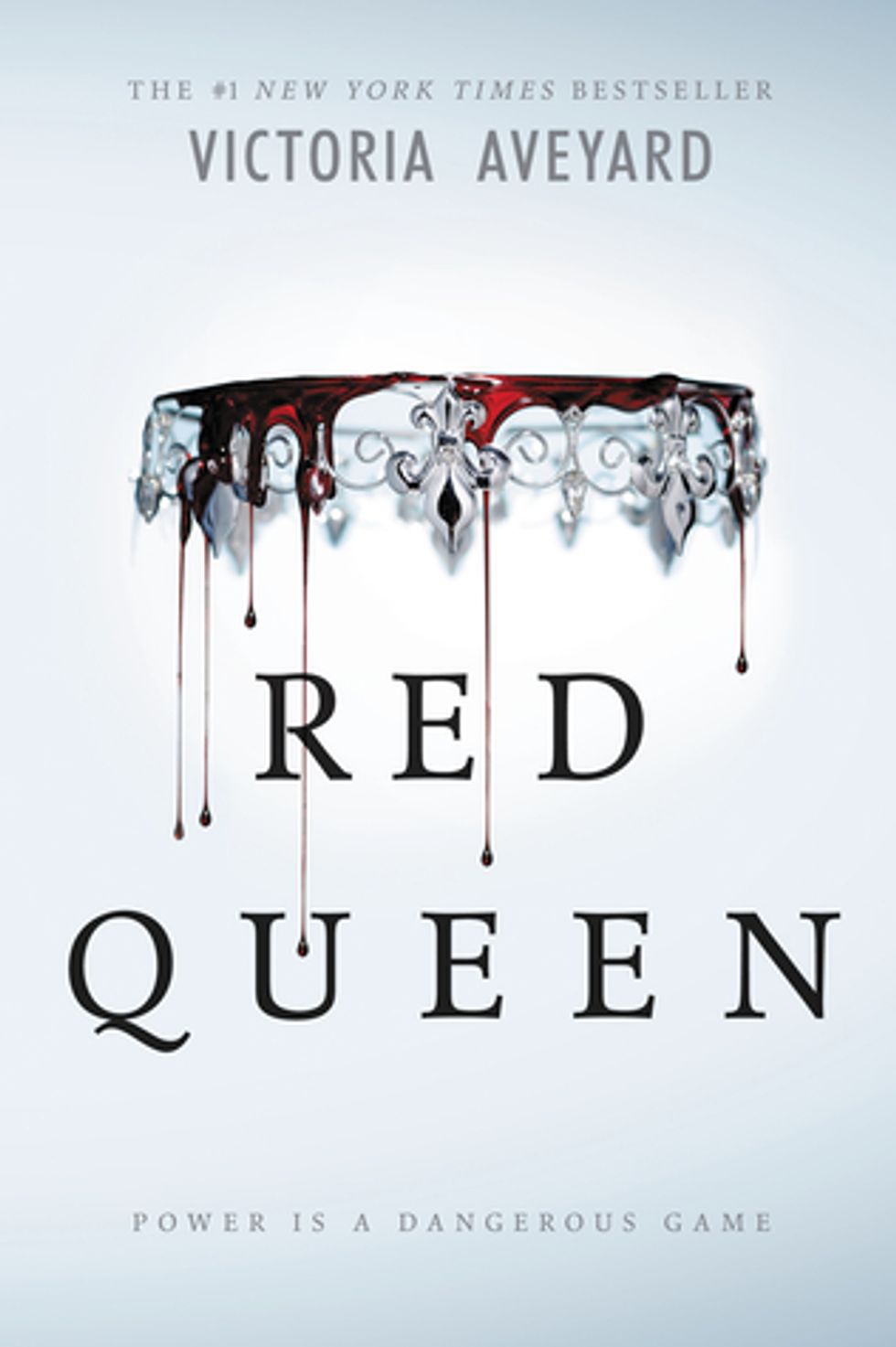 A fantasy world that is split by blood. Those with Red blood are the commoners and those with Silver are the elite.
13. A Darker Shade Of Magic By: V.E. Schwab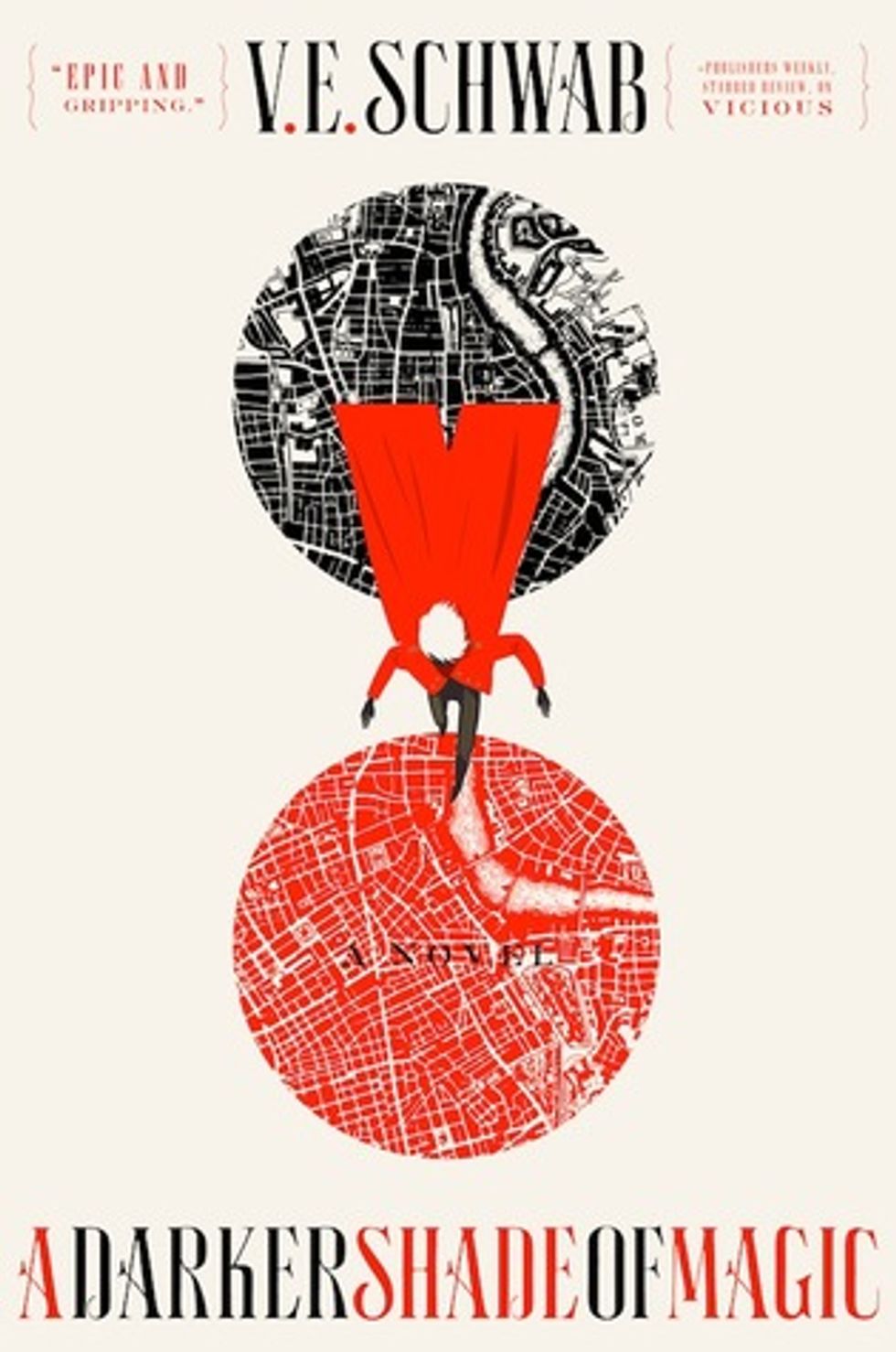 Main character, Kell is a magician with the rare power to travel between the Londons. There is Grey London, which is the magic-less one. There is Red London which is magic filled and White London which is magic drained. And then there's Black London, that no one travels to.
14. The Isle Of The Lost By: Melissa De La Cruz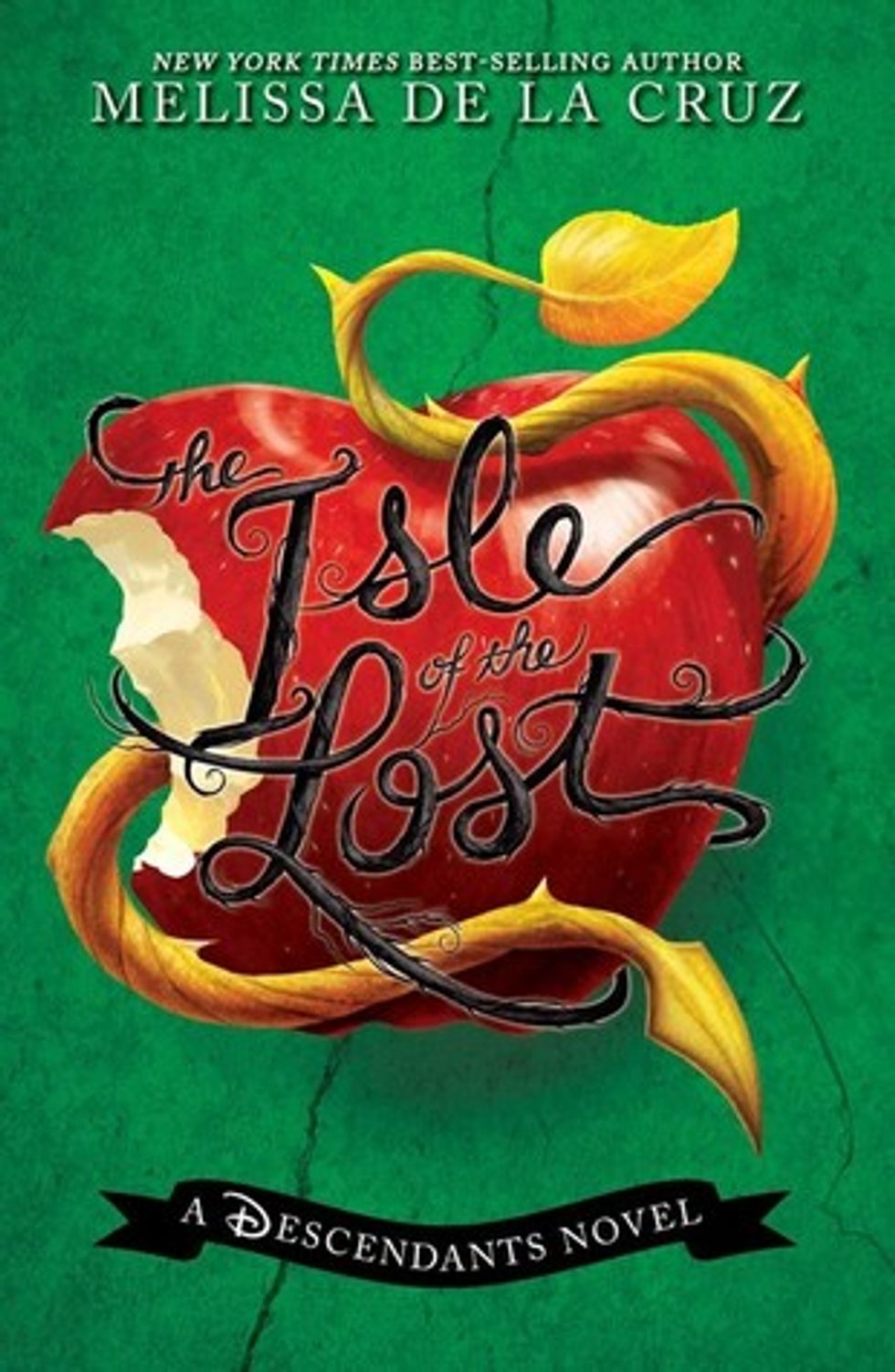 This book focuses on the children of the classic Disney villians, Cruella de Vil, Jafar, Maleficent, the Evil Queen and more.
15. The Diabolic By: S. J. Kincaid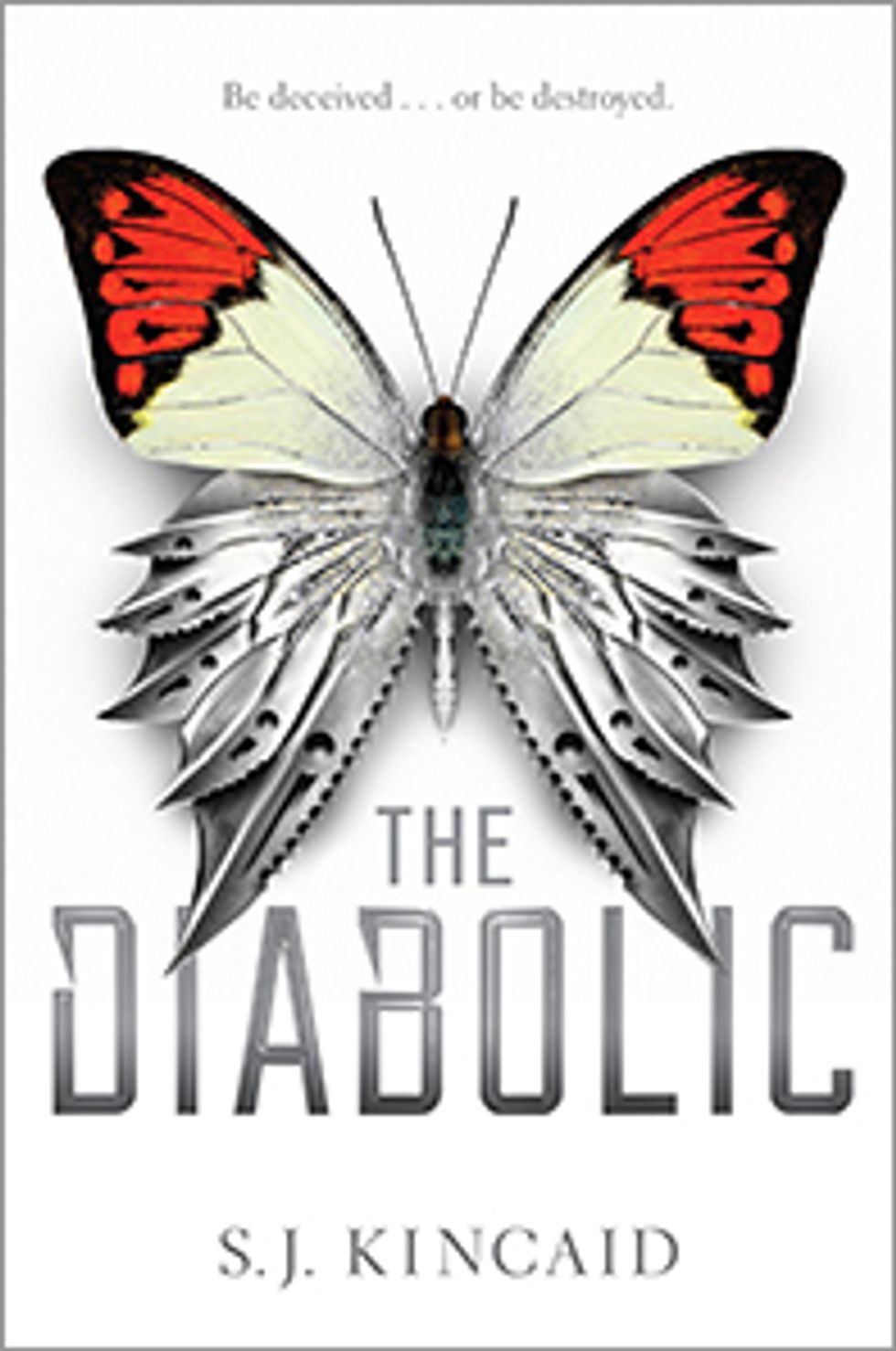 A senator's daughter is taken as a hostage in the galactic court. Little do they know she is the galaxy's most dangerous weapon in disguise.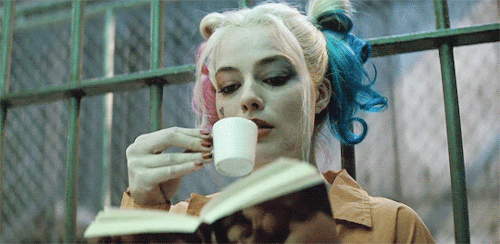 Happy reading!!