One of my favorite fall activities is to snuggle up on my couch with a good book and either some coffee, hot chocolate or apple cider- whichever one I'm in the mood for at the time. But I can never decide what to read. There are just too many options! So, I thought I'd make a list of books that I think are cute, scary, and just nice to read in this fall.
ALSO, if you click on the title of the book, it will take you to Amazon, where you can read the whole description and buy it if you want!!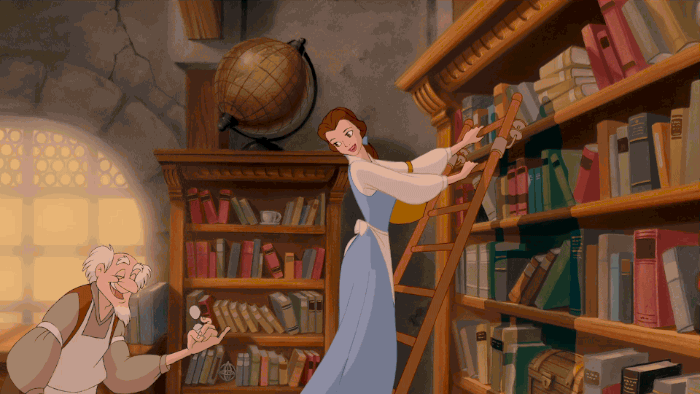 Set in the future, women go to sleep and when they wake up they are covered in a guaze like substance and become extremely violent when its disturbed.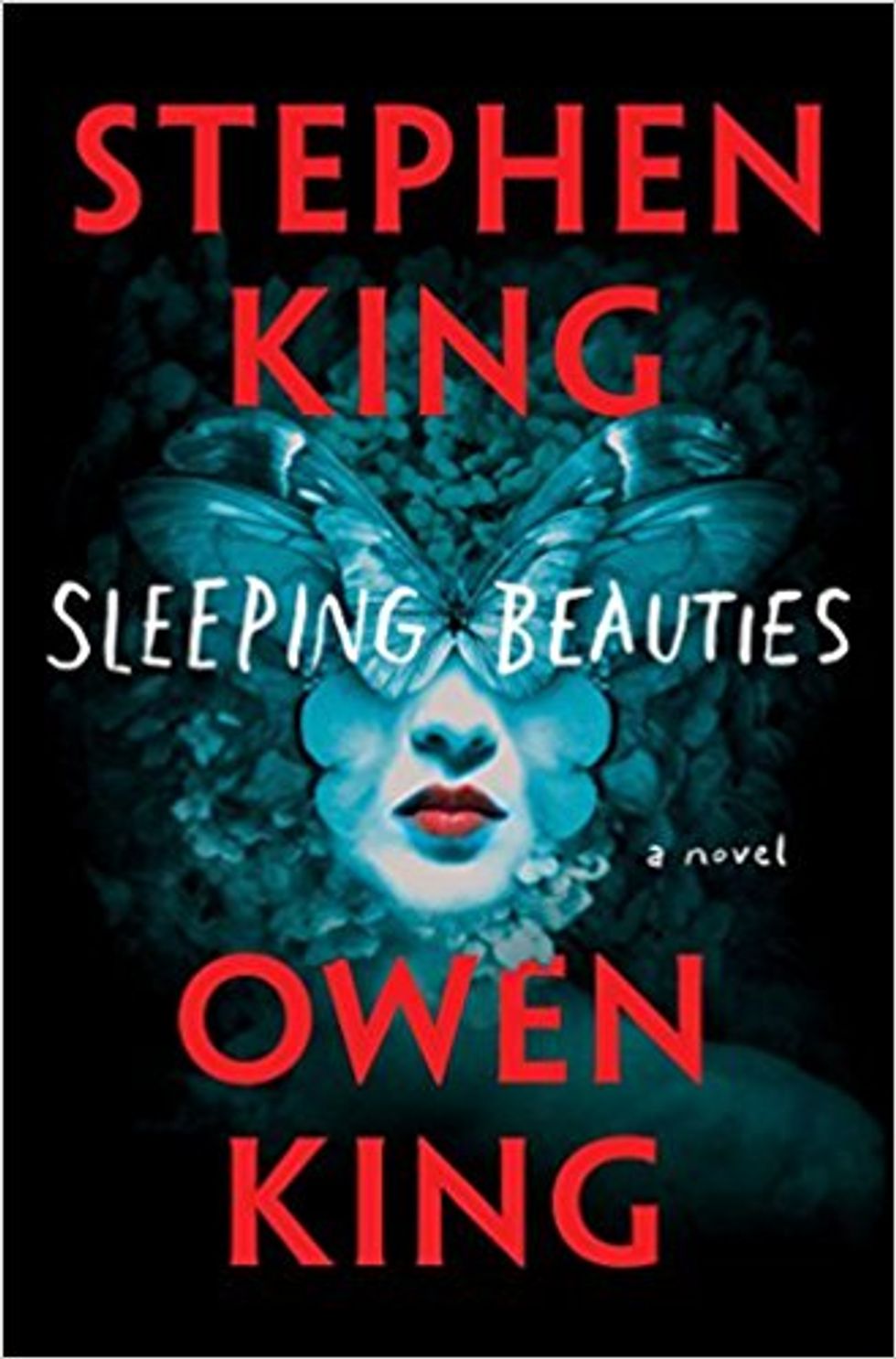 2. "
The Woman In Cabin 10
" By Ruth Ware
A woman witness a murder while on a cruise ship. But all of the passengers and crew are accounted for. So who was murdered?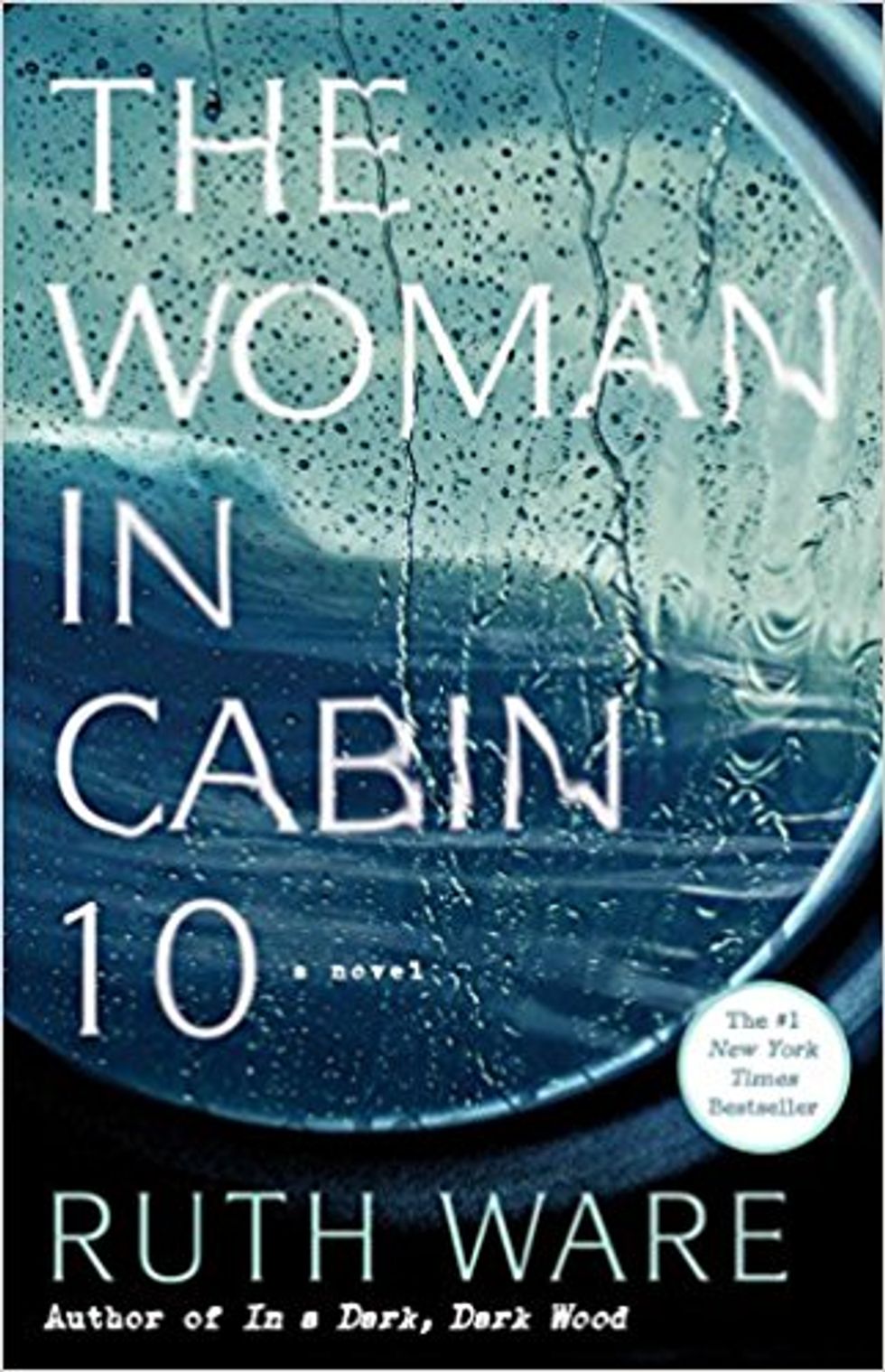 In each generation in Fennbirn, triplets are born—three queens. Who all have equal parts of the crown and of the highly coveted magic.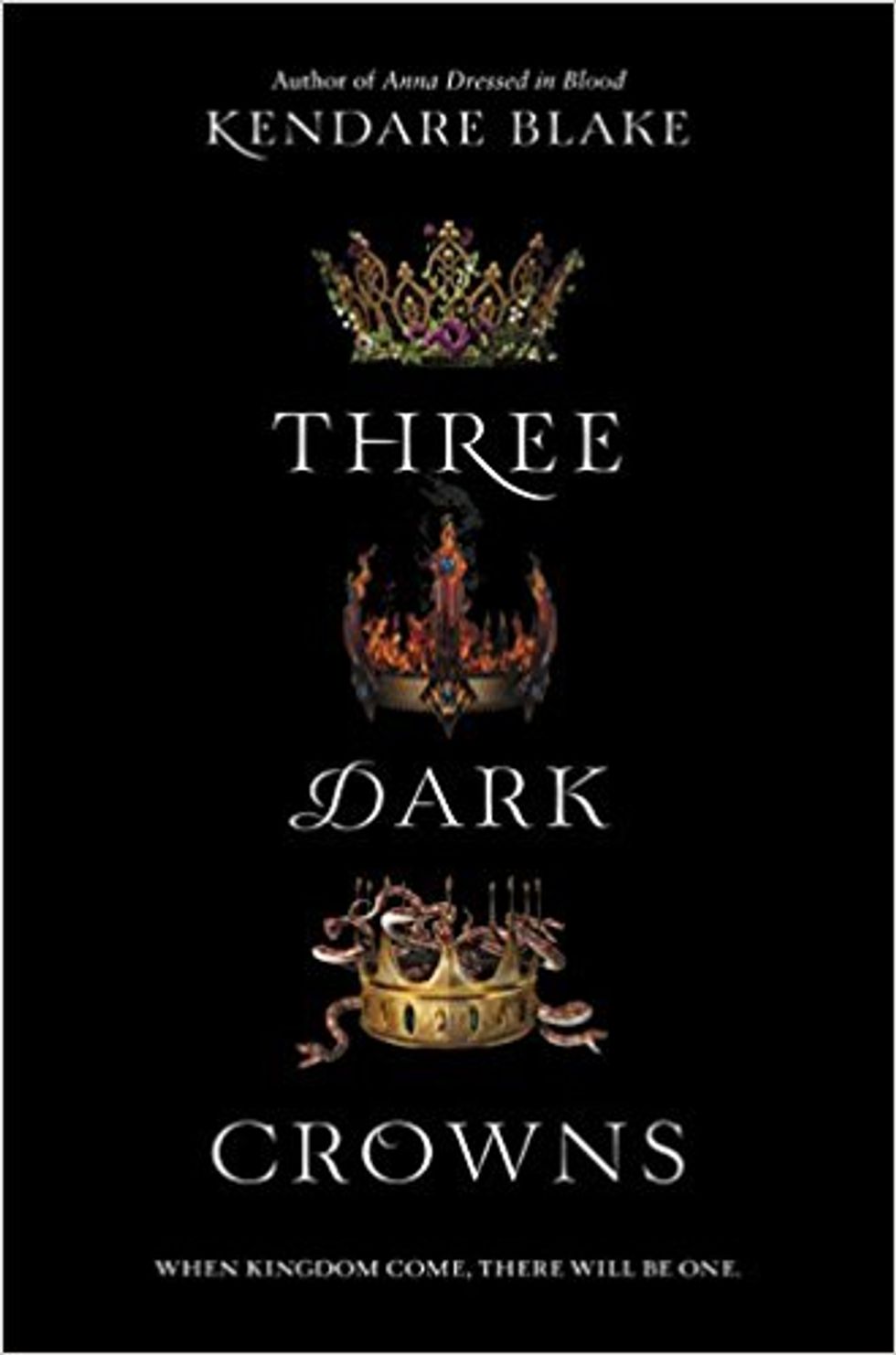 Audrey starts a terrifying yet exhilarating chase of one of the most notorious killers in history.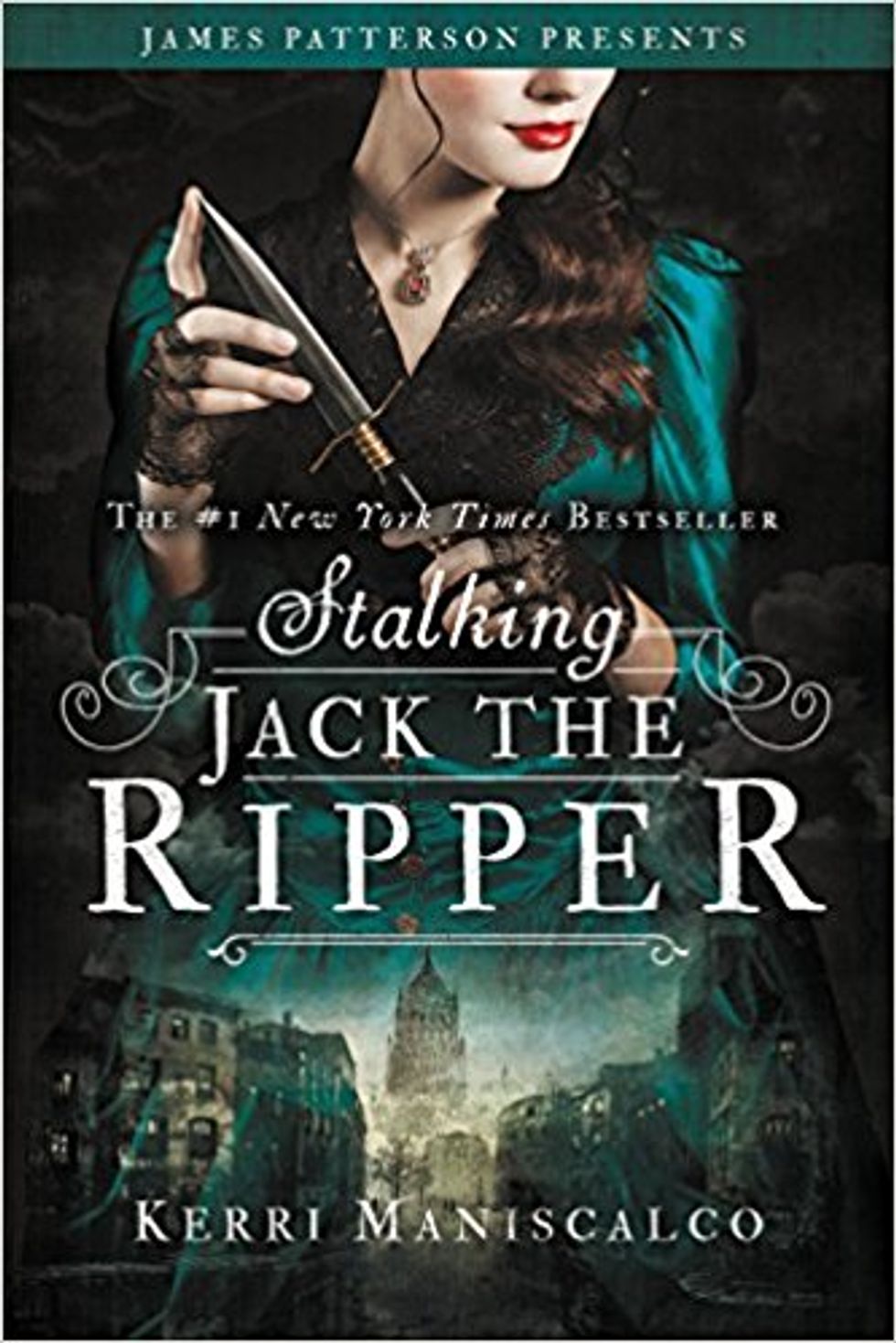 5. "
Our Dark Duet (Monsters Of Verity)
" By Victoria Schwab
Kate Harker: hunts monsters. August Flynn: monster. Kate + August = caught in a bad romance.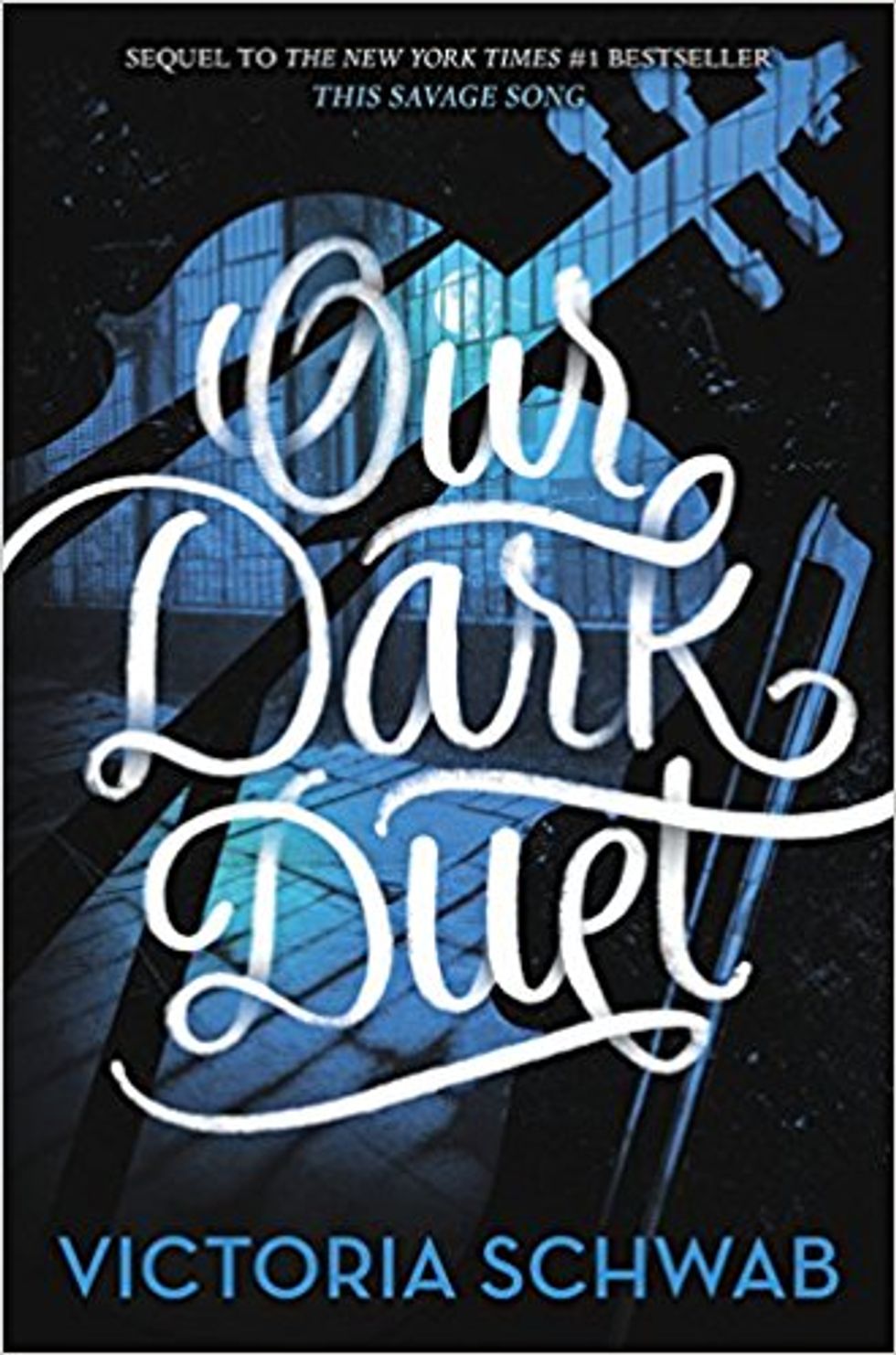 Malcolm is bored out of his mind at his parents' inn, when something catches his eye and won't let it go.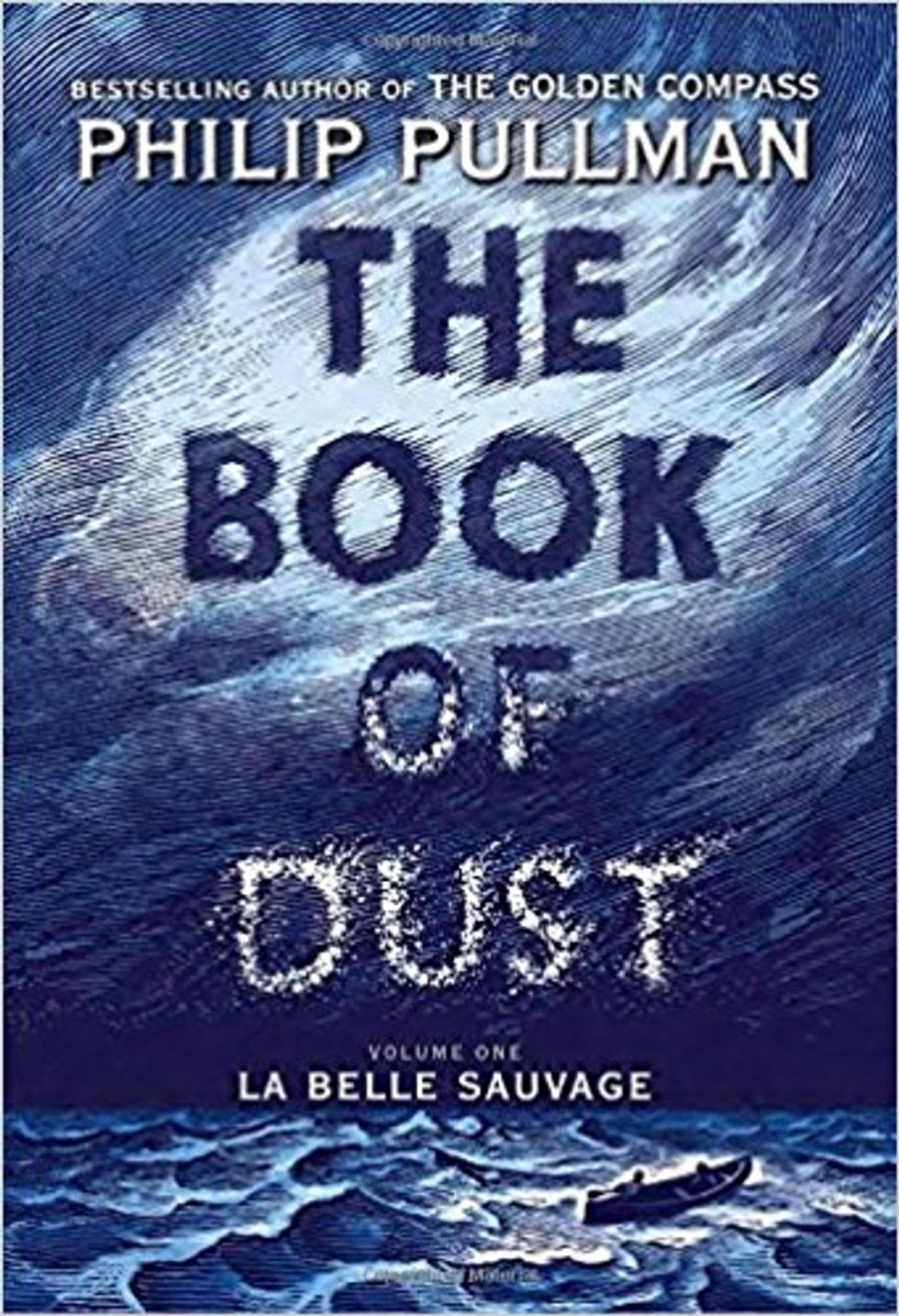 Growing up Blue knew one thing, her kiss would kill the one she loves. So when she meets a handsome boy, she isn't sure what to do...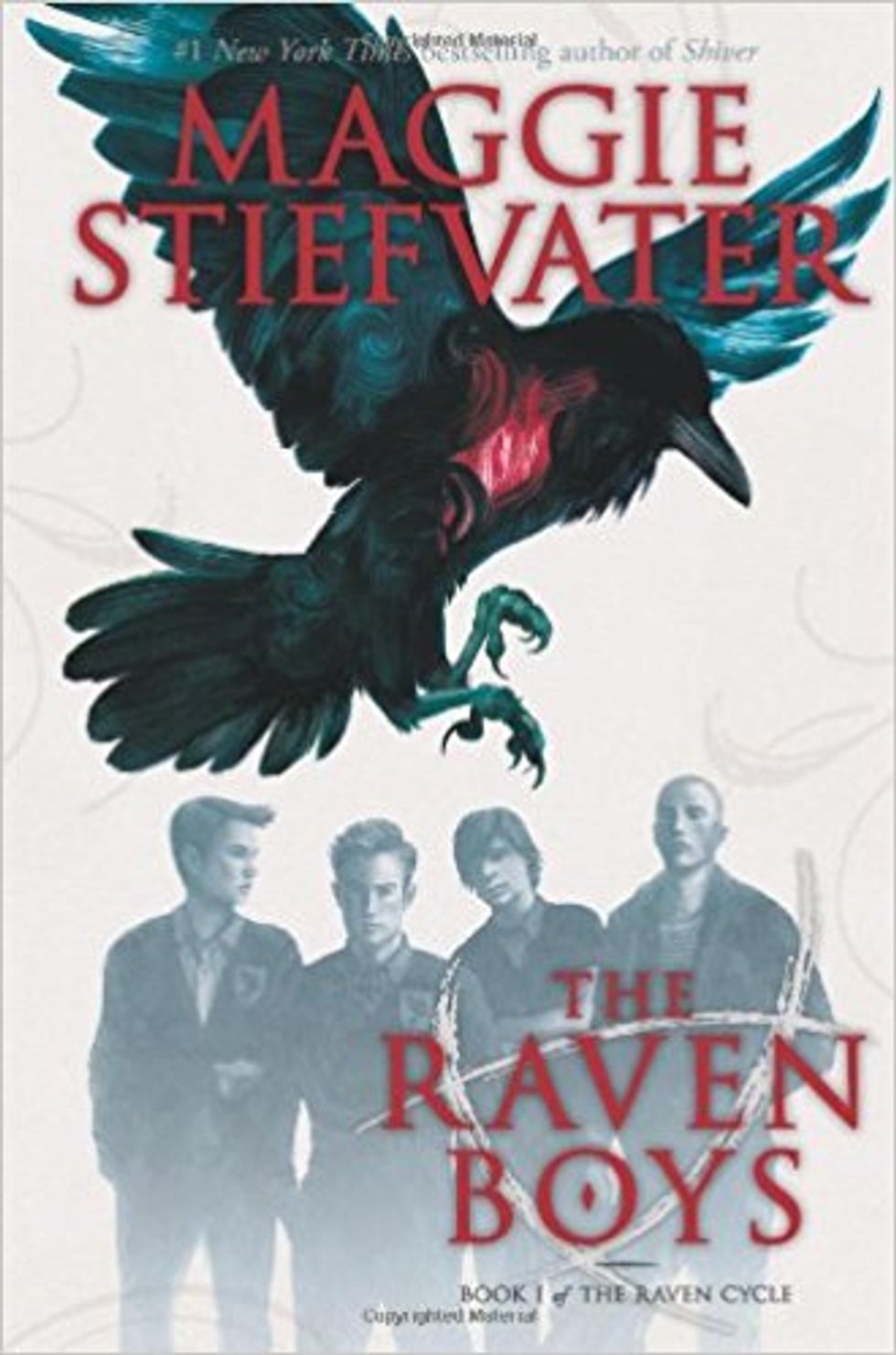 A boy decides if he is going to kill his brother's murderer. The whole book is told in the span of 60 seconds.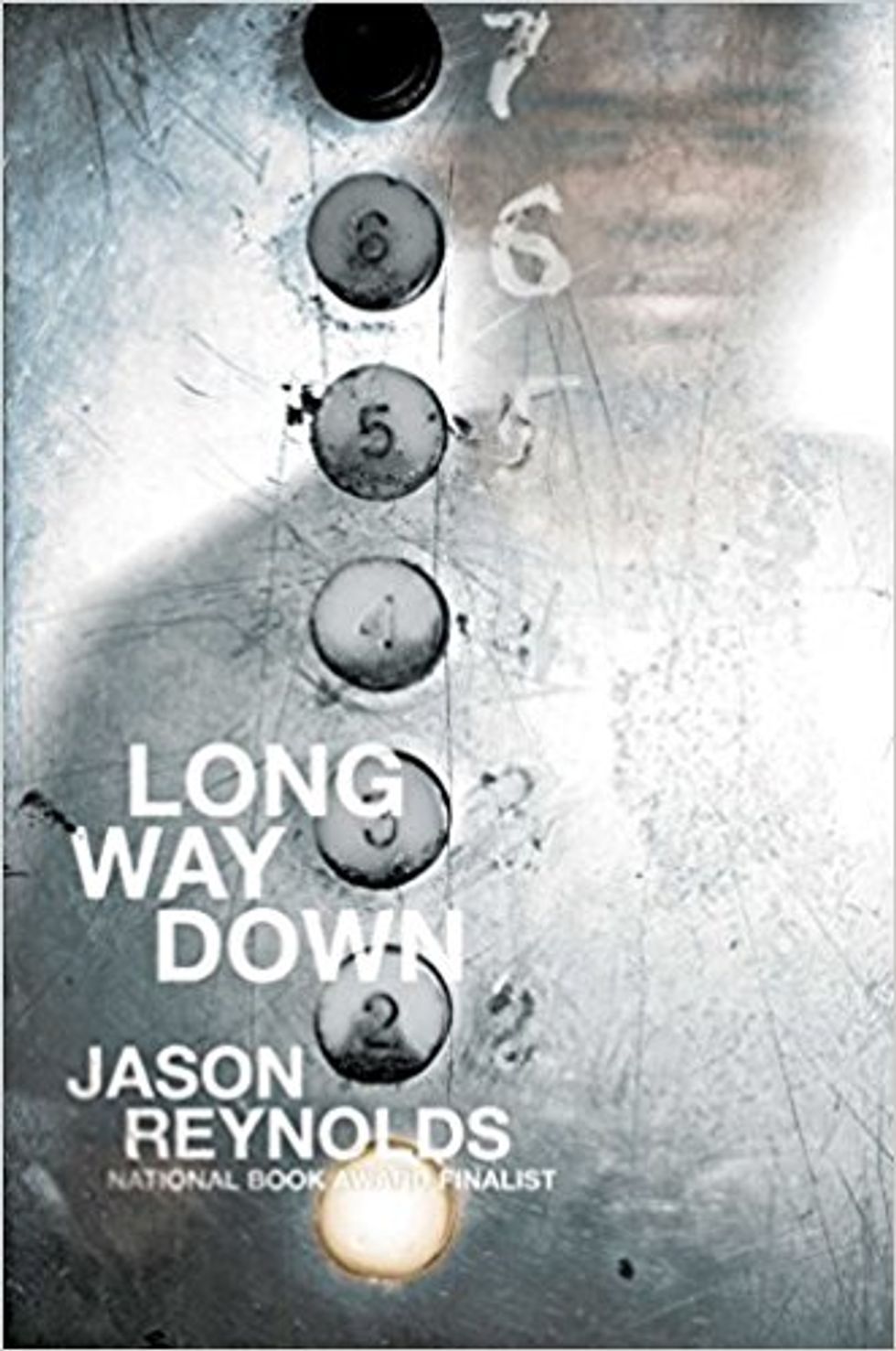 A lighthearted rom-com-esque book. You could probably finish this while you're stuck at one of your relative's house for Thanksgiving!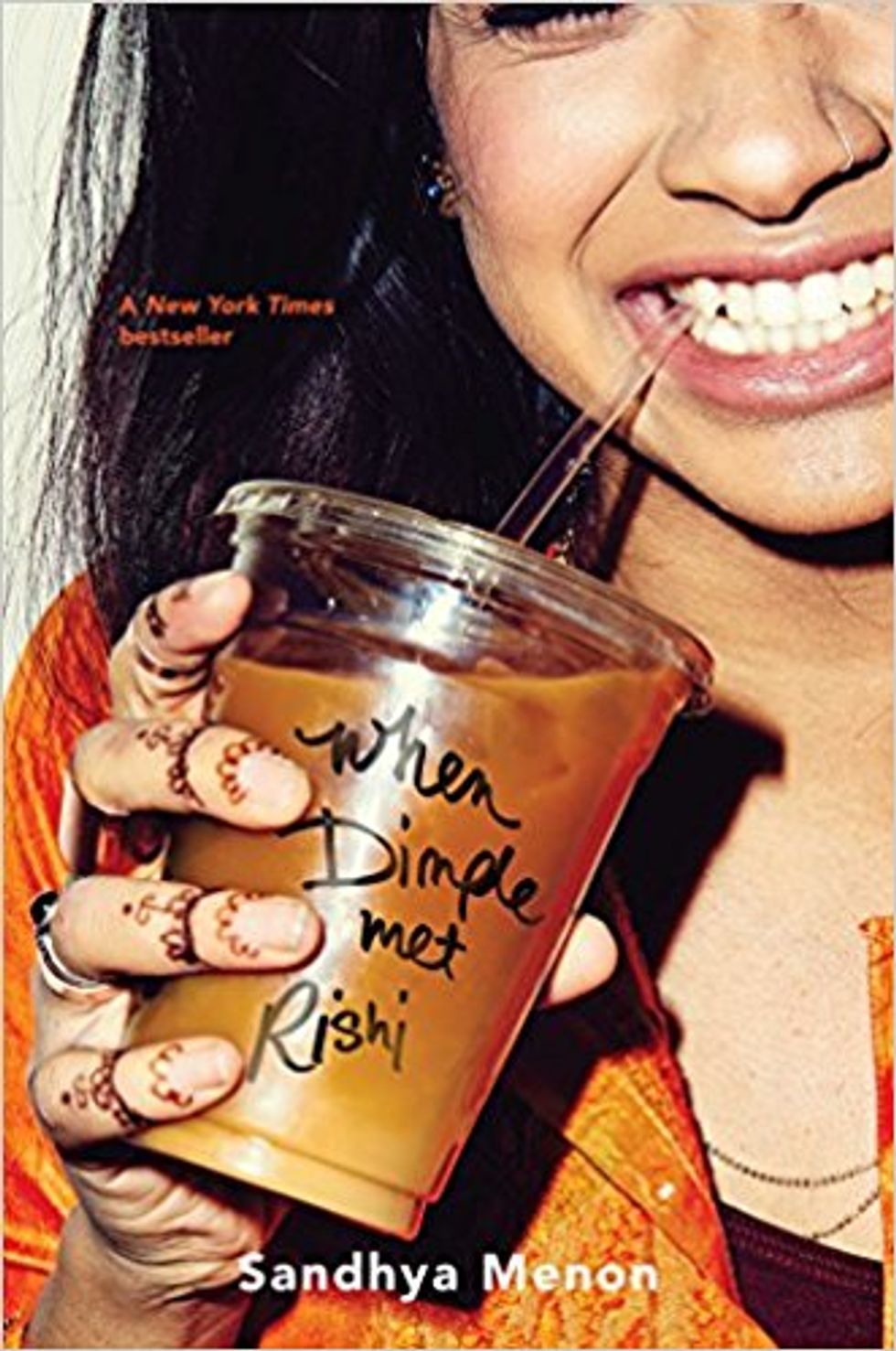 A girl moves to her grandmother's house in Nebraska. But is still haunted by her mysterious past in Hawaii, which she is forced to confront when one-by-one students at her new high school begin dying off….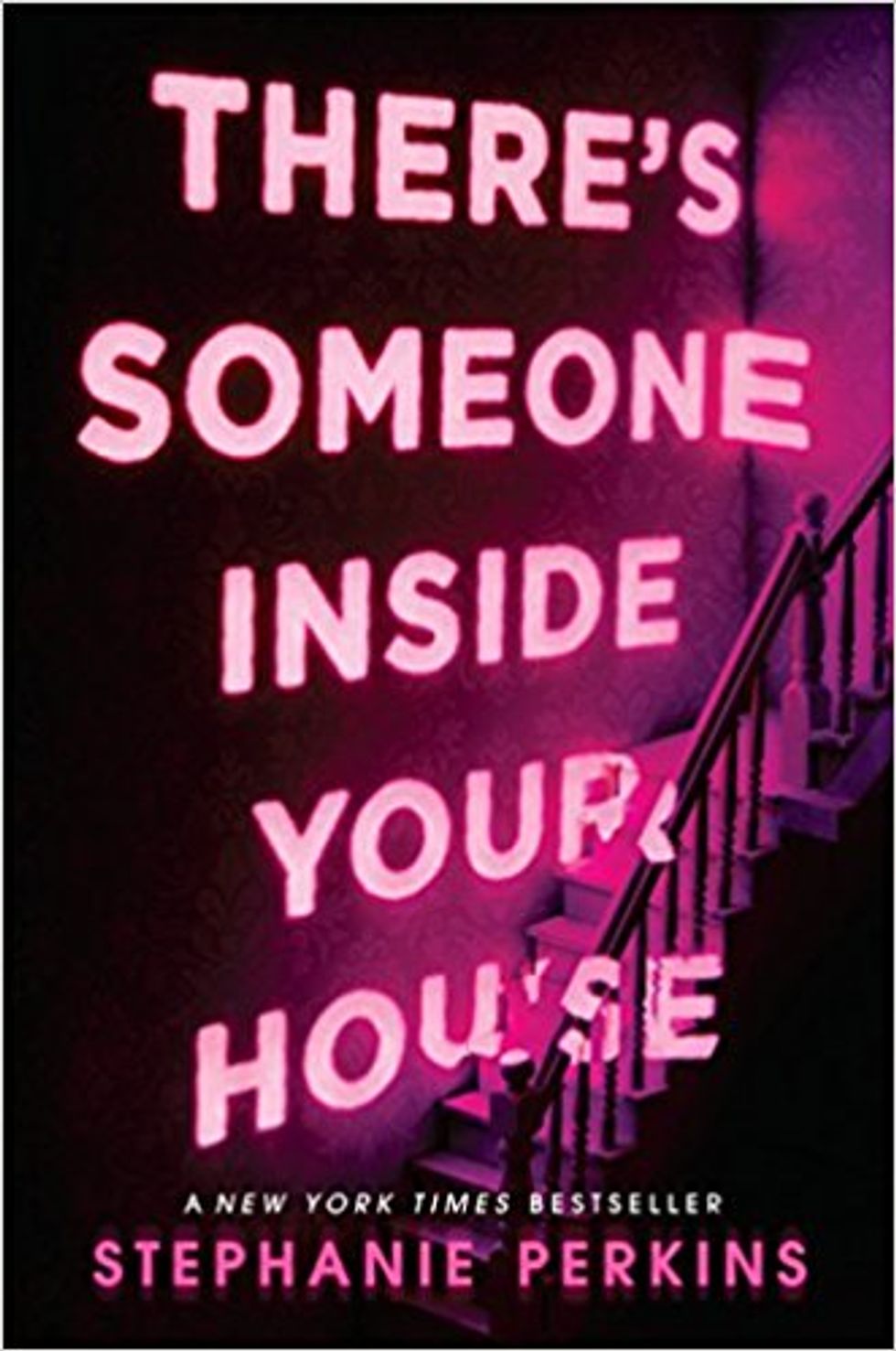 Do you like the Netflix series Mindhunters? Well here is the book about the true story behind the show.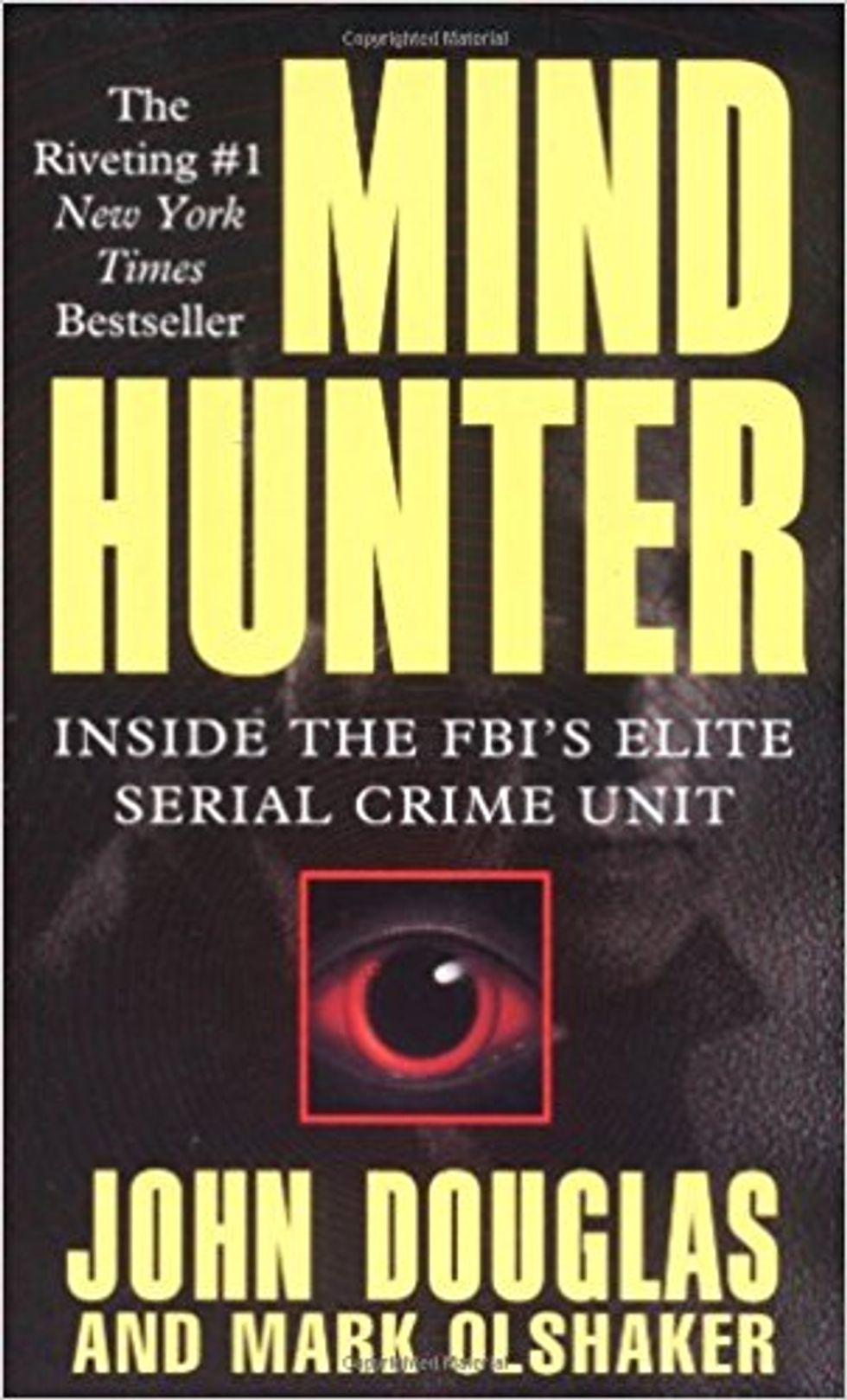 Two words: Girl. Power.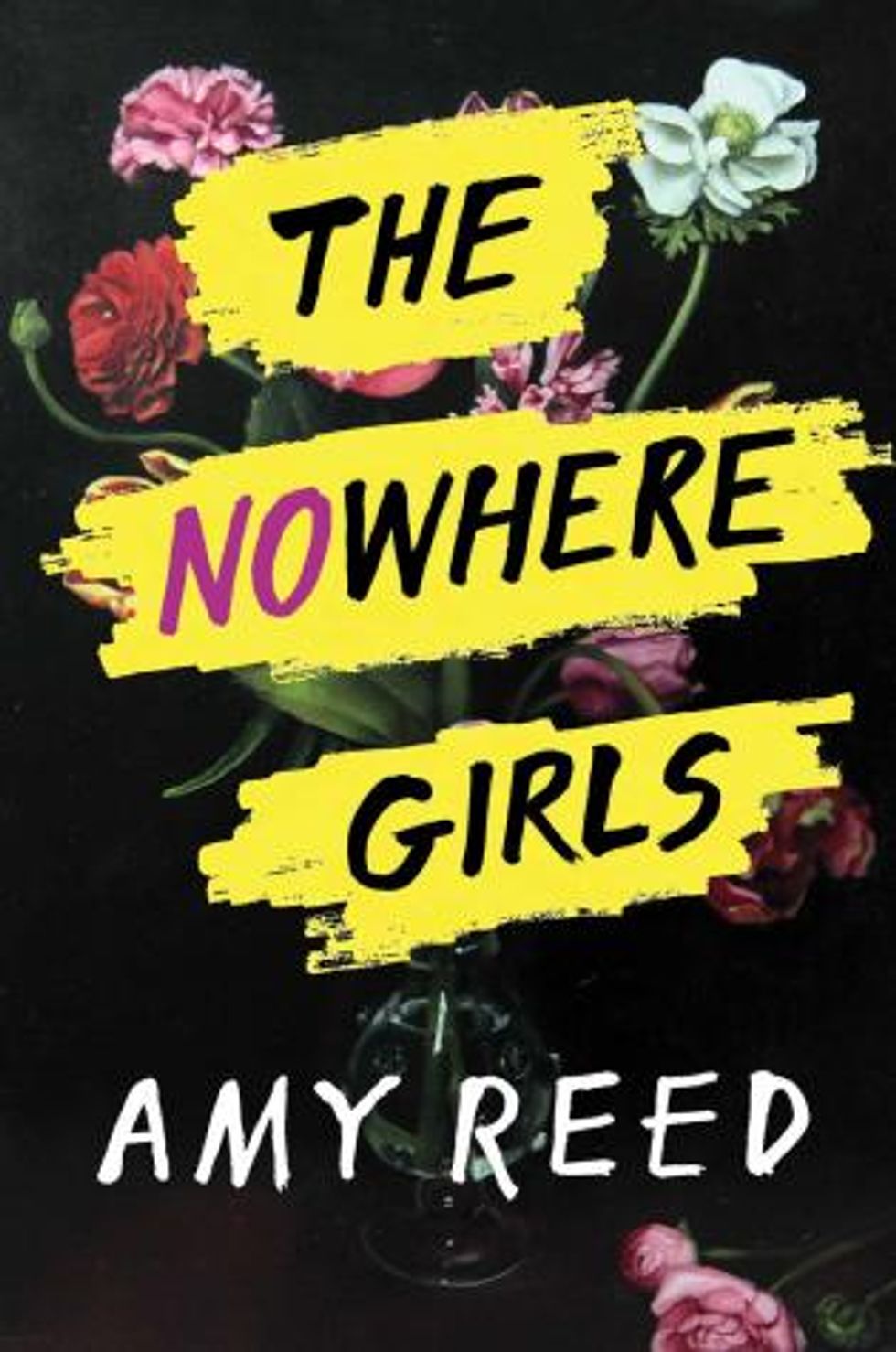 13. "Ash Princess" By Laura Sebastian
A young queen with a sharp mind and an even sharper sword.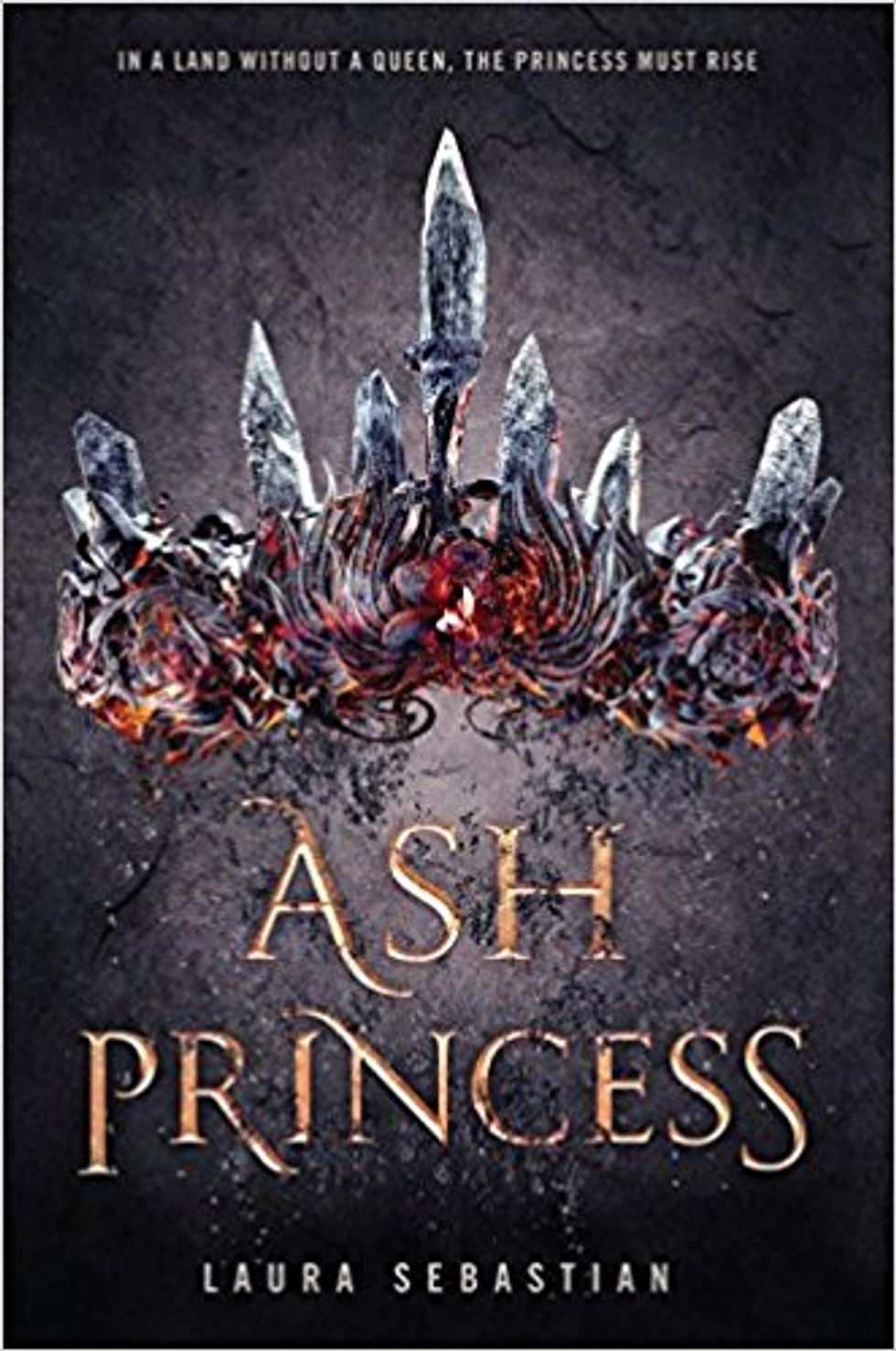 A friendship. A disappearance. Murder. And a bad romance. All in one book.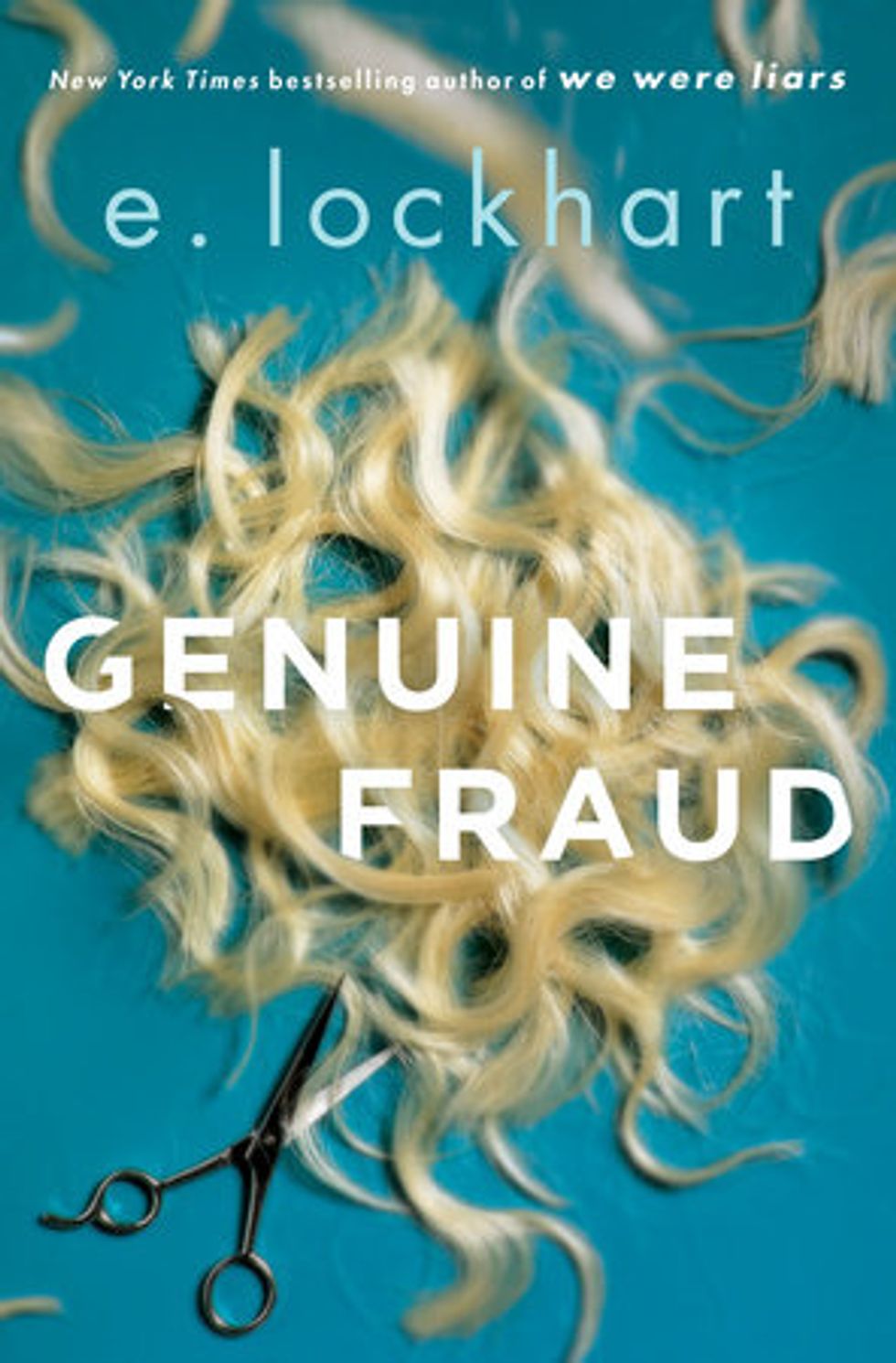 Cute book to get you in the Christmas-y (gasp) mood. Its about 2 recently dumped bff's in NYC with a how-to book...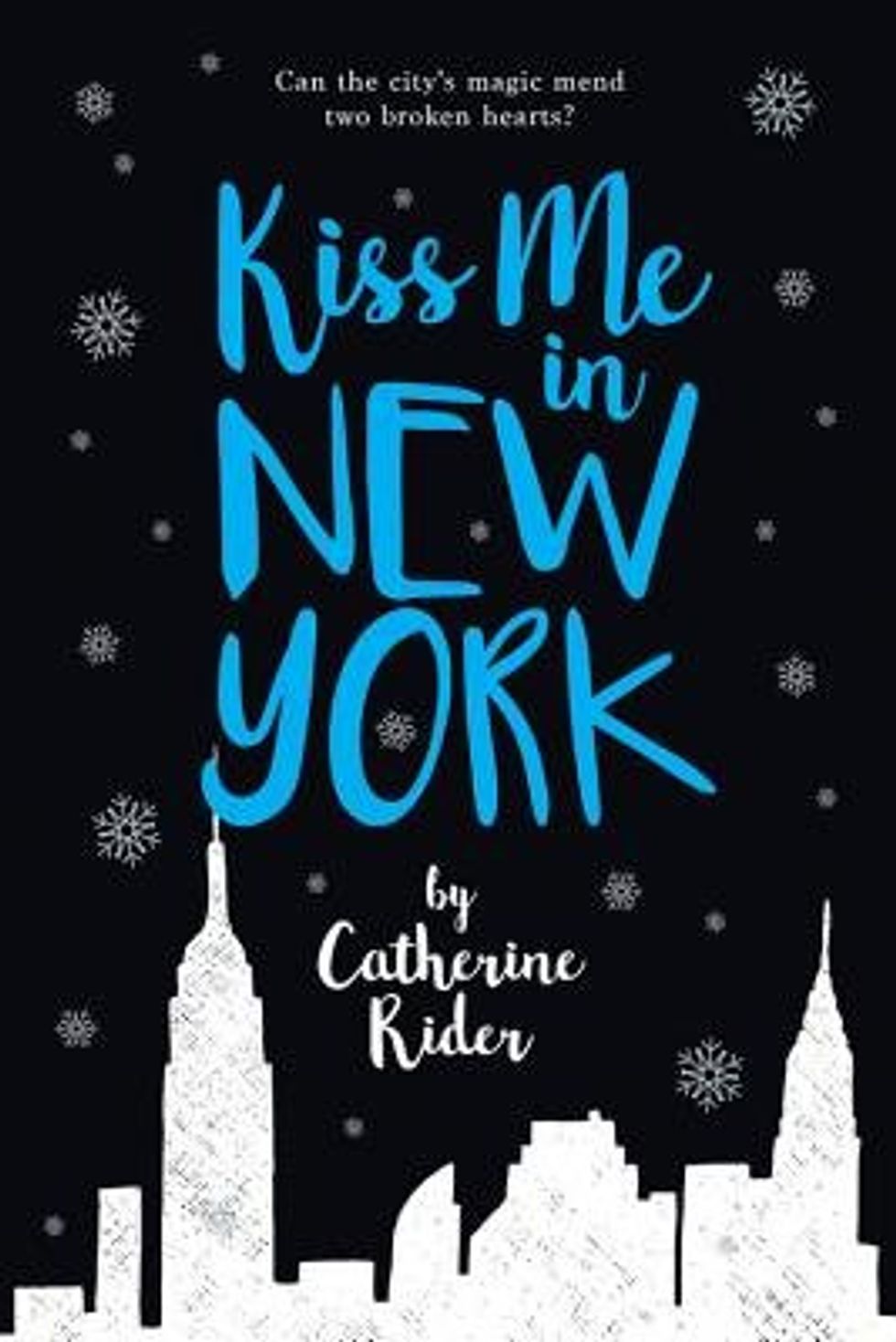 HAPPY READING!!
***If you don't like fall and actually wish it was summer, here's a link to my summer must reads list!!***