It's that time again.
Madness has ensued as brackets are filled out, locked and already being demolished. If you hoped my article would give bracket advice or predictions, I'm sorry to disappoint you, but I'm one of those people that fills theirs out randomly without doing any research.
To quote Phoebe Buffay, nevermind a plan, "I don't even have a pla-." However, I do know a little something about "Friends."
So, here's the coolest group of friends to help spell out the stages of March Madness:
1. Anticipation waiting for the selection show.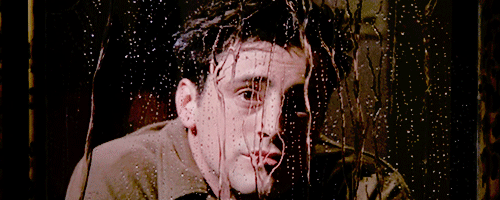 Will your favorite team make it? Who will they face in the first round? You're just itching to fill out your bracket.
2. Talking strategy.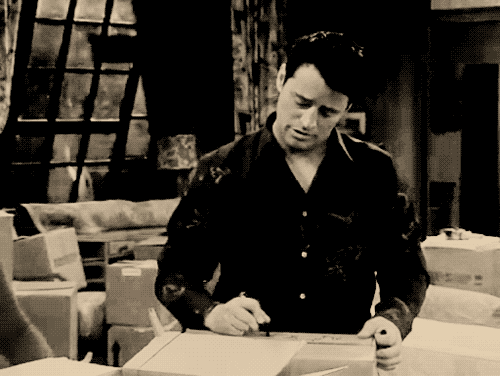 Thinks to self, "This team is a higher seed so they'll win here, but not here, so I'll pick them, but they have this player, so they might not win now ..." Starts whole process again.
3. Looking to the pros for help.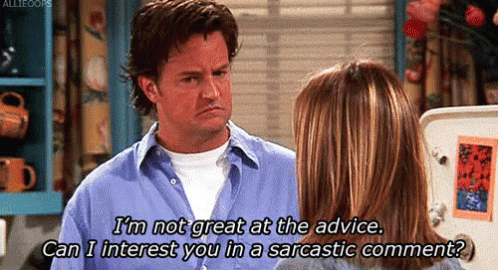 Ends up sitting in front of the TV all day taking notes on the pre-NCAA tournament breakdown commentary shows.
4. Throwing strategy out the window.

Ah screw it; the school's name sounds cool, so I'll pick them even though they might not win. (This is my strategy; it works better than you might think).
5. Submitting with the knowledge that there's no chance to make a change.

That's it; it's out of your control. Nothing you can do about it now.
6. Watching the upsets roll in.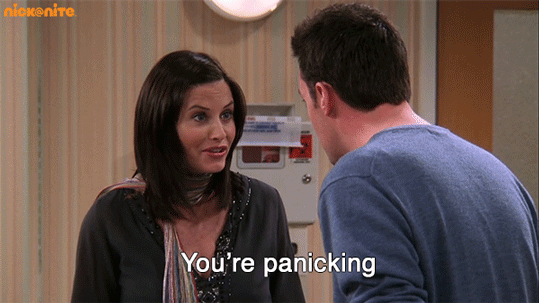 More and more red starts popping up on your bracket making it look like that one test you hugely failed ...
7. Your be-all-end-all game comes down to the wire.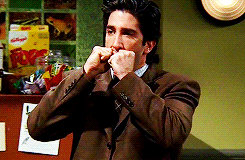 Bites nails, sits at the edge of your seat, white knuckles, holds breath for the last three seconds that feels like a whole eternity.
8. Your team pulls through with the win, though, despite what everyone else says.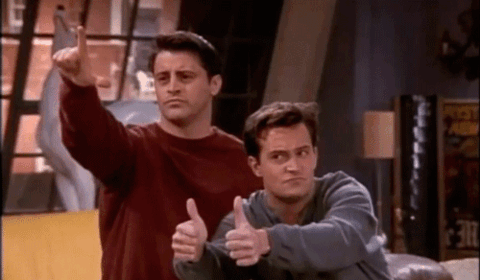 BUZZER BEATER! *Jumps up spilling the bowl of popcorn on your lap while dancing around.* HA! Take that doubters. Don't question my methods.
9. Preparing for another wave of upsets.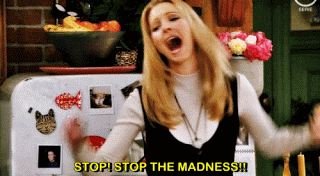 Now I know how Katniss felt every night the cannon sounded during the Hunger Games.
10. Accepting the fact that your bracket is broken.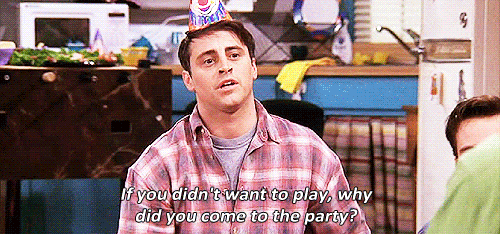 It's a shot to the heart, a disappointment, each time you lose a team. If you had to give your team a post game talk, Joey said it best: "If you didn't want to play? Why did you come?" *Shakes head ...*
11. The final game.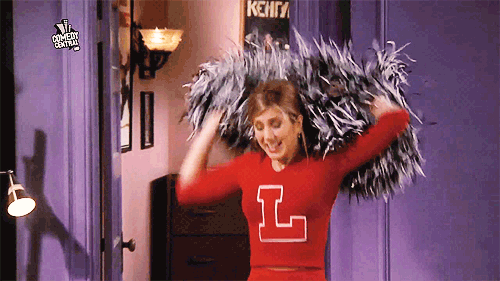 Even though your final two didn't make it to the final dance, you're still there at the edge of your seat cheering until the final minute.
12. Somehow still winning your pool.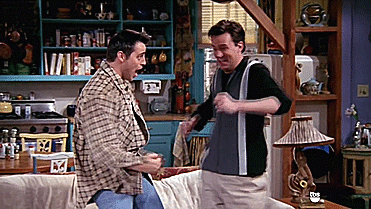 Enjoy the year of the bragging rights that you have until the madness ensues again.