1. The Disney crew.
World, Land, doesn't matter. They'll come back with the ears, no doubt.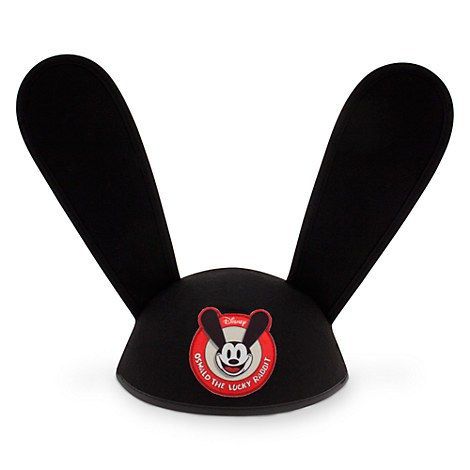 Not those ears! Omg...
2. Caribbean or another tropical place.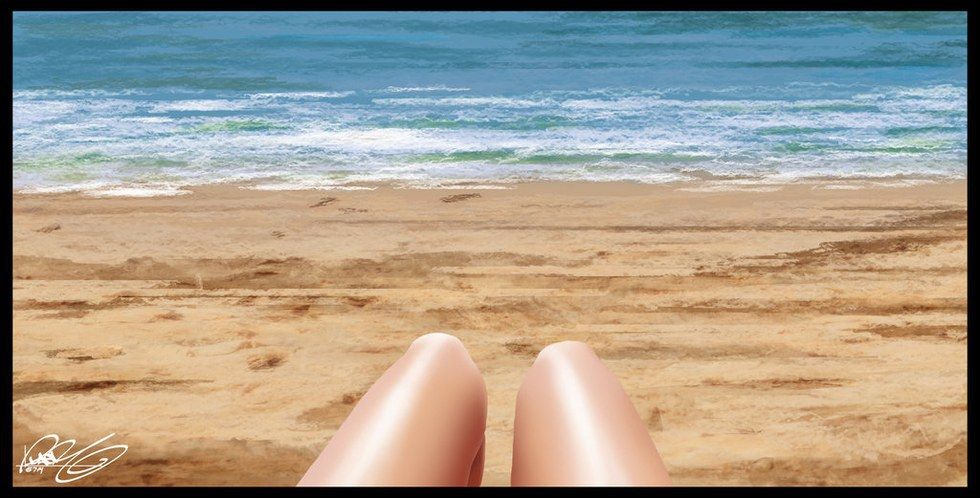 Peep their Instas for shameless beach selfies (or a high qual pic of legs).
3. The "home is where the heart is" group...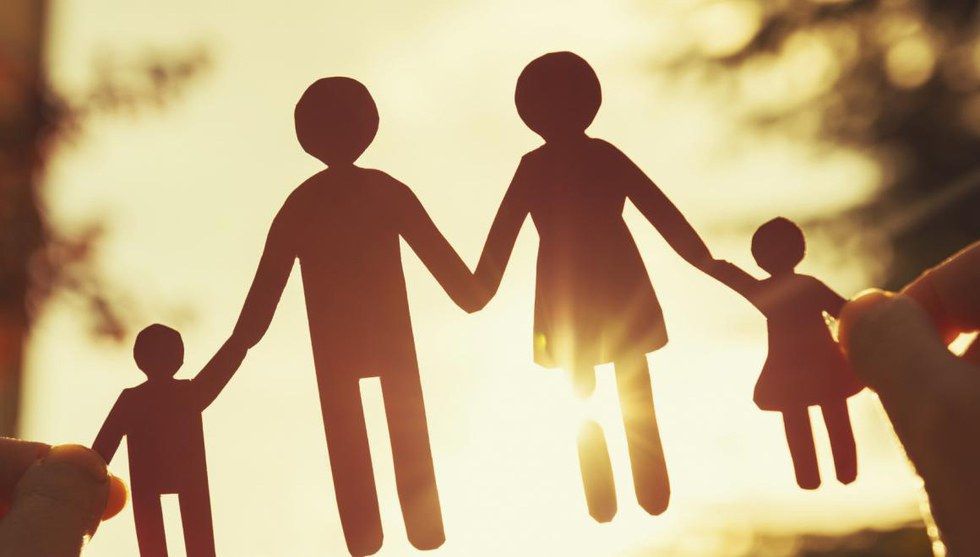 ...whose moms are super happy to see their little boy/girl again. But actually, though, this is very nice and quality family time is so important.
4. On a mission to _________.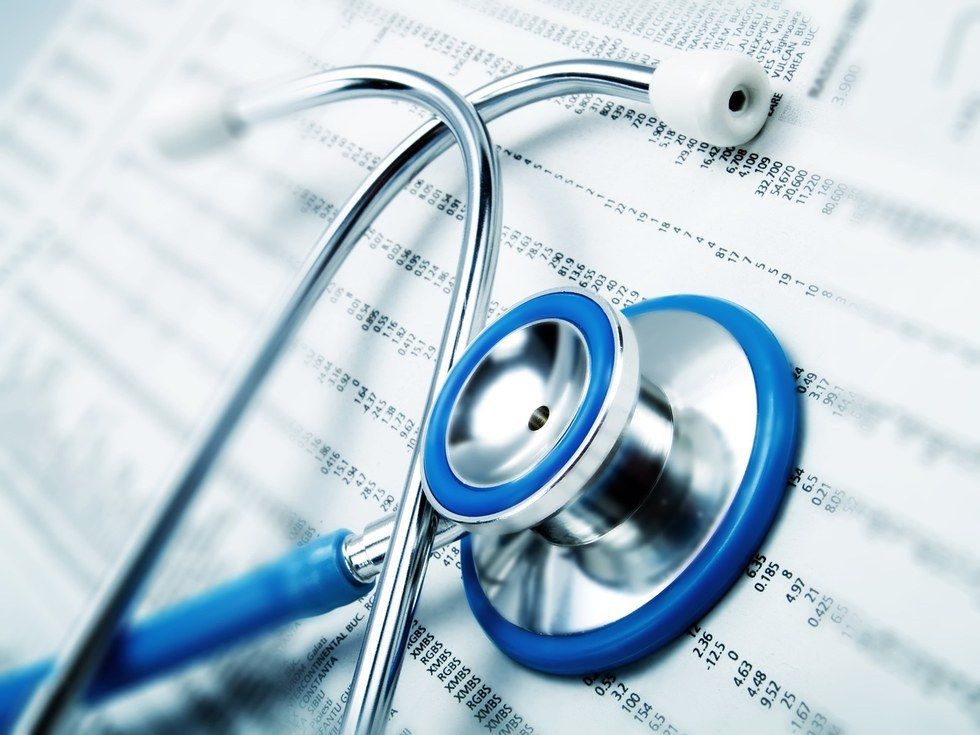 My roommate is in Honduras to help out with healthcare there. You go, girl!

5. Staying at school.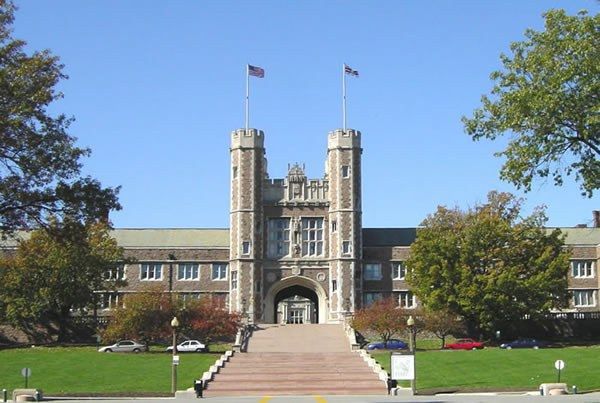 At least there's a grand total of 1 place on campus to still get food! The remaining options are burgers, pre-packaged salads, and grapes. Feast away!
6. The NYC bunch!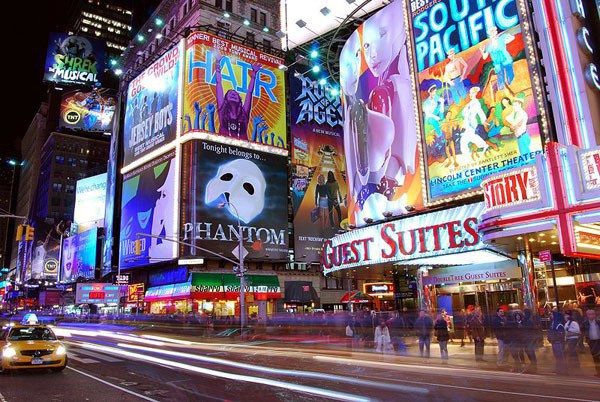 Aside from beach selfies, pics at Top of the Rock and Broadway shows are popping up all over my Insta!
7. Visiting friends at other colleges.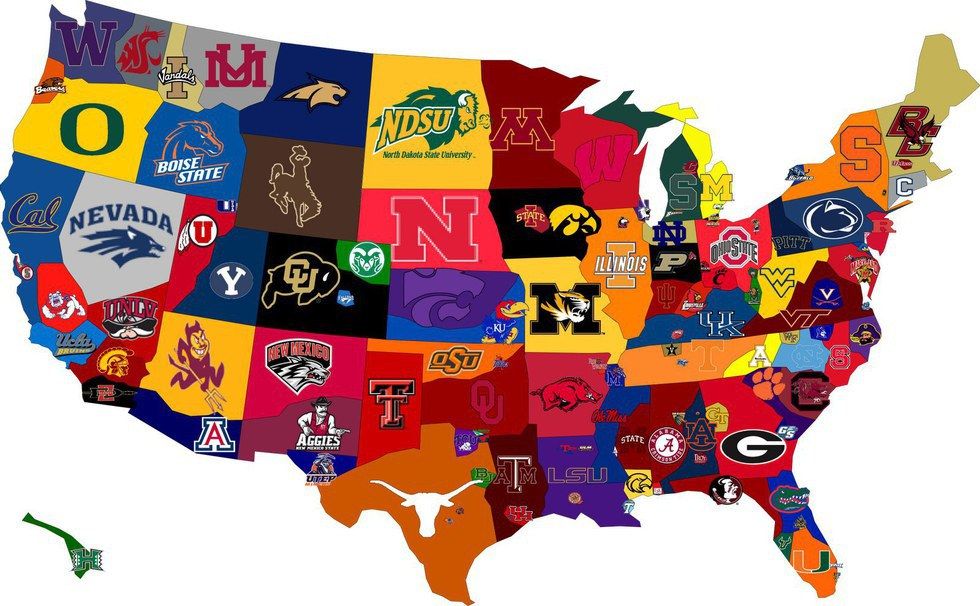 For when FaceTime fails. #friendship
8. Climbing mountains somewhere.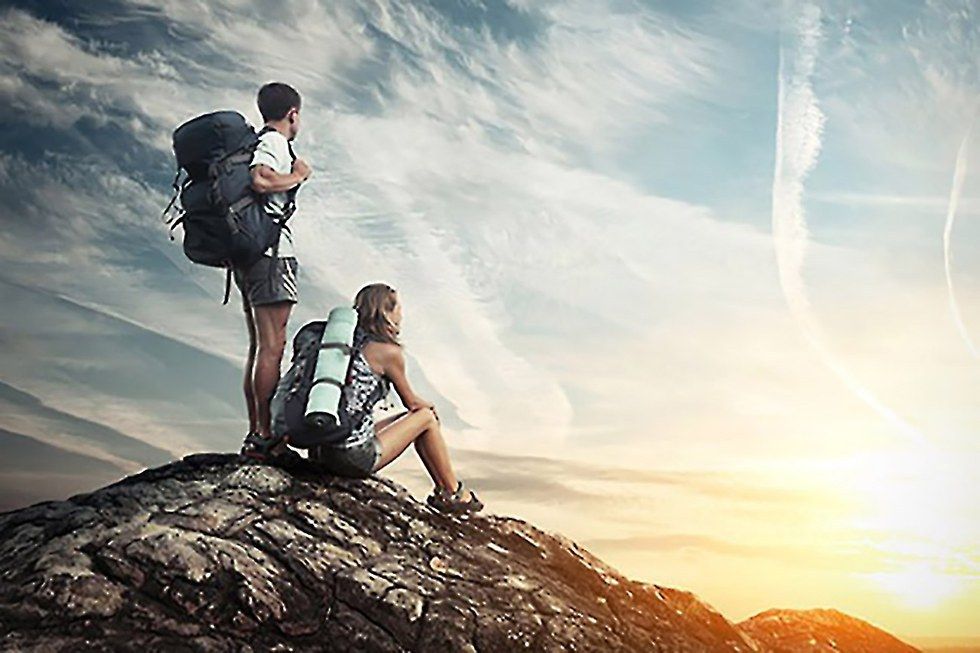 Also, skiing. S/O to everyone who can be that active over Spring Break.

9. The sleepers.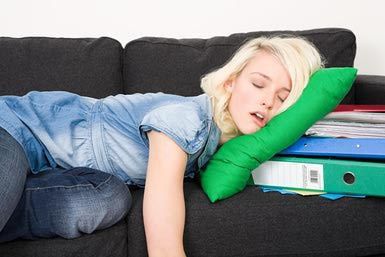 It really doesn't matter when or where, but midterms did some damage and this group (of nearly everyone) needs some time to recoup.
10. Those of us going to Poland to see first-hand the effects of the Holocaust in the form of graveyards and concentration camps.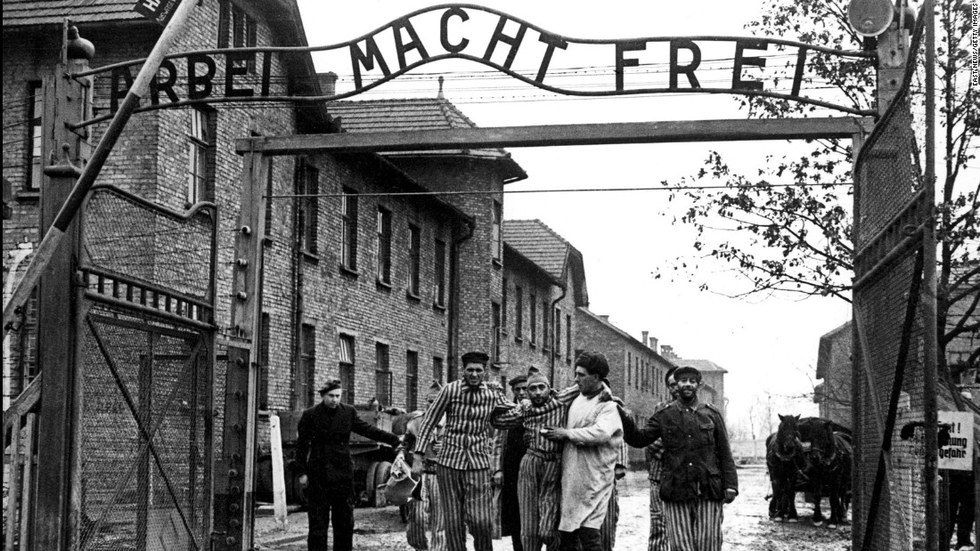 Yes, this is a common Spring Break destination. Yes, it is just as common as Disney. But actually though, it will be incredibly meaningful, and I'm so lucky to be in this group and to have such an important experience. #neverforget
11. Everyone else!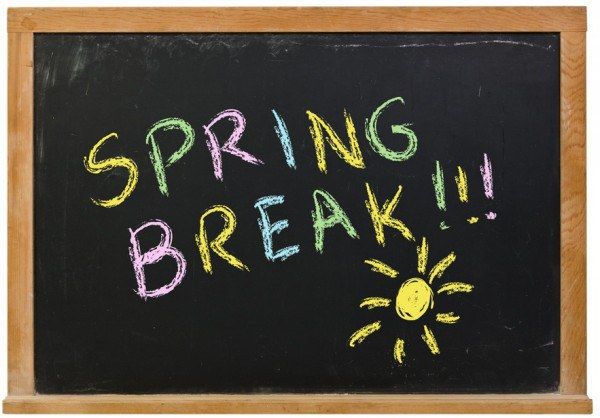 Wherever you are and whatever you're doing, I hope your Spring Break is meaningful and restful. And if it's not, well, you've only got 2 more months to go until 104 days of summer.