Any semester at USC is a good semester, but the fall semester undoubtedly gets a lot more appreciation than the spring semester. Yes, there are football games, and it's exciting coming back after not seeing your friends all summer. But the spring semester does not receive the praise it deserves. Spring semester at USC is very unsung, and it's just as good as the fall semester.
1. Darty Season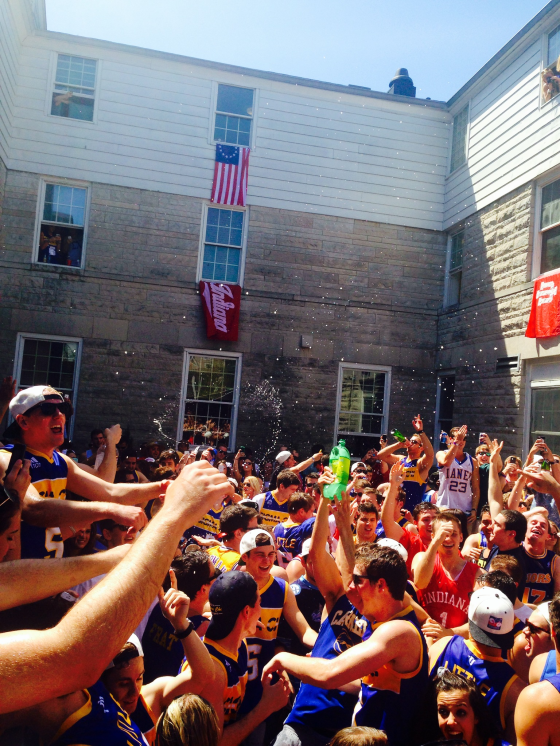 One of the best things about the spring semester are all the countless day parties every weekend. It's like an endless tailgate.
2. St. Patty's Day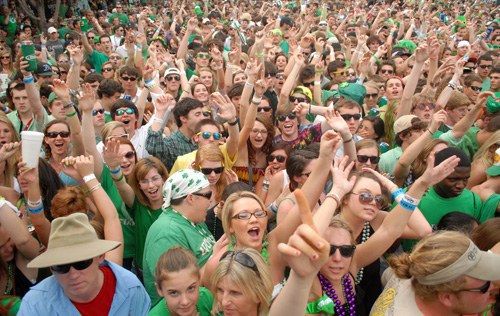 Everyone knows Five Points is the best place to be for St. Patty's Day. There's a parade, live bands and endless food vendors. It's one of the most exciting event in either semester, in my opinion.
3. Basketball Season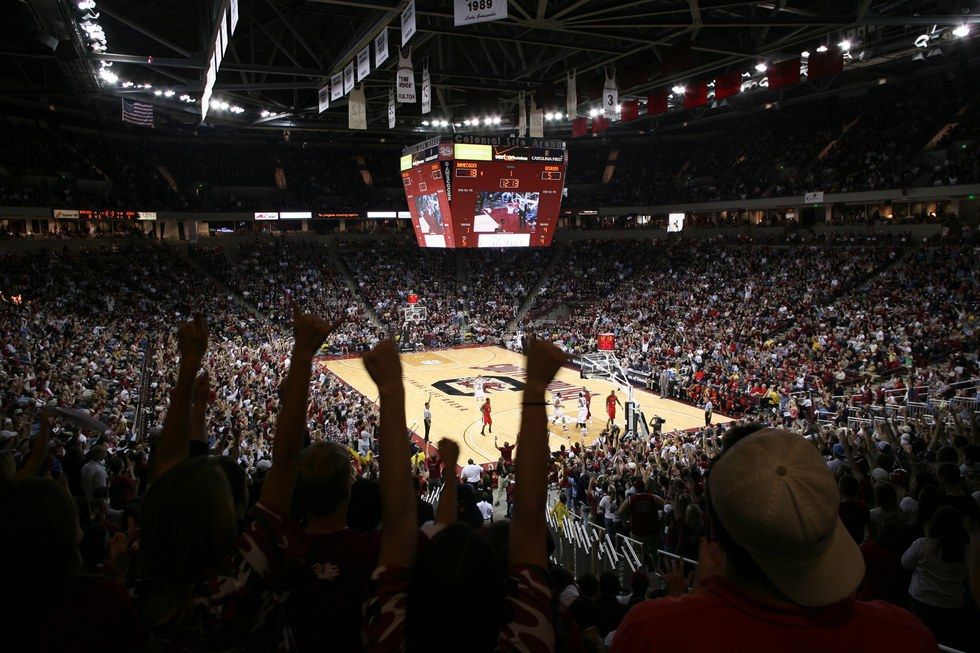 Football games are fun, but basketball games are just as fun, and we actually win these games! It's a lot more of a relaxed atmosphere, but the games are very intense and exciting.
4. Spring In South Carolina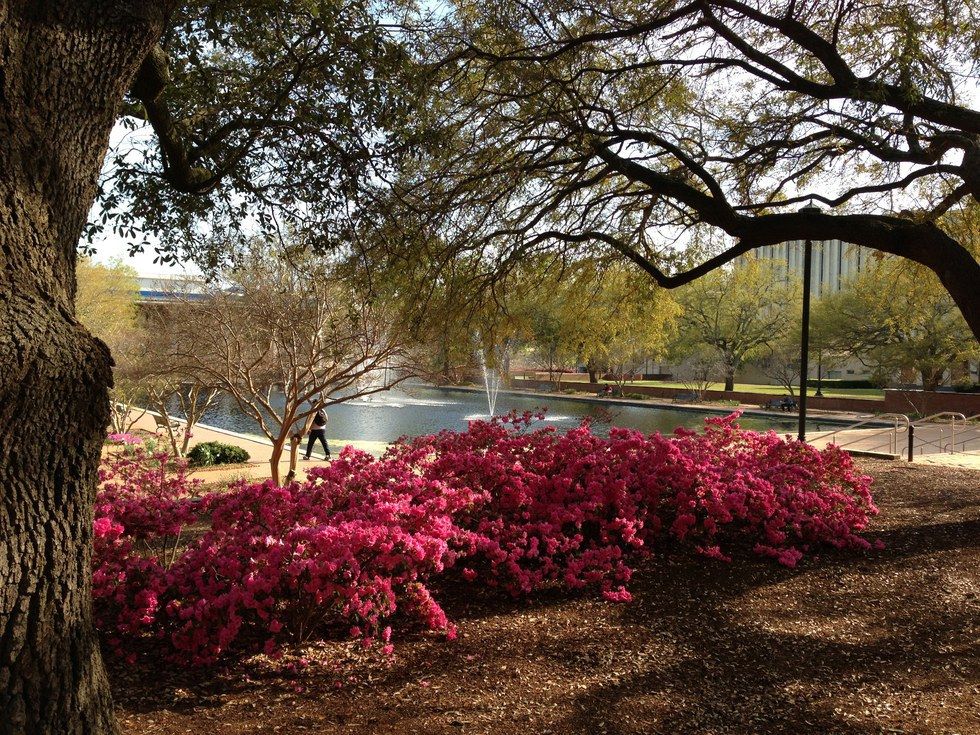 Springtime in South Carolina is undeniably beautiful. The campus becomes overgrown with flowers and trees blooming. There is more sunshine, and the sunsets are very stunnning.
5. Spring Break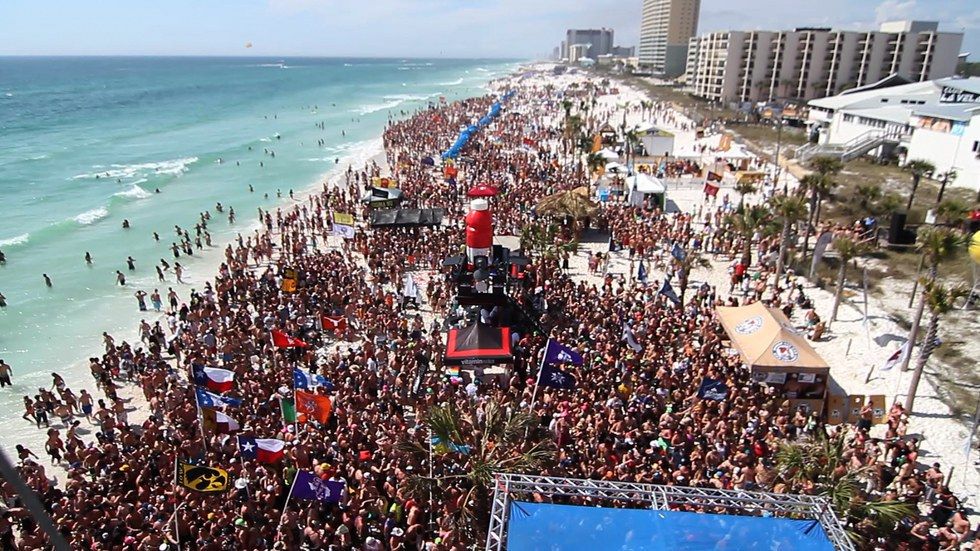 Out of all the breaks, spring break is by far the best. It's a chance to go away with your friends, travel to a new country for studying or research or to go home for an entire week to escape from the chaos of classes.
6. Perfect Weather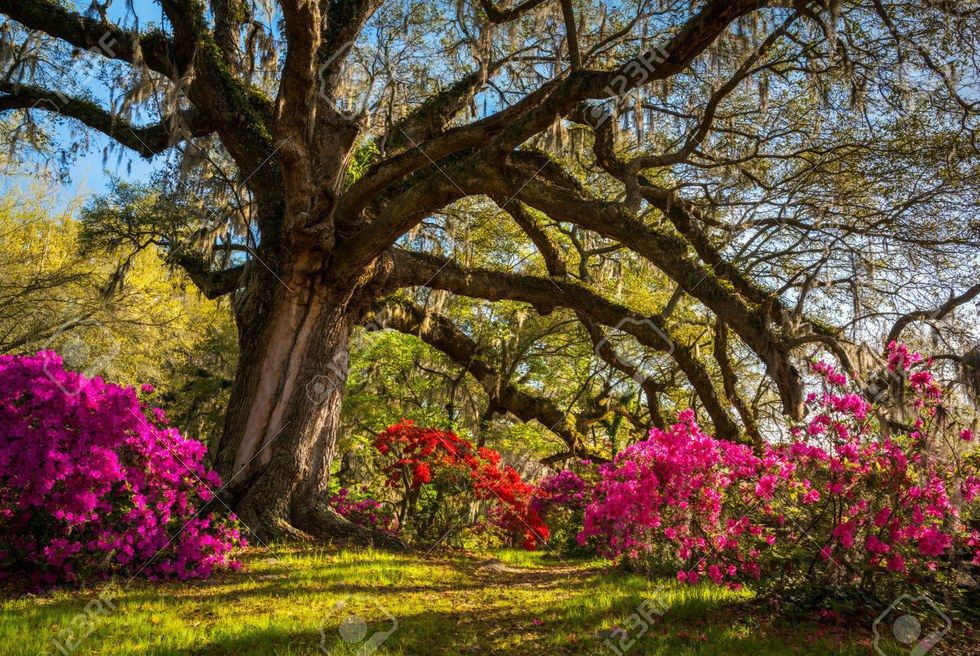 The spring time in South Carolina is the perfect weather. It's almost always sunny, and the temperature rarely dips below 65 degrees. After a few chilly months at home, it's nice to be able to step outside without a jacket in the middle of February.
7. Formals
If you're part of a Greek organization or have friends in one, formals at the end of the semester are always exciting. Dressing up and having fun with your friends is a great way to finish the semester.
8. Carolina Cup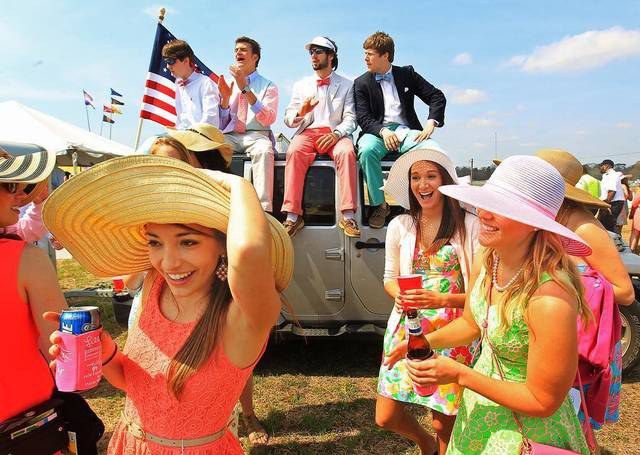 It's like a classier version of any party or tailgate you'll attend. It's also a good excuse to dress up in bright, fun colors. Who doesn't love all the "cup/derby/horse" puns on all those Instagram captions?
9. Summer Is Coming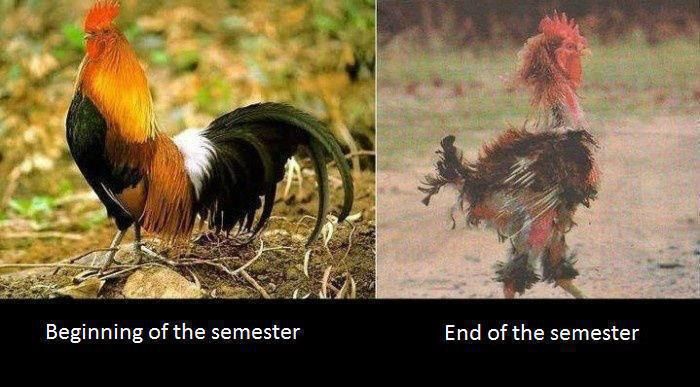 Right after spring semester is an entire summer to unwind and relax after months of classes and stress. All your hard work pays off once you have months of relaxing ahead of you.
Cover Image Credit: Jolie Delia