It's happening Spider-Man fans. Many of us know about 'Spider-Man: Homecoming,' however, there will be a 'Spider-Man 2' movie coming out, known as 'Spider-Man: Far From Home!' The scheduled release day is set to be on July 5th, 2019! As of right now, the cast and crew are filming the movie in London as we speak and it's pretty exciting to know another chapter of Spider-Man!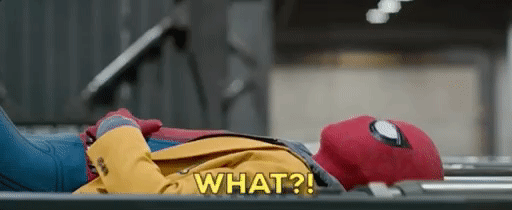 https://giphy.com/gifs/spidermanhomecoming-spiderman-homecoming-xT9IgweI5IQMnP54QM
According to Den of Geek, Tom Holland and Marissa Tomei will return as Peter Parker and Aunt May, and we expect Jacob Batalon to return as Ned Leeds, as well. Jake Gyllenhaal will be here as Mysterio, too! Mysterio is the villain in this movie and Spider-Man will be ready to kick, punch and web-swing his way towards him!

The 'Spider-Man: Far From Home' logo was officially released on August 1st, and it appeared on the 'Spider-Man: Far From Home' Facebook Page! Many Spider-Man fans are so happy to know that another movie is happening!

https://www.facebook.com/SpiderManMovie/photos/p.1771487779593791/1771487779593791/?type=1&theater
Although we are still left hanging as Spider-Man and the other characters/heroes were killed in the Marvel's Avengers: Infinity War movie, it is well known that Spider-Man and the others will be coming back someway, somehow. We will have to figure that out in the next Infinity War movie/sequel, which happens to be known as Avengers 4, according to ComicBook.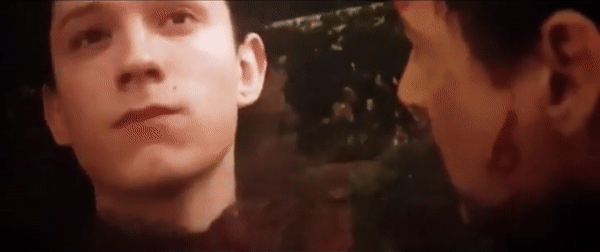 https://fanfest.com/2018/04/30/this-infinity-war-goodbye-was-nearly-impossible-to-watch/
As of right now, these are the details of the 'Spider-Man: Far From Home' movie, but I'm pretty sure that there will be more details to come for this new movie! As we go on with our days, we will be able to see the movie trailer sooner than we know it! It's just that they need to make the film and we will know more information about what else is happening in the movie!

Always remember, with great power, comes great responsibility!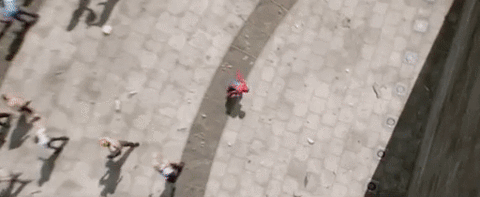 https://giphy.com/gifs/spidermanhomecoming-spiderman-homecoming-l0IsGqvEeCKBg8Dw4