We all love the Olympics. Nothing is more fun than shitting on countries for a week that we honestly had no clue actually existed. That being said, it is 2016 and we need to spice up the games a little bit. I have a few ideas for some sports that need to be added ASAP and if someone can pass these on to the International Olympic Committee, I would be much obliged.
1. Tug of war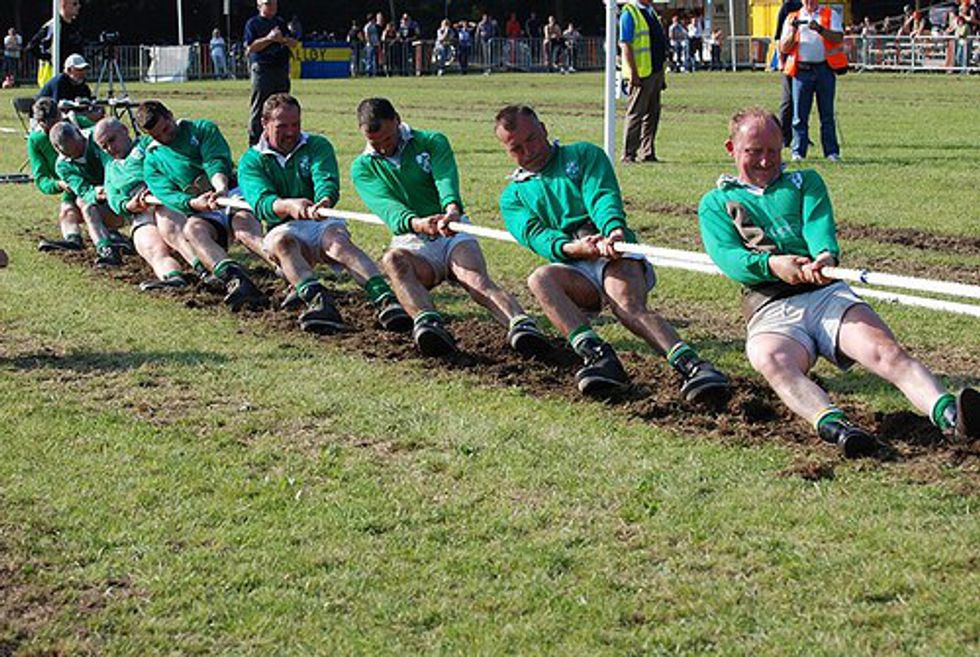 What would be more fun than watching teams of the biggest and strongest "athletes" from counties pull opposite ends of a rope? Tug of War would be a sport for the common man. No fancy sports equipment needed or professional training, just grab some friends and find a rope. Plus, with the American obesity epdemic, the red white and blue will be a perennial powerhouse.
2. Paintball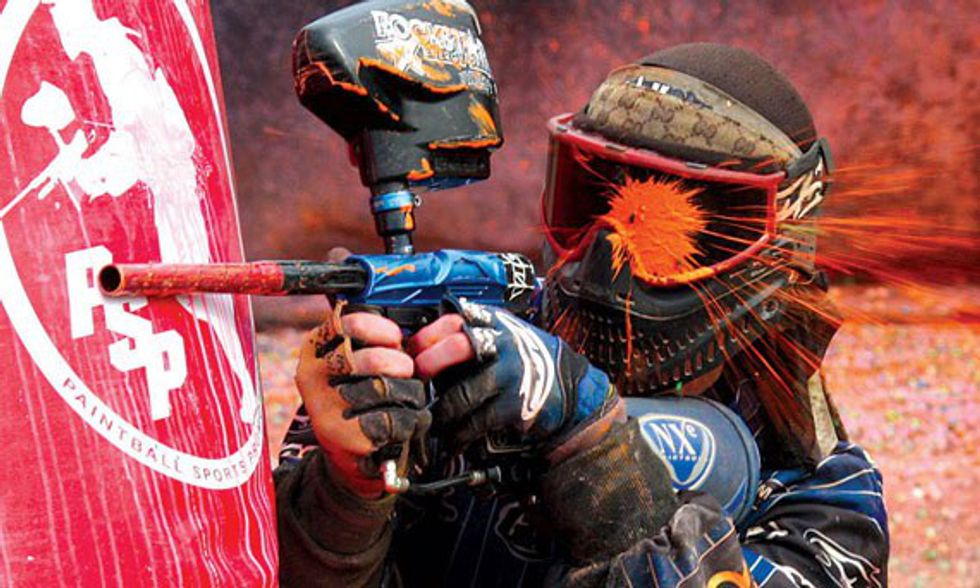 Yet again another thing the United States would be good at. Yes, I realize this will essentially become the most highly trained military forces in the world essentially playing war games, but think about how cool that would be! Again, the United States could be expected to be powerhouses, but I for one think it would be fascinating to see how well we actually do at war when it is a fair, evenly matched situation. Who knows, when our hands are tied and we cannot just casually carpet bomb entire city blocks with no regard for innocent civilian lives or use drone strikes to the same effect, maybe we wont be any good at war.
3. Twister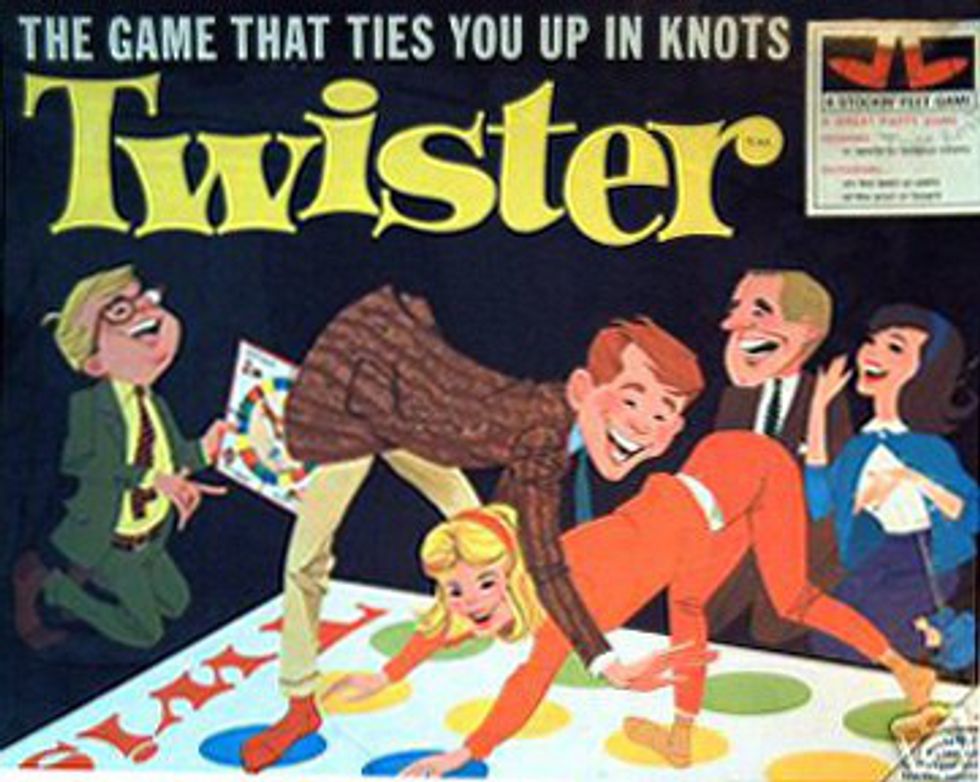 Honestly this would just be funny. It would be like the World Cup with pool play, leading up until the final match. Also I just think that as a religion major it would be funny to see other people train all their lives for something that ultimately does not provide any financial security or success and is only rewarded by (hopefully) a brief moment of accomplishment.
4. Fear Factor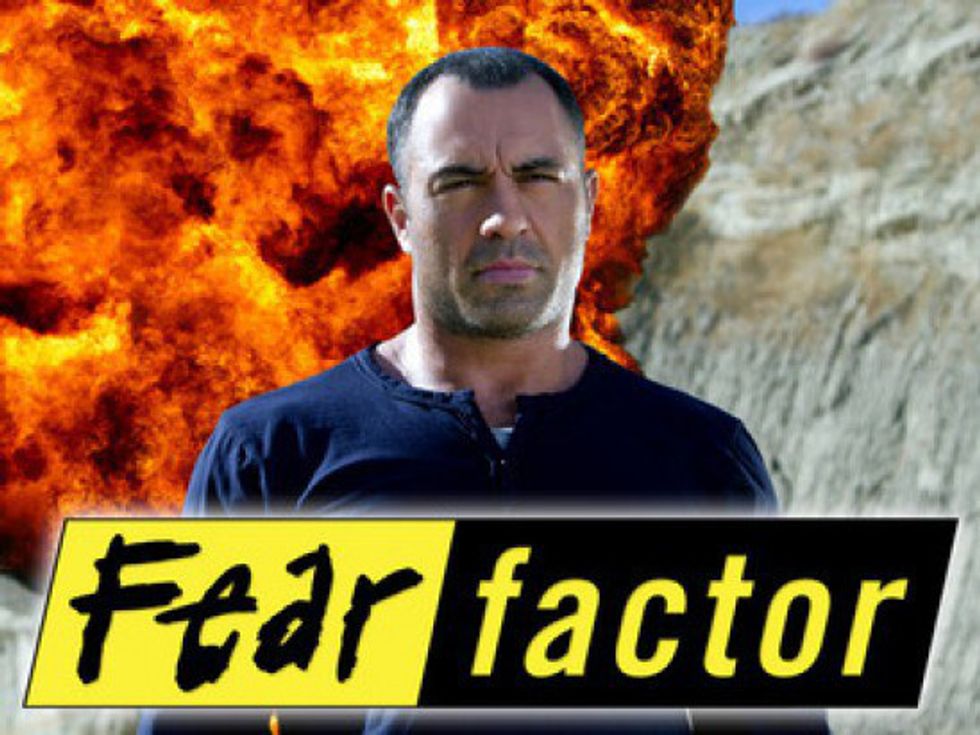 Hell, I know Joe Rogan has a solid podcast going, but I think it would be fun to bring him back every 4 years to see which countries are willing to eat bull testicles, swim in a tank full of snakes or get covered in cockroaches in hopes of winning a gold medal.
5. Scavenger hunt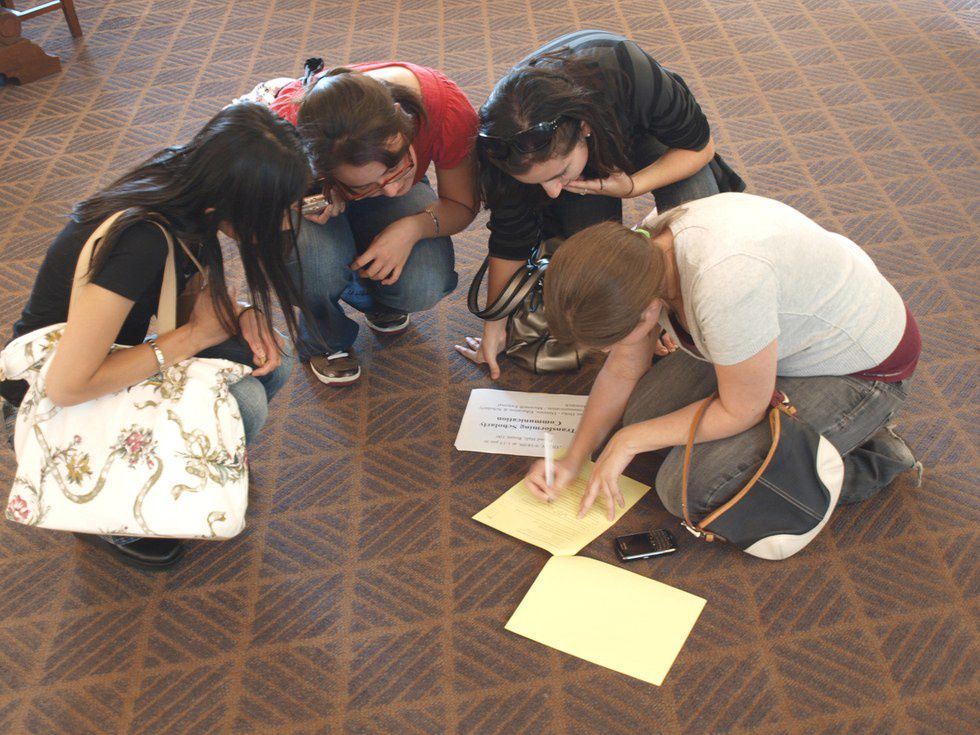 This lets the fans in on the action. Nothing like an event forcing the athletes to go out and mingle with the common people while trying to find a license plate, finding roadkill or any other crazy idea the IOC can come up with. Not only a test of physical fitness, Olympic Scavenger Hunting would also test countries' resourcefulness