1.) Ecuador- Middle of the World

Ever wanted to travel to the middle of the world? Well, you can always go to Ecuador! Ecuador a small country right between Peru and Colombia that has a lot of indigenous history and famous attractions. One of them being the middle of the world or La Mitad Del Mundo. You can take pictures at the monument, look at some of the exhibits, and enjoy some great food.
2.) Peru-Machu Picchu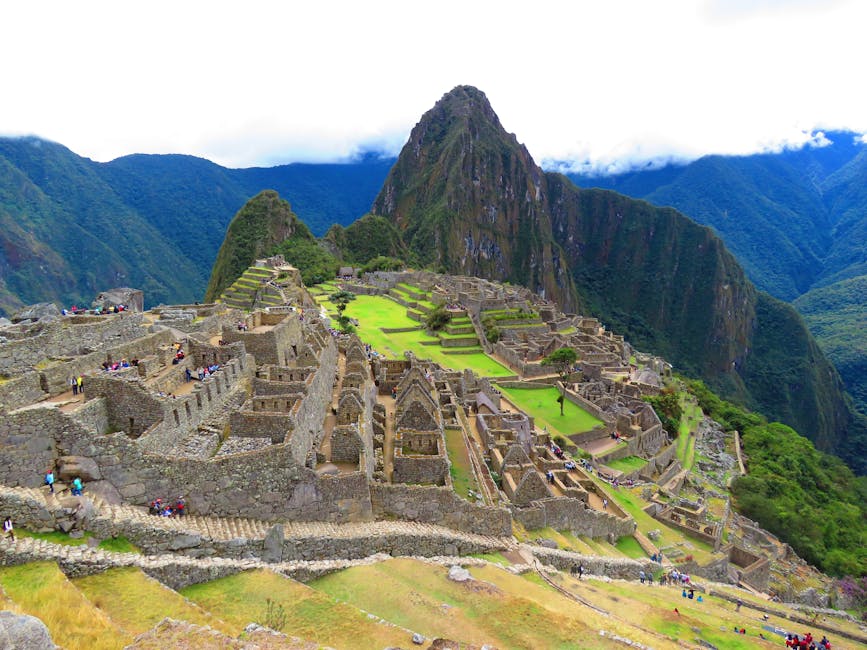 Located in Cuzco, Peru there is the famous Machu Picchu that is known for being a sacred religious site for the Incas. It was built on the top of the Andes mountains in Peru after a great victory was won. The great Inca leader Pachacutec built this masterpiece for spirituality and religion.
3.) Colombia-El Cabo, Tayrona National Park
A marvelous beautiful beach in Colombia where the tropical warm weather is rising and a beautiful seashore. Want to go travel beyond the borders and look at the marvelous terrain and highlands Colombia has to offer? Come to Colombia where you can swim all day and relax at this beautiful beach.
4.) Brazil- Amazon Rain Forest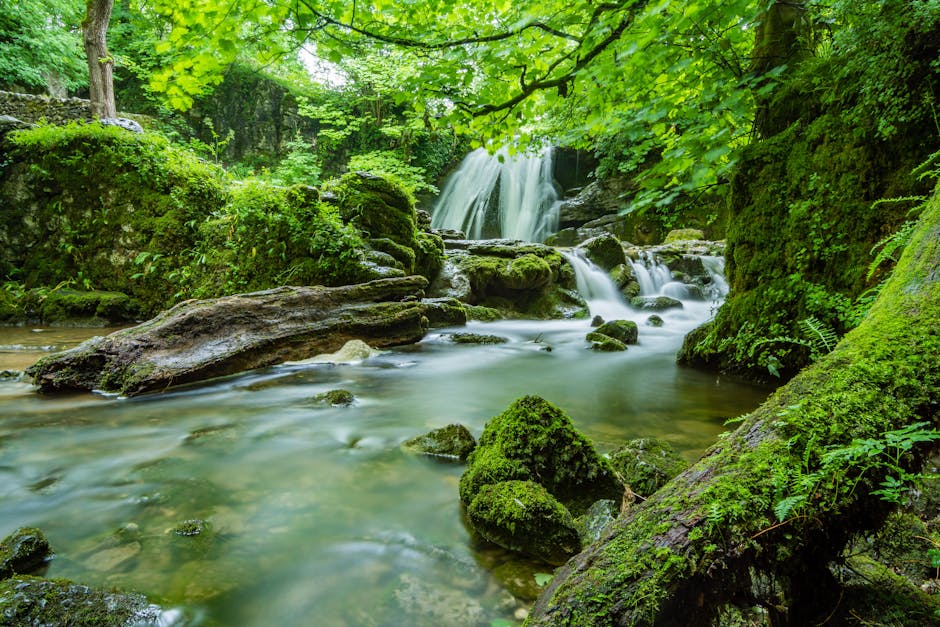 The Amazon Rainforest has the greatest variety of plants and animal species on Earth. One of the 7 Wonders of Nature on Earth that I would personally love to visit! You can visit the great landscape, nature, and see animals that you haven't seen yet through your own eyes. Makes you appreciate the creations we have in life.