Do you have plans for the summer yet? Are you itching for a new adventure in a new place that you've never been before? Well look no further, here's a list of great American cities you should travel to.
Austin, Texas
Austin is widely recognized as the live music capital of the country. But if concerts aren't your style museums, sightseeing, and nightlife can be found in this historic southern town.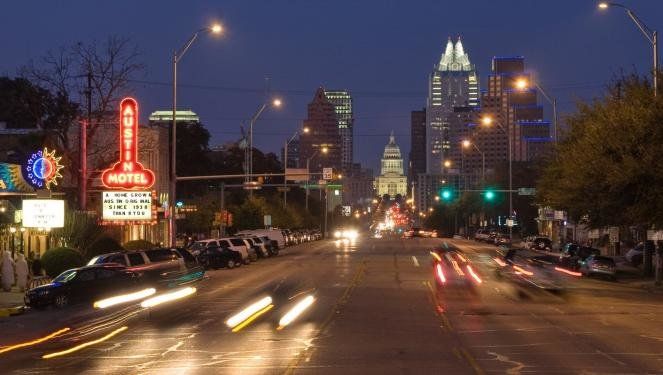 San Fransisco, California
Some to this Californian city to see everything from the Golden Gate Bridge to Alcatraz Island. They also have a flower conservatory and architecture you can't find anywhere else.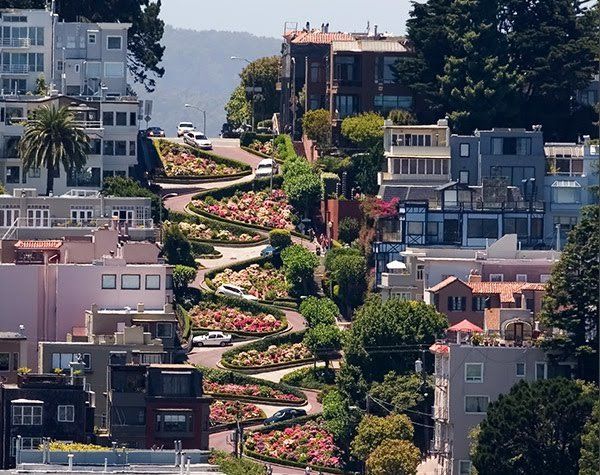 Boston, Massachusetts

Boston is full of history and if that's what you're after when you go on vacation this is a great pick. Going beyond history there's also an aquarium and museums to spare.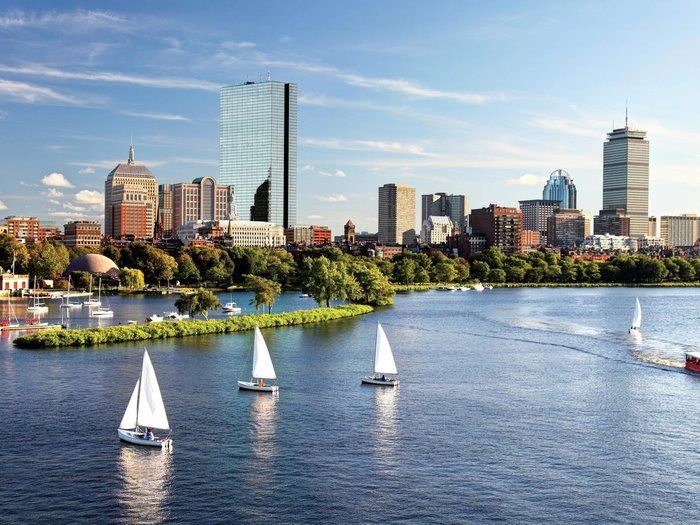 Savannah, Georgia
Another historic city complete with cobblestoned squares and horse-drawn carriages. Savannah also has a great riverfront.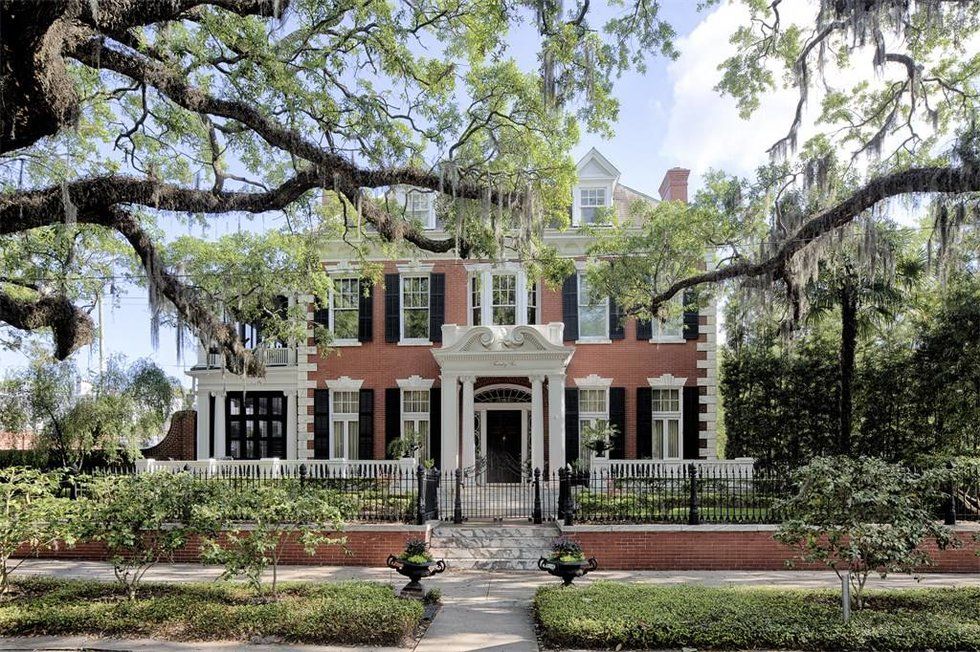 Boulder, Colorado

This is a great city for people who love the outdoors. They have great parks and if you into cycling this is the place for you.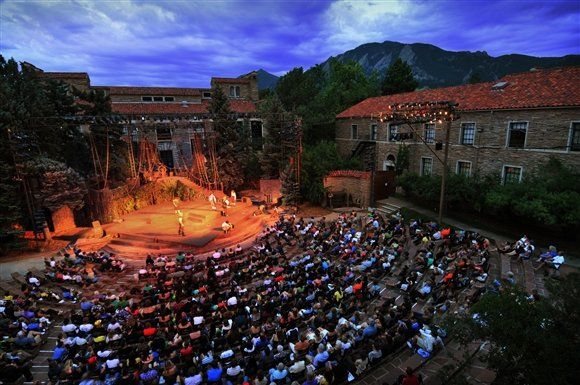 Oakland, California
Oakland is another great outdoors city. There's Angel Island for camping and hiking and Lake Merritt which is a lake (duh) and wildlife refuge estuary and plenty of other places to explore. When you're done with the outdoors you can enjoy some of the wine or the Chabot Space and Science Center. If you have children you can check out the storybook-themed amusement park called Children's Fairyland. If you don't have kids and just want to check that out, no worries, you'll probably see me doing the same.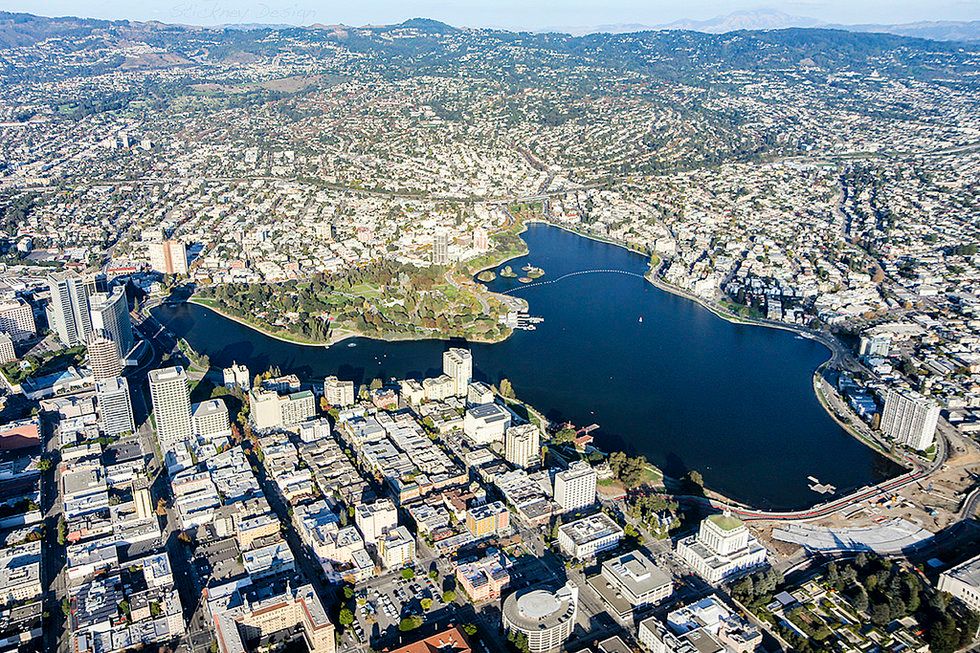 Pittsburg, Pennsylvania

This is an early 20th-century industrial capital with the unique history to prove it. It also has its own fair share of museums including the Carnegie Museums of Pittsburg, Andy Warhol Museum, and National Aviary.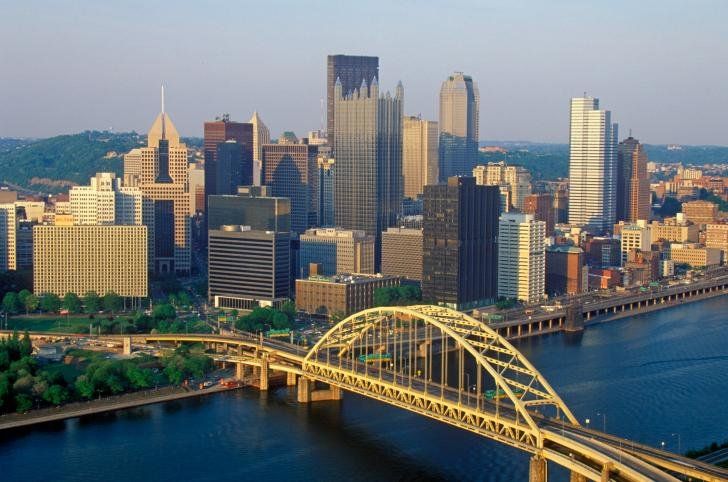 Portland, Oregon
Portland is home to the Lewis and Clark National and State Historic Parks and plenty of other parks and museums to check out and wander about. There is also the Pioneer Courthouse Square also known as the cities living room. It sits next to the courthouse built in 1875 and hosts regular events. So be sure to check that out on your travels.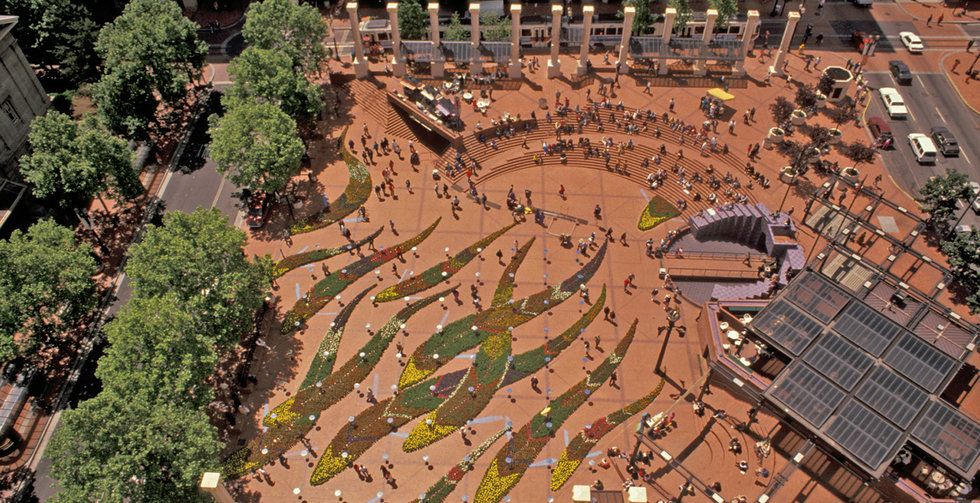 Charleston, South Carolina
This is another great city full of gardens and great architecture. There is also the Battery, the landmark defensive seawall, and promenade named for the civil-war coastal defense artillery battery at the site. There is also the famous Rainbow Row named for the beautiful 13 colorful houses in the historic parts of the city.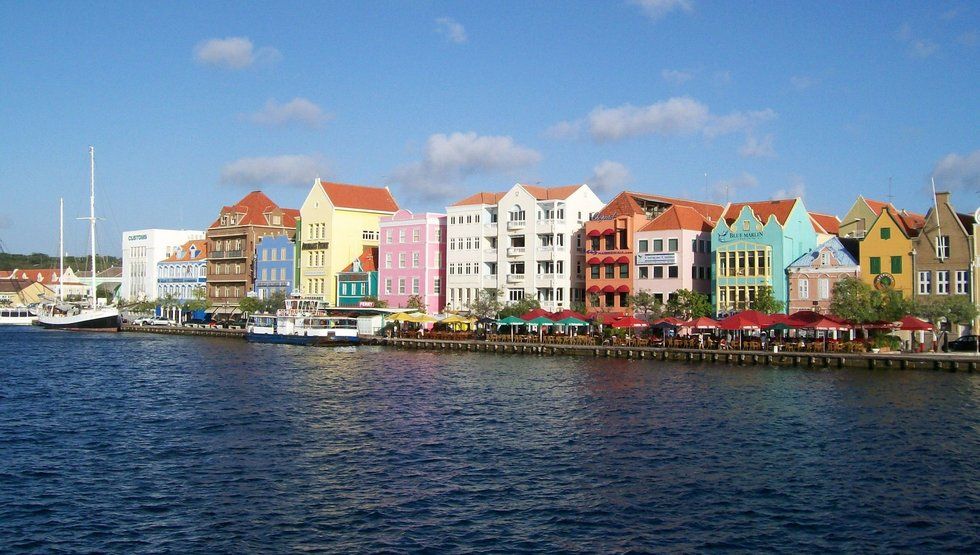 Seattle, Washington
This Northwest city is surrounded by water thanks to the Puget sounds and because of this along with plenty of hiking and sailing, you can also see killer whales in the sound. If you like salmon this is a city you should definitely visit. If you aren't that much of an outdoor person or you don't want to hike and sail for your entire vacation no worries. There's also the Museum of Pop Culture, an aquarium, the Seattle Great Wheel, the space needle, and the Bainbridge Island filled with historical sites and beautiful views.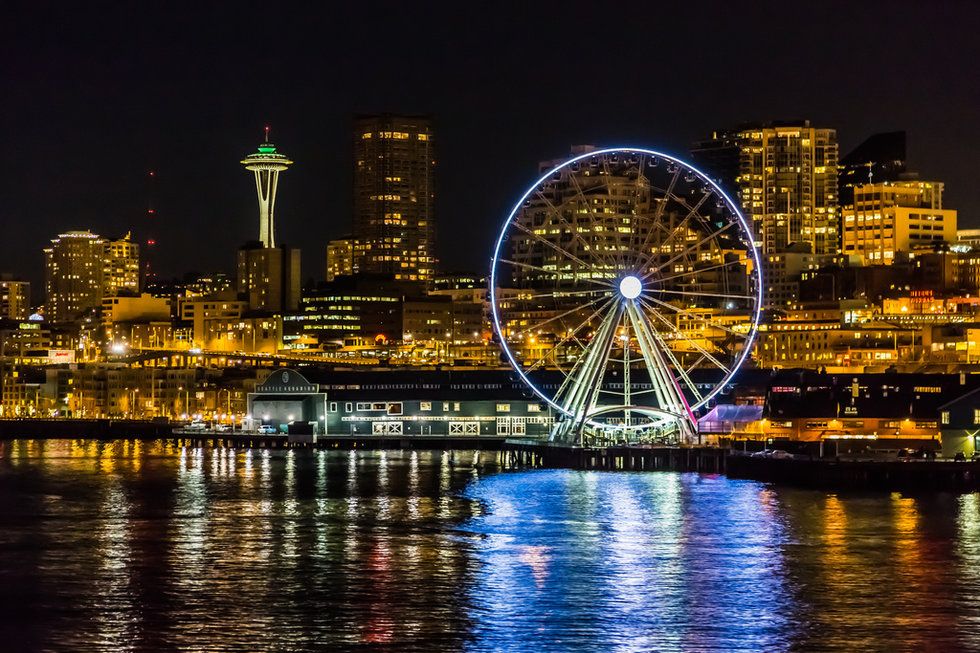 Washington D.C.
This is the perfect place to see American history whether that is in the shape of monuments, government buildings, or Smithsonian Museums. It's a great city for walking and has a great food around every street corner. There is also the Georgetown canals to enjoy.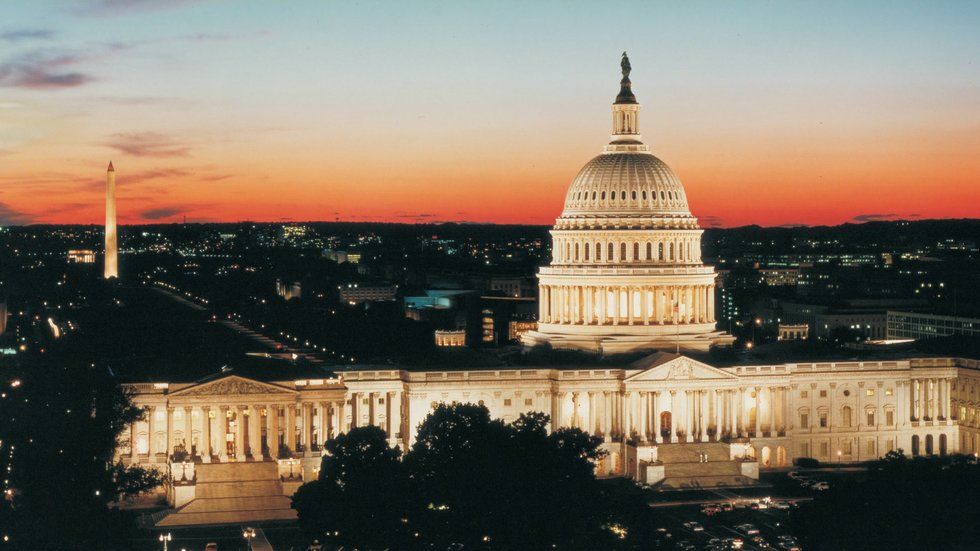 Old Town Alexandria, Virginia
Old town Alexandria is just a few minutes outside of Washington D.C. and is located on the Potomac River waterfront. This town is known for their boutiques, 18th-19th-century architecture, and amazing restaurants. One of the most unique things to do here is visiting the Torpedo Factory Art Center, this is the nations largest collection of artists working in an open studio. What used to be a fully operational munitions plant during WWII is now home to the studios of 82 artists.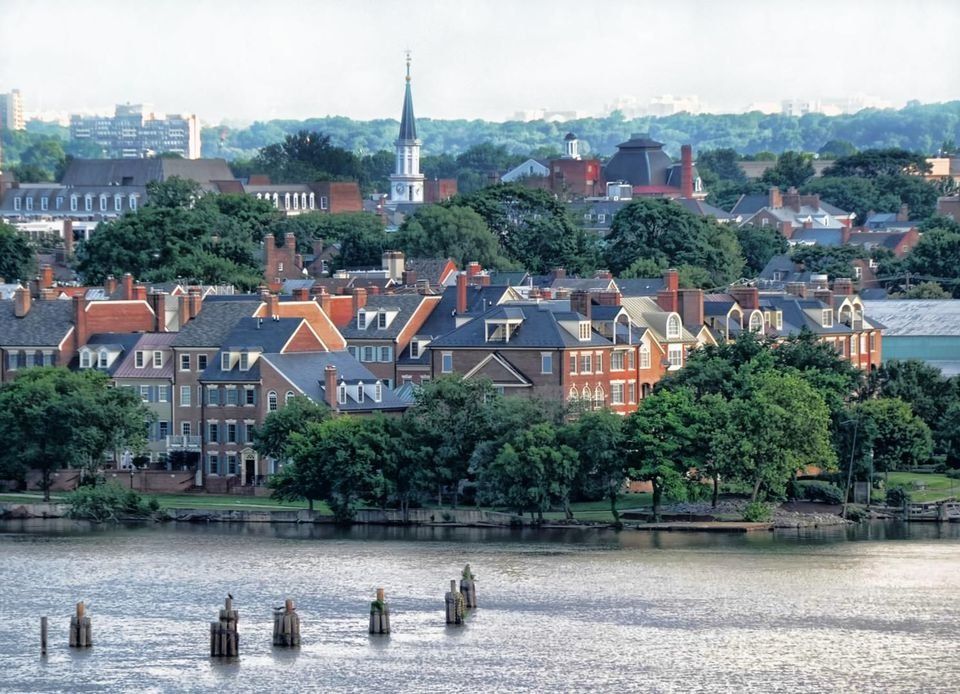 Chicago, Illinois
This city has a delightful mixture of both modern and old architecture and plenty of landmarks. If you are a coffee and food connoisseur this city is a great place to go.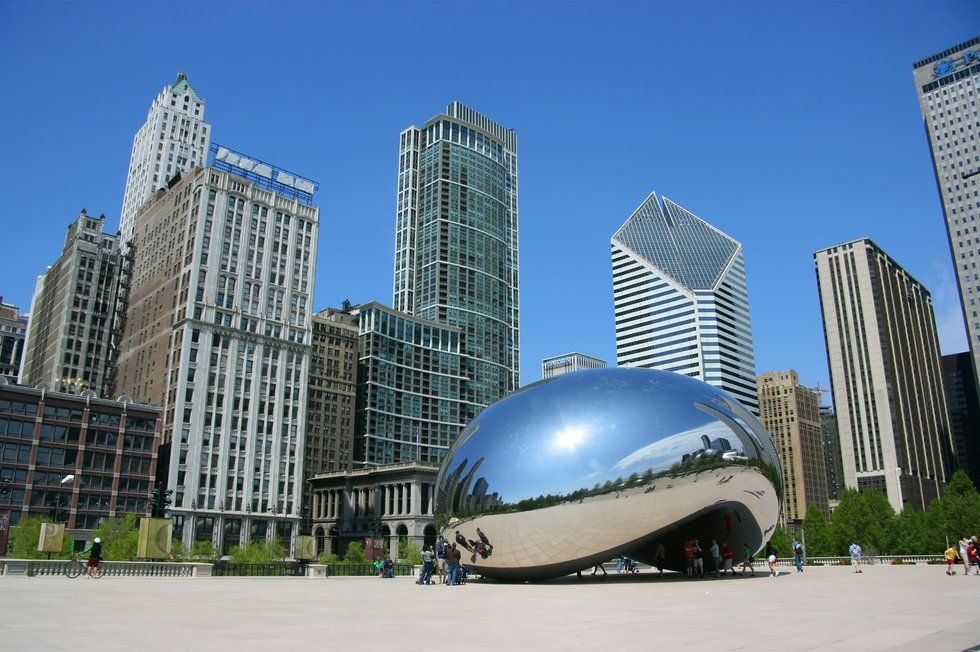 Vail, Colorado
Vail, Colorado is a small town but it has a ski resort and is home to the Colorado Ski and Snowboard Museum. It has beautiful hiking trails, delightful parks, and museums and galleries all with that small town charm. You can check out the Betty Ford Alpine Gardens and the Vail Adventure Ridge a snow park with a zip-line, tubing, among others. There's something in Vail for everyone.

La Jolla, California
This Californian town is a seaside town with a rugged coastline. It has everything from sandstone canyons to its world-renown Torrey Pines Golf Course that sits atop sea cliffs. There are boutiques and waterfront restaurants, and La Jolla village. It's another small town with everything you could ever want.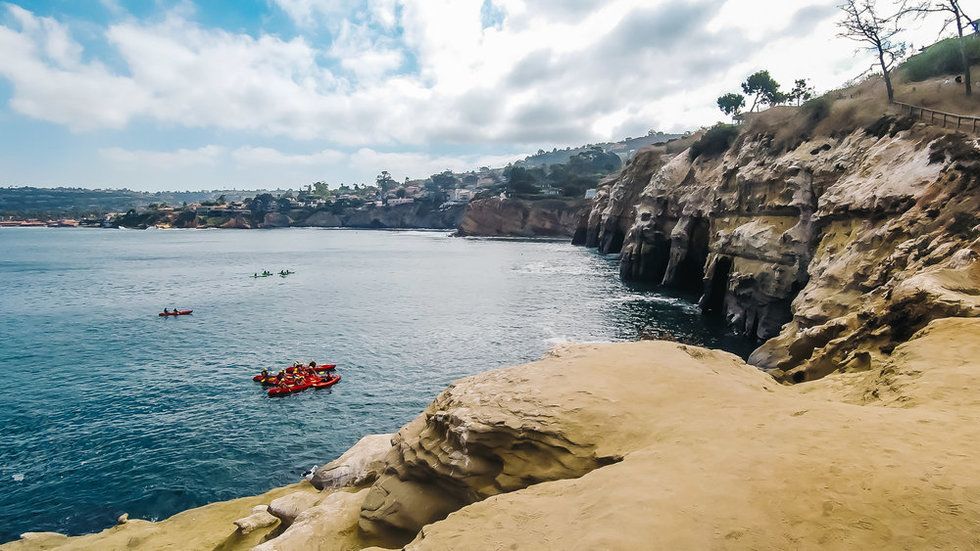 Kennebunkport, Maine
If you are a fan of hiking and bird-watching then with Northeast town is the right vacation place for you. Also any lighthouse fans? It has the Rachel Carson National Wildlife Refuge complete with a large salt marsh. The neighboring towns have a lot to offer as well, Goose Rocks Beach, Biddeford Pool, and Wood Island Light that has an active lighthouse on Wood Island on Saco Bay. There is also First Families Kennebunkport Museum, that has guided tours through a Greek Revival Manion with period decor and Buch family memorabilia.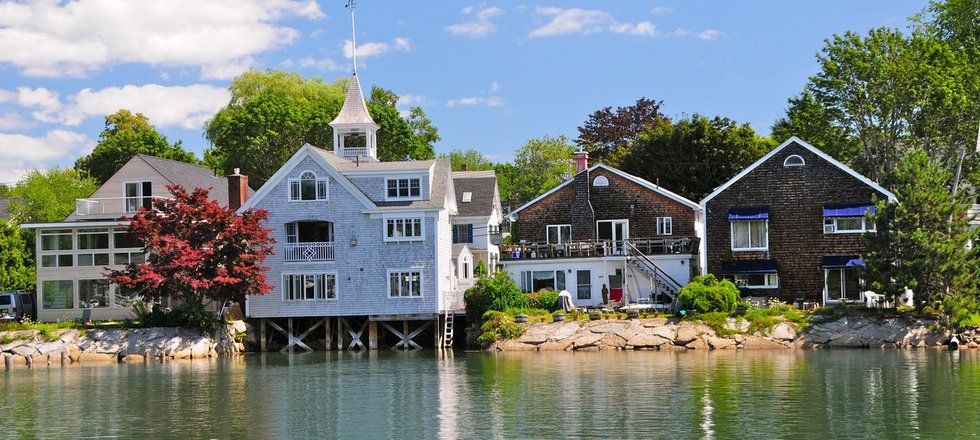 So there you go 16 cities and towns accross America. Ski resorts, museums, hiking trails, lakes, rivers, and beaches all waiting for you to discover then. I hope you all have a great summer!
What are your favorite places to visit over the summer?
What city in America do you want to go to?