No matter where I go I have a pair of headphones on me so I can listen to music. Even if I am going down to the market on the corner of my street, the headphones are coming with me. Leaving my headphones at home feels like leaving my own child in a grocery store parking lot or something. You get the point. Music is everything to me, which is why I feel the need to share my very own summer playlist (or at least part of it since my playlists can be over 50 songs or so on average). That being said, I feel like after the winter we had this year, a summer playlist is needed. So without further ado, here are a few songs that you can add to your own summer tunes!

1. Here Comes The Sun by The Beatles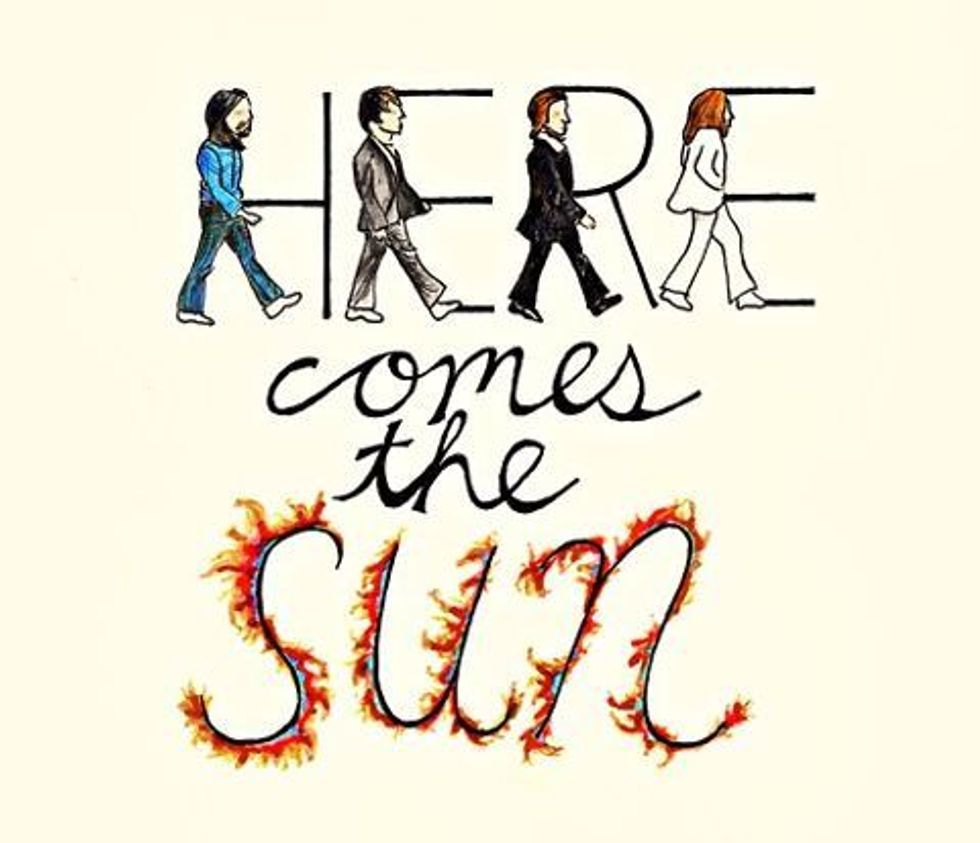 Anyone who knows me knows that I am one of the biggest Beatles fans ever. On my Spotify account I have a playlist of 100 Beatles songs because there are that many that I love. As cliche as it may be, any time I hear this song, I always think of summer and new beginnings.
2. Love by Lana Del Re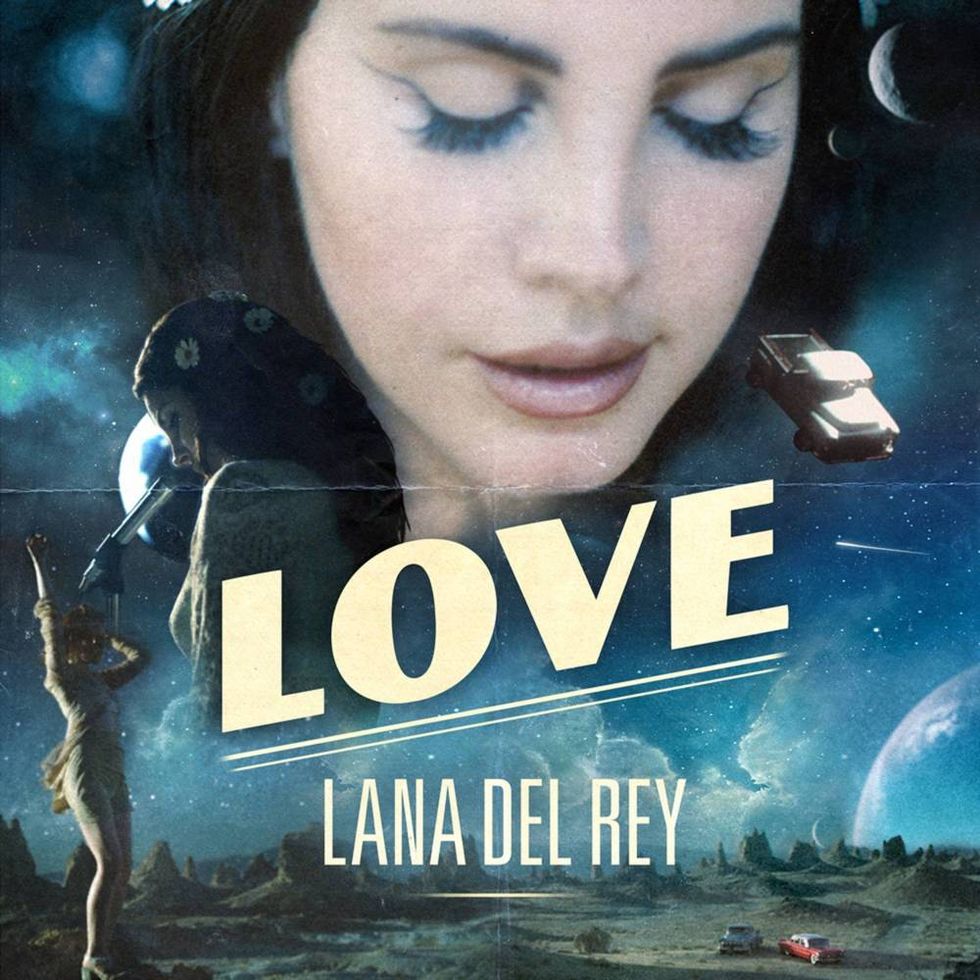 Lana's new song really does capture the crazy side of summer. During the summer there is no school and so much time for memories to be made. Any time I hear this dreamy sounding melody, I just imagine scenes of a crazy summer filled with adventure and memories. A great addition to any summer playlist!

3. Bad Habit by The Kooks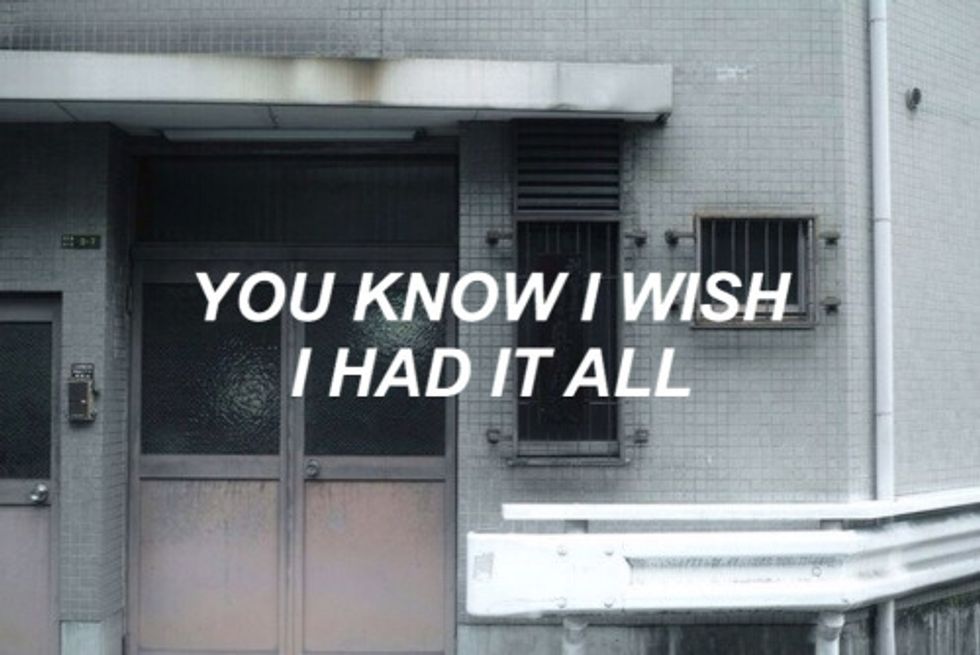 This song is really great to strut along to. A summer day where your makeup is on point, or maybe you are wearing that one pair of shorts that make you butt look AMAZING, or perhaps you just woke up feeling like a total badass.This is the song that just makes you feel untouchable.
4. The Boxer by Simon and Garfunkle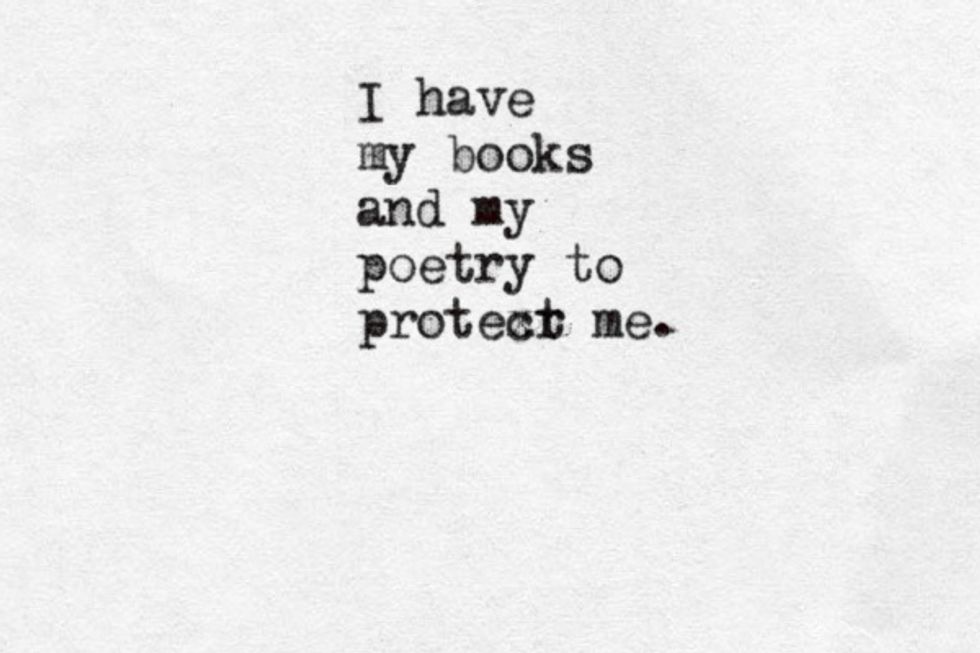 Bringing it down a few notches from The Kooks back there, we have a bit of Simon and Garfunkle for those quieter nights that are maybe spent with friends. Looking into the lyrics, it is a song about struggles, frustration, loneliness, but in the end, strength. This song is good for those looking to work on themselves this summer when they need something a bit deeper than Lana or The Kooks or even The Beatles.
5. Featherstone by The Paper Kites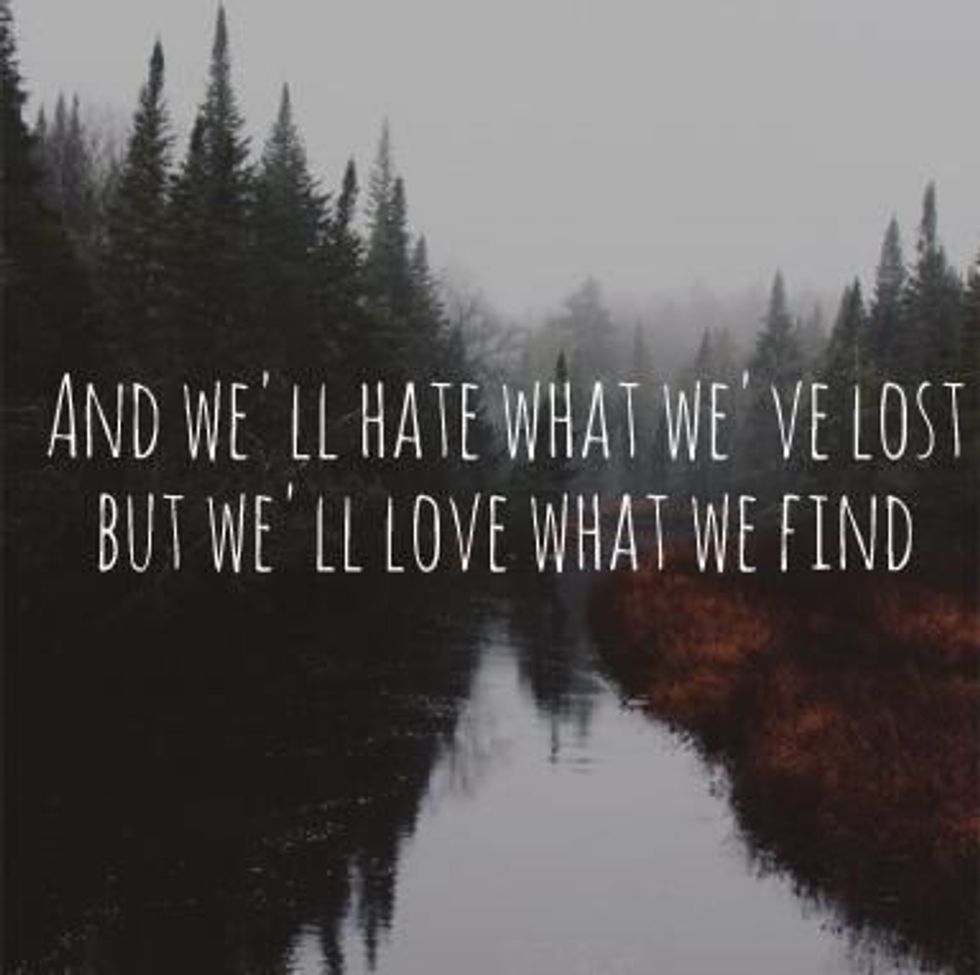 This melody screams freedom and tranquility, which I think are two things we feel during the summer months. Summer is a time to use the freedom from school or other responsibilities and just live. This song, though a lot calmer like The Boxer, is still a fantastic addition worth a spot on your playlist this summer.
6. Dangerous by The xx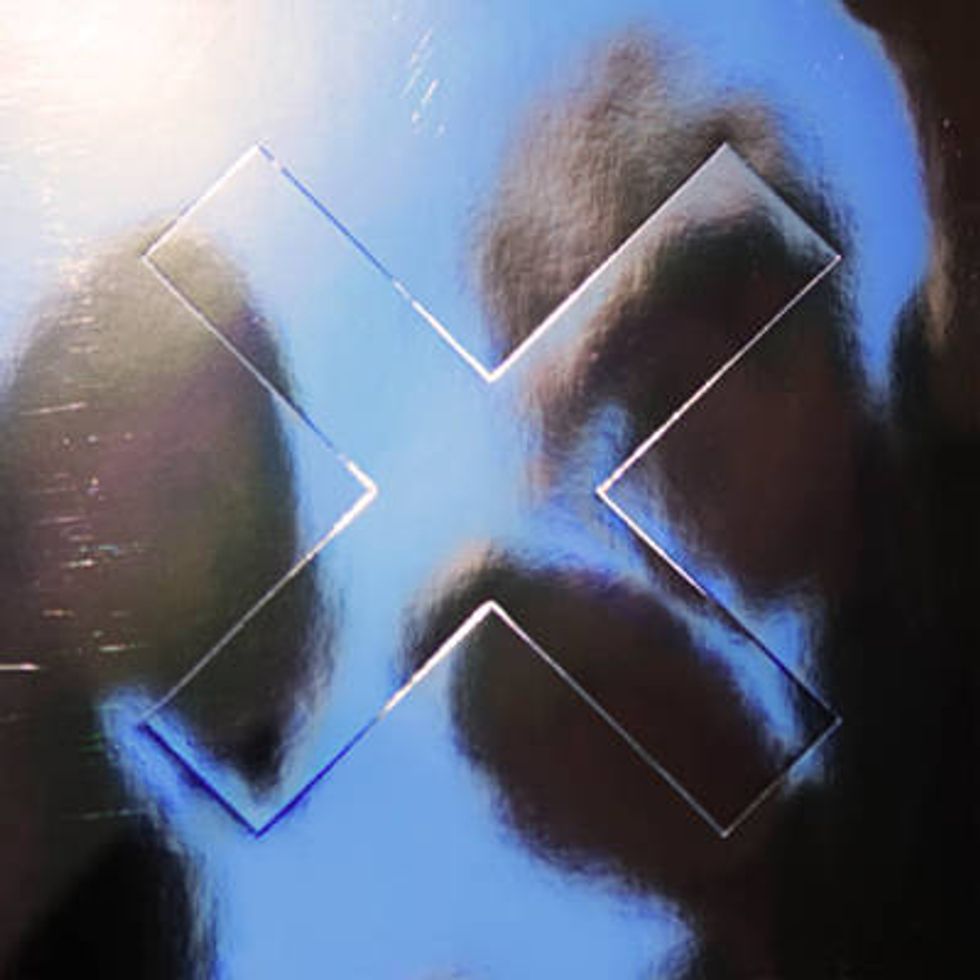 The new album by The xx dropped in January of this year, but this song is DEFINITELY a summer jam. With its club-vibe and great use of brass in the background with a dope beat, this song is fantastic if you are planning to throw a summer bash with some friends (that or you can pretend you are at a summer bash with friends and just jam alone. No shame in that!)
7. Bloom by ODESZA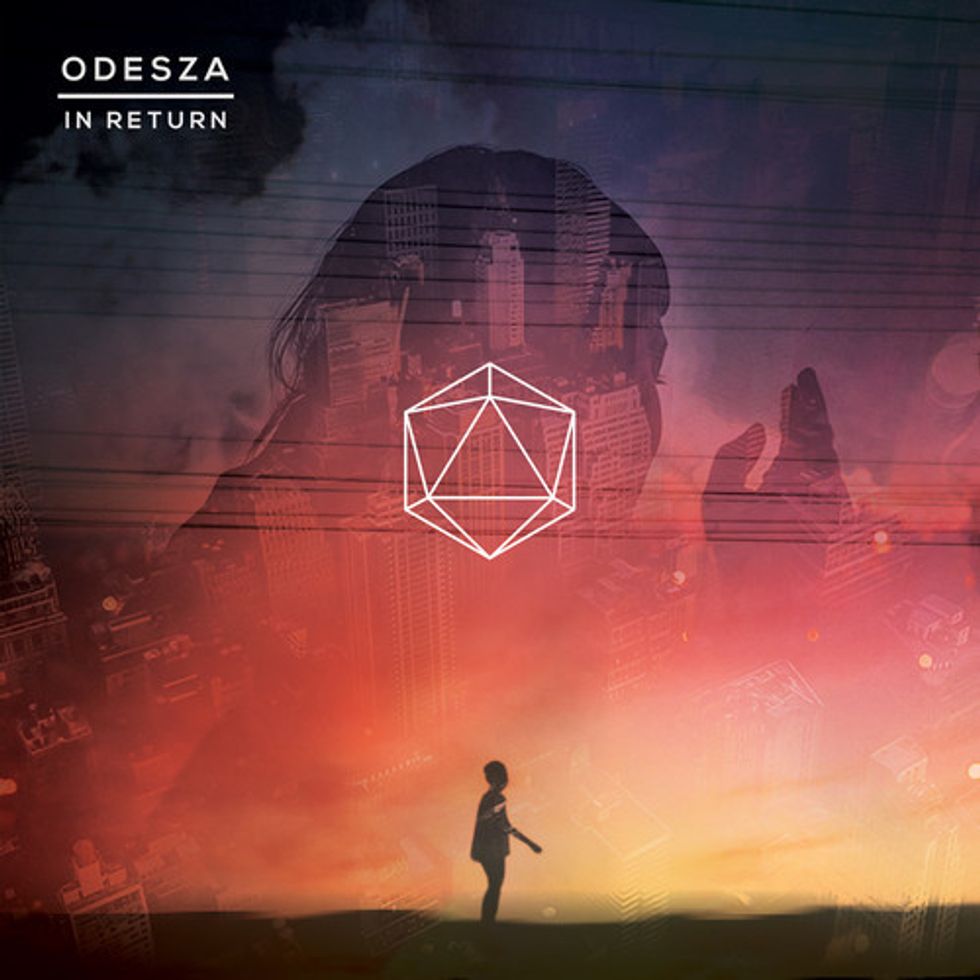 Bloom, though being my personal go to song for doing yoga, is a fantastic pick. I love this song in particular because without using words, it flawlessly captures the title and gives you the feeling of blooming and rebirth. Summer can be your time for reinvention! If you are taking the summer to work on you, then this song is a must have on that playlist!
8. Jackie and Wilson by Hozier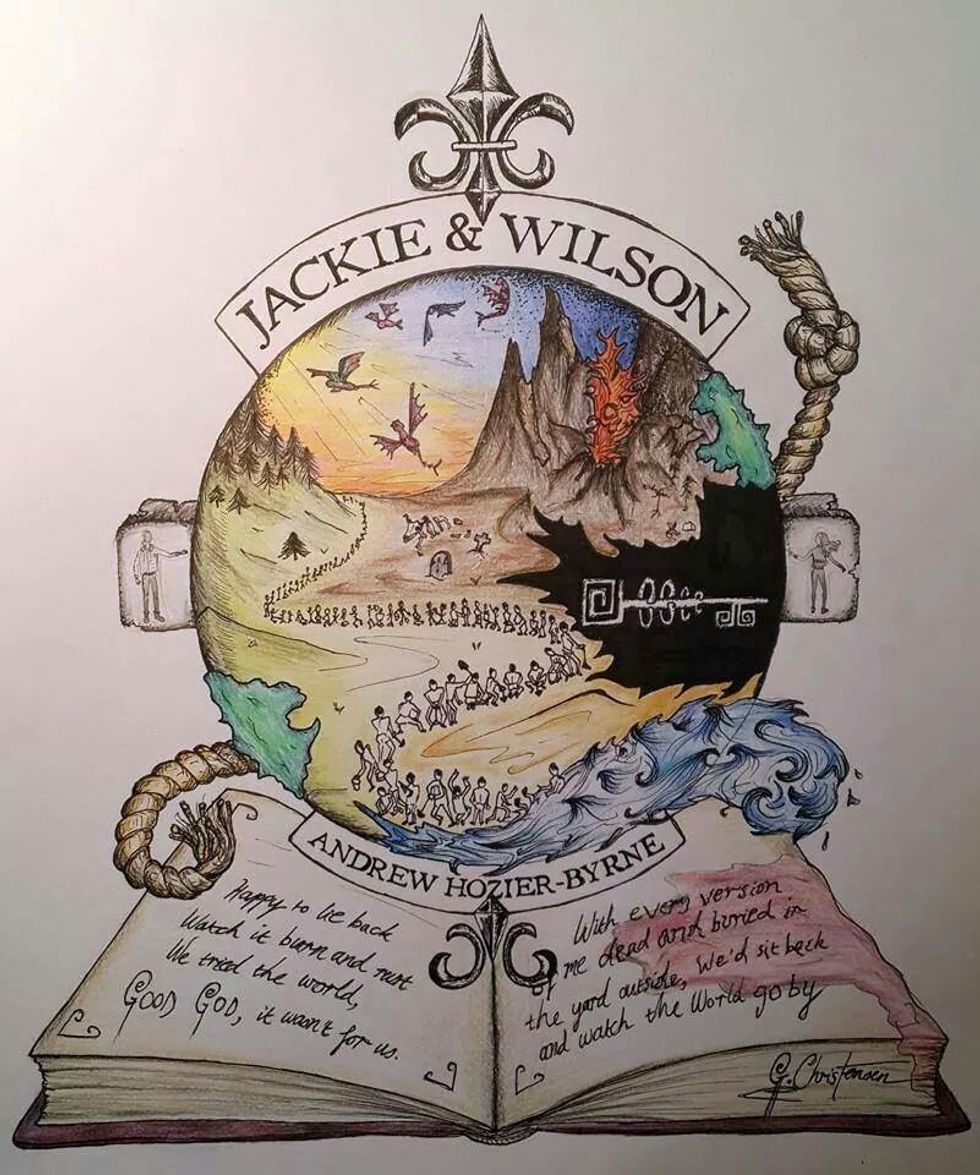 Though it is a bit sad, I feel like this song kind of represents the recklessness of summer. It also has some great riffs in it that just make you think of fun summer nights with some friends, and meeting new people and making memories with them as well!
9. Nicotine by Panic! At The Disco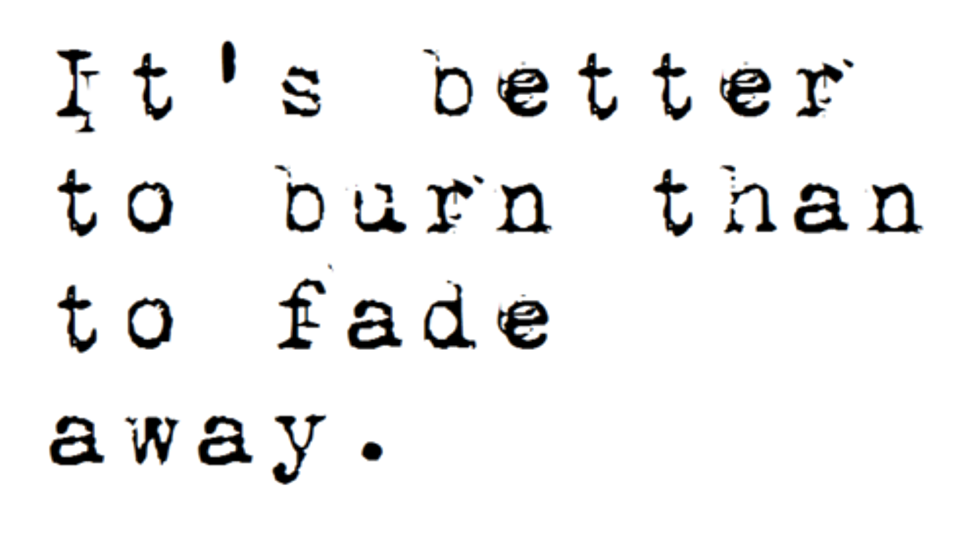 This song is for those who may have suffered a bit of a nasty breakup, but still need to feel a bit pumped up. This is one of my all time favorite Panic! songs and if you still crave that one person, then this song is for you!
10. I Feel It Coming by The Weekend ft. Daft Punk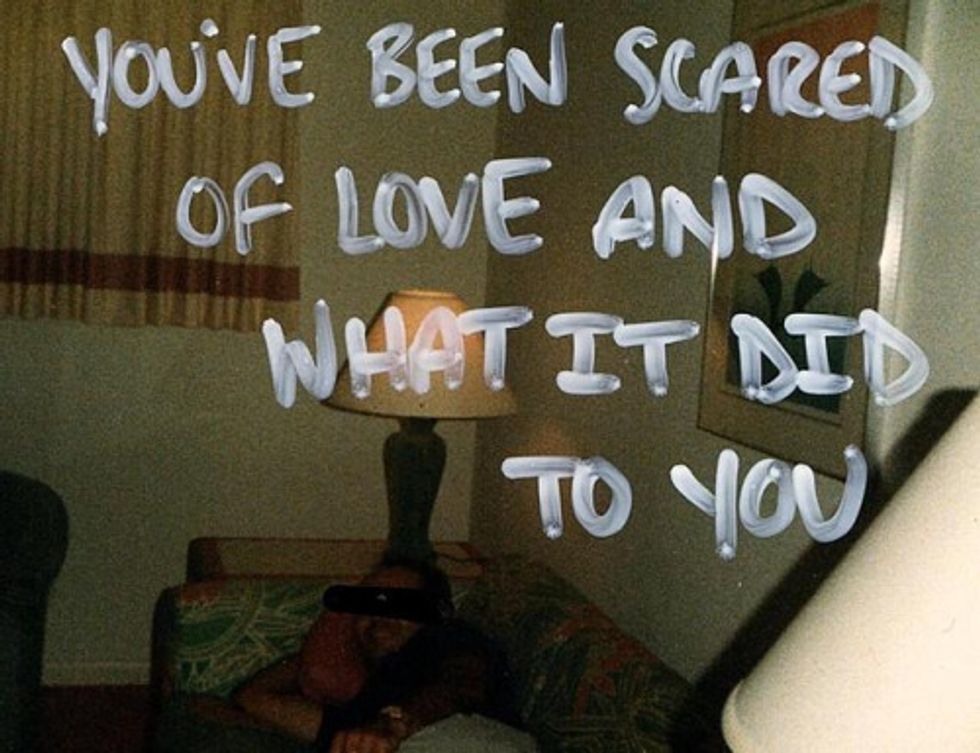 On the flip side, this song is perfect for the summer if you have found someone who you just connect with on a different level. Summer is a time to be fearless! It is a time to let go of the past and let the new you shine through. They've been bundled under all of those winter clothes, but now it is their time!