I didn't really have a problem with my skin until my sophomore year in high school. My face practically blew up that year and luckily, my dermatogolist helped me get it under control. However, beginning senior year of high school and even into my freshman year of college, my skin changed and the products that I once relied on weren't getting the job done anymore. So ever since, I've been searching for new products to piece together a new skin care regimen. And I am happy to say, I've finally gotten the hand of things.
My Current Skin Type: Combination skin. Mostly normal to dry skin but oily in the T-zone. Dry patches in the winter. Relatively sensitive skin with breakouts here and there.
1. Rodan and Fields UNBLEMISH Dual Intensive Acne Treatment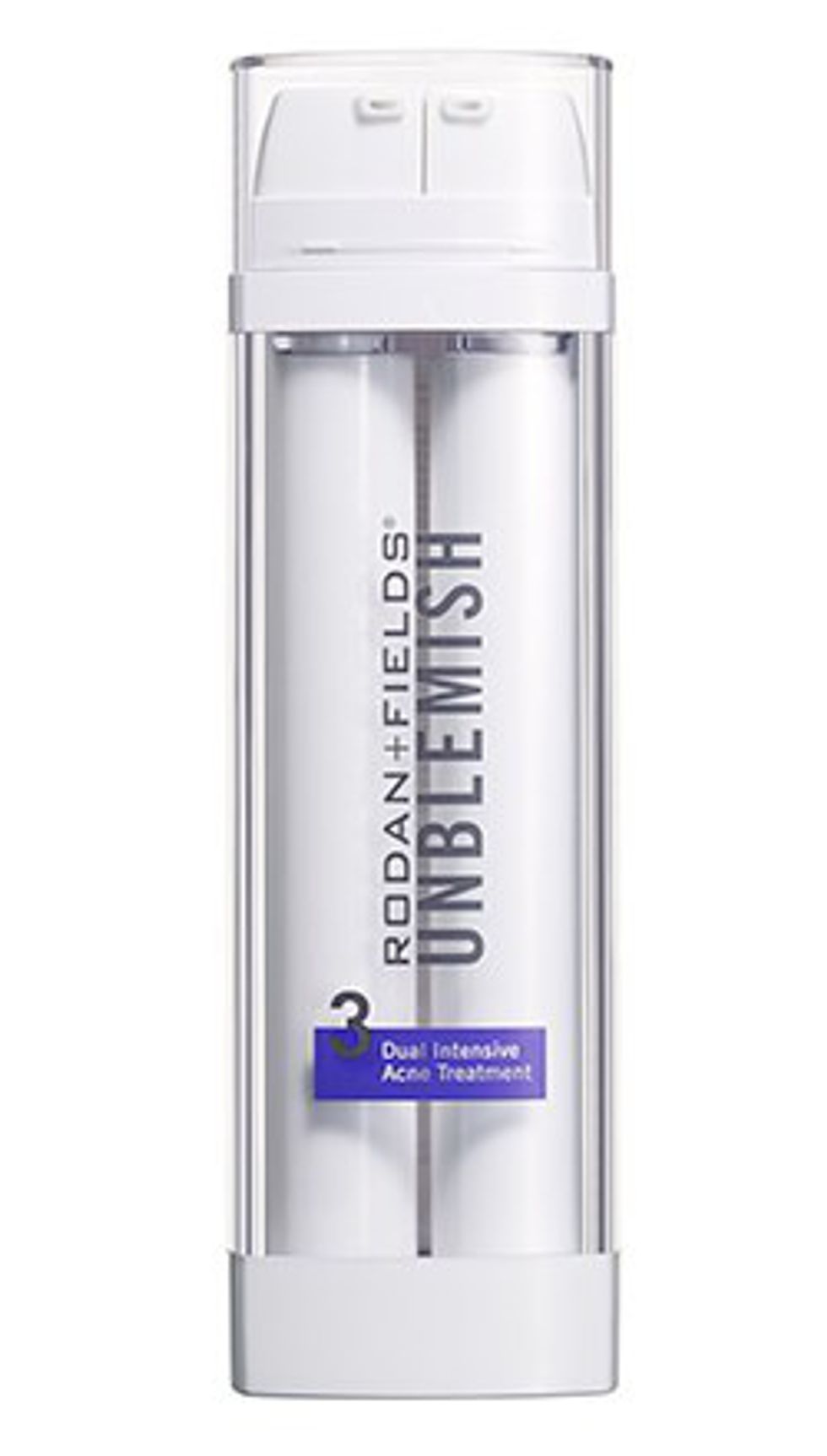 Retail: $97.00
I've tried many acne treatments in the past. In high school, my dermatologist prescribed me Epiduo but once my breakouts became less frequent, the treatment was too harsh on my skin. Before, I had tried cheaper alternatives such as Clean and Clear acne spot treatment but it rarely did the job for me and dried out my skin. I also gave various products from the Mario Badescu line a try and they worked for a while but eventually didn't. While pricey, this Rodan and Fields acne treatment has risen to holy grail status in my skincare routine. It doesn't dry out my skin and clears up my acne within 1-2 days. It also is gentle on my skin and doesn't irritate or cause redness. The amount of product you're getting too is also quite substantial. I've had mine for almost 6 months now and I have at least 1/2 of the bottle left.
2. Arbonne Purifying Cleanser + Toner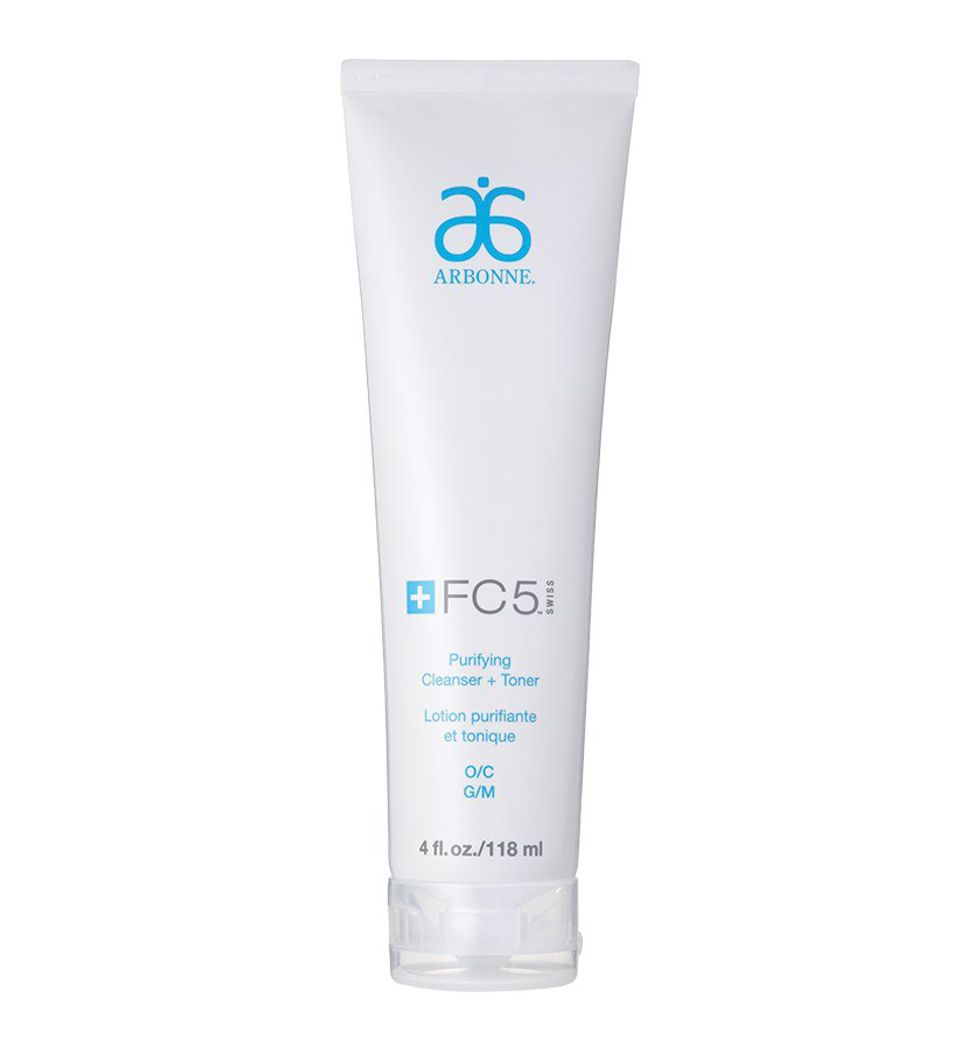 Retail: $30.00
I have tried a fair share of cleansers over the years: Purity, Neutrogena, Clean and Clear, Mario Badescu, Cetaphil, CeraVe, etc. A common problem with the cleansers I've used in the past is that I didn't feel like I was getting a deep enough clean and yet, my skin was irritated and the products I used caused dry patches. The things I love about this cleanser is that is lathers nicely on my skin, it's very gentle, and after I use it, my skin feels so fresh and clean. I use this cleanser daily and it doesn't dry out my skin.
3. Arbonne Exfoliating New Cell Scrub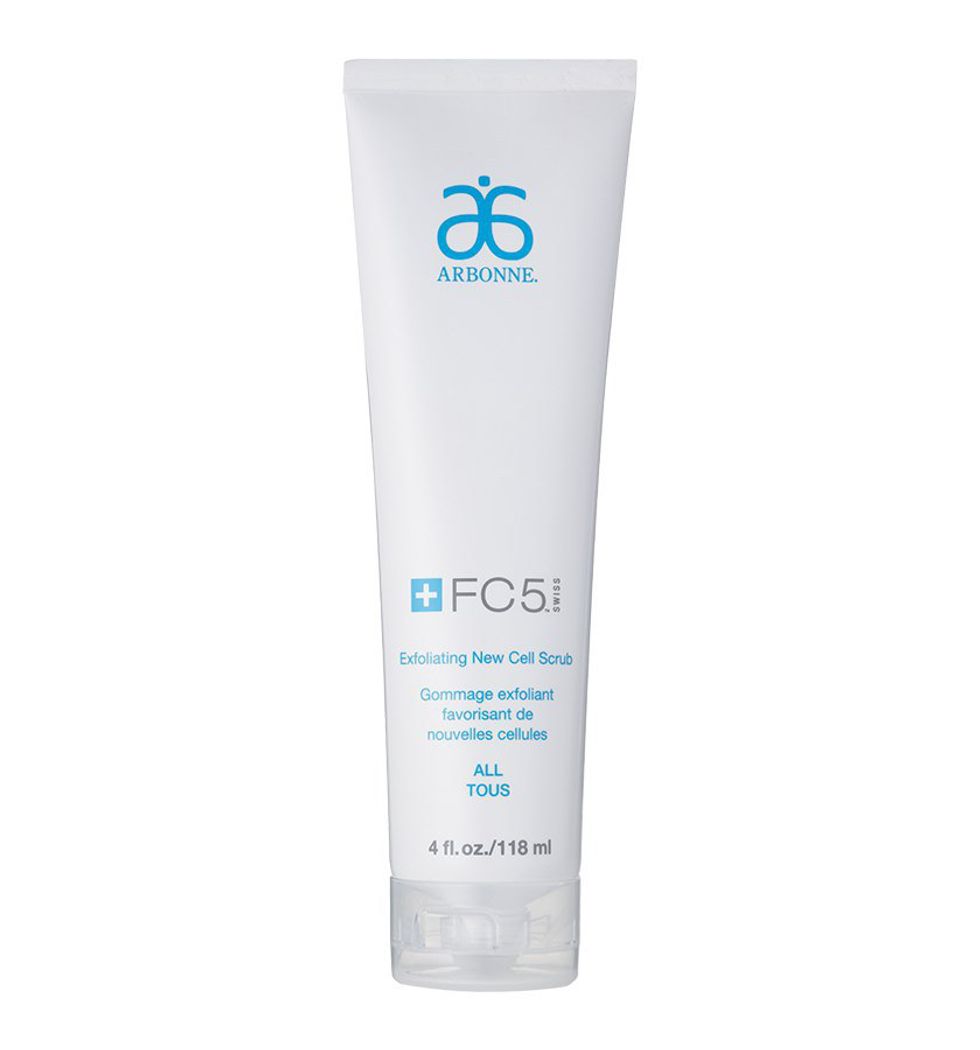 Retail: $34.00
Before, I swore by Rodan and Fields Enhancements Micro-Dermabrasion Paste. However, over time it became too harsh for my skin and dried me out. I started trying Arbonne's scrub and it was absolutely amazing. It did the job and got all the dead skin off leaving my skin feeling even and smooth, but it didn't irritate and dry out my skin. In addition, it's also half the price of the Rodan and Fields scrub. I use this scrub every other day or when I really feel like my skin needs a good scrub (after wearing a full-glam face of makeup, after a day at the beach, etc.).
4. Arbonne Oil-Absorbing Day Lotion Broad Spectrum SPF 20 Sunscreen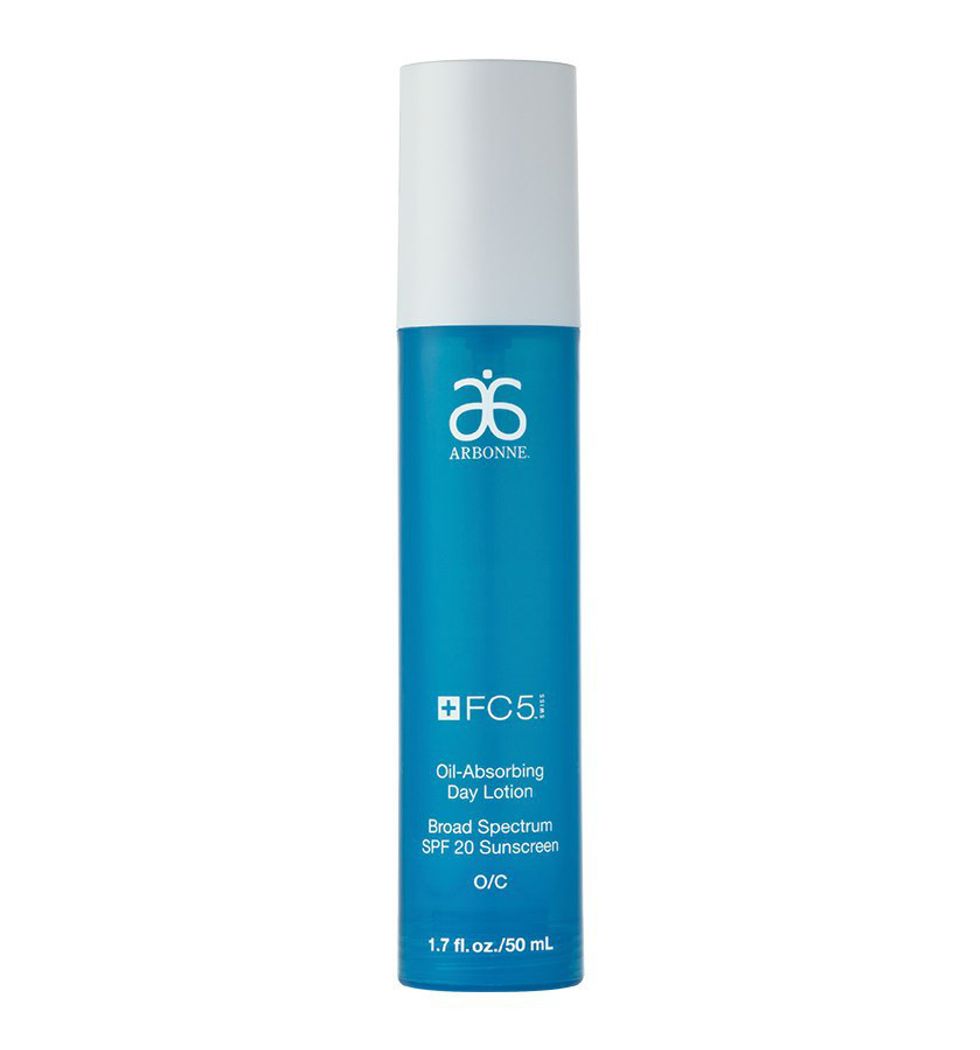 Retail: $43.00
I know it says it's a sunscreen, but the consistency of this product is like any other moisturizer. It's light on my skin and doesn't make me breakout like other moisturizers I've tried in the past. It does a great job at controlling the oils on my face and as an added bonus, it protects my face from the sun.
5. Sea Breeze Astringent, Sensitive Skin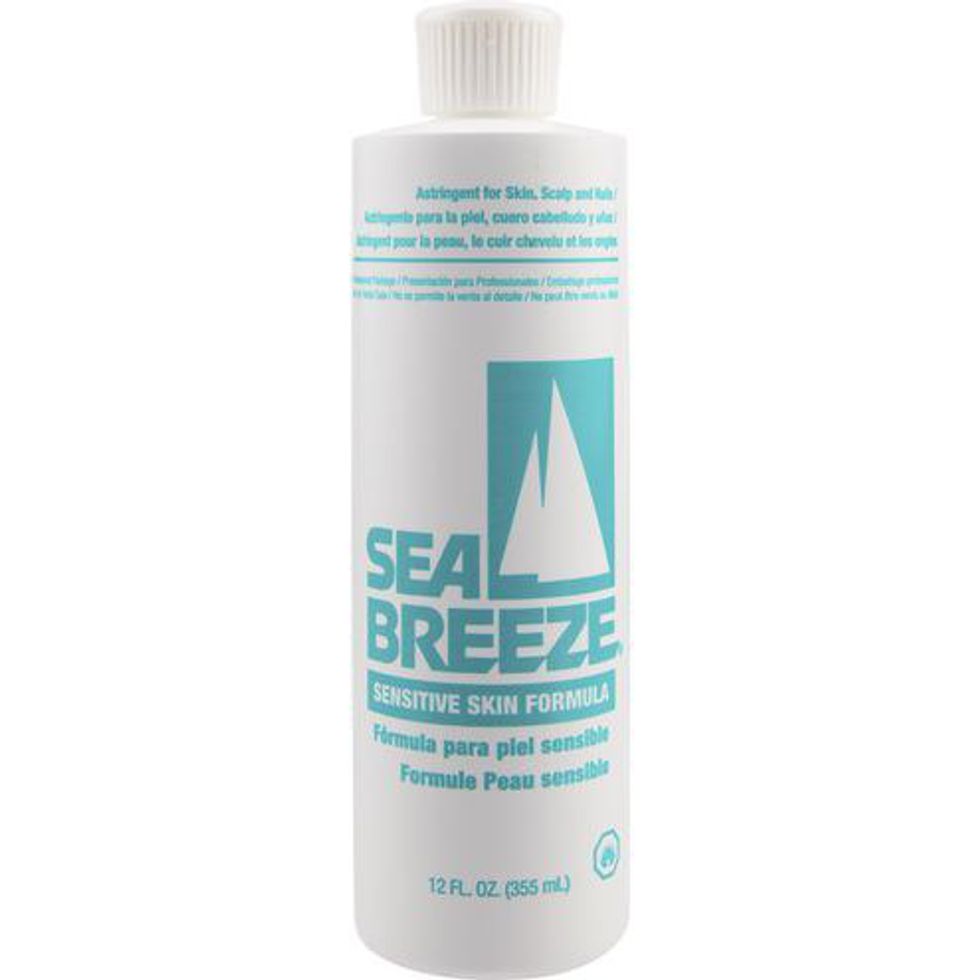 Can be found at Sally Beauty for $7.69
I've starting using this product last year and couldn't be happier with the results. Over the past year, I've seen how adding this product has helped keep my skin clear. It works similarly to a toner by helping to even out my skin and by taking all the dirt, oil, and any other things off my face. But unlike all the toners I've tried in the past, Sea Breeze doesn't make my skin burn and sting. I like to use Sea Breeze right before I go to bed and when I wake up in the morning. It helps me feel refreshed and ready to turn in for the night and in the morning, to start the day. I also love using this after I take off makeup with my makeup wipes because it cleans my face with all the leftover residue.
6. Queen Helene Green Mint Mask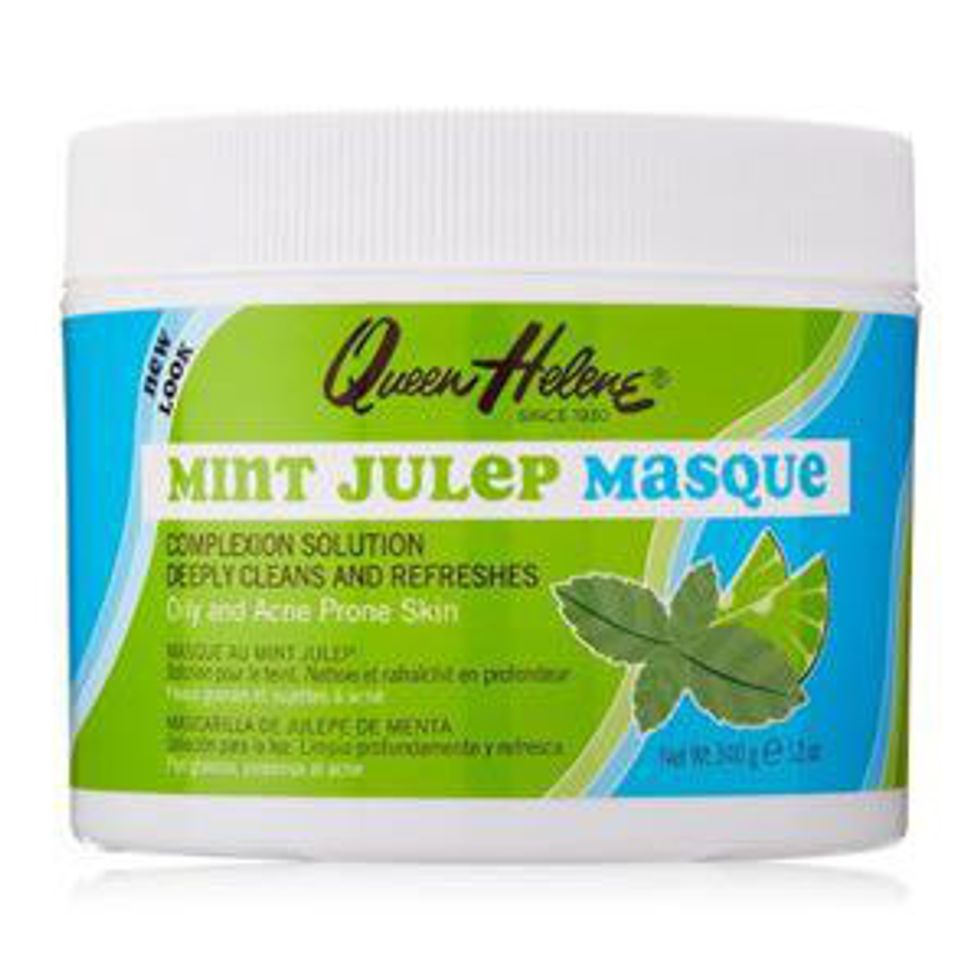 Can be found at multiple places such as Walgreens, Amazon, and Walmart for around $3.00 to 5.00.
I've been on the lookout for a good mask to use every week to pamper my face with. Previously, I've used the Origins charcoal mask and the First Aid Beauty red clay mask--both were great products but I always like to try out new things. My mom sent me this mask in a care package to me my first semester at college and I've loved it ever since. I use it pretty much every week or when I feel like pampering myself.