Let's admit it, the early 2000's were the best. We had no worries, and if we did, they were about missing that episode you wrapped your schedule around. The heart ache, the laughs and the tears. I promise you will be nostalgic after this!
1. "Hannah Montana"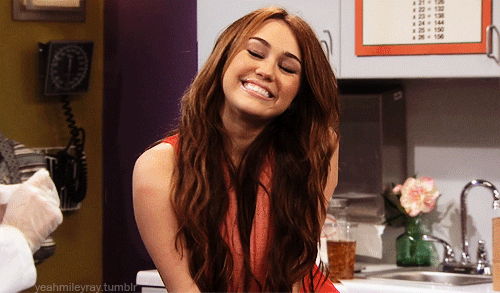 Giphy
We all were hoping she'd pick Jesse over Jake.
2. "Drake and Josh"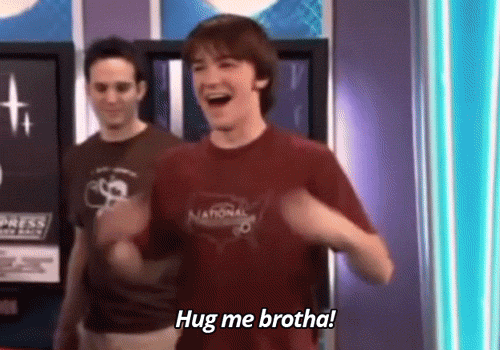 Giphy
The most iconic greeting to say whenever you see your friend who is just as obsessed with old T.V as you are.
3. "Rugrats"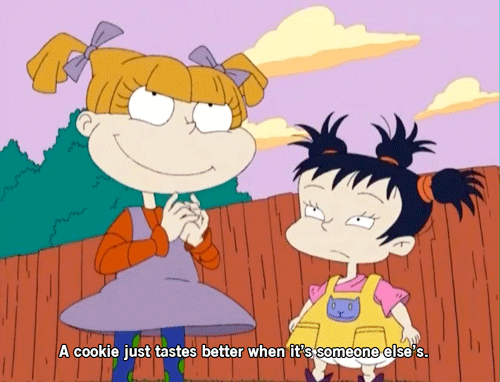 Giphy
Honestly, I should of been named Angelica, because I relate to her on a spiritual level.
4. "That's So Raven"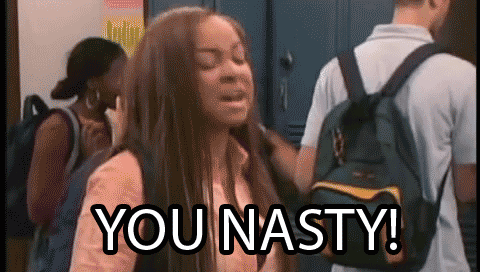 Giphy
Do I even have to explain this one?
5. "Phineas and Ferb"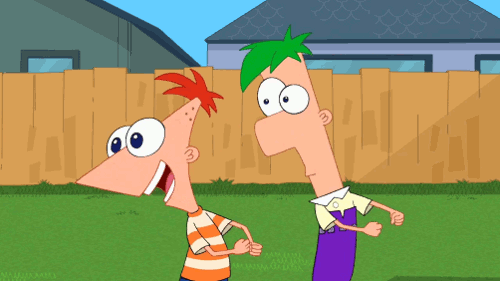 Giphy
I never understood how Phineas got his shirt on.
6. "CatDog"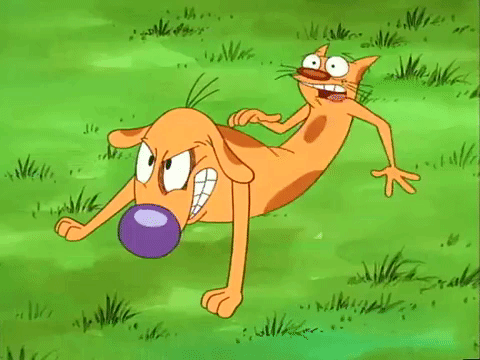 Giphy
For some reason, I don't remember even watching this show. It just appeared into my memories one day and I can't stop thinking about it.
7. "ICarly"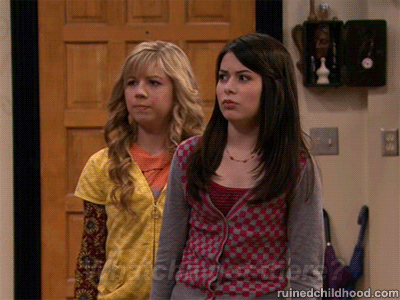 Giphy
I have to get this off my chest. Why did Carly get so mad at Sam for kissing Freddie? Carly friend-zoned Freddie so hard and missed her opportunity.
8. "Zoey 101"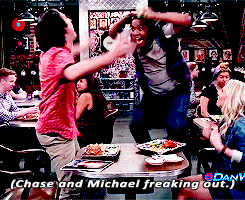 Giphy
I want somebody to love me the way Chase loved Zoey.
9. "Danny Phantom"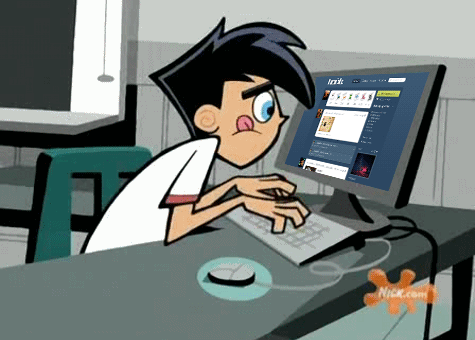 Giphy
Admit it, you had a weird crush on Danny Phantom.
10. "Ned's Declassified School Survival Guide"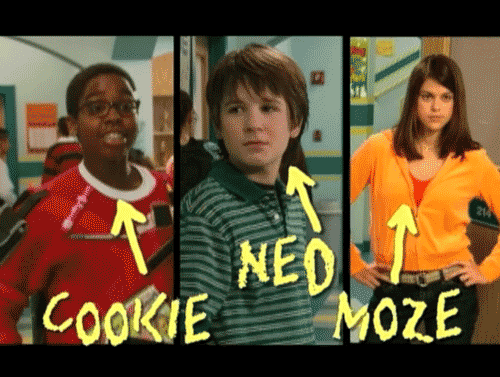 Giphy
The most iconic trio! Also, where is the show now that I am about to enter college?