Ask almost anyone, and they will recommend against living with your best friend. However, I would strongly disagree. As a junior in college, I am on my second year living with my best friend in a two-bedroom apartment. We did the dorm room experience together, and came out better friends than before. There are 10 reasons why it was the best decision I've ever made, and I speak for the both of us when I say living together has brought us closer.
1. Decorating is super easy.
Decorations and making a new place feel like home can be difficult when you don't know your roommate. When the person you are living with is your best friend, shopping for decor and planning colors is much easier because you already live in the same area, so and shopping turns into an entertaining adventure! They also will support your weird decorating choices.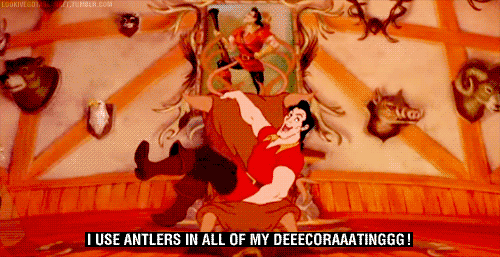 2. They are a sense of comfort.
When you move to a new unknown place, it is so nice to come home to someone who knows you well enough to recognize that you have had a bad day, good day, or a day that only a Gossip Girl marathon can cure.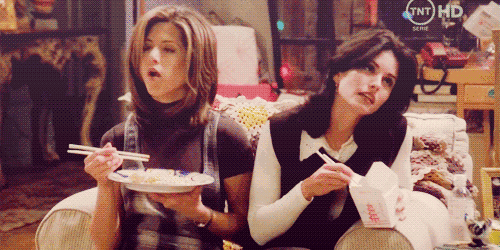 3. You hold each other accountable.
It's easier to hold someone accountable that you are close to. College is a freedom that many people have not known, and the temptation to skip classes that do not take attendance is real! If you live with someone that is close enough to you, and not afraid to tell you to get out of bed and go to class, you will find yourself sitting in that lecture on the day the professor decides to give out extra credit for attendance.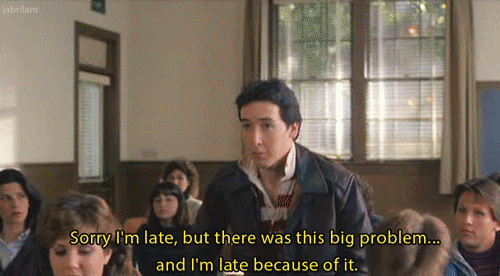 4. You automatically have two closets.
Let's face it, your own closet may be jam-packed, but you can never find anything you want to wear. You might find yourself in her closet more than your own, but hey, you're the same size and best friends! Nothing is off limits.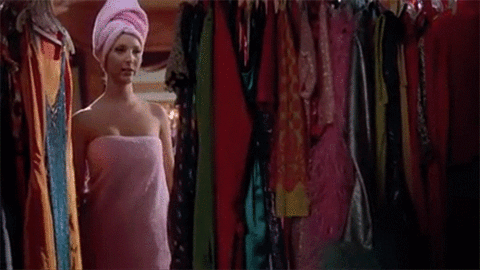 5. You always have a midnight date.
Whether it's a trip Whataburger, McDonald's, Domino's, or Fro-Yo, you are both always ready to grab food together even if its the 5th time that week. No matter what time it is, every trip in the car is a concert, and getting food is just another excuse to scream Hannah Montana together.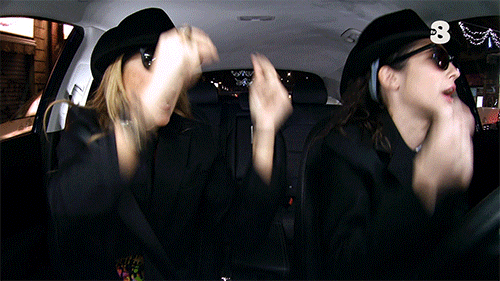 6. Morning cuddles are real.
Sometimes, you wake up sad and need company. When you live with your best friend, you are only a few steps away from someone who is always ready to cuddle with you no matter how far under the covers they are. Chances are, you will probably decide that going out to breakfast (or lunch because let's face it you probably slept until 1) is a better idea than burning your own bacon.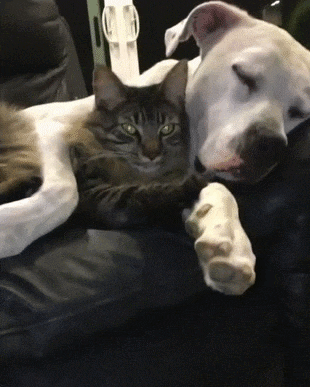 7. You can cry at TV shows and not feel judged.
We all binge-watch Netflix, and we all get too attached to the characters, let's just be honest here. Living with your best friend is great, because when something incredible or fatal happens to one of them you are allowed to bawl your eyes out because chances are they are crying with you... or they are videotaping you laughing, but all out of love and laughter.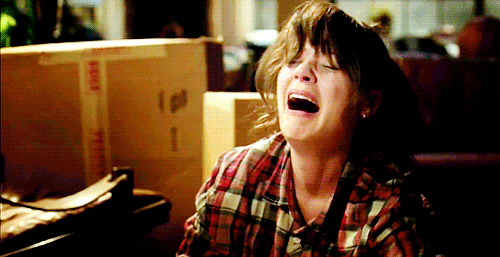 8. You know she can handle your 2 a.m. mental breakdowns.

When a man has a mid-life crisis, they buy a brand-new car. When girls have a quarter-life crisis, the world ends. No matter the cause, may it be boys, school, petty girls, or a laptop crashing, mental breakdowns happen. Sometimes they happen at a convenient time, and other times they happen at the most ungodly hour of the night. But you know that you can count on a hug and a pep-talk from your best friend that lives less than 50 feet from you.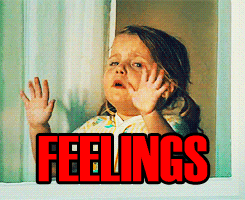 9. She will always support your worst ideas.
Yes, your worst ideas. If you want to go knock on his door at 3 a.m., she will probably drive the getaway car. If you want to tell him that he is wrong, she will give you all the reasons he is and probably formulate the text. If you want to drink at 3 p.m., she will be your personal bartender. No matter how bad the idea is, she will support you whole-heartedly.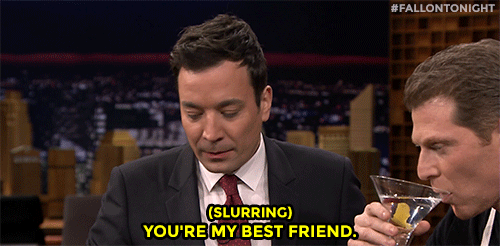 10. You know at the end of the day, you go home to someone that loves you unconditionally.
Going home is never a dreaded thing. You know you are going to be met with love and someone who will let you tell them about your day. Living with your best friend is great, and I dread the day I have to live in the real world without mine.