In the past decade, our gurus have come and go. Sheldon Cooper however has stayed with us since he first made his debut back in 2007 in "The Big Bang Theory." Forget Leonard and Penny. Dr. Sheldon Lee Cooper is life. What makes him unique? He, ladies and gentlemen, is insane. As many degrees as he has, he can't drive, he is terrified of germs, and his stupidity towards sarcasm makes him the naïve science super genius that we hate to love and love to hate. I hope the universe understands that there is a subculture called The Cooperrians. We love him. He may die, but as Shakespeare once said, his memory will live on through our writings. Behold, here are ways that Sheldon Cooper represents our lives.
1. When thinking you are awesome while drunk.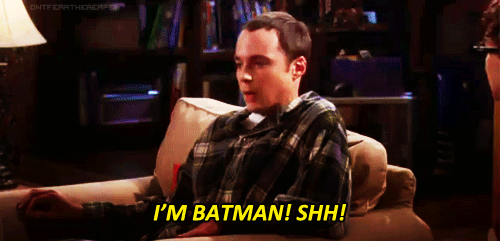 2. When you know that traditional farewells are outdated.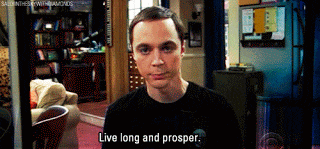 3. When there is no desire to deal with people's feelings.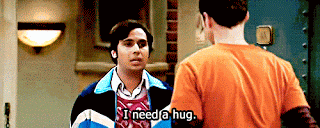 4. That time he gave us the perfect comeback against the anti-potters: Those who-shall-not-be-named.

5. When that special someone is not texting you faster.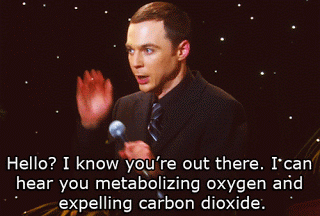 6. Democrats' reaction when Trump said he was running for president.
7. Republicans' reaction when they heard Clinton was also running.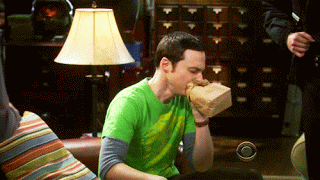 8. And they all tried playing it cool.
9. Coming to the realization that as much of an adult that you are you may not understand some things.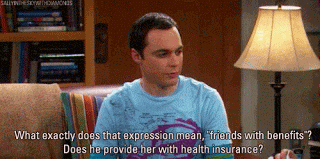 10. Liberals' reaction when Trump won.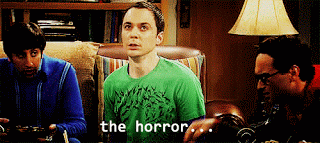 11. Having a friend put some sense in you. Physically.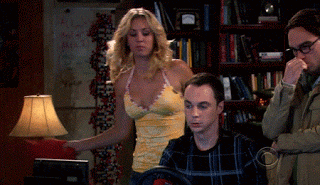 12. Having your conscience speak to you when life is too good.