1. Dealing With End Of The Semester Projects
They aren't going to finish themselves, but you sure as hell don't want to deal with that.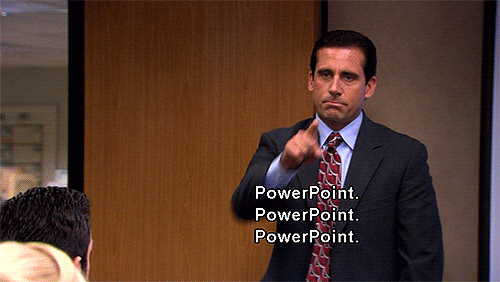 2. When There Isn't Enough Time In Between Exams
Ok my psychology exam is from 3-5 and my math exam is... 6-8.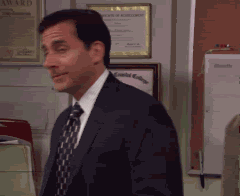 3. The Only Thing To Look Forward To Is Therapy Dogs

The world isn't good enough for such a pure thing.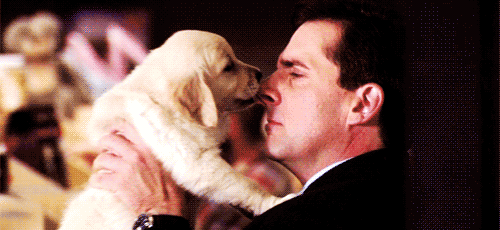 4. You Don't Want To Admit How Little Control You Have Over Your Current State Of Life
Yeah, I can write this twelve page essay in two hours.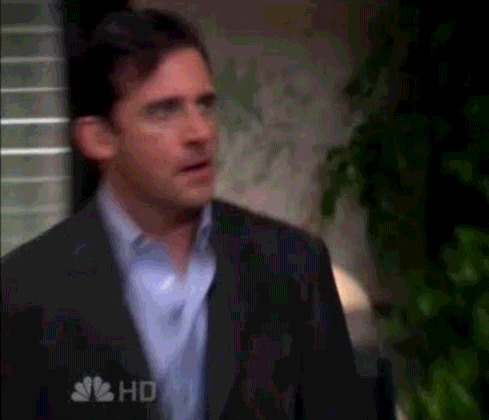 5. When People Are Loud In The Library
I spent an hour looking for a spot to study and you are destroying my life.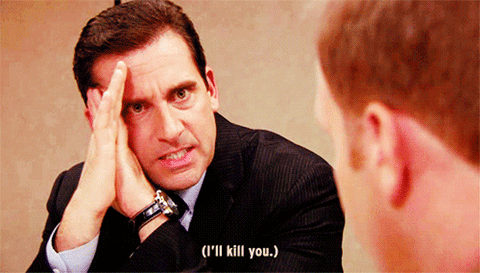 6. Extra Credit?

Extra Credit.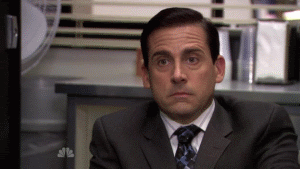 7. When You Finally Get To Go Home For Easter Break

What he said.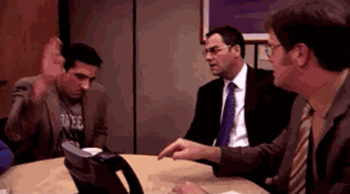 8. When Your Teacher Refuses To Move Class Outside
Alright Deborah, I can't wait to never see you again.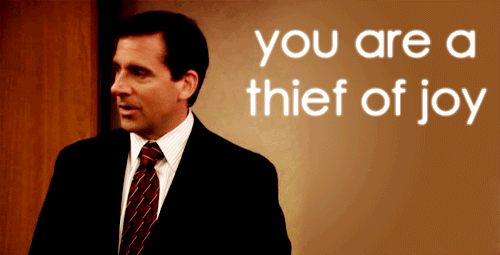 9. When You Know You Should Be Studying, But Aren't

I just need to see how old the boy from Spy Kids is now.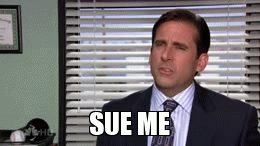 10. Walking Out Of Your Last Exam

HEYYYY-O