There are a lot of important life skills not taught in high school or college: learning to do your taxes, applying for a loan, registering for a marriage license. Learning how to love yourself is another one of those things.
The problem with self-love is that it's not really something you can be taught. It's not something you can check off of your to-do list. It takes time. It's a never-ending journey.
Here are some things I've learned on my own journey to love myself.
1. You have to stop putting yourself down.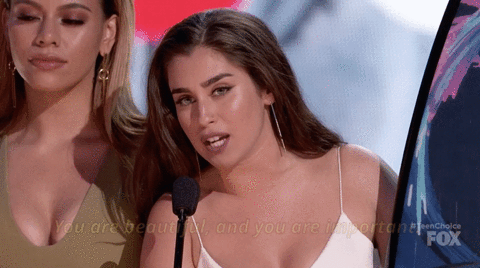 It's easy to do because you want to beat other people to it, but when you start telling others that you're fat/annoying/etc., they might start to believe it too. The thoughts might not go away, but you have to control them. Remind yourself that those thoughts are not all that you are.
2. Spend time hyping yourself up.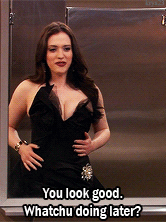 Spend time checking yourself out in the mirror. It feels weird, but find at least one thing you like about yourself. Take a second to appreciate it. On days when you're loving your outfit and feeling confident, allow yourself to have a moment where you look at yourself in the mirror and think, "I look good!"
3. Remember that you are always capable of change.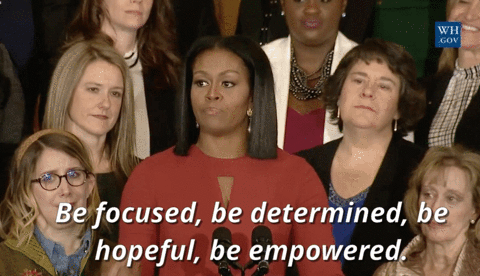 If you don't like the way you look, you can change it. If you don't like something about your personality, you can change it. You can always become whoever you want to be, at any time. Your life is never set in stone.
4. Hating yourself is going to take up more of your time than loving yourself.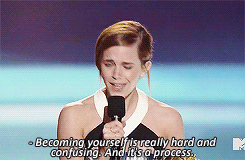 It's easier to hate yourself, but it's harder on your health. It makes you upset, takes away your self-confidence, and can make you physically ill. It eats you up from the inside out. If you can't love yourself yet, just make a goal to hate yourself less.
5. Be your best self.

Think of someone you want to be like. What do you have to do to get there? Allow yourself time to transform into what kind of a person you want to be. This is a journey too, and it doesn't happen overnight. Make positive changes to your life, little by little.
6. Not everyone is going to like you.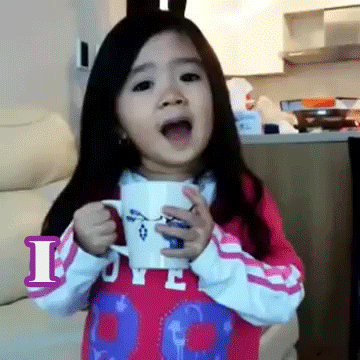 This is one of the hardest things to accept. But it's important to remember that just because someone doesn't like you, it doesn't mean the problem necessarily lies with you. A lot of times, people dislike someone because of miscommunication or jealousy. Remind yourself you're better off without that person in your life. Without them, you can spend more time focusing on the people who love you.
7. You should still love yourself even if you don't like every part of yourself.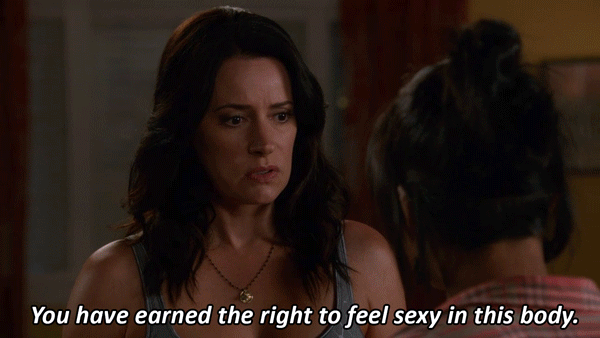 Remember this. Repeat this. Embrace this. Embrace yourself. Be your own biggest fan—at the end of the day, all you really have is yourself.