There's something so exciting about going on a road trip. From packing up the car to its breaking point and barely having any room to sit, to road-trip snacks, and of course we can't forget about the many hours of jamming in the car. Whether it's only an hour or several days of driving, road trips are exhilarating. As a child, my family and I would take many road trips up to Canada. These trips were five days long, with each day consisting of around eight to 10 hours of driving in one minivan with seven people. These days were long and there were times we were sick of each other, but those are some of the best memories of my childhood because we all grew so much closer and got to experience so many amazing sites and gained so many more memories. Here are some of the highlights of road trips:
Bonding moments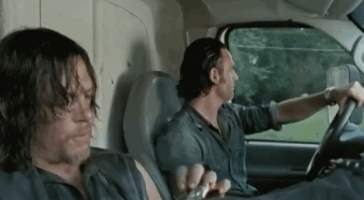 Road trips are a great opportunity to get to know people. I mean, you're stuck in a confined space for a long period of time, so you're bound to be closer after the trip. It's a chance to talk and share the experience of travelling together. You can bond over many different road trip experiences such as trying to figure out where you're going because you're going to second guess your GPS or the directions at least once or classic road trip games and of course we can't leave out the road trip snacks.
Having fun times
You've got to admit that road trips can be a lot of fun. The countless jam sessions are a blast, and being able to roll down the windows and sing at the top of your lungs is so freeing. Because you have so much time, you literally cover all of the bases with music. You can go from pop to classic rock to Broadway to rap to country to even "High School Musical" -- no musical genre is left out. Road trips games like I Spy are also a classic and a great way to both have fun and look at the scenery around you. Time goes by faster when you're having fun, and games make the trip so much more enjoyable and memorable.
Being stuck together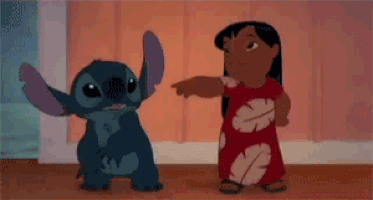 Let's be honest, it's not a real road trip until you threaten or actually kick someone out of the car. A positive about being stuck in a car is getting close with people, but a negative of that is being with them for too long. Everything they do starts to annoy you and they will probably ask to use the bathroom a million times or change the radio in the middle of your favorite song or their little quirks will drive you crazy. So a good solution is to pull over and get some air and space, you just better hope you're close to your destination.
Seeing the land and sites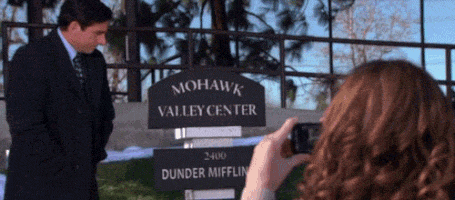 You can't go on a road trip without visiting at least once site. That's one of the best parts of going on a road trip, you have the opportunity to be that tacky tourist and do all of the tacky tourist activities which are so much fun and great memories to look back on. Driving in a car also gives you the opportunity to see your surroundings and that you're physically travelling. With a plane for the majority of the trip you're in the clouds and then all of a sudden you're at your destination, but with driving you can literally see how far you've gone and have been able to enjoy and explore how big and vast the world is firsthand.
---
Road trips will always be something I cherish, and any chance I get to go on a road trip, I take it because you never know what you will encounter and experience. You will go closer to the people you travel with and you'll create tons of fun memories together.