College is difficult. You have 168 hours in a week, and about 100 of those are spent on a bus to get to your next class. You have classes to go to, jobs to pay the bills, essays to write, people to push at the the bus stop to get that last spot on the bus, exams to study for, interviewers to dazzle, and so much more. Sometimes, it feels like you need to use all the time you have available to succeed. And yet here you are, reading this article. But don't feel guilty. Even though you may feel like there aren't enough hours in the day to get everything done, it cannot be stressed enough that breaks are essential for a college students. While school work is important, your mental health is also important, and taking breaks while studying away has many advantages:
---
1. It helps you focus.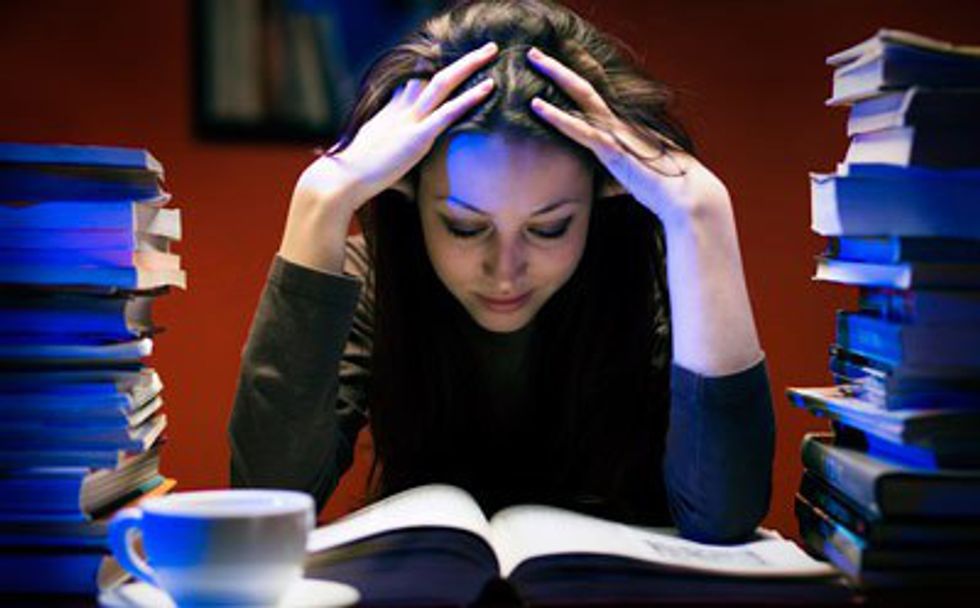 Have you ever reached the bottom of the page in your textbook, looked back up, and realized that you have no clue what you just read? Have you ever tried to read the notes you've written, but couldn't because the thought of the long bus ride ahead of you kept creeping into your mind? If these experiences sound familiar to you, you definitely need to be taking a short break. When your mind becomes accustomed to doing one thing for a long time, it becomes hard to keep it stimulated. So break that cycle of monotony by leaving those books behind for a bit!
2. It relaxes you.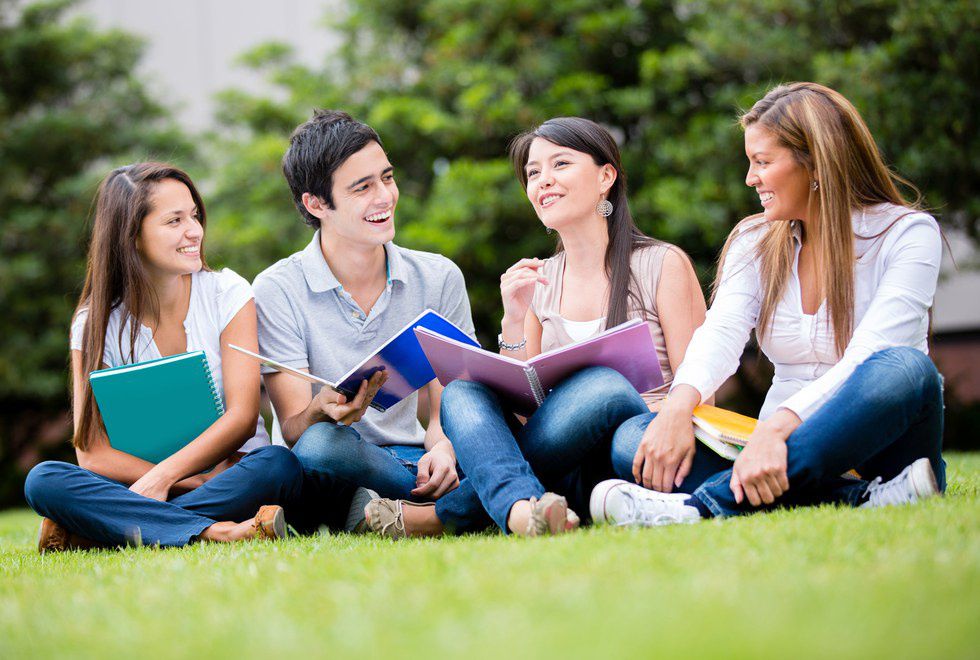 Studying for hours causes information overload, and will make you exhausted and unable to effectively study. A quick break is a great way to rest your mind for a little bit, so you can get back to your books, ready to feast yourself on some knowledge!
3. It helps you retain information.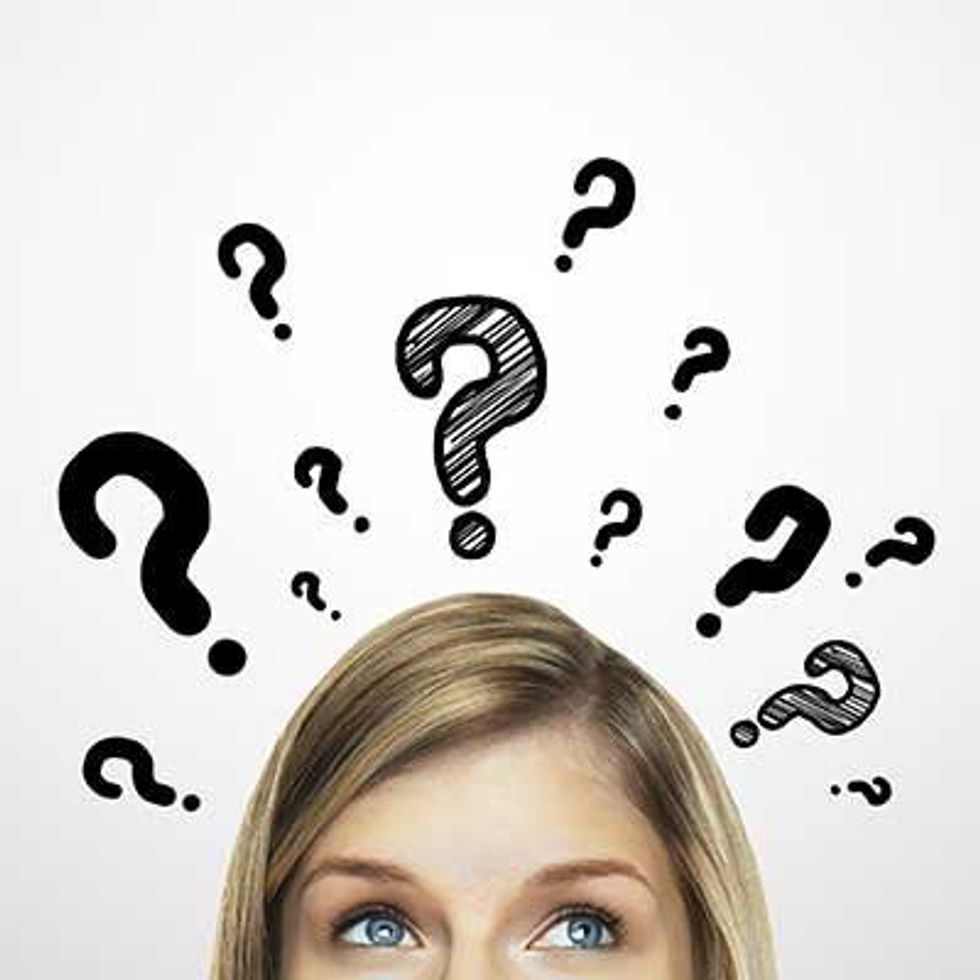 Sometimes, you might spend hours poring over 20 chapters in your textbook, but then when you finally close the books, the only thing you remember is the horrendous picture of a guy eating a taco completely wrong.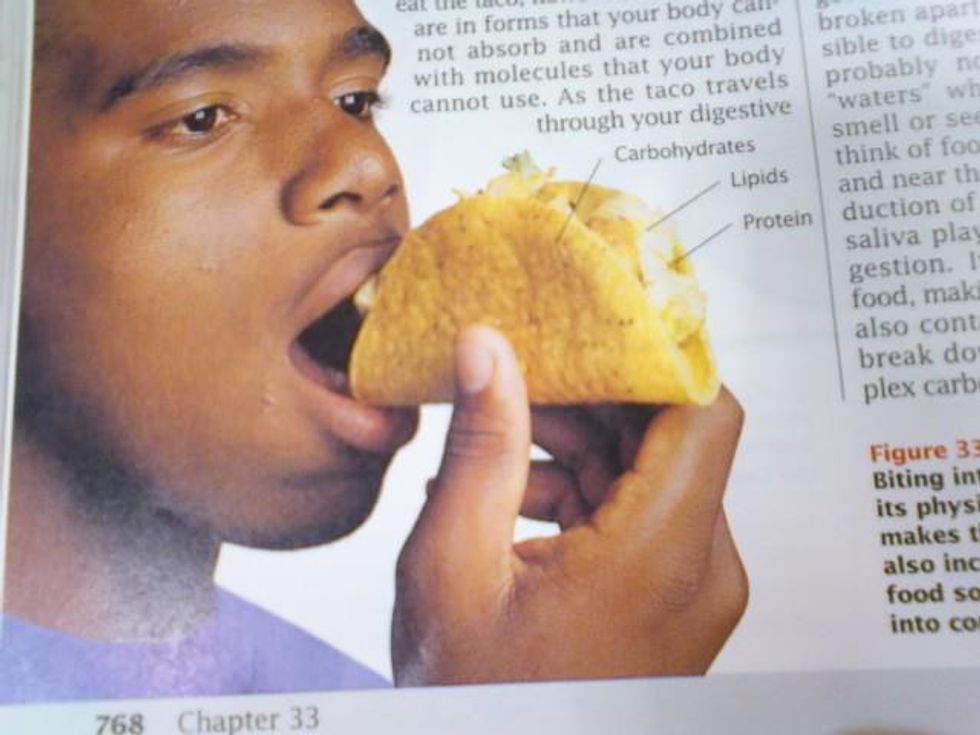 In this case, a few breaks might help you! According to the primacy and recency effects, our brains remember the first and last thing that we study the most effectively. By taking a study break, you will be able to remember key points from articles and chapters due the next day.
As you can see, taking study breaks has many benefits for your studying efforts. Just make sure you're study breaks don't last longer than your study sessions! Generally, you should take a 10 to 15 minute break for each hour of studying in an environment where you won't be thinking of the subject of study. With finals coming up in approximately a month as well as other assignments and projects in between, remember to make your mental health a priority and you'll definitely succeed!