Siblings are the best gifts in disguise. Whether you are an older or younger sibling, sister or brother, there is always someone in your life who is forced to be your champion, someone whose love will never go away (as much as you or they might want it to).
I love my big sister. It's true that we may be fighting half the time and too busy to talk the other half, but my sister is my favorite opponent and friend.
But sometimes, I wish I had a brother. They say that three's a crowd, but I wouldn't have minded if our little army of two had been three growing up, and here's why.
I could have been in the MMA.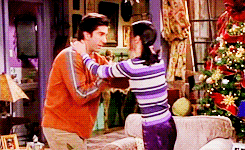 Well, maybe not quite. I was the tomboy of the family. I liked to play in the dirt, and when my sister wanted to play house, I was always too busy playing both cowboys and indians.
Perhaps it has something to do with my five-foot height, but I have always been really scrappy, which means that when my sister and I play-wrestled, it was get your nose broken or go home.
A brother might have been a little more forgiving about being punched in the face than my sister (sorry!)
My dad wouldn't be drowning in a sea of estrogen.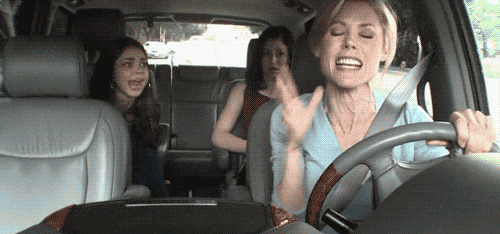 It's always been a joke in the family, but I've always kind of thought that my dad wouldn't have minded having more testosterone around the house.
My dad is a guy through and through. Emotions make him wildly uncomfortable. Tears are like the threat of nuclear war. If there had been another guy by his side to shift from foot to foot and then quietly shimmy over to the TV during a mom vs. daughter argument, I think his life might have been a lot easier.
That said, love you, Dad. You are the most patient man in the world.
I would never have to feign interest in sports.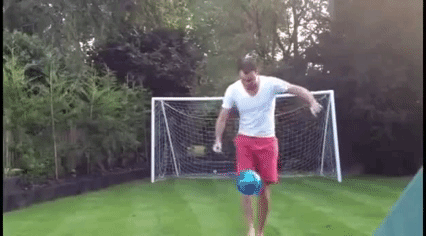 If I had a brother, those first few painful years of my life where I tried to like tennis, golf and soccer would have never happened because my parents would have been too busy trying to get him active instead.
All I wanted to do was dance. If I had a penny for every time my dad told me to stop dancing on the court, I would be able to buy Disneyland. No joke.
I wouldn't have to feel bad now for taking no interest in baseball, basketball, football or any of the other all-American sports that plague society (joke!) I could have been a normal person, watching the Superbowl and the World Cup and pretending like I knew everything.
And if my brother didn't like sports either, no big deal. He could dance with me, and then we'd have enough money to buy Disneyland and Disney World.
I would have a protector.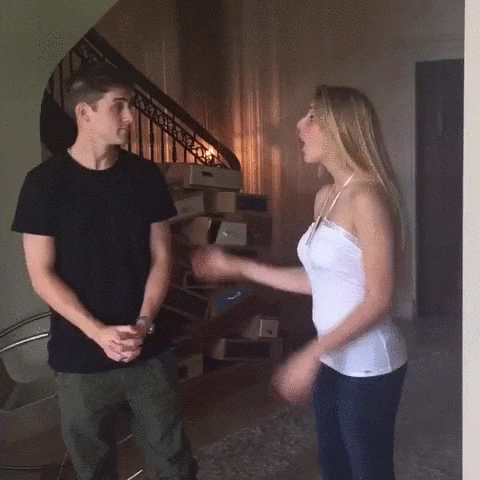 My sister always has my back, but sometimes, I feel like I don't have hers. If I had a brother, regardless of whether he was older or younger, I know he would have taken care of the both of us.
Also, the whole "You broke my sister's heart, now I break your face" thing always seemed cool in the movies.
I would have a partner-in-crime.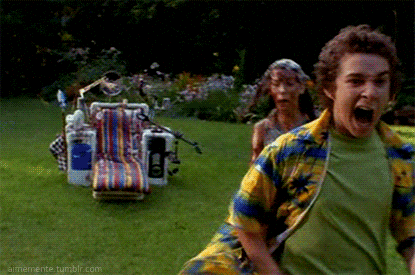 Getting along with guys has always been easier than getting along with girls. My brother and I would have been the dream team, going on wild adventures and getting in trouble and blaming it all on our sister. It would have been swell.
I would have a second witness.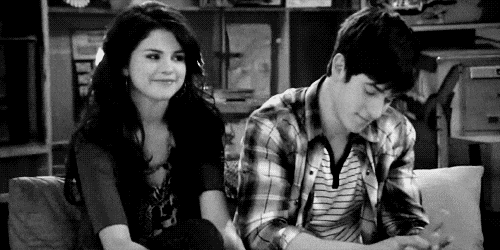 Every sibling can relate to an instance when one tried to claim the other did something when really, he or she didn't. Not that that has ever in a million years happened in my family situation, but on the slight off chance it did, my brother would have been there on trial with me.

Or on trial with my sister, I guess, but of course, I never accused her of anything. Ever. It was always the other way around. Always!

I think about all these reasons and numerous others, like how amazing it would have been to have a younger brother, or how amazing it would have been to have an older brother, and I have all these expectations in my mind.
The reality is, though, whenever I get sad about the fact that it's just my sister and I, I remember what a fantastic childhood we had, getting into trouble, going on wild adventures, and it's all OK again.
Besides, sometimes I wish I had a brother, and then I think about all the brothers I have gained over the years through friendship, and that is more than enough for me. I am a lucky sister.