Seth Rogen: actor, director, producer, writer, comedian, and now business owner! This talented king has given us excellent movies that have provided me and millions of others with joy and laughter, like classics such as Superbad, Pineapple Express, This Is The End, and more. He is my favorite person ever (and should be yours too), so here are 5 of my reasons why.
1. His producer work
Seth Rogen's producing and executive producing credits are substantial, and the list is compiled of fan favorites that if weren't made, the world would be at a loss. He has produced wonderful movies such as Pineapple Express, The Night Before (it's a stoner Christmas movie, I highly recommend), Long Shot, Good Boys, The 40-Year-Old Virgin, and more!
2. His pottery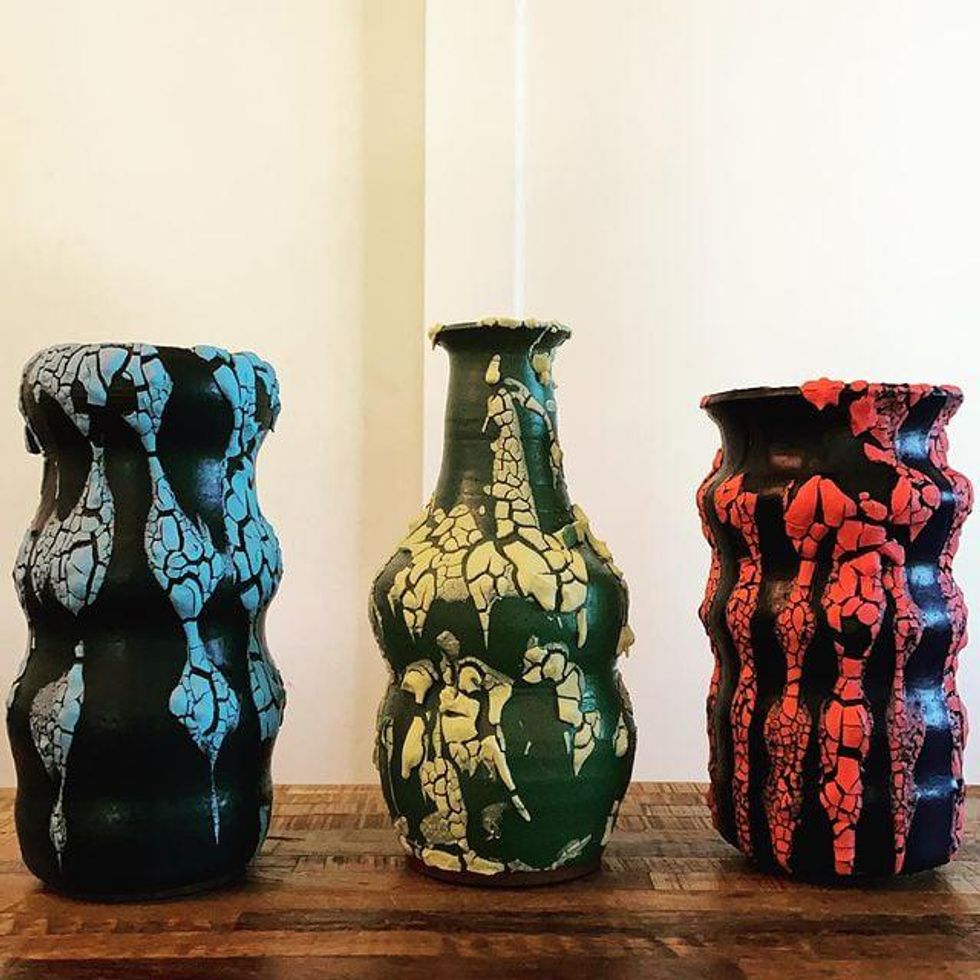 Is there anything he can't do? Seth Rogen also has taken up pottery and ceramics, and regularly posts his new creations. Fans have shown strong support for Seth's new hobby and are proud of his growth and how far he's come since taking it up. His numerous vases and ashtrays are each very beautiful and have cool new patterns each time.
3. His hatred for Ted Cruz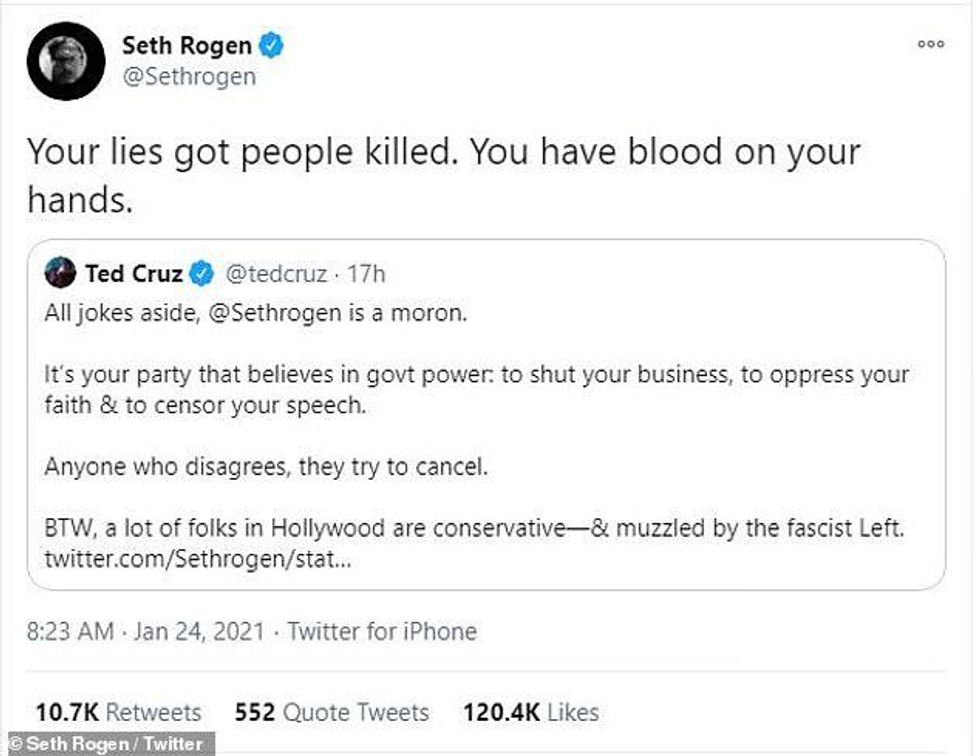 Twitter
Ted Cruz is a bigoted fascist piece of shit. Seth Rogen recently attacked him on Twitter and they got into a back and forth in which my hatred for Ted Cruz grew even more, which I did not know was possible. It makes me extremely happy to see Seth Rogen call him out! Seth Rogen for President!
4. This Is The End
This movie deserves it's own point. Seth Rogen and his writing partner and friend Evan Goldberg directed, produced, and wrote this masterpiece. A 2013 apocalyptic comedy film, it centers on a bunch of fictionalized versions of celebrities who are at a party when all of a sudden, a global biblical apocalypse ensues. This movie is insane, it's hilarious and messed up and probably my favorite performance of his, but also Seth Rogen basically just plays himself in every movie so I guess I love all his performances.
5. Houseplant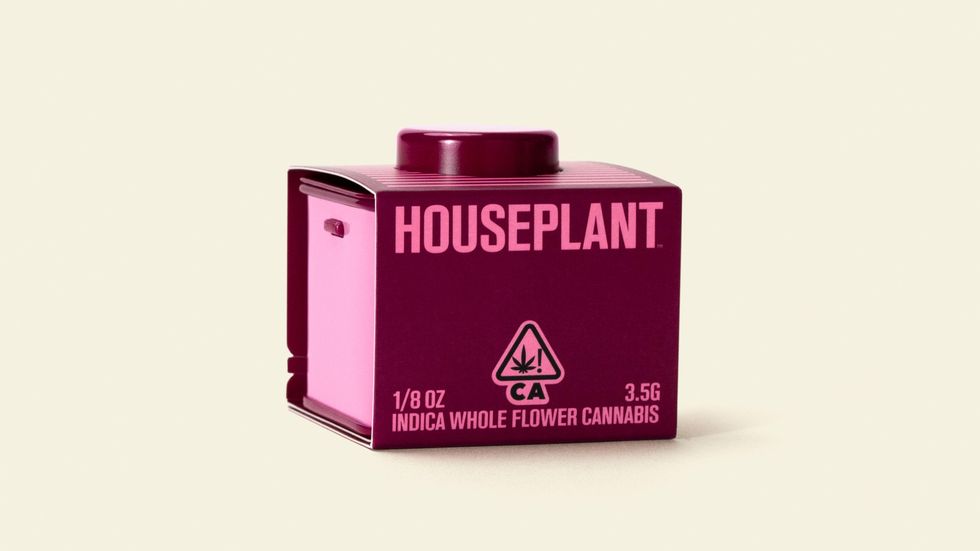 CNN
No I have not tried this, I am 19 and do not live in California, where it's mostly sold, but the concept is very cool! Houseplant is Seth Rogen and Evan Goldberg's new cannabis company. They release (so far) 3 different strains and things such as ashtrays and lighters as well. Seth Rogen, notorious for smoking weed frequently, can now add business mogul to his long list of jobs. He just created a stoner's dream, and I love seeing him succeed in this endeavor.
Thank you Canada for giving us Seth Rogen! We appreciate him very much!
From Your Site Articles
Related Articles Around the Web