Dogs are the best! Here's just a couple reason's why we should love our dogs even more!
1. Your dog will always have unconditional love for you. Especially when you give them your food.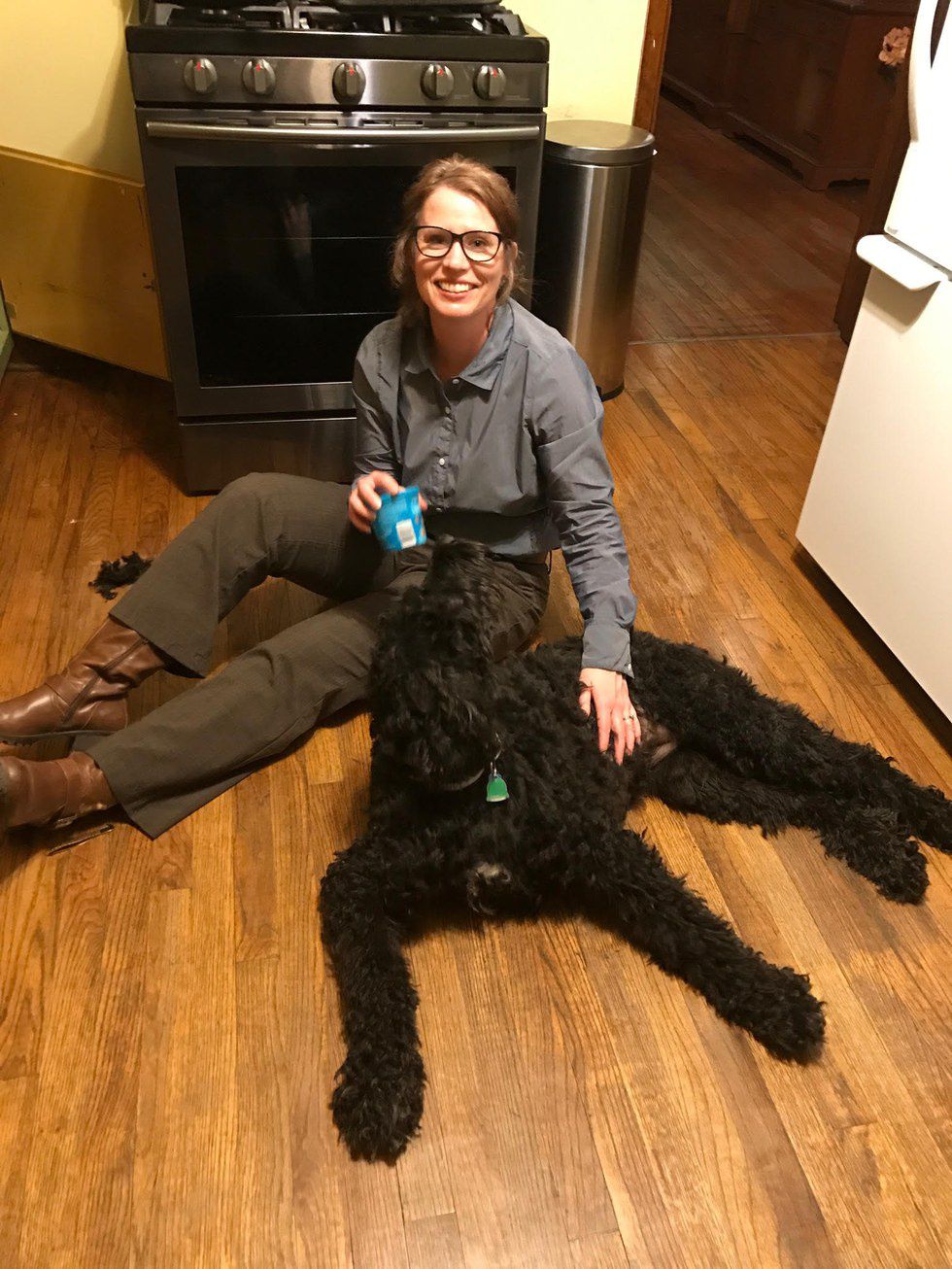 2. Your dog will go explore with you, no matter the weather or time of day. They are never too tired.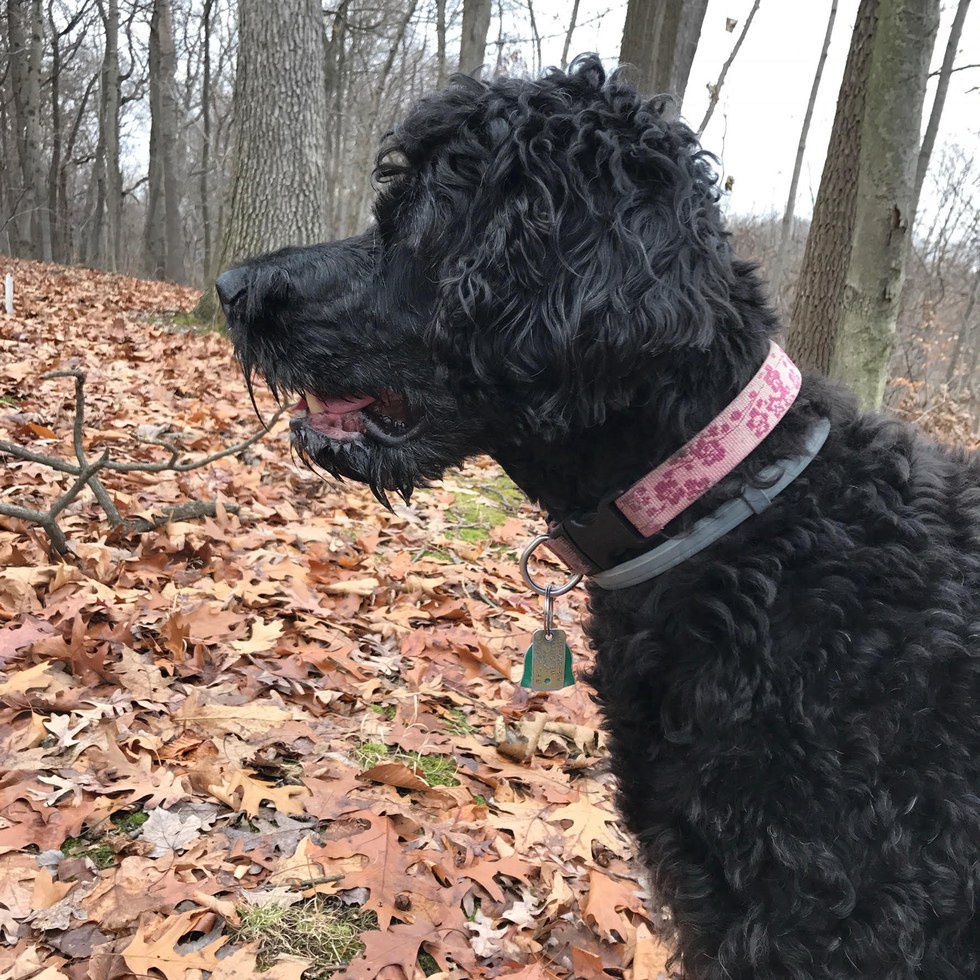 3. You will always have a soft furry animal to cuddle.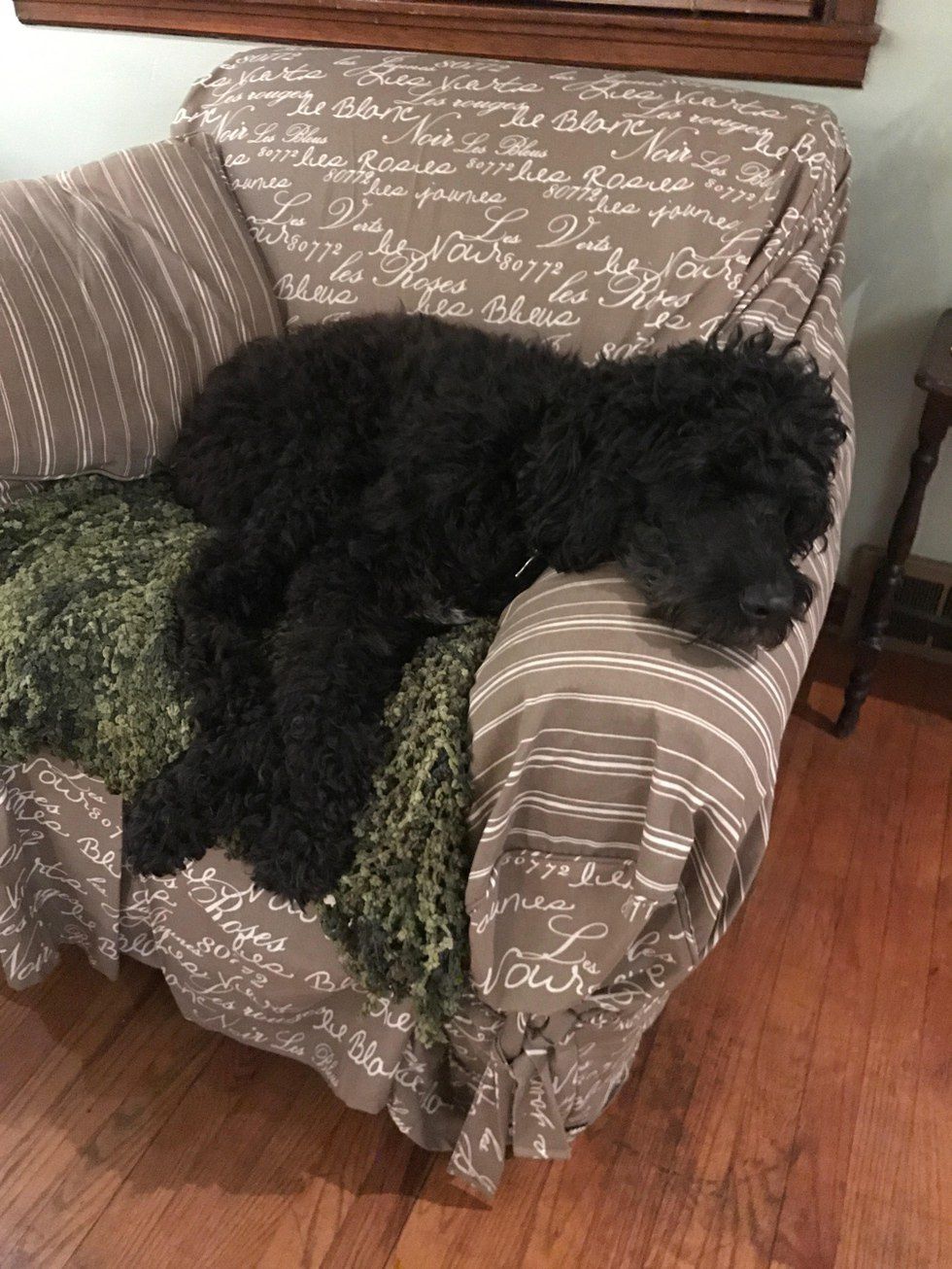 4. They know when you are sad and when you are happy, and either try to make you feel better or get just as excited as you are.

5. You can take them on romantic dates and watch the sunset together or get McDonald's fries.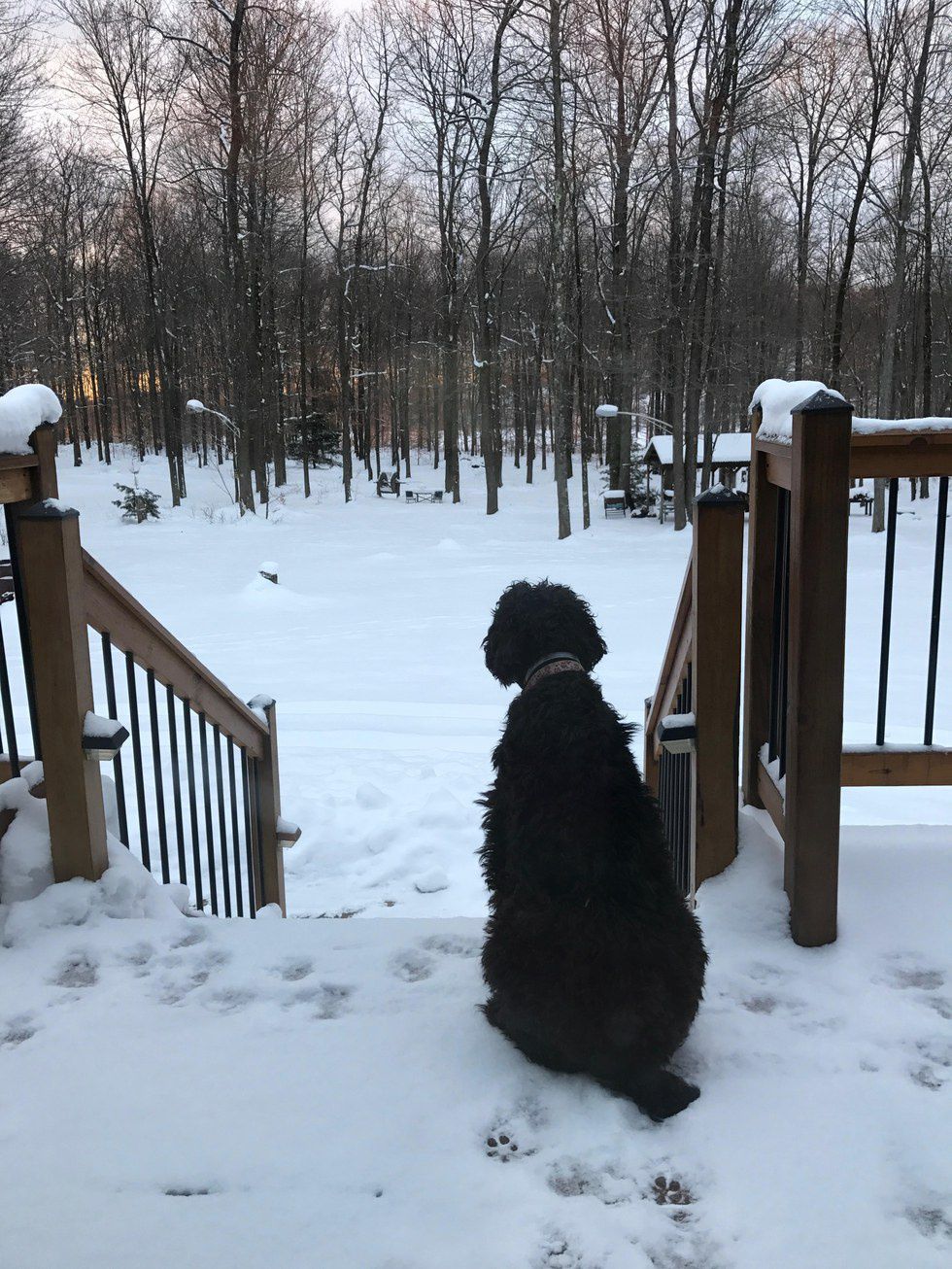 6. After a walk (much appreciated by them) they will gladly nap with you


7. Dogs will never judge you
8. They can't talk so you can literally tell them anything
9. So freaking cute and lovable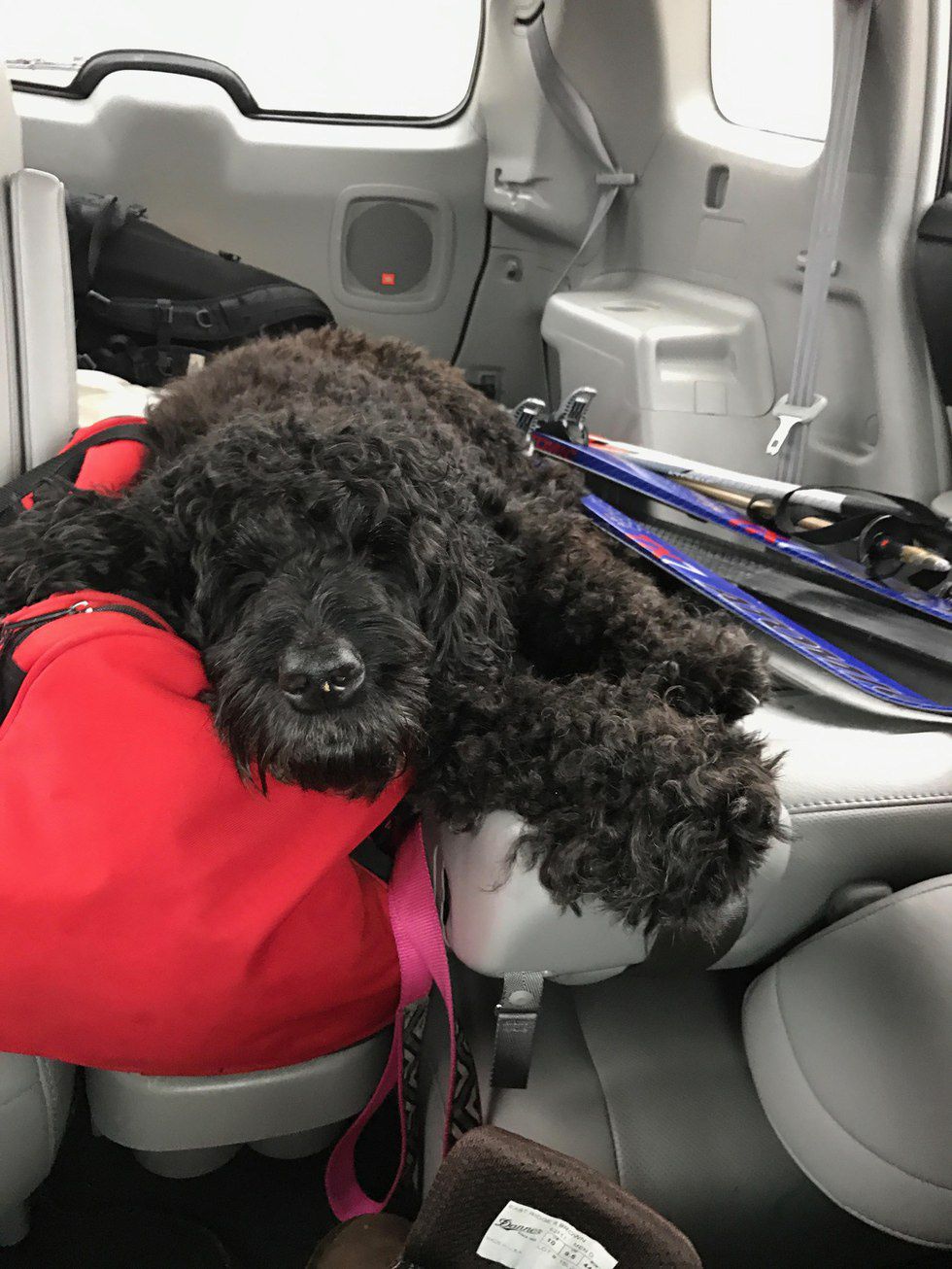 10. Dogs