1. PANCAKES!!!
All you need is some warm, fluffy, and delicious pancakes to finish out your week. We're serving the very best pancakes in all of the land, so get excited!!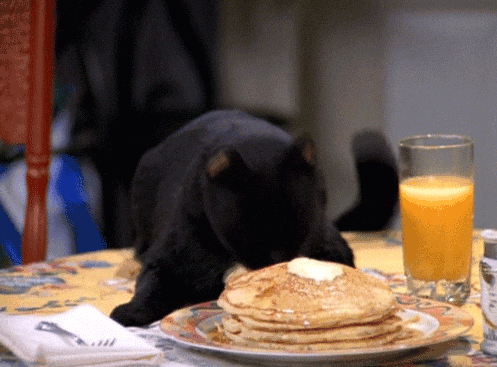 2. Ronald McDonald House Charities
RMHC is the heart of Alpha Delta Pi and all of its members! This charity provides housing for families whose children are undergoing hospital treatment. You have the opportunity to support this incredible organization by hanging out with your friends and eating breakfast for dinner!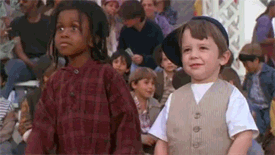 3. You Get To Meet Incredible People
Tons of fun folks will be at the House and you don't wanna miss the chance to make a bunch of new friends! Come by and say hi!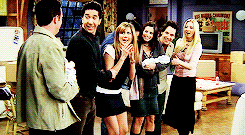 4. ADPI Women will be serving it all up for you!
All of your favorites will be serving up your food and working our butts off for the philanthropy we love.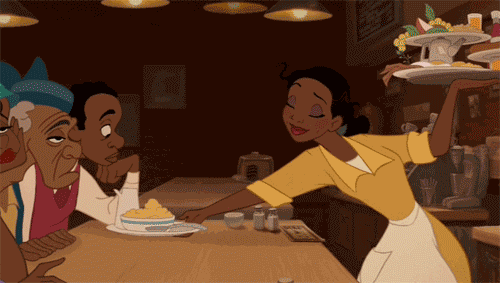 5. It's the perfect study break.
You definitely need a chance to leave the library and we got you covered on snacks and fun!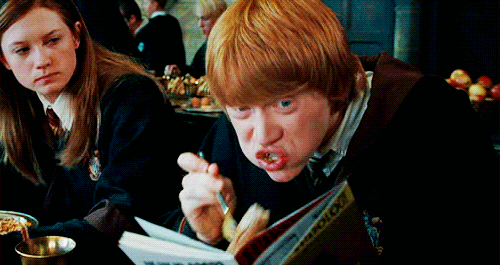 6. BACON!!!
In case pancakes aren't your jam, we will also be serving up crispy bacon! Do you need any other reasons? Bacon is the best reason.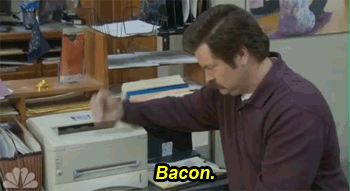 7. We love the kiddos.
All the incredible kids that benefit from RMHC are so loved and cared for by all ADPI sisters, and now by you too!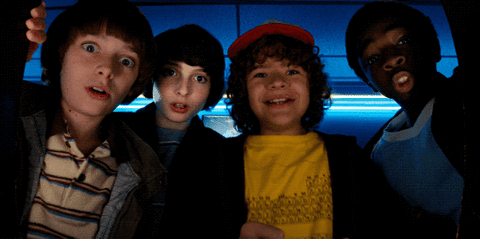 8. Photo Opportunities with Your Friends!

Our house is the optimal photo-booth for all of your Instagram needs! We've got all the decor to fit your aesthetic.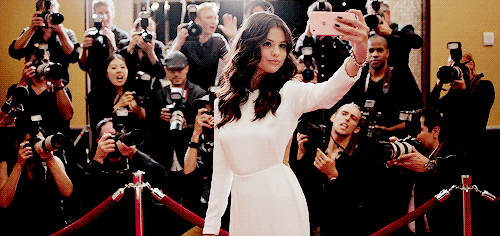 9. It's all $7 from any ADPI!
Pancakes, Bacon, and Beverages for under ten bucks is the college kid's dream.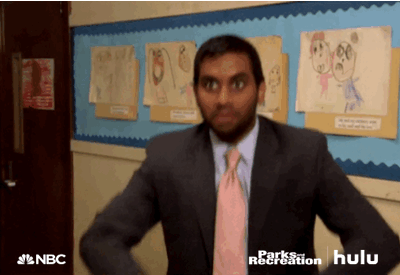 10. PANCAKES & BACON!!!!!!!!!!!!
Did you hear me when I said there will be Pancakes AND Bacon? You have Ron Swanson's blessing to head on over to The Row now!