I've lived in my fair share of cities in Louisiana. Enough to know what I'm talking about when I say that Lafayette is the best city to live in in the state of Louisiana. I just moved to this beautiful suburb, so I am learning new things about it every day. Here are a few reasons you will absolutely want to move here.
1. The Crime Rates are Low
Lafayette is the fourth largest and 7th safest city in Louisiana to live. Not only that, but the people are nicer. Everyone at their job has (so far) seemed as though they actually want to be there. I am so excited to begin the workforce with such positive people surrounding me, in a safer environment.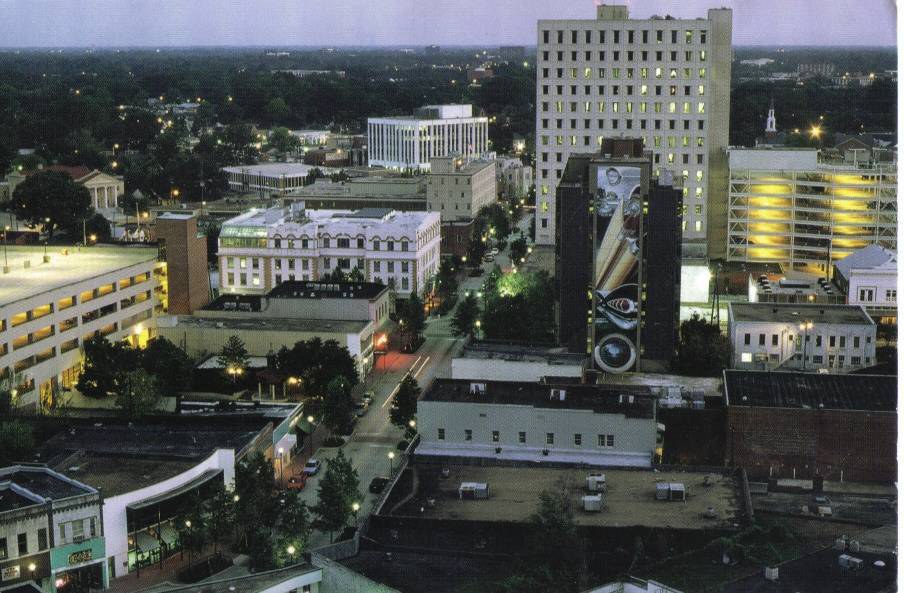 2. Upscale Buildings

River Ranch is the happening area in Lafayette. There are shops, organic grocery markets, restaurants, apartments, all with supreme architecture. The surrounding homes look like something straight from Beverly Hills. The buildings have a combination of a modern style while successfully keeping a classic look.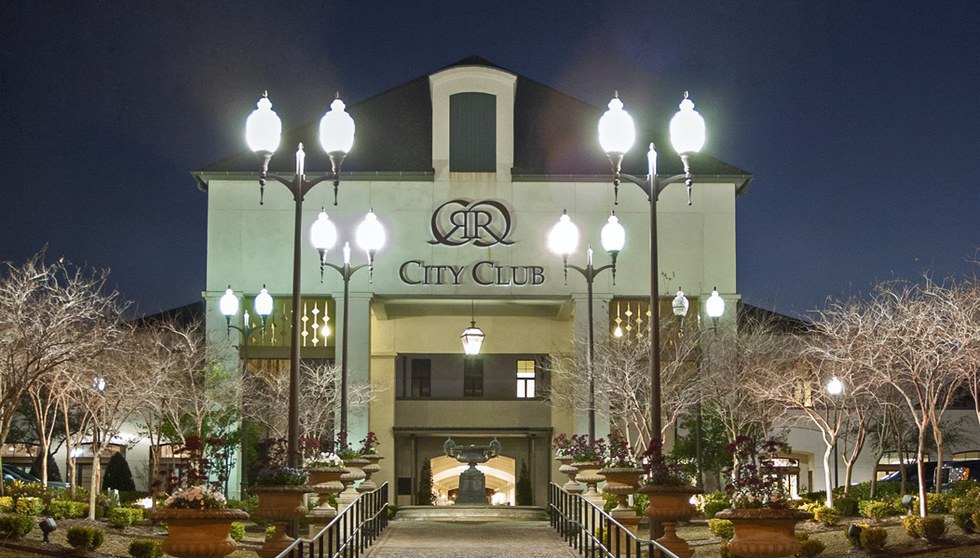 3. You Never Get On The Interstate
Literally, everything you could want is down one of three main highways. There is a full mall, Best Buy, Barnes and Noble, Hobby Lobby, Target, Whole Foods all within about 10 minutes from each other. The best part is, NO INTERSTATE! No more merging into traffic, sitting in it for 30-45 minutes, just to get to the mall. Convenience is bliss!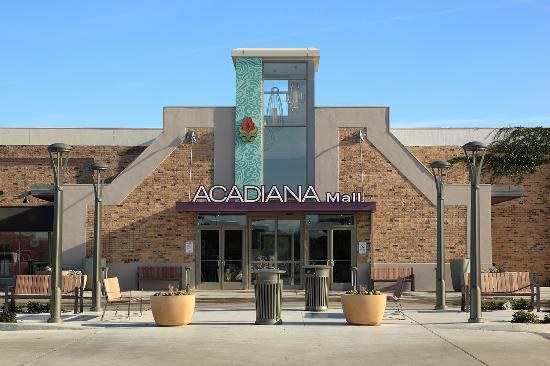 4. You'll Never Eat The Same Restaurant Twice
I'm telling you... There are so many restaurants that you and your family, date, or friends will never get bored. And again, the travel time to get to all of these places is a MAXIMUM of 20 minutes! There are locally owned restaurants and the usual chain places, plus all of the fast food you could want. (But with all of these options, who would want fast food? To each his own!) Delicious Louisiana food is just waiting on your arrival!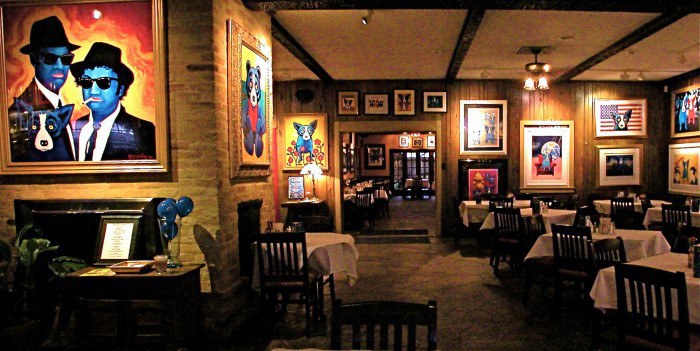 I could go on and on about why Lafayette is the greatest city in Louisiana. But why not come and see for yourself? Come for a weekend trip, or even for a day. Once you come, I promise you won't want to return to the hustle and bustle of your normal life!