A small part of me feels bad for kids not born in the 1990s. Us 90s kid's grew up in a time vastly different from our world today. Arguably, children born in later years have an advantage with the amount of resources they have today. However, nothing beats getting out and enjoying the fresh air. Most kids today are so immersed in technology they forget that the outdoors exist. Listed below are nine reasons why being born, or growing up in the 90s, was the best.

1. We had the best TV shows and movies.
Shows like "Rocko's Modern Life," the original "Powerpuff Girls," "Fresh Prince of Bel Air," "Full House," "Doug," "Rugrats," "That's So Raven," and "Lizzie McGuire." There are too many to list them all, but you get the idea!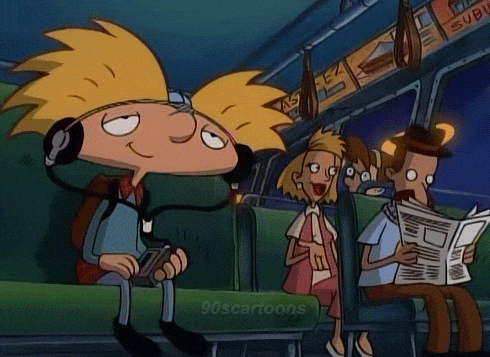 2. We actually went outside to play with neighborhood friends.
We all knew that by the time the street lights came on, we needed to be in the house. No ifs, ands or buts. Playing console games with our friends over the Internet didn't even exist. We sure got our 60 minutes of exercise in everyday.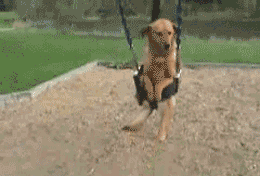 3. We did our homework on paper.
We weren't exactly sure how to work computers, so we used encyclopedias to look things up. We went to the library and made use of the wonderful books they shelved for public use. There was no Google, but we didn't mind.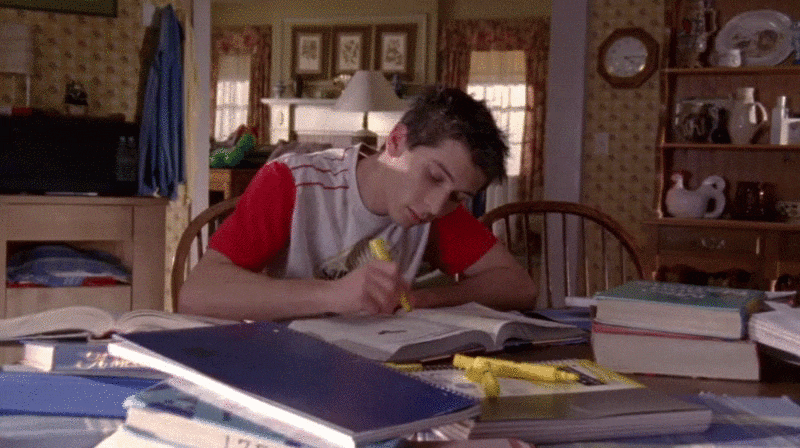 4. We know how to effectively pass notes in class.
The adrenaline rush of sneaking a note so that your teacher won't find out was all too exciting. What was said inside the note could have waited until after class, but we loved the feeling. We were also experts at folding paper, and somehow we knew how to get that small piece of paper all the way across the room.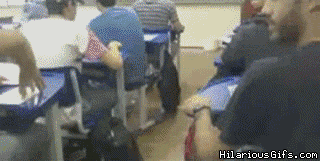 5. Paper games and hand games were the way to entertain us.
We were so intrigued by the fact that, according to MASH, the paper game, we were actually going to have 10 kids. The hand games were what us girls loved to do outside while the boys played ball. Ones like Slide Baby, Miss Mary Mac, I don't wanna go to Mexico, Tweeteletele (Rockin Robin), Double Double This This, and Mama Mama Can't You See. Brings back memories right? Who came up with these, and how did they become so popular?!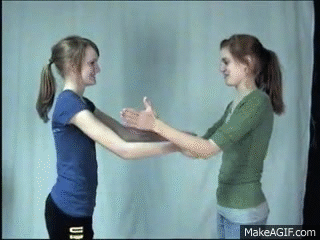 6. Pogo Sticks and Razor Scooters.
If you didn't have competitions to see how long you could stay on a pogo stick, or how fast you could ride on your scooter, part of your childhood is missing. These were certainly two of the greatest outdoor toys as a child.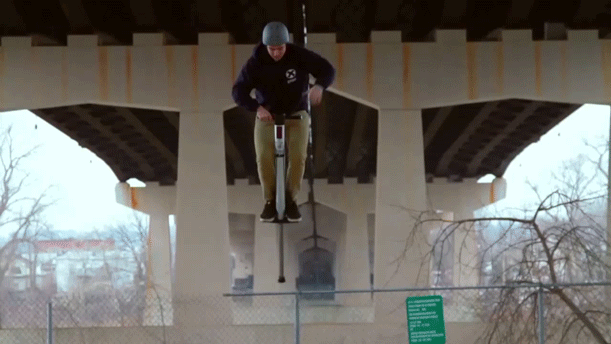 7. We simply had to learn how to do things manually.
Without any form of advanced technology, we had to find out ways to fix problems that would otherwise be easier to fix if we had the necessary tools. One example would be the endless tries at getting a video game to work by blowing on the game card or controller plugs. Sounds silly to youngster, but it worked!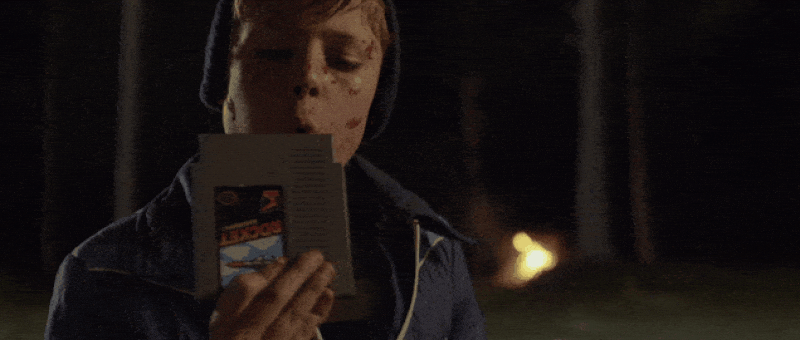 8. Because Space Jam… that is all.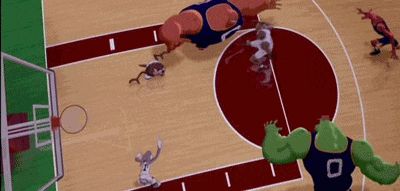 9. We valued friends and family time.
Yes, we spent lots of time with our parents, and our friends often came over to play outside. There were no phones at the dinner table. We never learned to be so hypnotized by technology. Although, kids from the 90s, now young adults, did adopt the habit of overusing technology. What can I say … things continually become more interesting!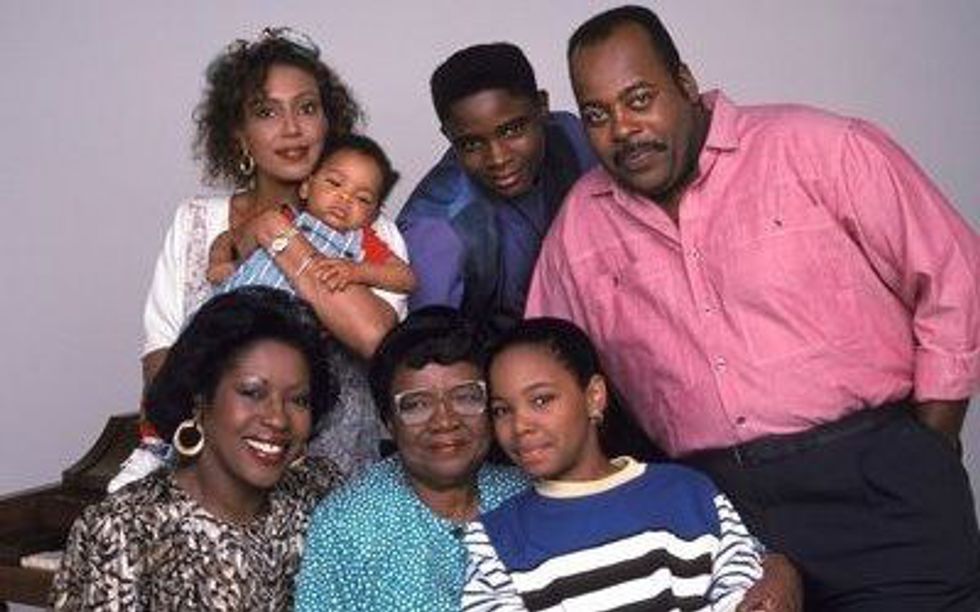 I simply wish children growing up could have the same experience many others and I had. The 90s allowed us to be undeniably creative and imaginative. Thats what makes my generation different. Im curious to see how children in the 2000s reminisce on their childhood. With the world advancing so quickly, who knows what future generations of kids will experience growing up.