Late night television shows are a staple of American culture. People stay up late to watch these shows, people record these shows and people attend these shows. People are obsessed with these late-night shows and have been for years. Some of these shows have been separating themselves from the pack as some are faltering. Here is my ranking of the late night television show hosts.
4. James Corden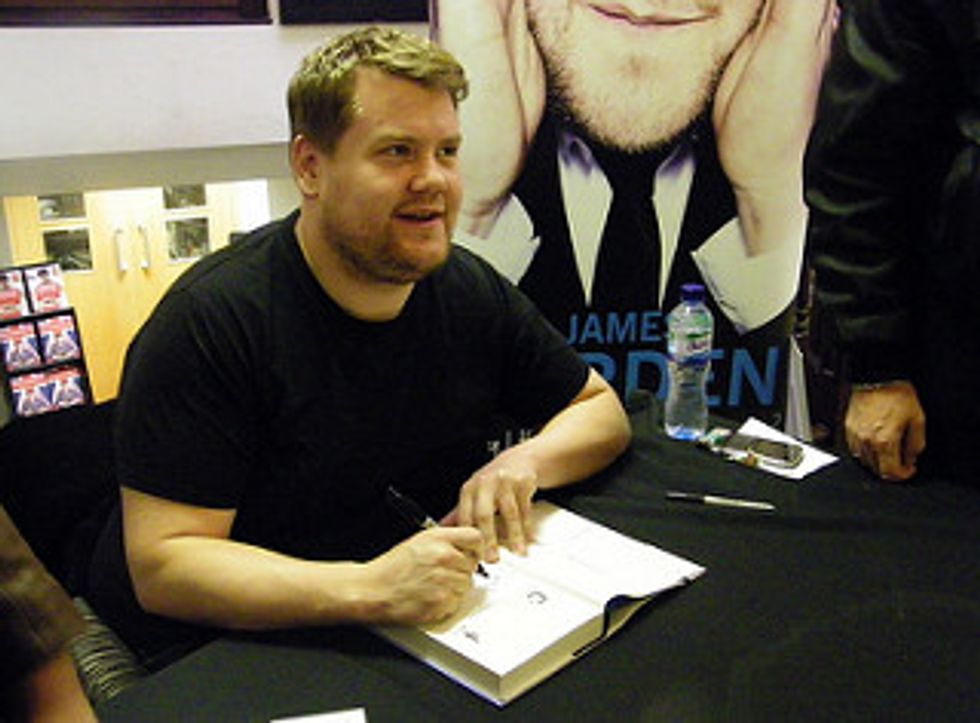 James Corden is the new guy on the scene. He is an English born television host who currently is the host of "The Late Late Show" on CBS replacing Craig Ferguson. Corden has done a very good job so far, and who can go wrong with Carpool Karaoke. The man started a trend that has now become a feature on Apple Music. Although he is not my favorite, you have to admit the guy has raw talent and started a trend.
3. Jimmy Kimmel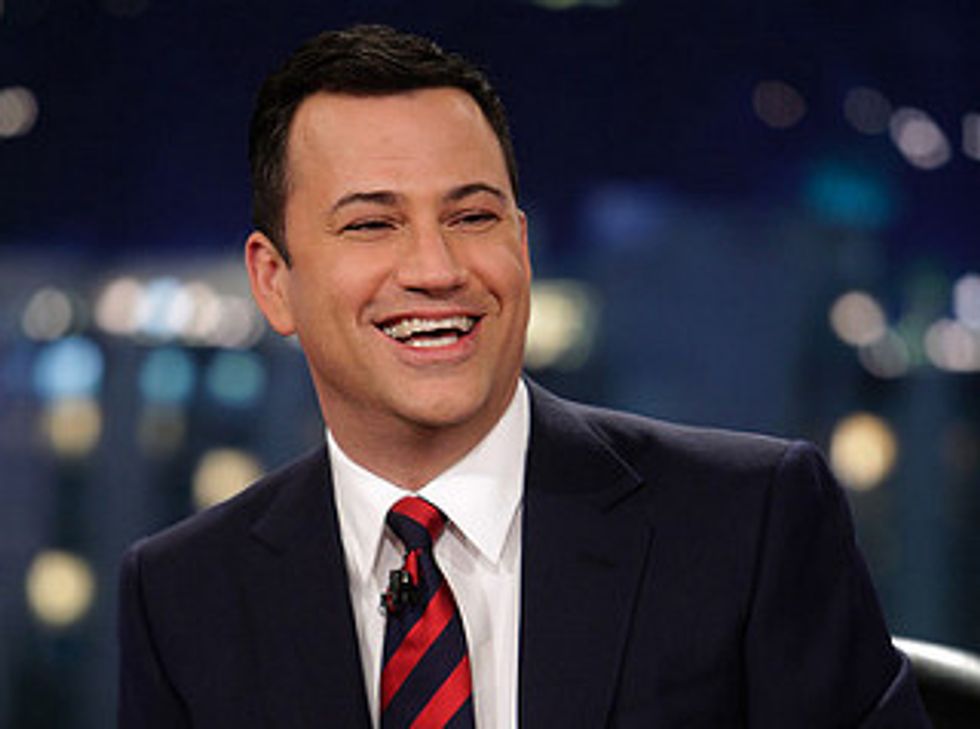 Jimmy Kimmel has been hosting "Jimmy Kimmel Live" on ABC now since 2003. He is a household name and is very respected in the late-night shows community. With his show being located on Hollywood Boulevard, he has easy access to comedy in his backyard, which he uses very well. Lately, he has been getting extremely emotional and political, which some people appreciate and some do not. However, he is still a staple of light night television.
2. Conan O' Brien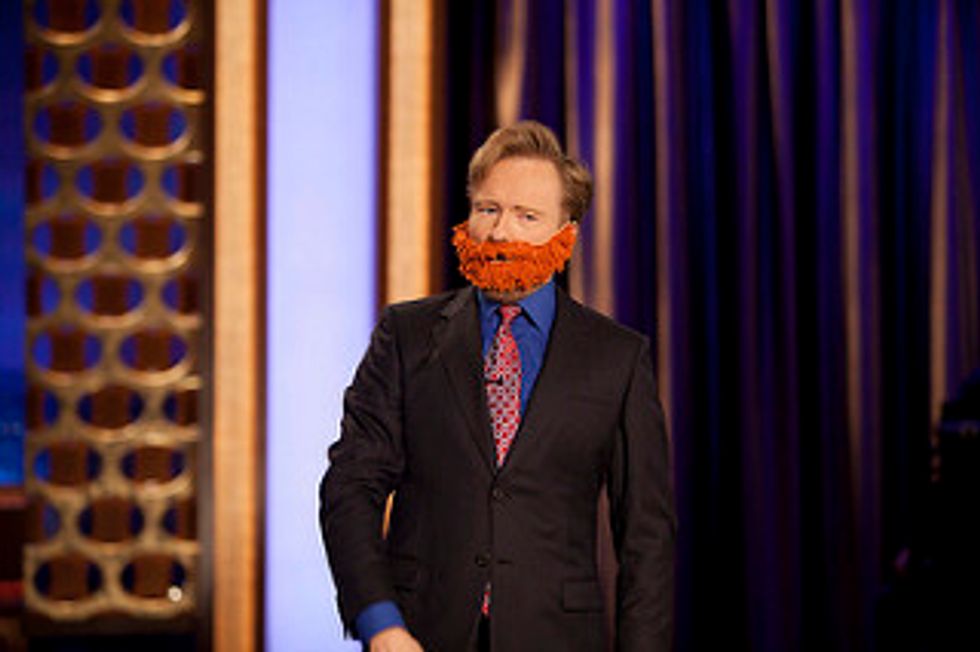 O' Brien has been involved with late-night television since 1993 but currently hosts the show "Conan" on TBS. O' Brien is just an awkward, funny-looking guy. Anything he does can be deemed as funny just based on his looks alone. He is a spontaneous host which often makes for a great show.
1. Jimmy Fallon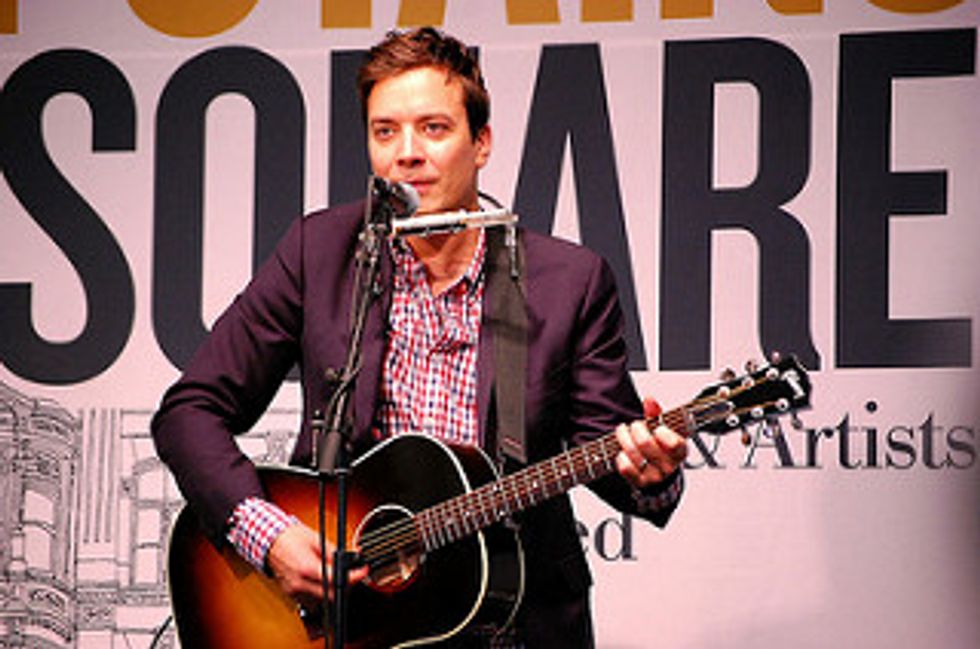 Fallon started on "Saturday Night Live" in 1998 and has been involved with the business ever since. He is most known for hosting "The Tonight Show" on NBC which he has been doing since 2014. The skits he is able to put together are extremely random making for an exciting show. He uses the talents he already has to make things funny even when they are not supposed to be. He never gets too opinionated and always gives everyone a platform to speak. In my opinion, Fallon is the king of late night television at the moment.