For a lot of us college students, the semester is nearing the end... which means motivation is fading fast. This is also usually the time in the year where it seems like projects, papers, presentations, and exams are piling up around you, and there is the impending doom of finals looming on the horizon. Instead of having a mental breakdown, read through these inspirational quotes to make you feel better and more encouraged to get things done:
1. "Live as if you were to die tomorrow. Learn as if you were to live forever." - Mahatma Gandhi
2. "Go confidently in the direction of your dreams. Live the life you have imagined." – Henry David Thoreau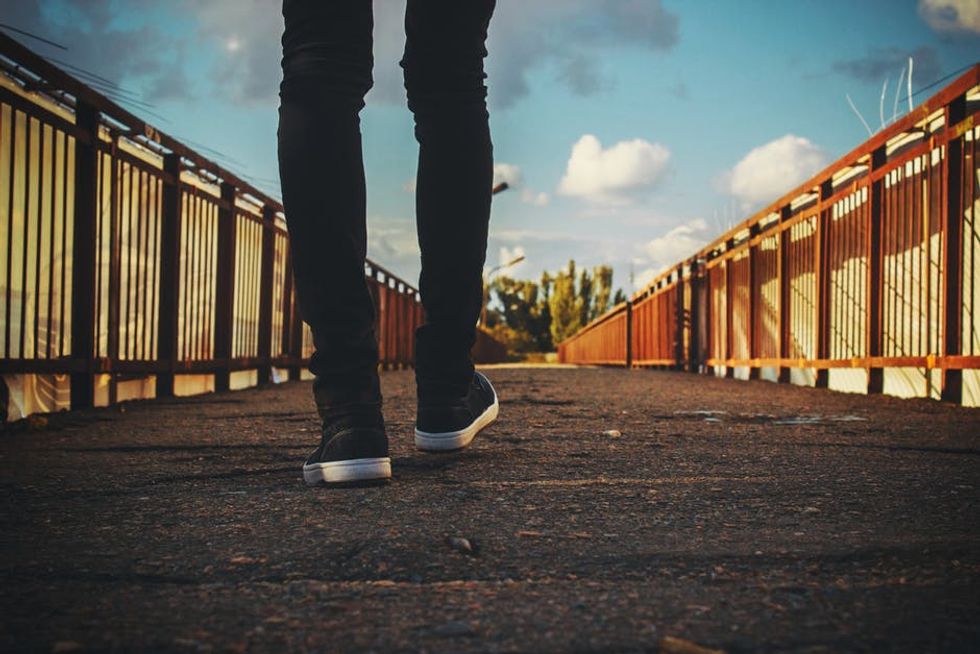 3. "It is never too late to be what you might have been." - George Eliot
4. "Everything you can imagine is real." - Pablo Picasso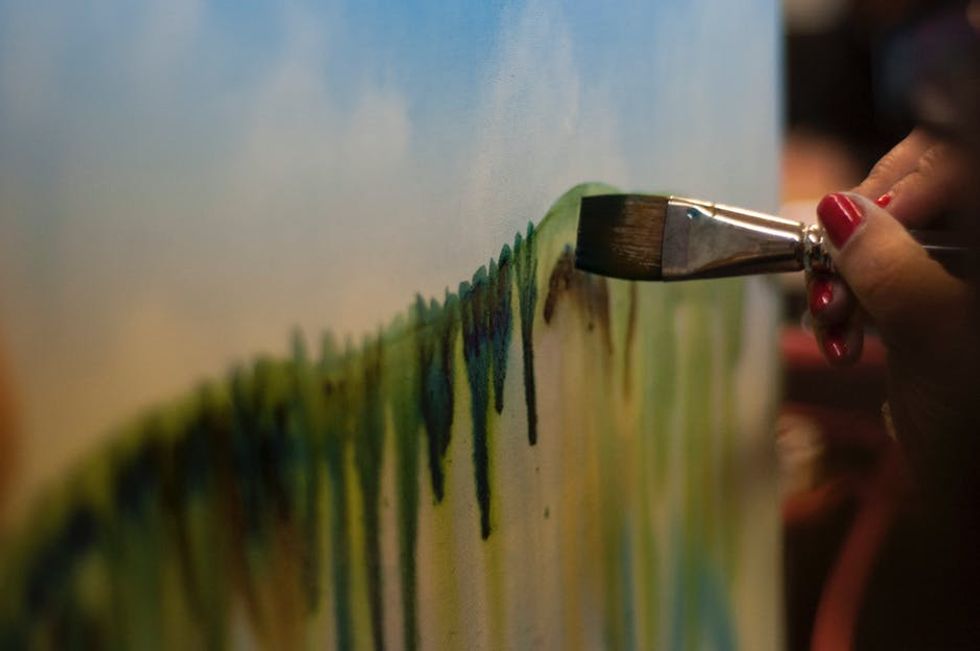 5. "When one door of happiness closes, another opens, but often we look so long at the closed door that we do not see the one which has been opened for us." - Helen Keller
6. "Success is not final, failure is not fatal: it is the courage to continue that counts." - Winston Churchill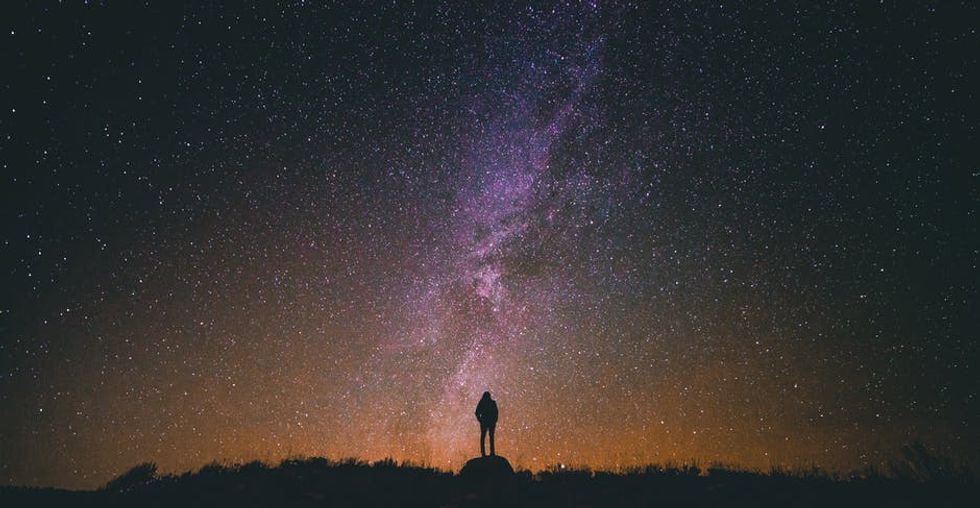 7. "What you're supposed to do when you don't like a thing is change it. If you can't change it, change the way you think about it. Don't complain." - Maya Angelou
8. "Do what you feel in your heart to be right – for you'll be criticized anyway." - Eleanor Roosevelt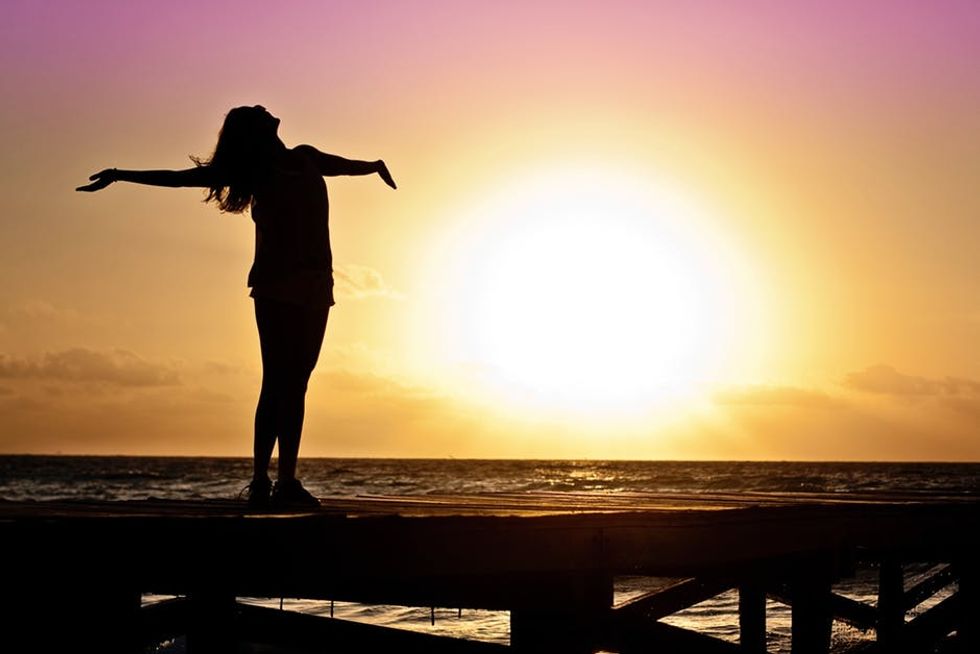 9. "The two most important days in your life are the day you are born and the day you find out why." – Mark Twain
10. "What lies behind us and what lies before us are tiny matters compared to what lies within us." - Ralph Waldo Emerson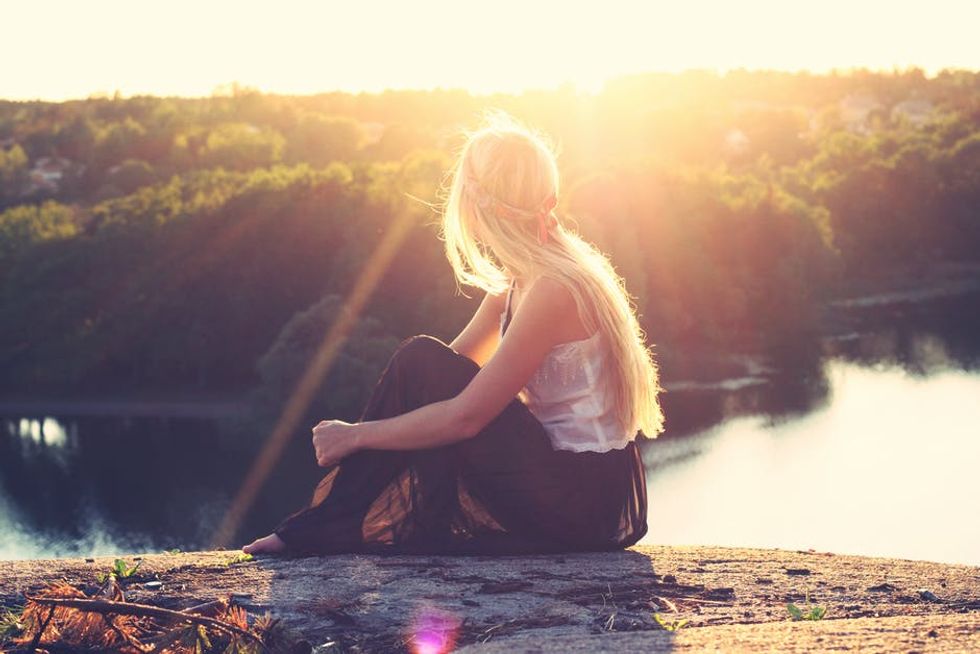 11. "Whatever you are, be a good one." - Abraham Lincoln
12. "Our lives begin to end the day we become silent about things that matter." - Martin Luther King Jr.
13. "Pain is inevitable. Suffering is optional." - Haruki Murakami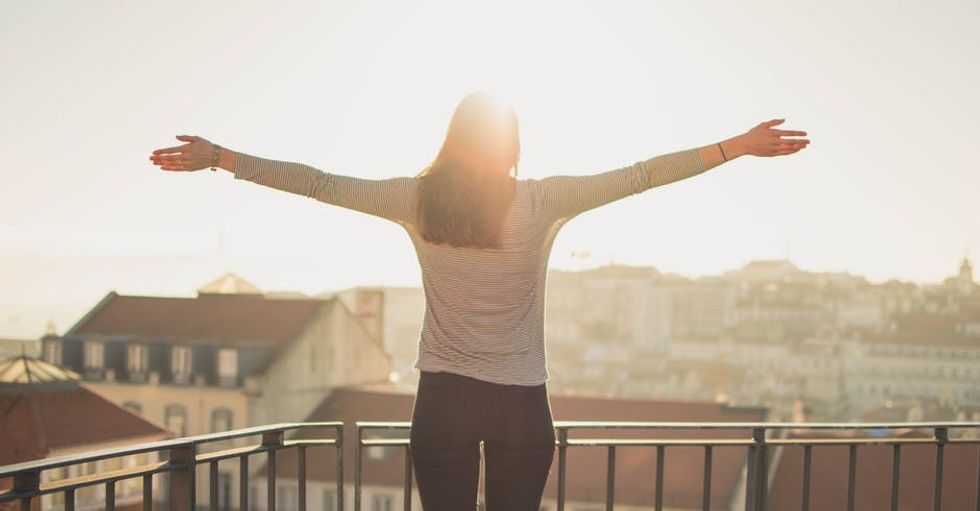 14. "Don't judge each day by the harvest you reap but by the seeds that you plant." - Robert Louis Stevenson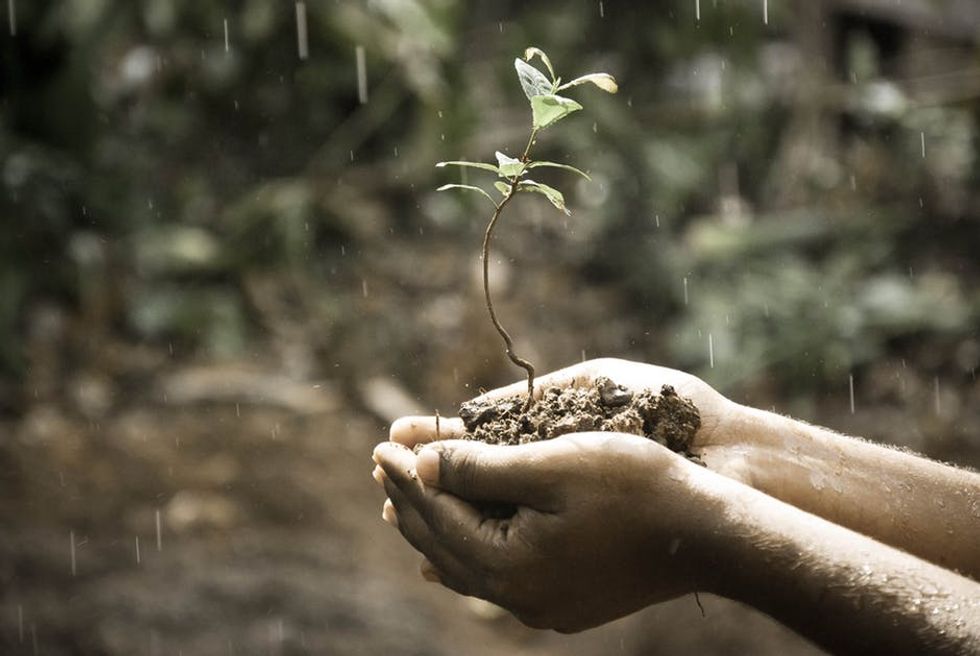 15. "You never fail until you stop trying."- Albert Einstein
16. "Try to be a rainbow in someone's cloud." - Maya Angelou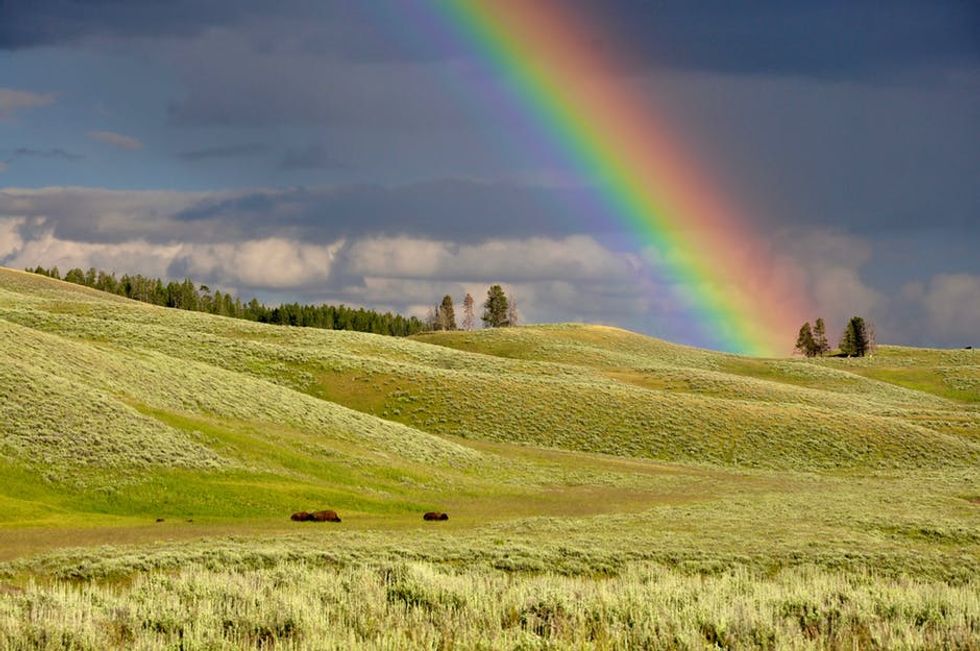 17. "It always seems impossible until it's done." - Nelson Mandela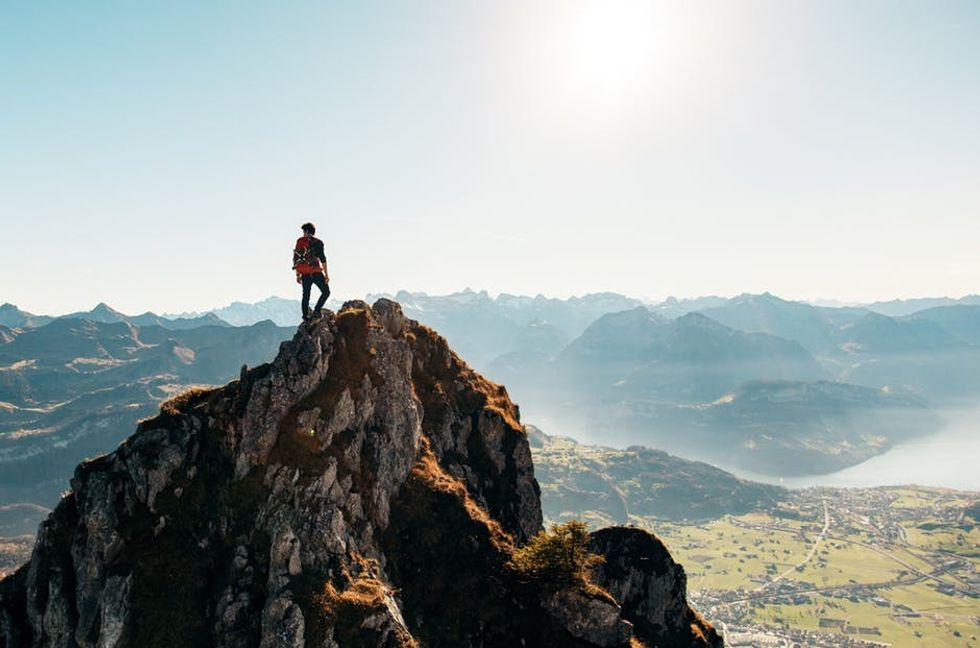 18. "Happiness is not something you postpone for the future; it is something you design for the present." - Jim Rohn
19. "Perfection is not attainable, but if we chase perfection we can catch excellence." - Vince Lombardi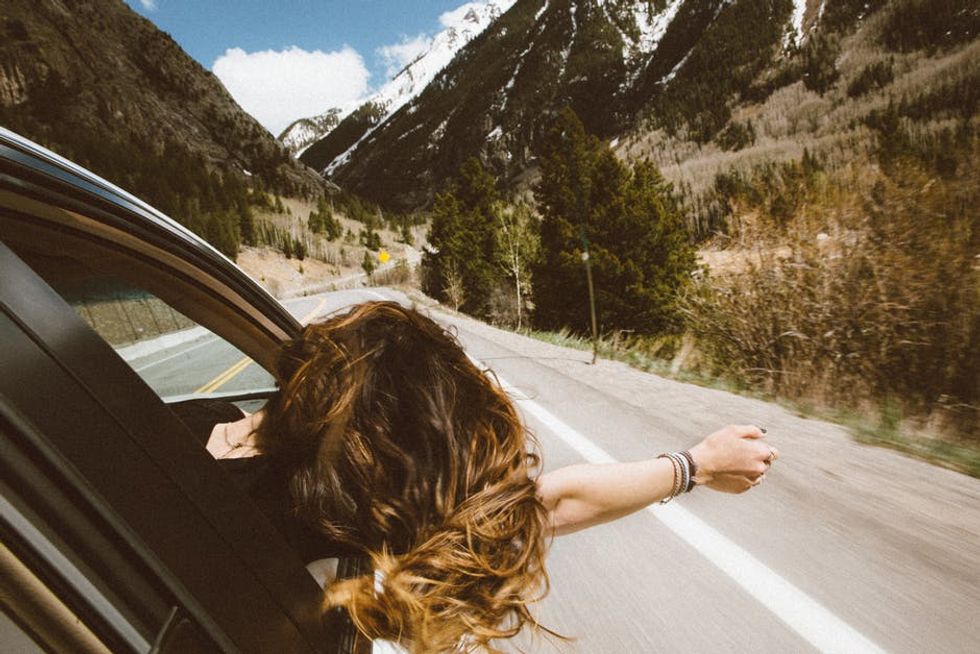 20. "Turn your wounds into wisdom." - Oprah Winfrey
21. "There are two ways of spreading light: to be the candle or the mirror that reflects it." - Edith Wharton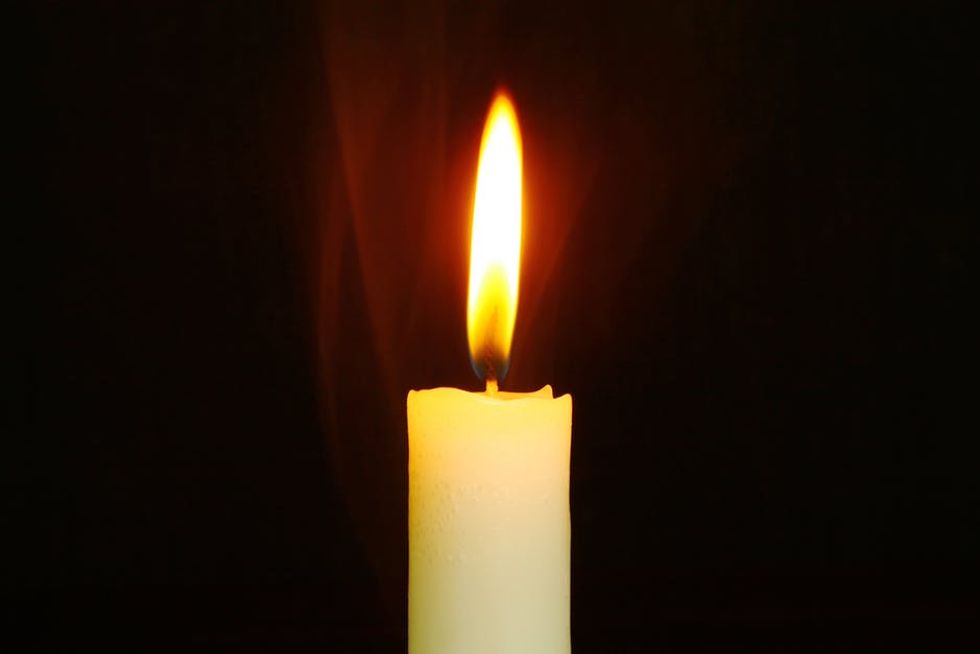 22. "Our greatest weakness lies in giving up. The most certain way to succeed is always to try just one more time." - Thomas Edison
23. "Accept the challenges so that you can feel the exhilaration of victory." - George S. Patton
24. "If you can dream it, you can do it." - Walt Disney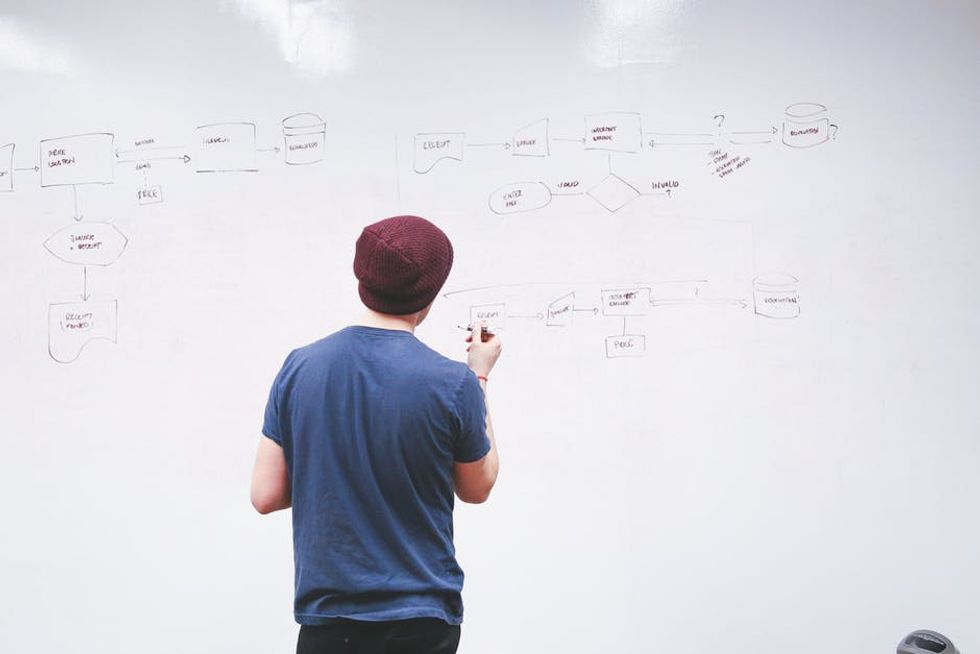 25. "It does not matter how slowly you go as long as you do not stop." - Confucius
26. "You miss 100% of the shots you don't take". – Wayne Gretzky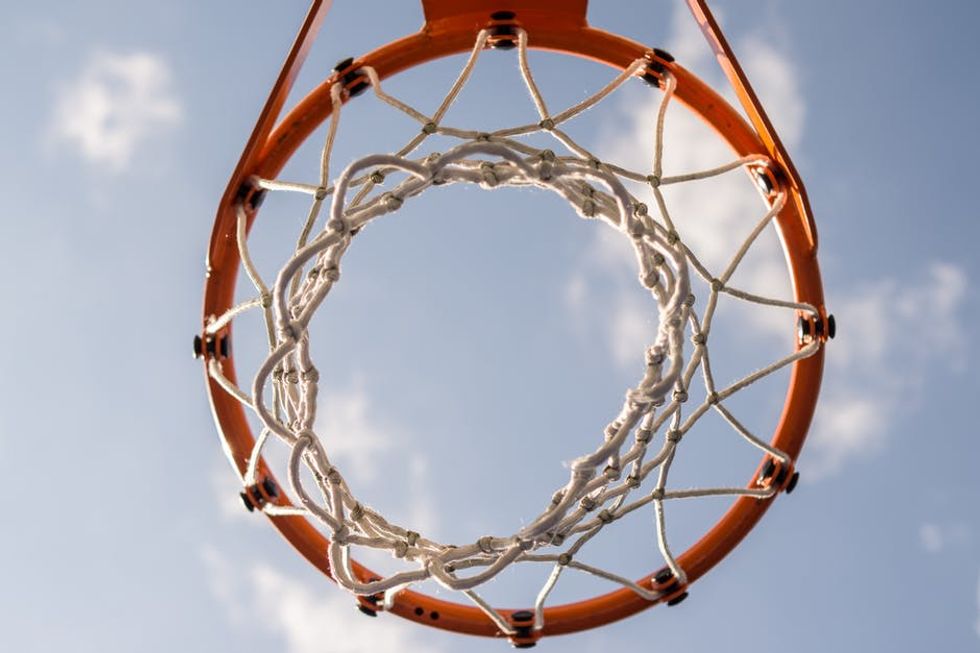 27. "The most common way people give up their power is by thinking they don't have any." – Alice Walker
28. "The only person you are destined to become is the person you decide to be." –Ralph Waldo Emerson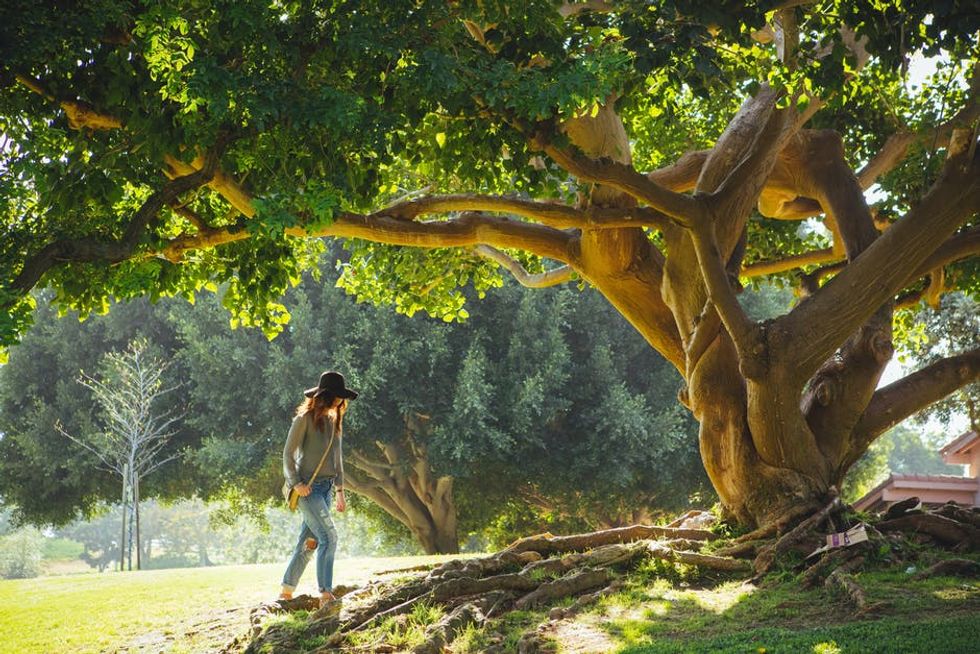 29. "Believe you can and you're halfway there." – Theodore Roosevelt
30. "Only in the darkness can you see the stars." - Martin Luther King Jr.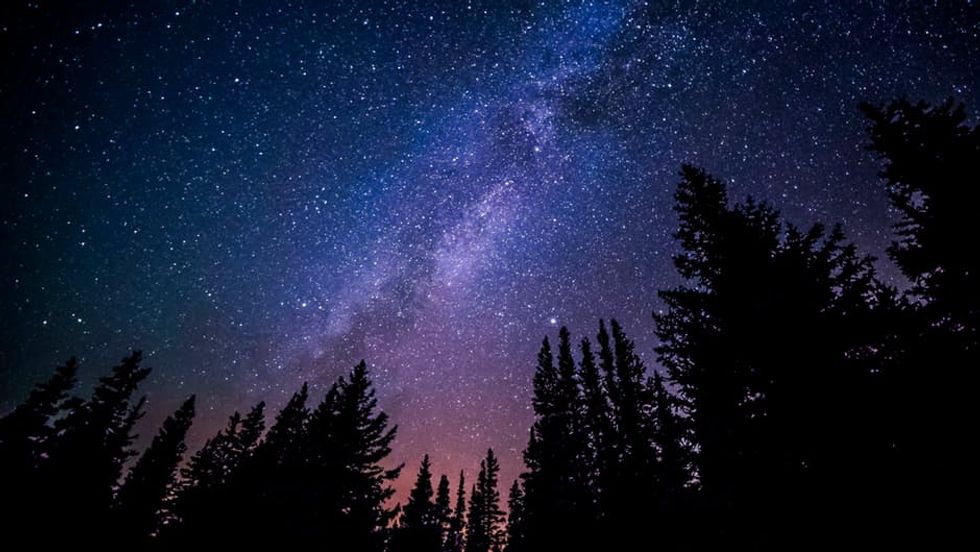 Do you feel better now? More motivated than you were a few minutes ago? Good. Now go out and finish the rest of the semester because you are more than capable of crossing off everything on your to-do list with flying colors.