It's the month of March, and there's no better time for girl power. Just last week, it was International Women's Day, and the celebration doesn't stop there because from March 1st to the 31st the world is observing Women's History Month.
Listed below are 18 quotes that celebrate females, but this post wouldn't be what it is without the help of all my best girl friends. Every single one of them is an incredibly strong woman who inspires and supports me. All these girls show that the future is truly female.
1. "I've never met a woman who is not strong. They don't exist." - Diane von Furstenberg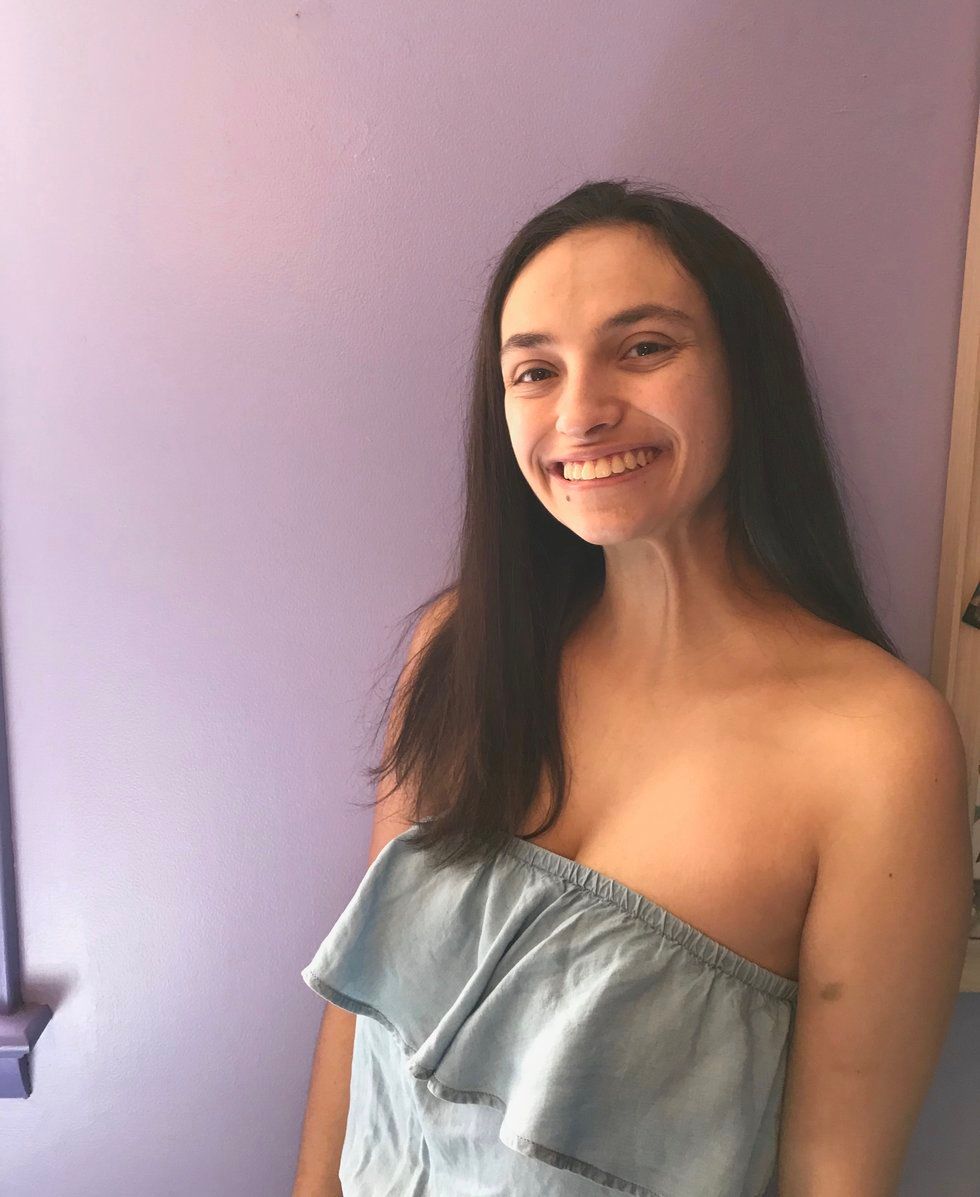 Ali Marquart @ali.marquart
Lexie Martin
2. "We all move forward when we recognize how resilient and striking the women around us are." - Rupi Kaur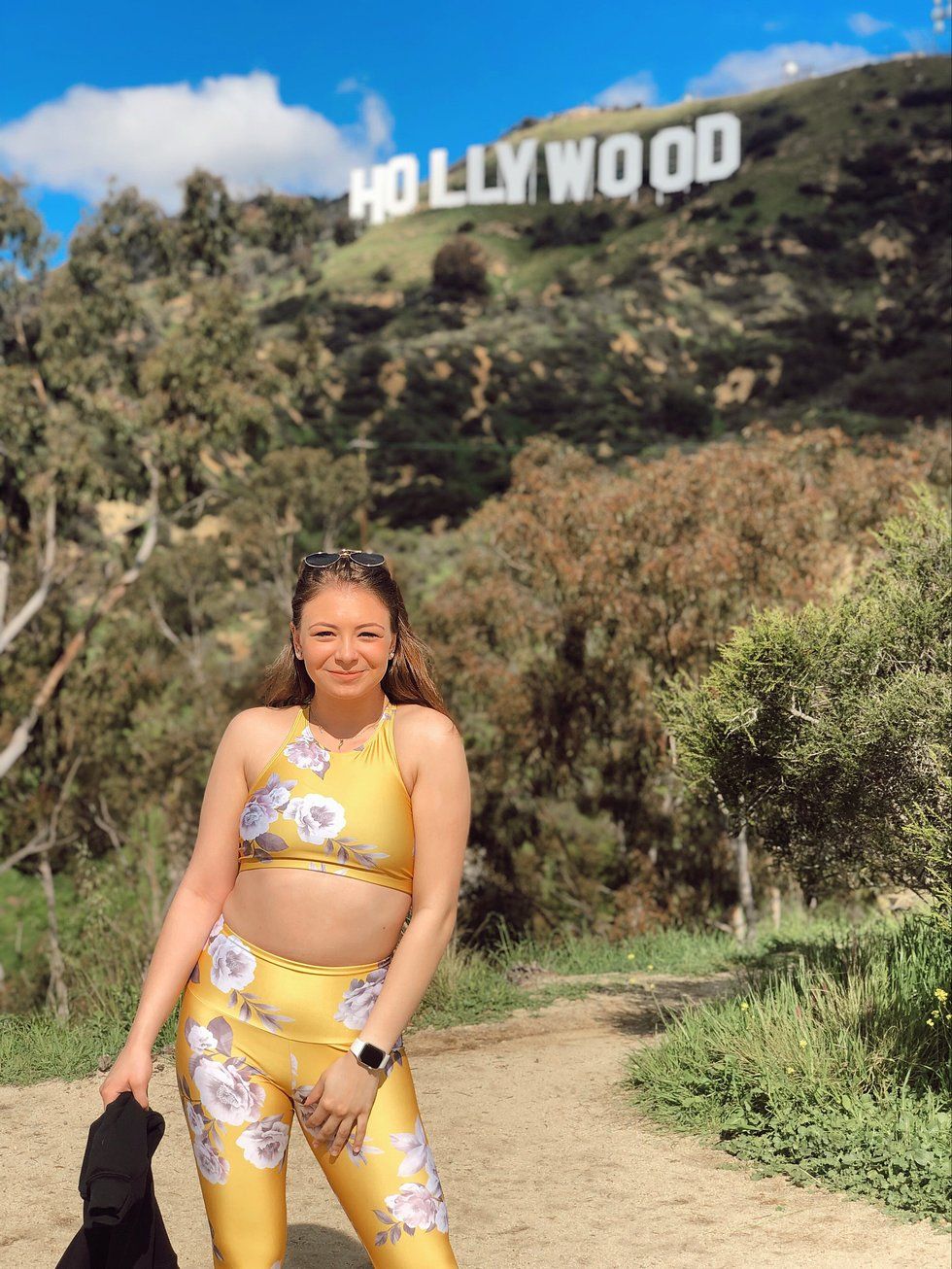 Emma Barrera @emmabaerrera
Bobby Guerrieri
3. "And one day she discovered that she was fierce, and strong, and full of fire, and that not even she could hold herself back because her passion burned brighter than her fears." - Mark Anthony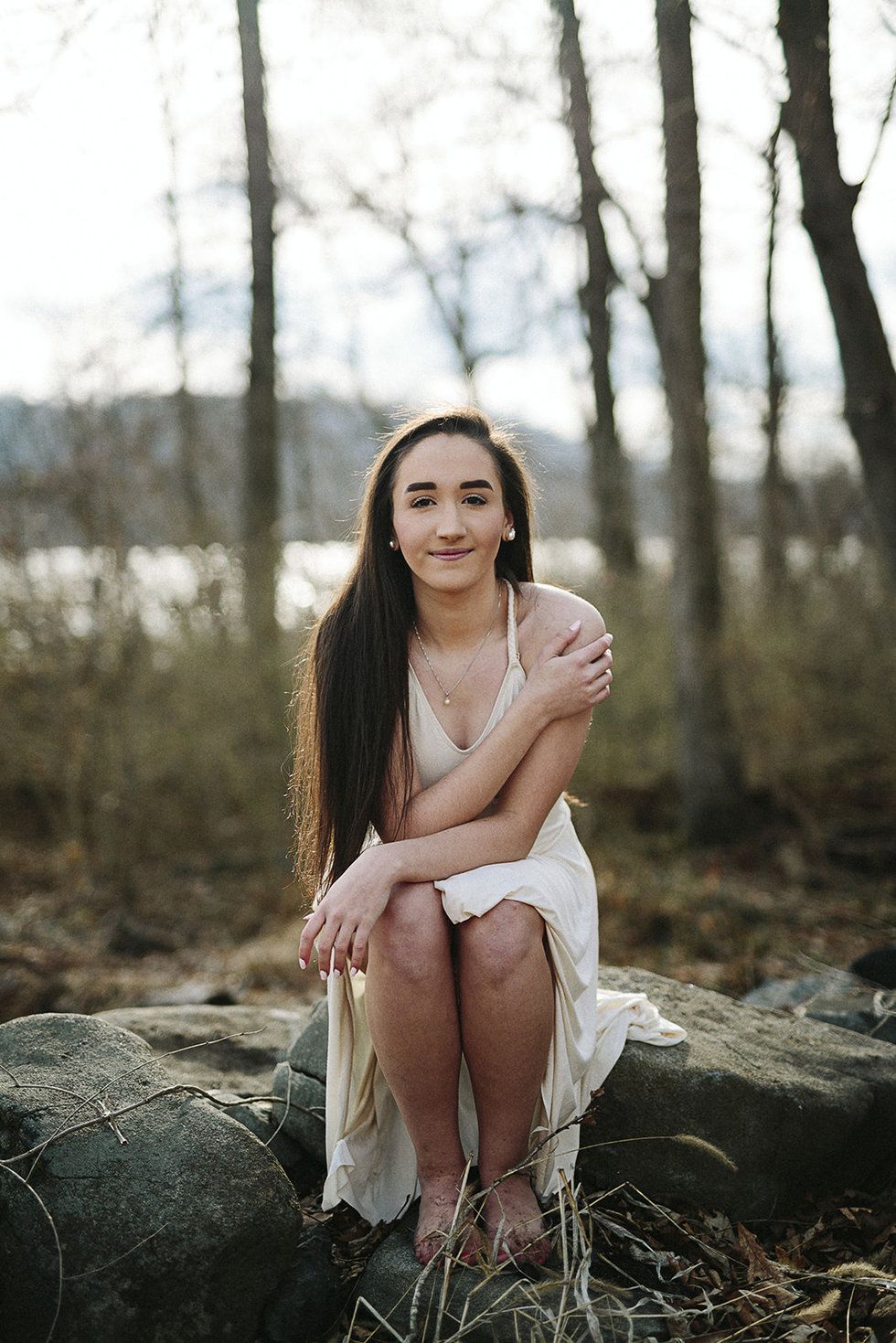 Guen Baker @guenbaker_
Matt Kark
4. "Girls should never be afraid to be smart." - Emma Watson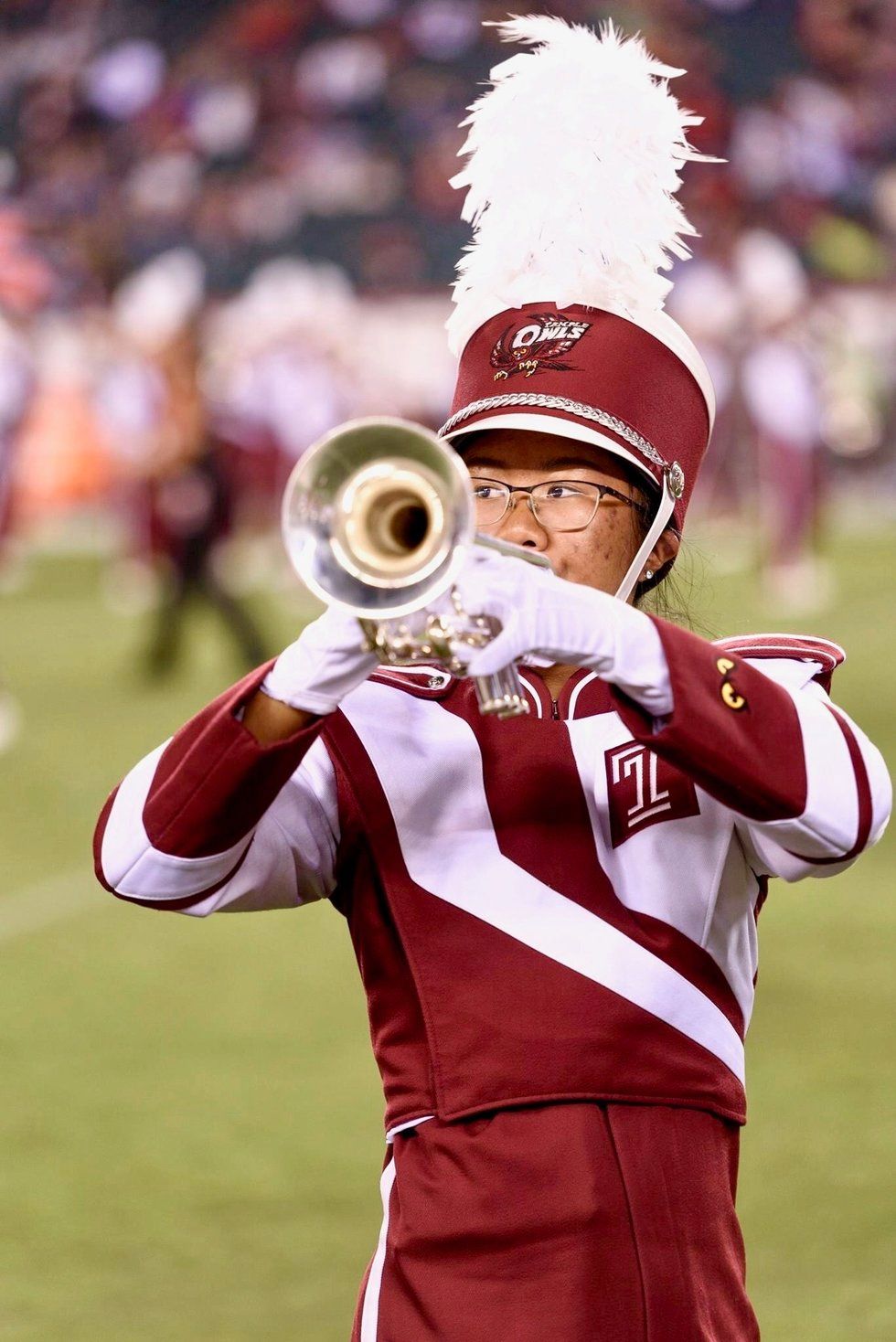 Alenah Yi @a22yi
Jeremy Weber
5. "I believe in being strong when everything seems to be going wrong. I believe that happy girls are the prettiest girls. I believe that tomorrow is another day, and I believe in miracles." - Audrey Hepburn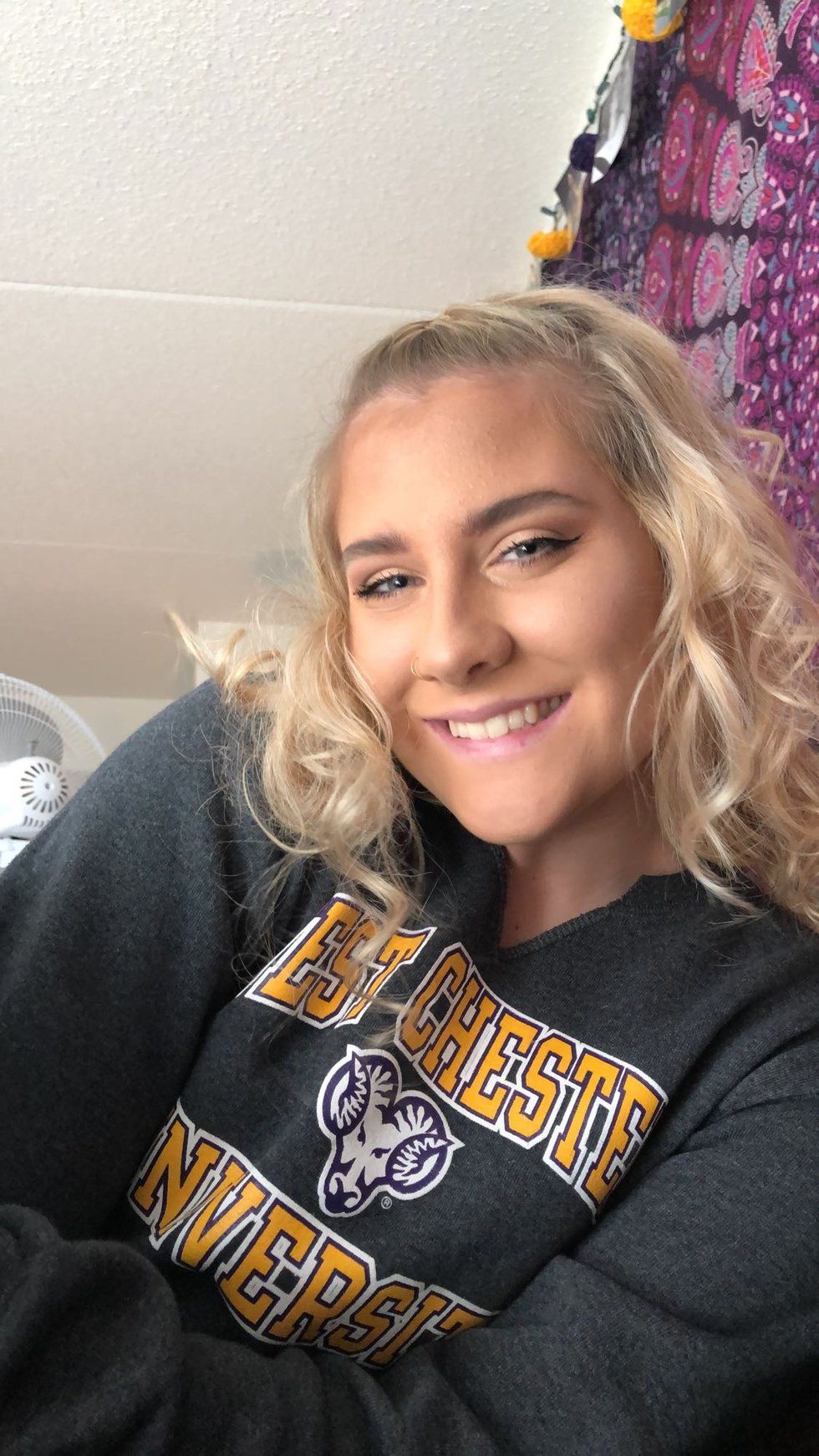 Peighton Hornick @peighton_hornick
Drew Stwalley
6. "She is clothed in strength and dignity, and she laughs without fear of the future." - Proverbs 31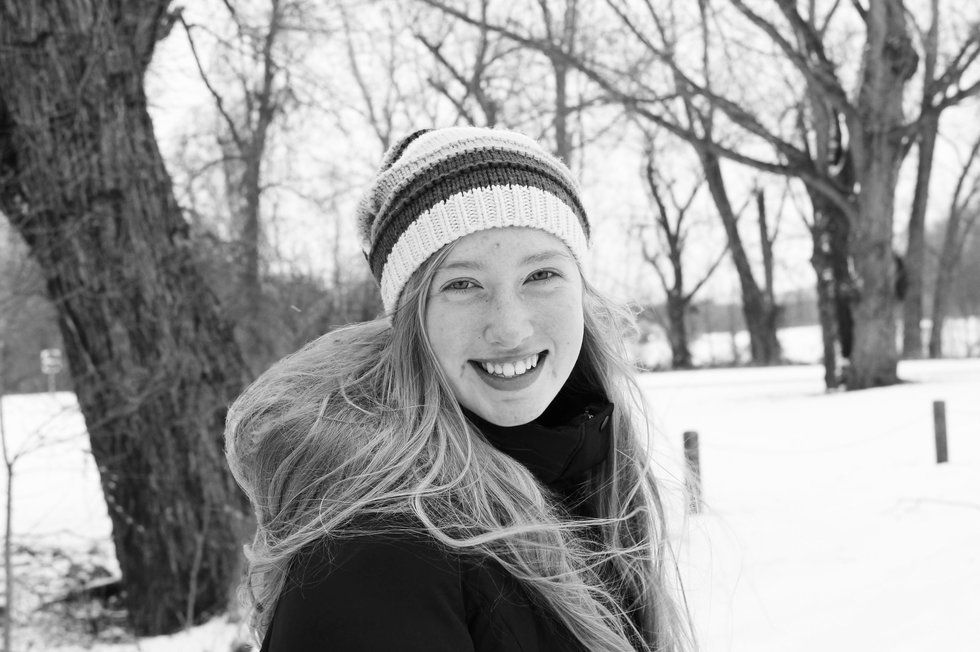 Chloe Steinmann @chloelynnnnnn
Sherri Steinmann
7. "I don't have to prove anything to anyone, I only have to follow my heart and concentrate on what I want to say to the world. I run my world." - Beyoncé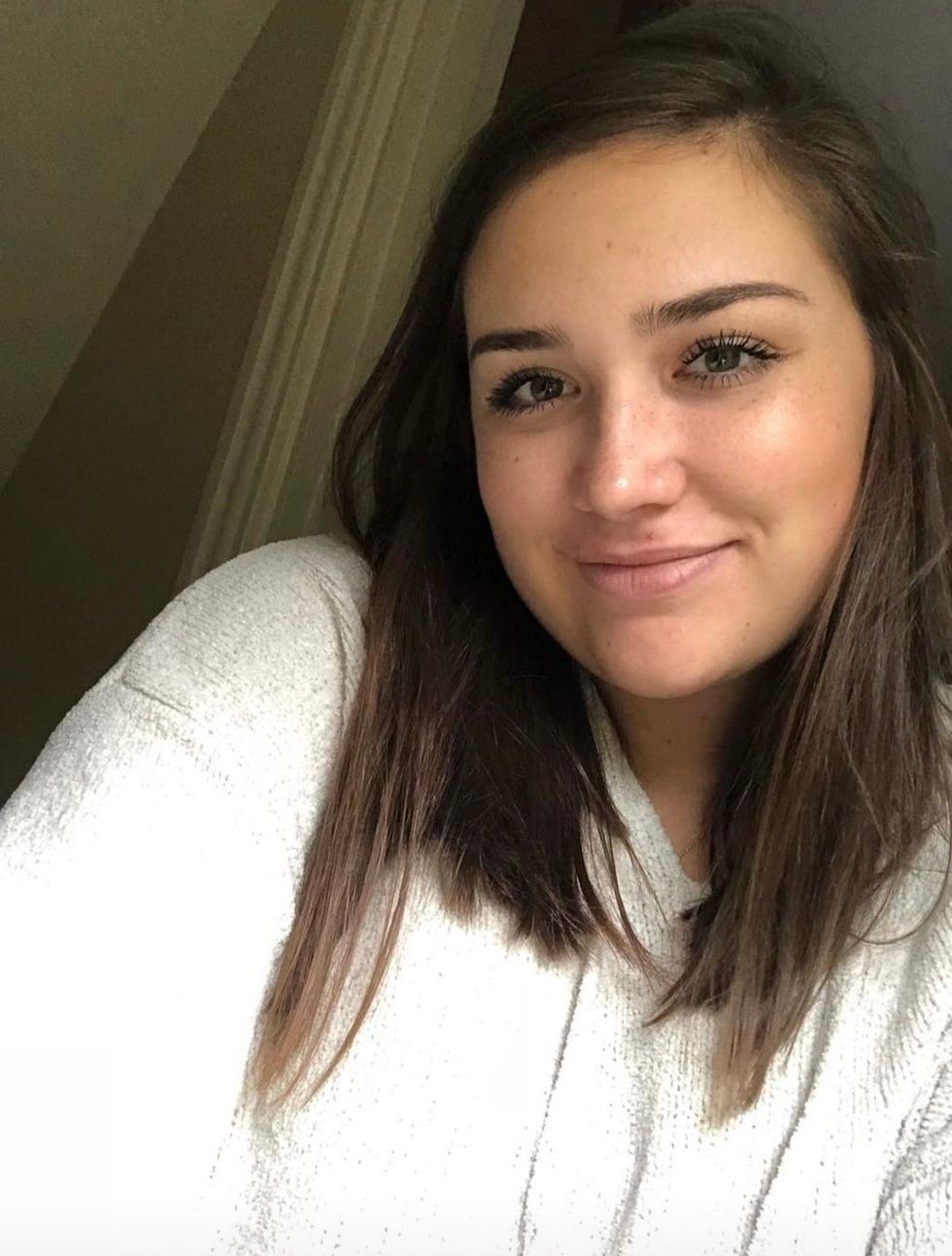 Claire Longenecker @chocolate.eclaire
Claire Longenecker
8. "A girl should be two things: who and what she wants." - Coco Chanel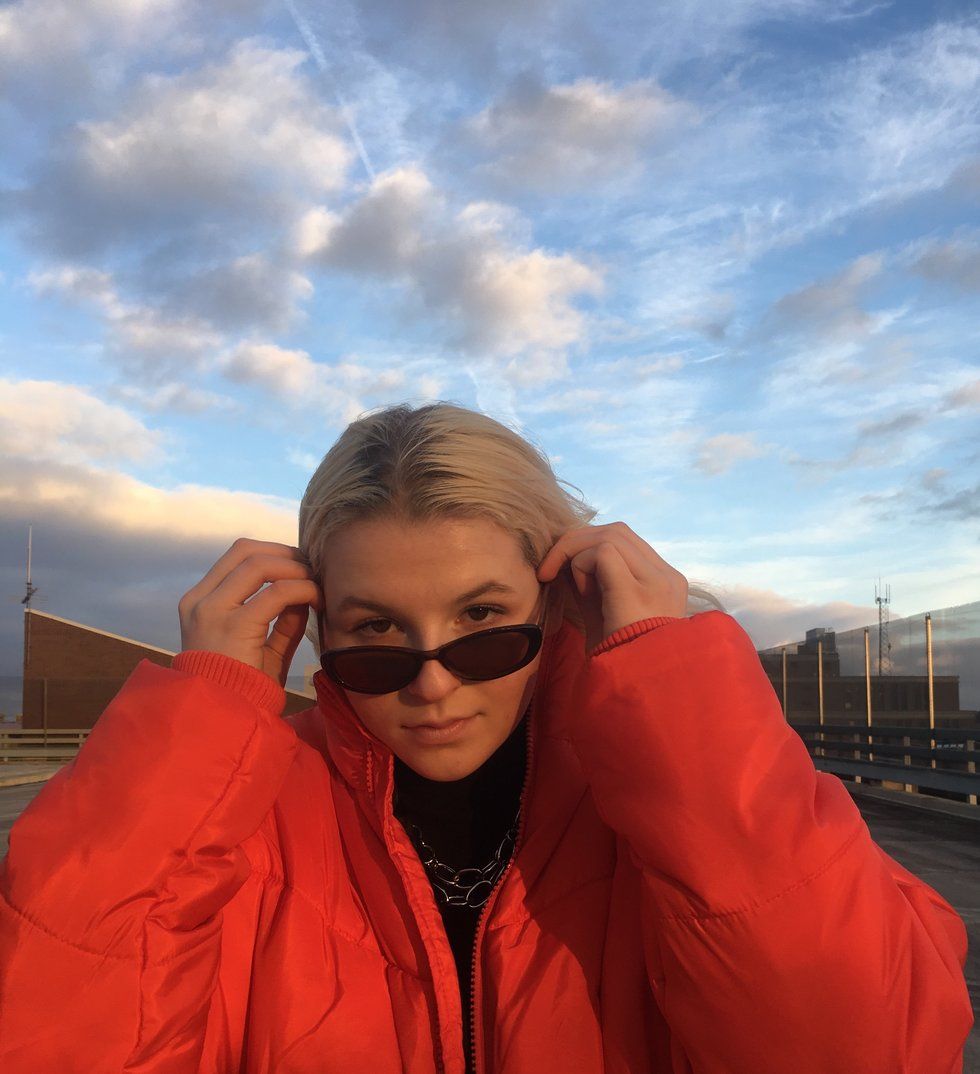 Thérèse Toczek @therese.toxic
Isabelle Javier
9. "We cannot all succeed when half of us are held back. We call upon our sisters around the world to be brave- to embrace the strength within themselves and realize their full potential." - Malala Yousafzai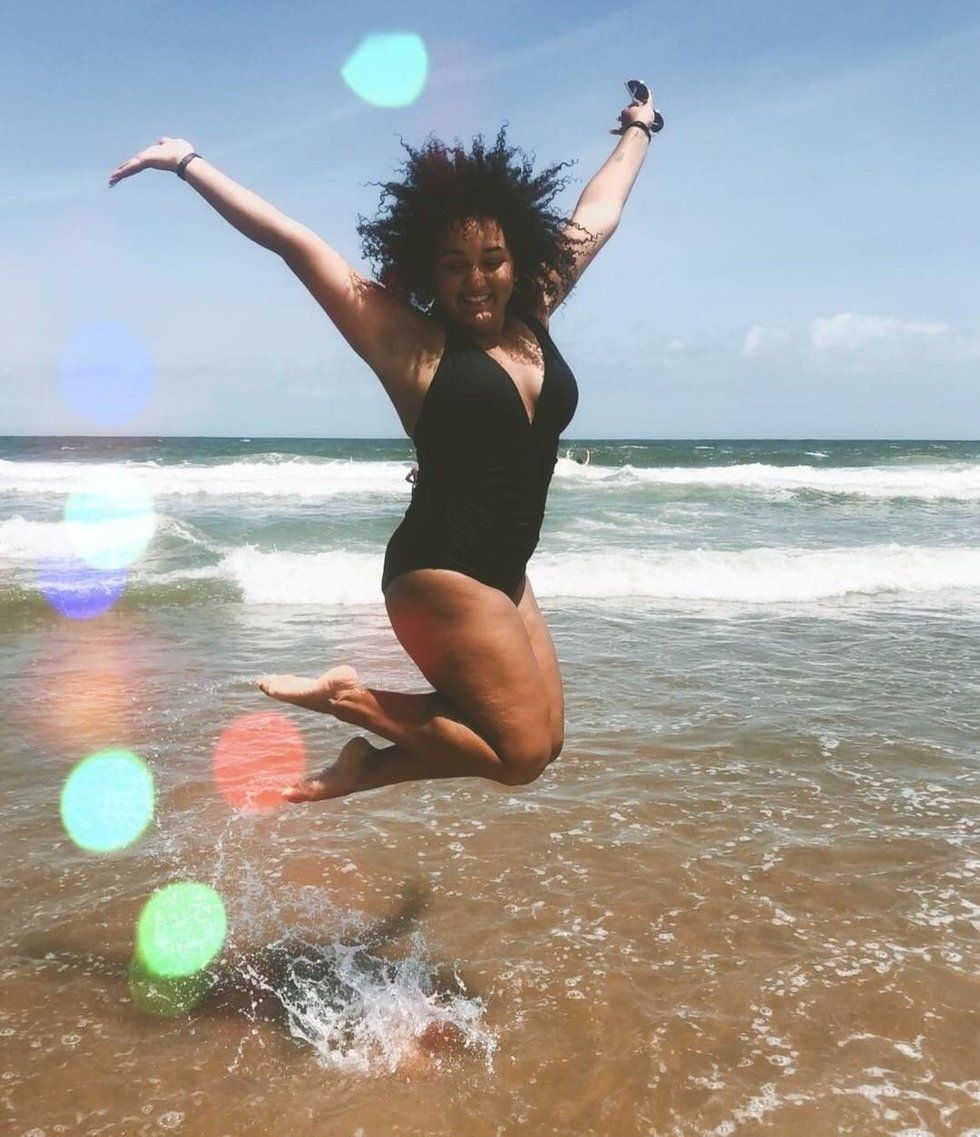 Kylah Farley @kfarz888
Morgan Williams
10. "A strong women looks a challenge in the eye and gives it a wink." - Gina Carey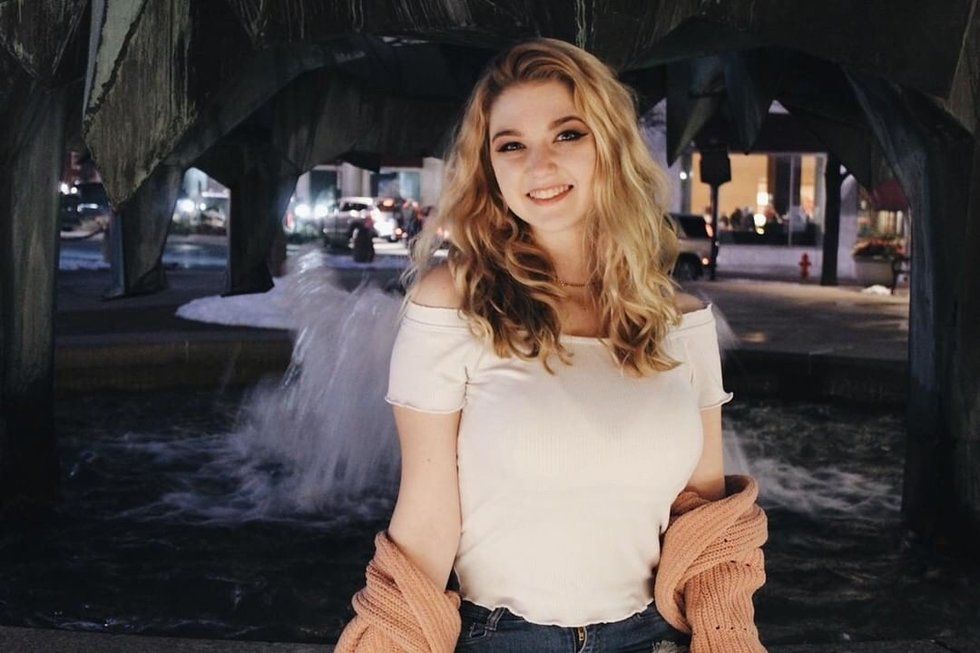 Grace Isbrandt @ohhowgraceful
Madison Rhode
11. "Be that strong girl that everyone knew would make it through the worst, be that fearless girl, the one who would dare to do anything." - Taylor Swift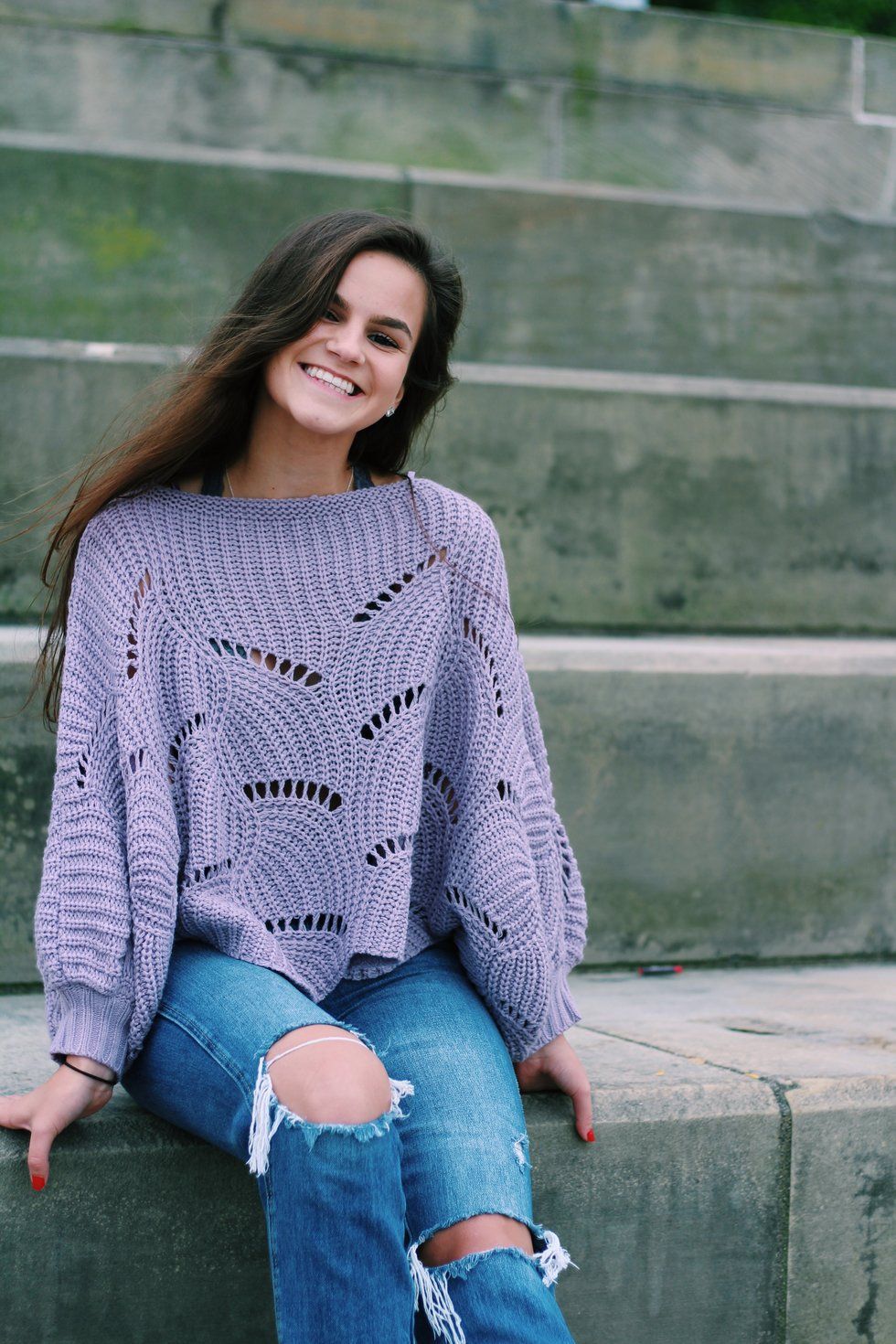 Anne Marie Anater @annemarieanater
Megan Stone
12. "It's about the sisterhood. There's no competing in that." - Ariana Grande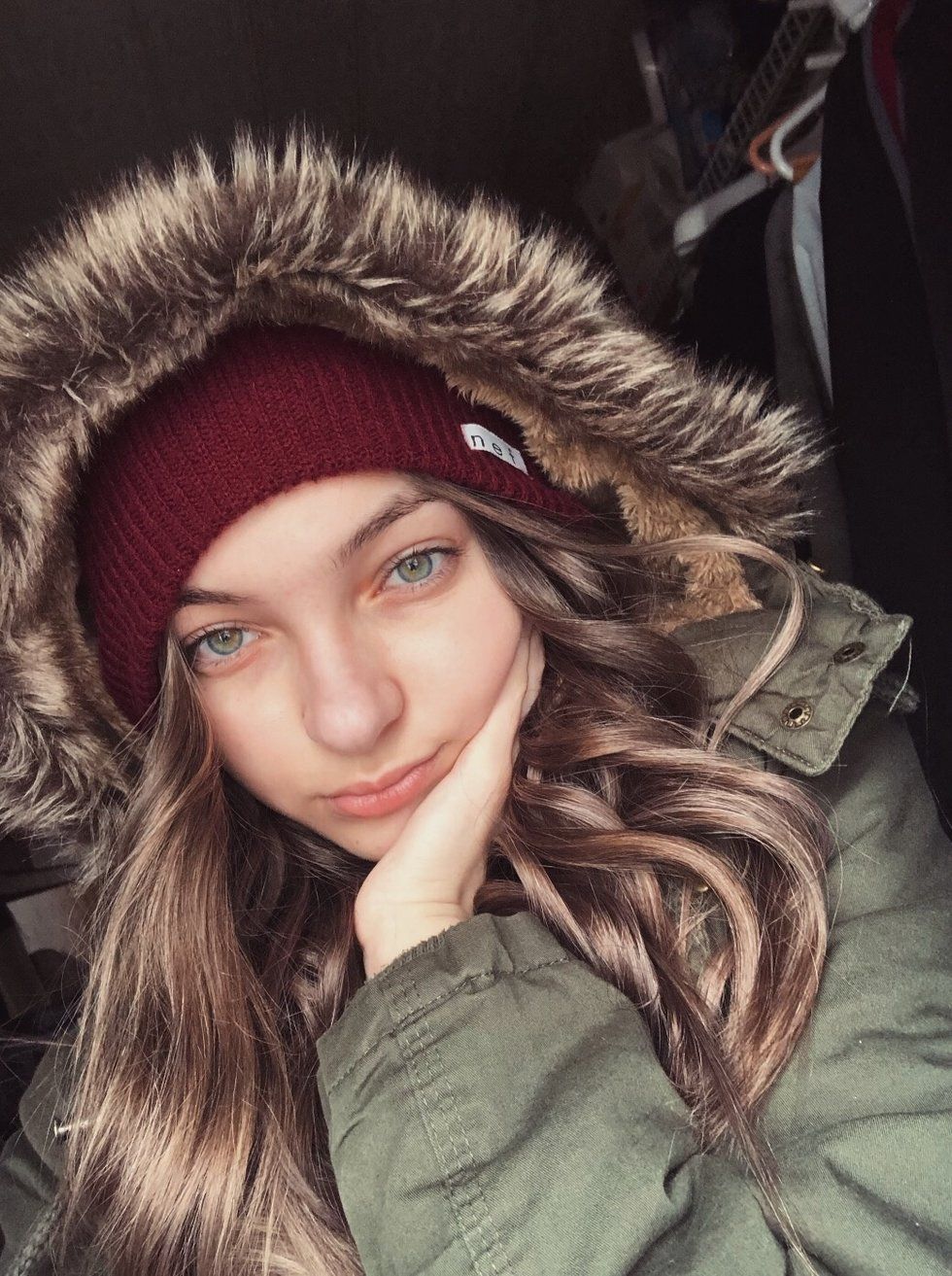 Emma Hornick @emmaxnoelle
Emma Hornick
13. "God is within her, she will not fall." - Psalm 46:5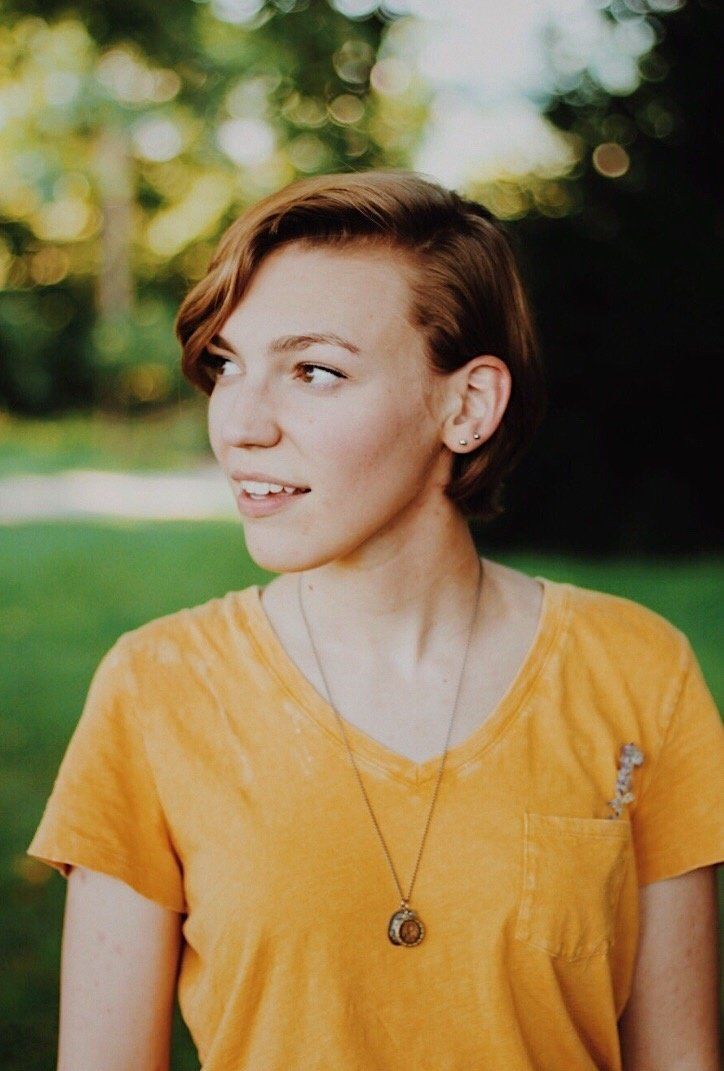 Anna Beth St. Denis @annnnabethh
Patricia Burke
14. "Girls can be anything they want. They have the right to explore wildly, be ambitious, and be heroic." - Anonymous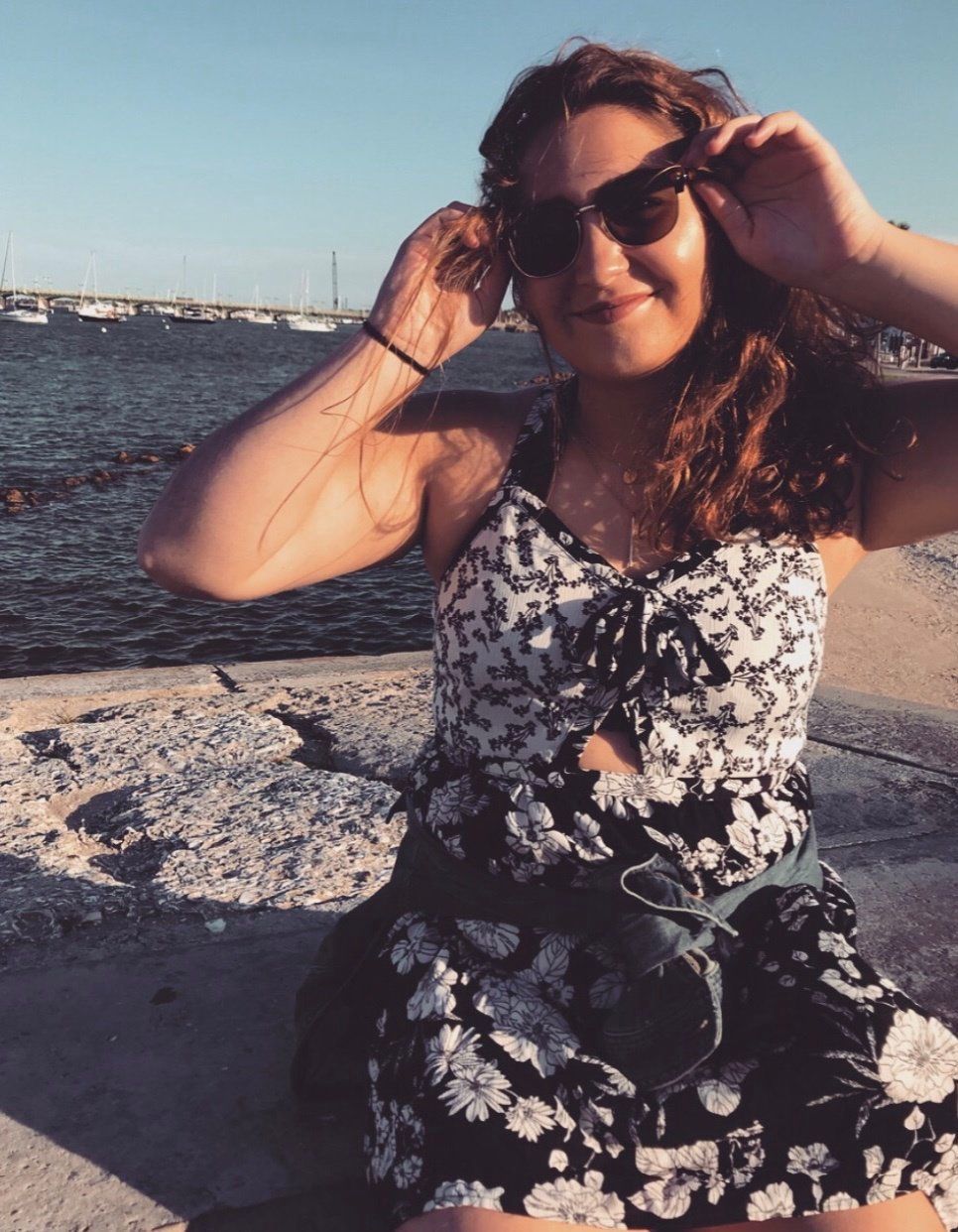 Brittany Brommer @brittanybrommer
Lauren Brommer
15. "We need women who are so strong they can be gentle, so educated they can be humble, so fierce they can be compassionate, so passionate they can be rational, and so disciplined they can be free." - Kavita Ramdas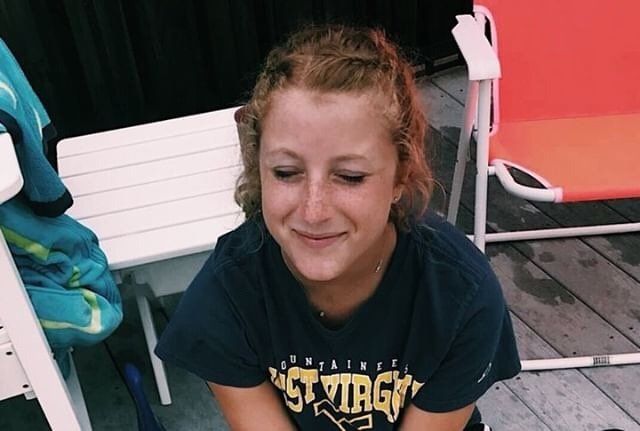 Annie Grab @anniegrab
Katie O'Dell
16. "She believed she could, so she did." - R. S. Grey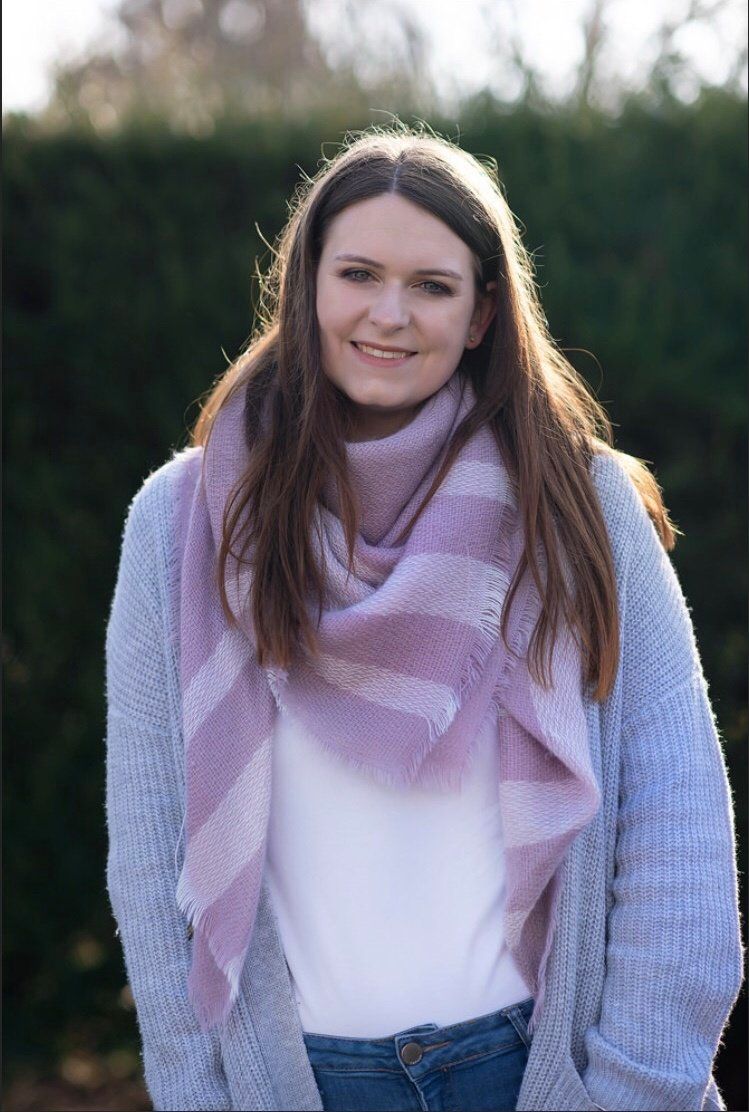 Lauren Oaster @xlaurennx__
Three Tulips Photography
17. "What's the greatest lesson a woman should learn? that since day one. she's already had everything she needs within herself." - Rupi Kaur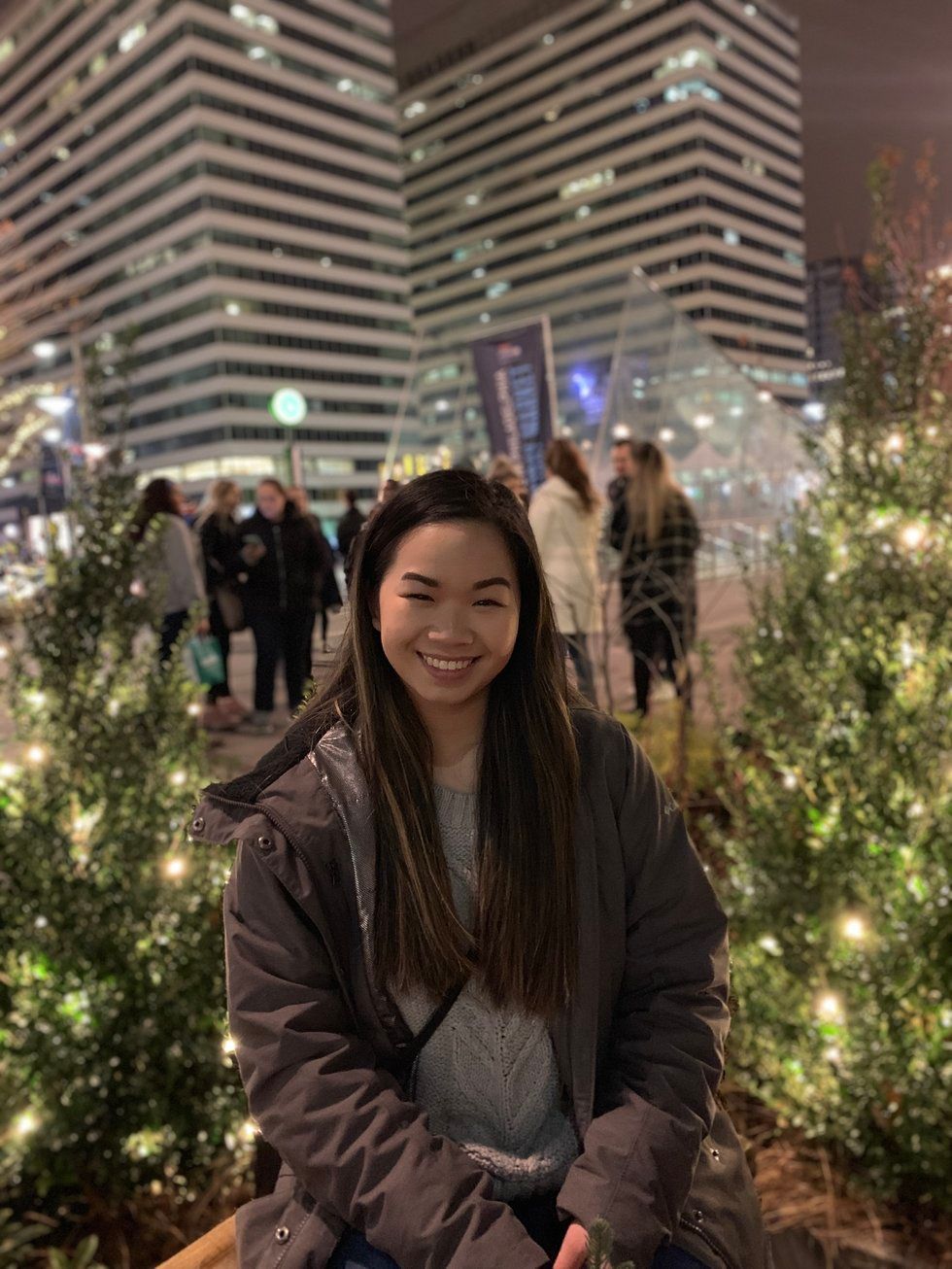 Tori Ploesch @toriploesch
Isabella Hornick
18. "I can't think of any better representation of beauty than someone who is unafraid to be herself." - Emma Stone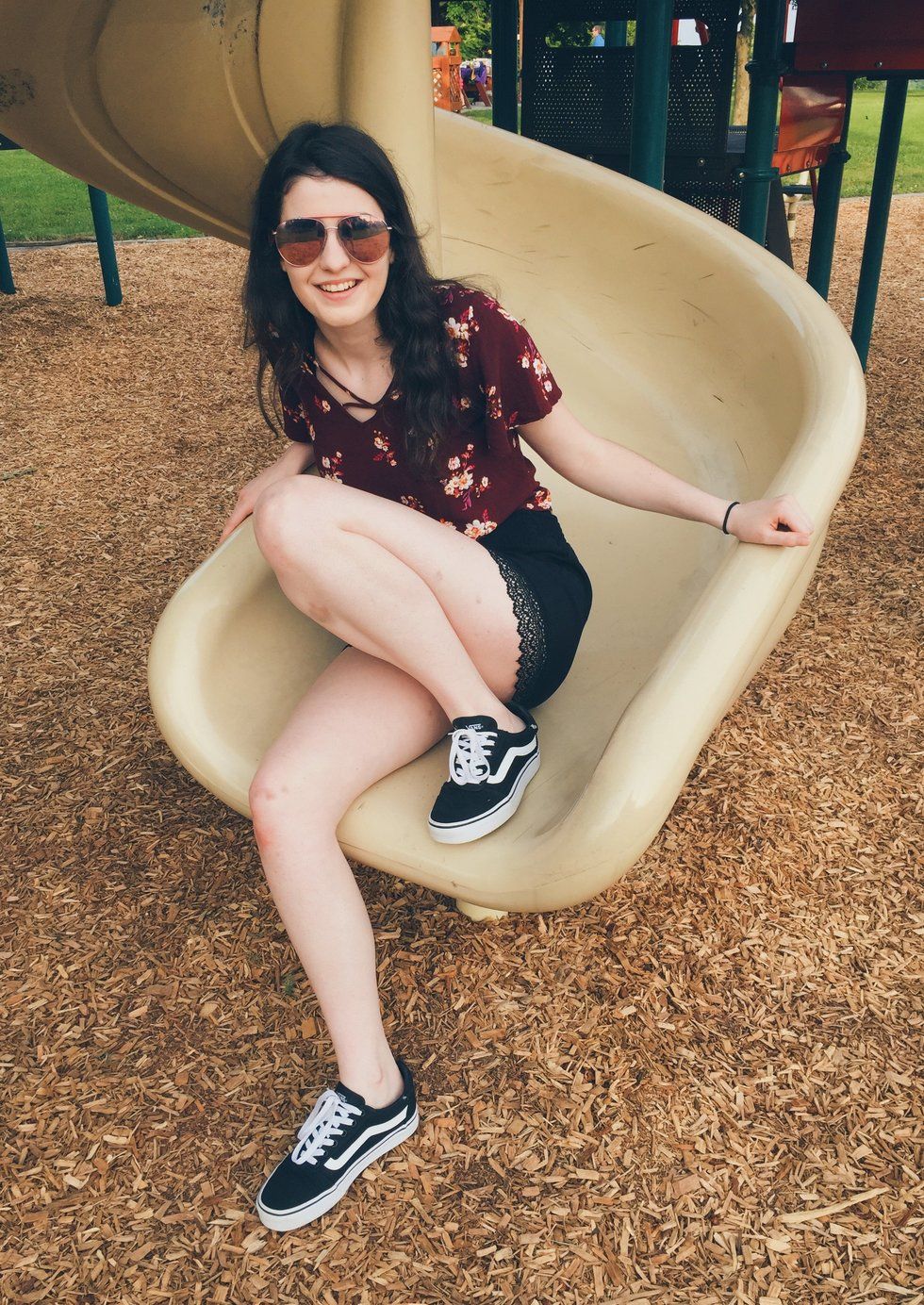 Emily Snyder @em_snyder4
Isabella Hornick
Make sure to support all the women in your life, not just in March, but every day.