I have lived a long portion of my life feeling like I am neither good enough, nor worthy enough for any of the great feelings and experiences that life has to offer. I accepted the negative comments that people have made about me as fact and thought of harsh criticism as something that I deserve. In fact, I even started to join in. I let the negative opinions of other form negative opinions of myself so much so to where it feels like my personal thoughts of myself are just the broken records of the voices who have made me feel less than over the years repeating the same horrible things over and over again. Though I still have these feelings, I've recently decided that against my personal views of myself that I am no longer going to stay content in feeling this way. I don't think that I am the only one who has ever felt this way, so this is for you: six quotes for anyone who has ever felt like they weren't good enough.
1. "Our doubts are traitors, and make us lose the good we might of win by fearing to attempt."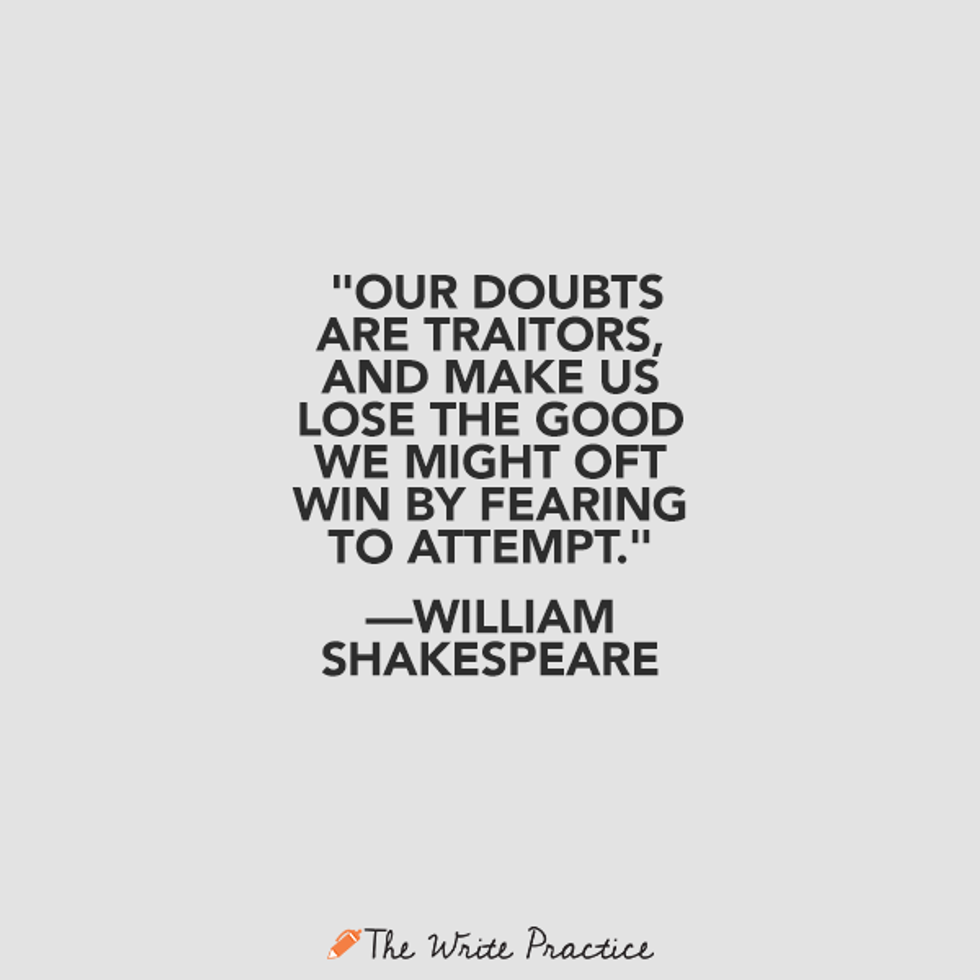 2. "The moment someone tells you or makes you feel like you're not good enough is the moment you know you're better than them."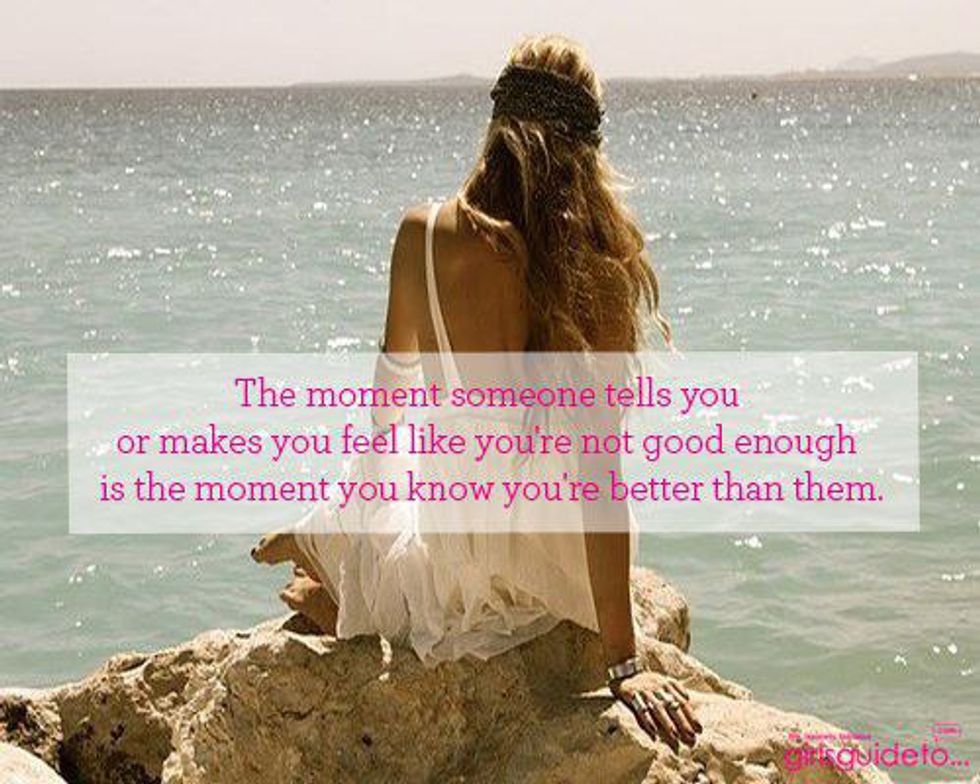 3. "Judging a person does not define who they are. It defines who you are."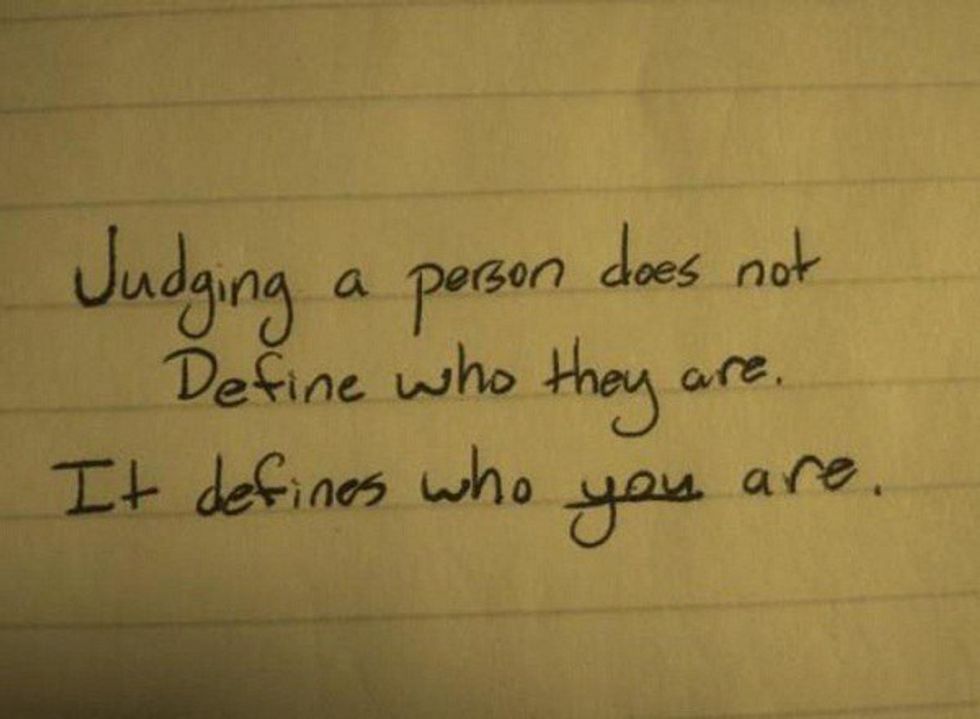 4. "Never think that you are not good enough for anyone, always ask yourself if they are good enough for you."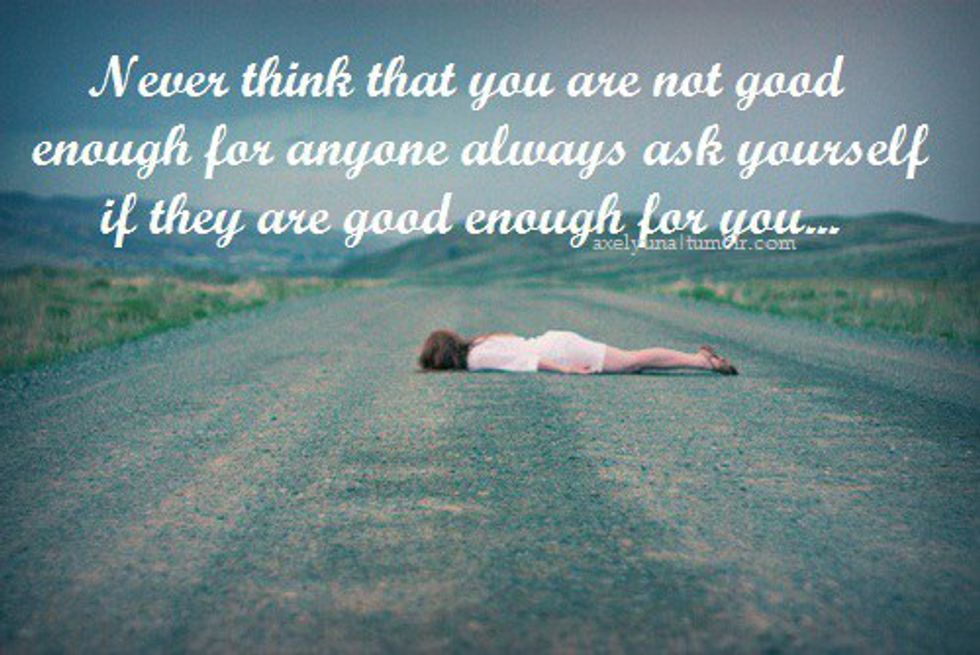 5. "Love who you are, and you're good enough, and you don't need to feel like you need to apologize for who you are, and you don't need to feel like you need to try to be someone you're not."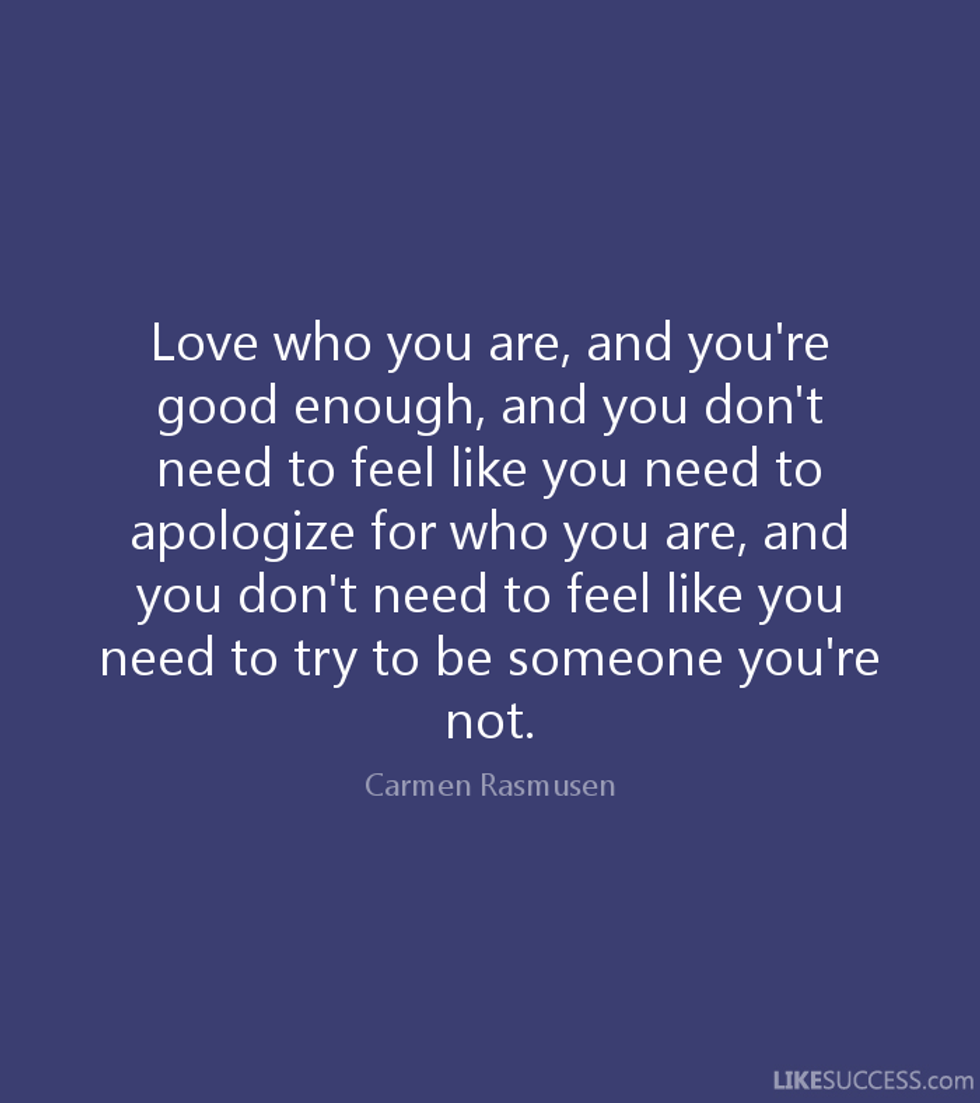 6. "If I say I'm beautiful, if I say I'm strong, you will not determine my story - I will."