For Americans, the 4th of July is a big holiday to celebrate the pride and accomplishments of our great nation. There's often many barbecues, parties, and firework shows to go to, and even more family to see. (This could be because Americans look for any opportunity to celebrate, but that's besides the point). However, spending the 4th out of the country is a weird experience. I'm spending the holiday in Spain with a group of other American students, but it still feels weird to not be sharing it with my family and friends. While it is weird and I'm missing the opportunity to see friends and family, I don't feel like I'm being un-American by not having plans for the 4th. I don't feel like I'm losing my sense of patriotism just because I'm not celebrating. I actually feel like it expands my love for the country, and my appreciation for all I'm given in the life I live in the United States.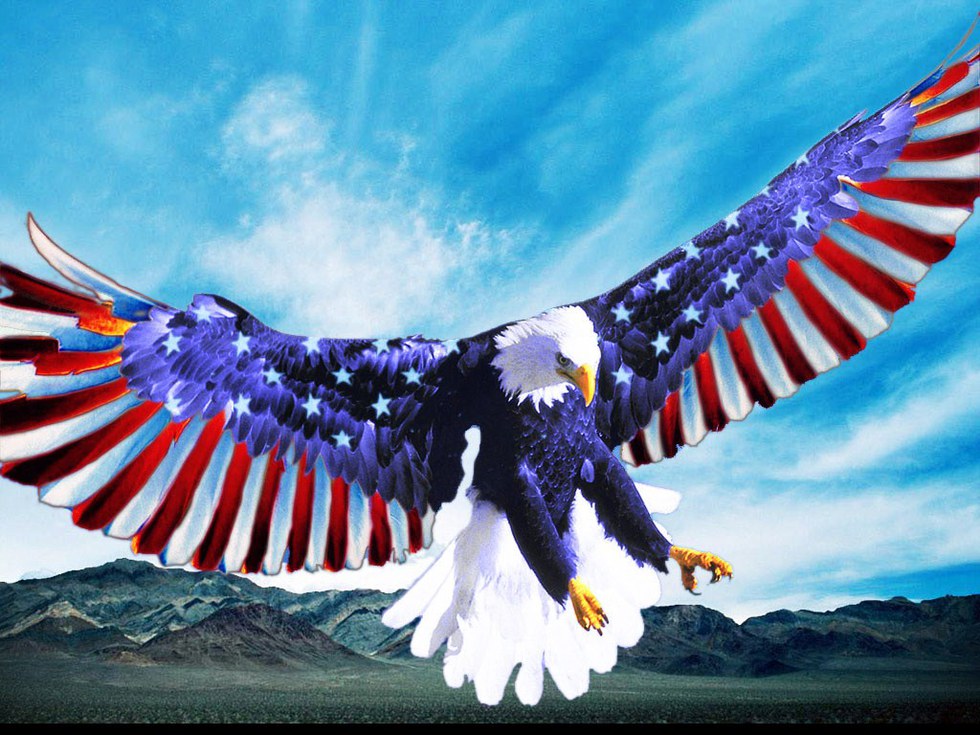 Spain is absolutely beautiful, and this is not about comparing Spain to America, but there are things I didn't even know I've taken for granted that I have in the US. Our country may not be perfect, and things may not always go the way we want them to, but that doesn't make America bad. It makes me proud to know that we have the right to fight and speak out for what we need, want, and believe in so that we can improve the status and goals of our country as a whole. I feel proud to know that we can explore in areas near us, and go places far away to bring a mix of different influences, cultures, and experiences to combine into one great combination. I'm thankful for the people who fight, or have fought for our country to keep us safe, and find ways to keep us as safe as possible. Of course the world is scary, and we never know what can happen, but our America is a world that I try to look at with the mindset of progression and positivity. It can get pretty tough to live in an oppressive or derogatory country, but we are lucky to have the rights to make the changes we need in our country.
America has so many opportunities to offer, and so much to see. It's a place where more people have the chance to make a life for themselves, and do what they want to do with their vision of the world. Being American is something that people joke about, but at the end of the day it really is something to be proud of. Our country has come a long way, and still has a long way to go, but we are making changes everyday to provide safety, opportunity, and pride to all of the people in the United States. Independence is our proudest asset, because we as individuals take pride in our individuality and ability to be different and still exist together. This is the thing I'm proudest of too, because we find pieces of ourselves in all the people we surround ourselves with, and allow them to influence us with their individuality too. Freedom isn't always free, and for us it came at the cost of a lot of lives lost over the last 200+ years, but this is even more of a reason to understand that we are given something precious in this country, and we shouldn't waste our opportunity for greatness. I'm proud to be an American, and I'm even more proud to represent the country as a student studying in Spain.