Death had a field day in 2016. Its ruthless tenure last year claimed the lives of David Bowie, Alan Rickman, Prince, Muhammad Ali, Gene Wilder, and many, many others. As if 2016 wasn't terrible enough, death decided to hit the buffet one more time before the year ended, as it capped things off by taking George Michael, Carrie Fisher, and Fisher's mother, Debbie Reynolds, all in one week. Even Harambe, an innocent gorilla who was nothing but a kind soul to everyone he surrounded himself with, couldn't be spared with his murder in May. You're gone, but not forgotten, sweet prince.
But hey, at least no more celebrities are going to die in 2017. Death's going to take the year off, since it worked so hard last year, right?
[rebelmouse-proxy-image https://media.rbl.ms/image?u=%2Ffiles%2F2016%2F12%2F30%2F636186803531875155386439545_giphy.gif&ho=https%3A%2F%2Faz616578.vo.msecnd.net&s=632&h=afc0f7fe734028a7adde3e9ee6589ab0feabff3b21a66c3a06367fc0d35c4a20&size=980x&c=2868710516 crop_info="%7B%22image%22%3A%20%22https%3A//media.rbl.ms/image%3Fu%3D%252Ffiles%252F2016%252F12%252F30%252F636186803531875155386439545_giphy.gif%26ho%3Dhttps%253A%252F%252Faz616578.vo.msecnd.net%26s%3D632%26h%3Dafc0f7fe734028a7adde3e9ee6589ab0feabff3b21a66c3a06367fc0d35c4a20%26size%3D980x%26c%3D2868710516%22%7D" expand=1]
I present to you the power rankings of who is most likely going to kick the bucket in 2017. If there was a betting website where I could place money on potential deaths (billion dollar idea there), I'd put money on all of them happening, because even though I'd be pretty bummed if any of these people keel over and croak this year, at least I'd have some extra bucks in my pocket.
1.) Hugh Hefner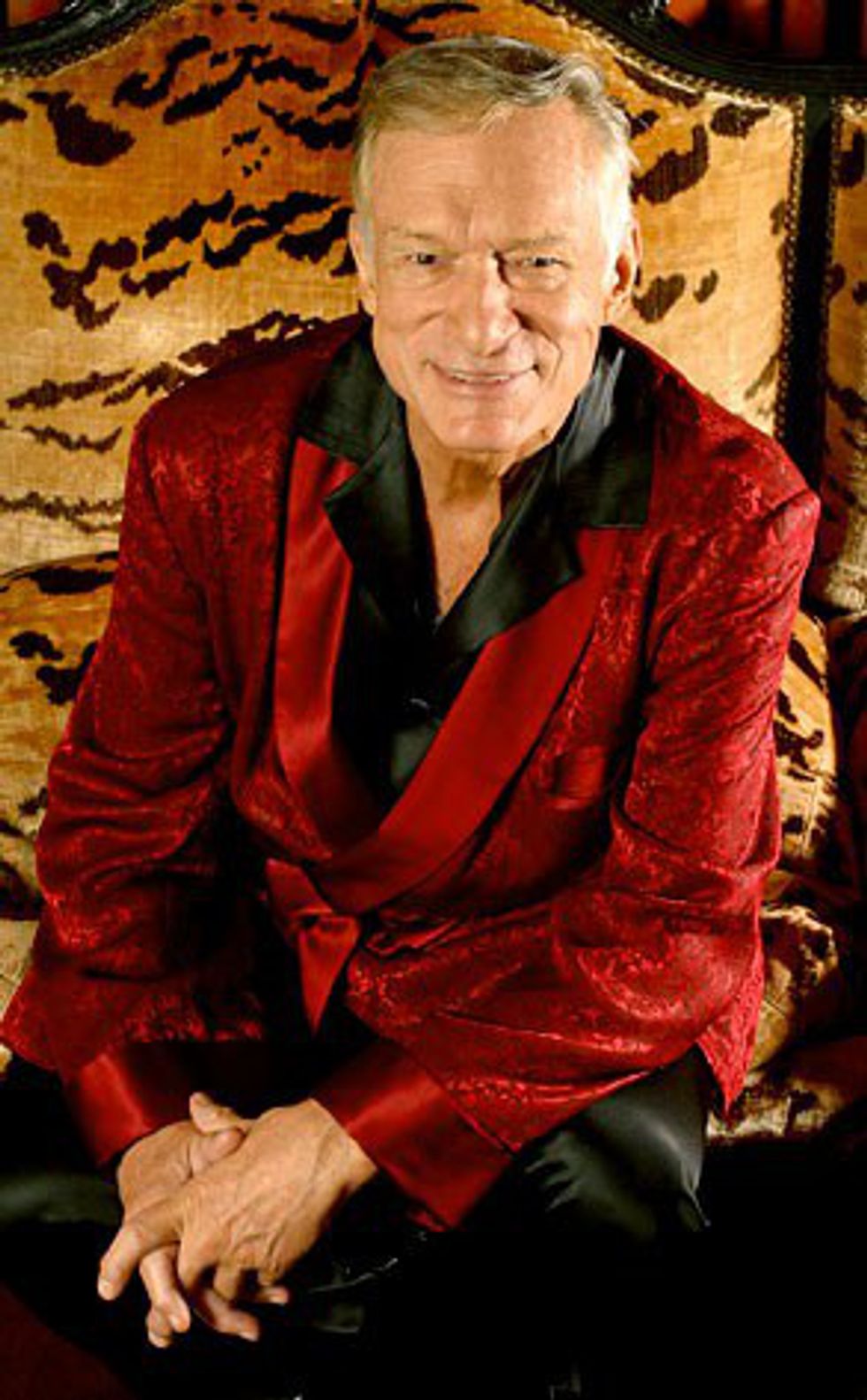 It's nothing short of a miracle that Mr. Hefner has lived a lengthy 90 years with his habitual pipe smoking, but perhaps he can credit his longevity by staying active and sleeping with over 1,000 women. Within his lifetime, he has created the Playboy magazine empire, been in relationships with women old enough to be his granddaughters (he simultaneously had three different girlfriends from 2004-2008), and has worn nothing but a red smoking jacket for the past two decades. He has been quiet and out of the public eye since the infamous Playboy Mansion was sold for $100 million last August, adding to his already surmountable nine-figure fortune. If he actually dies this year, you can't say he didn't live it up.
2.) George H.W. Bush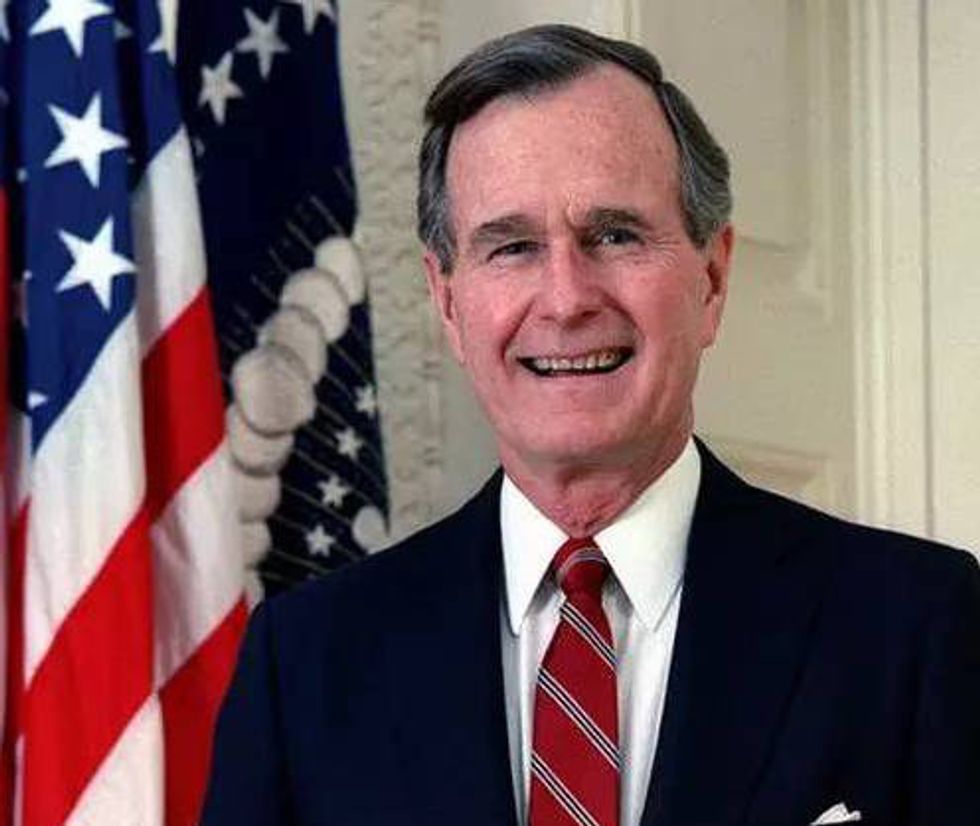 The first of a trilogy of Bushes to run for President served as Vice President under Ronald Reagan from 1981 to 1989, and then served as President for one term from 1989 to 1993. His sons George W. and Jeb both ran for President in the 21st century, with one who served as President from 2001-2009, and the other who failed miserably in 2016. H.W. seems to be hanging in there at 92 years of age, even though he's been confined to a wheelchair due to complications from Parkinson's since 2012. "I'm getting old at just the right time," Bush said when asked about the 2016 election, who joined former President Jimmy Carter in siding against Donald Trump during his campaign. I suppose we'll see how long H.W. and Barbara Bush, former First Lady and wife of 71 years, are willing to hang around for President-elect Trump's rule the next four years.
3.) Stan Lee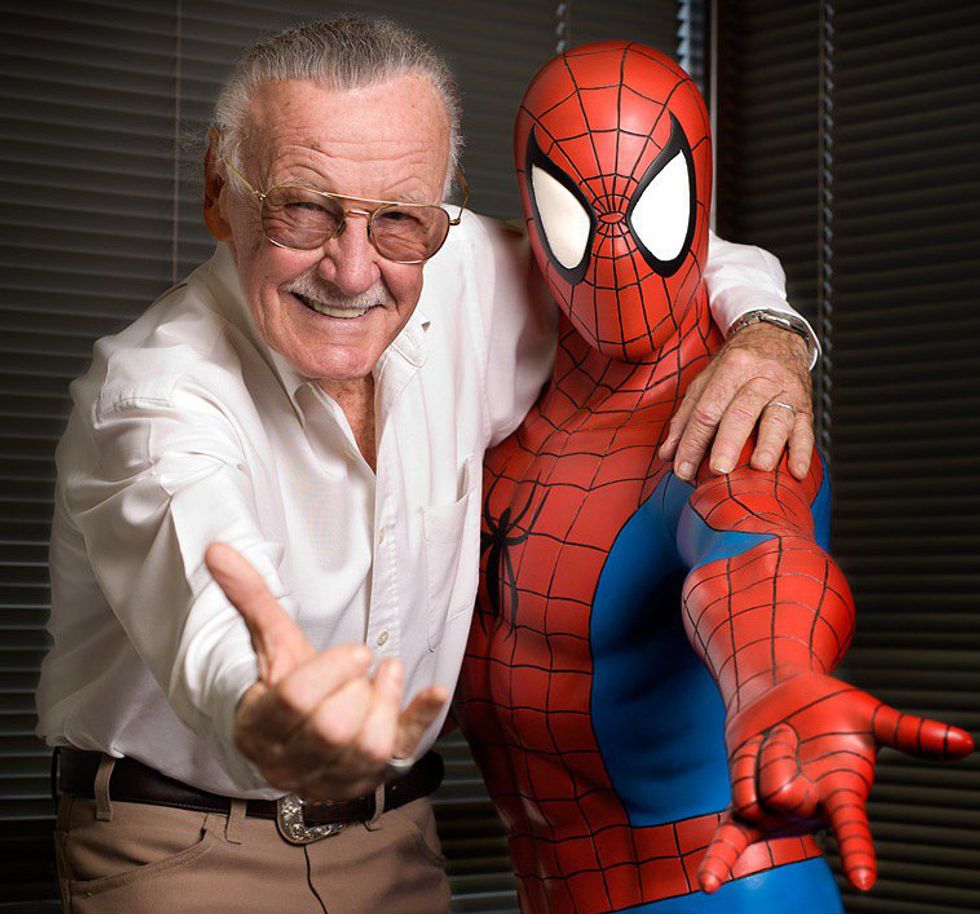 Ugh, I know. This one's hard to hear for some, myself included. I would honestly be down in the dumps for a good while if he really dies in 2017. Stan Lee, a living legend of the comic book industry and figurehead behind Marvel's revolutionizing works in the 1960's, has created iconic superheroes with the likes of Spider-Man, the Hulk, Doctor Strange, the Fantastic Four, Iron Man, Daredevil, Thor, and the X-Men, among a plethora of others. He's made cameos in a number of Marvel films, a trend which shows no sign of stopping. Even though Stan "The Man" Lee is the oldest person on this list, I have him ranked lower because of
a recent interview he conducted with the Radio Times.
Lee says that even though his eyesight and hearing are failing, he is still in good health, which is always nice.
4.) Betty White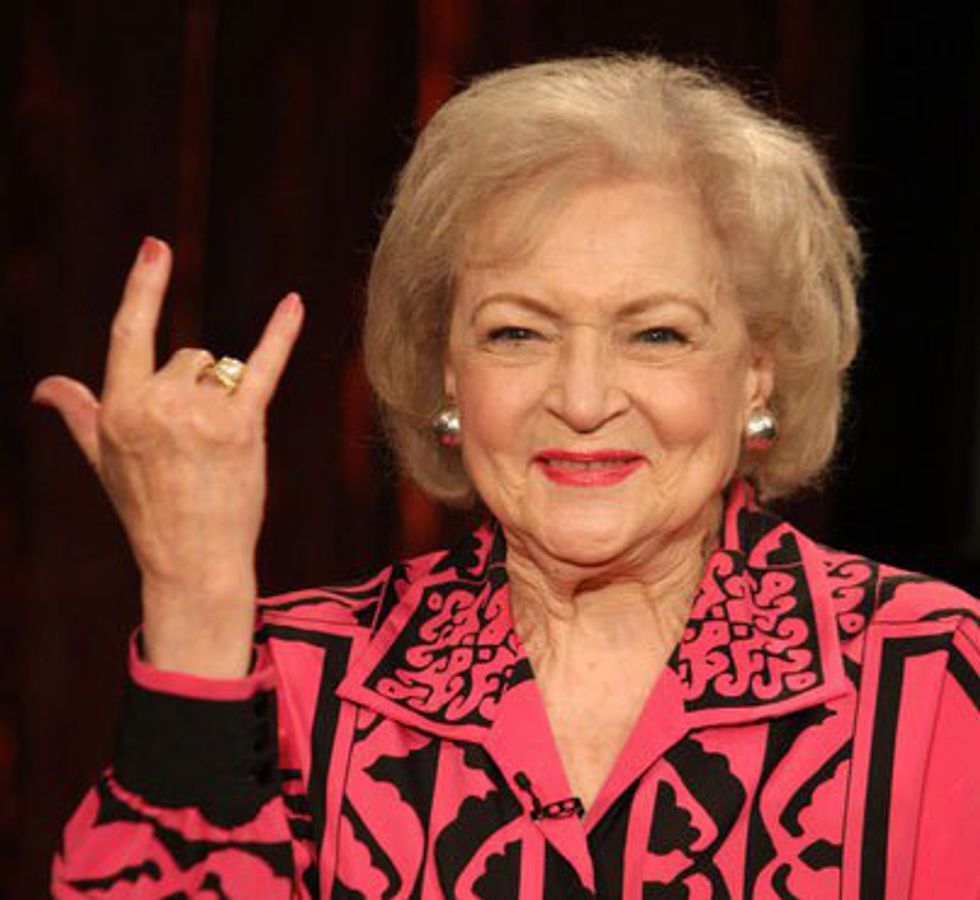 The current Guinness World Record holder for longest television career for a female entertainer, Betty White's career spans nearly
80 years
since her debut in 1939. On December 27th last year,
a GoFundMe page was created by a South Carolina man
to keep Betty White alive until 2017 with a $10,000 goal. Even though I feel like it would take a lot more than $10,000 to keep an elderly human being alive, all of the proceeds apparently went to a local "little theater" and "[helped] craft new stars of the stage and screen to carry the mantle of the legends that have left us this year," whatever the hell that means. Despite her advanced age of 94, she has remained anything but inactive in the 2010's, as she was a cast member on the TV Land show
Hot in Cleveland
from 2010 until its end in 2015. Additionally, White created the show
Betty White's Off Their Rockers
and
Betty White's Smartest Animals in America.
Her quirky sense of humor has made her popular with people of all ages, even the dreaded millennials who are responsible for everything wrong with society, apparently.
5.) Charles Manson
People forget that convicted serial murderer and cult leader Charles Manson is still alive and kicking behind bars. At 82 years old and having served 44 years in prison, one would think he might have died of boredom by now, but he continues to try and get parole four decades into his life sentence. The bummer is Charles Manson was supposed be given the death penalty in 1971, but was spared after the California Supreme Court ruled all death sentences be converted to life sentences of imprisonment. Sucks for the guy who created a death power rankings list back then. Manson almost became a happy husband again in 2015, as a 27 year-old named Afton Burton wanted to marry him for his corpse, but the engagement ended up falling through. Romantic, right?
6.) Jared Fogle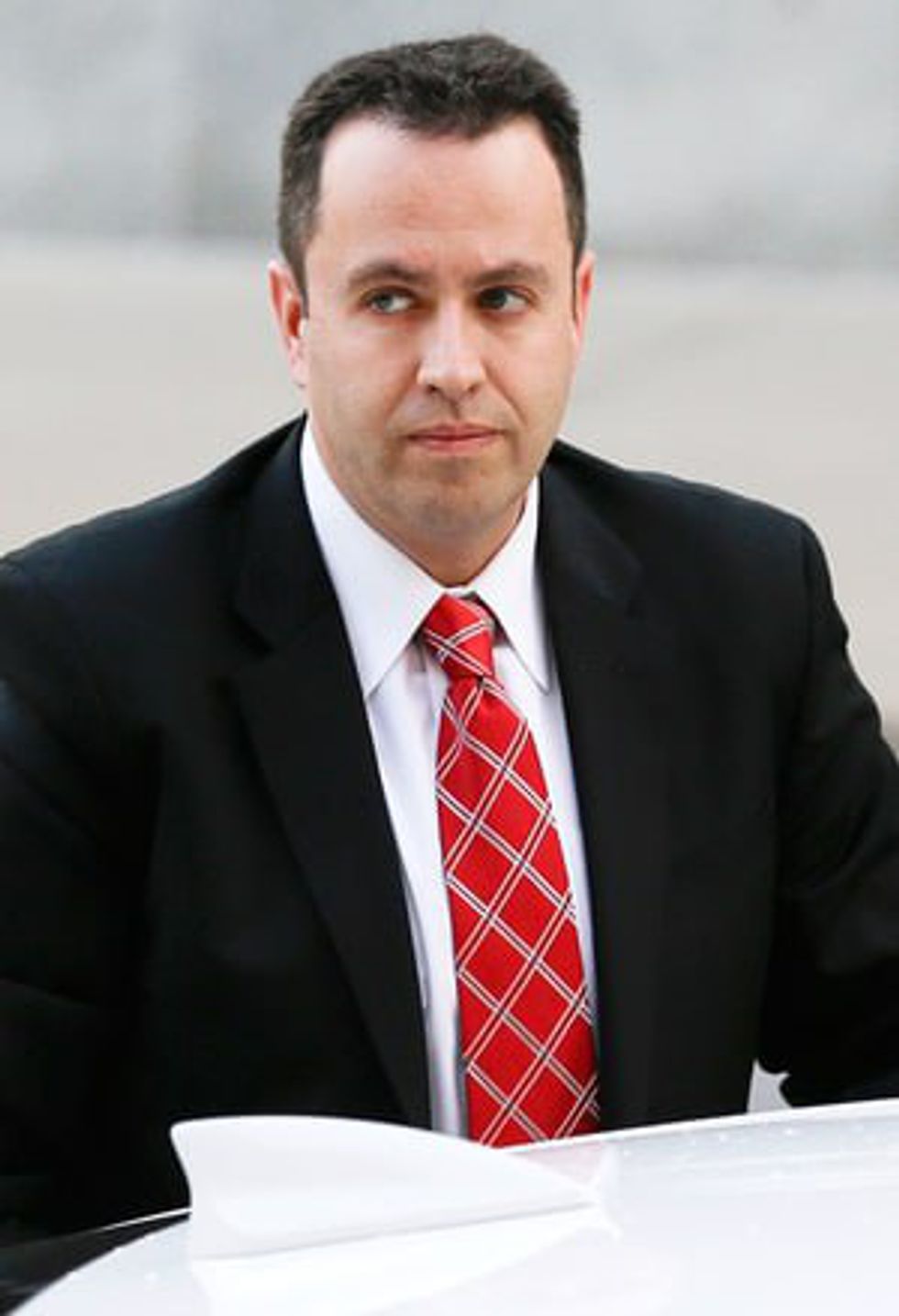 A disgraced former Subway spokesman, Fogle's downward spiral began in late 2015 after pleading guilty to possession of child pornography and travelling to have paid illicit affairs with minors, which led to a 15 year and eight month prison sentence. Over a year later, Fogle's not getting any Subway to eat in the federal penitentiary, and isn't playing much of his Subway sponsored mini-game "Jared's Pants Dance." Even though there's really no chance of Jared dying of old age during his prison stint, child predators typically aren't treated too well behind bars, as a fellow inmate is already kicking his ass. I'm not wishing death upon him, but let's just say the next decade and a half aren't going to fly by, especially when the only footlong ole' baby-faced Fogle is getting these days is the one from his cellmate. Sucks to suck, so to speak.