With spring break being only a couple weeks away, I've been thinking about all the places I could travel. While I love traveling and I do it relatively often, there are still a lot of places that I want visit, either again or for the first time. Here is a list of all the places on my travel bucket list and the ones that should be on yours, too.
1. Seychelles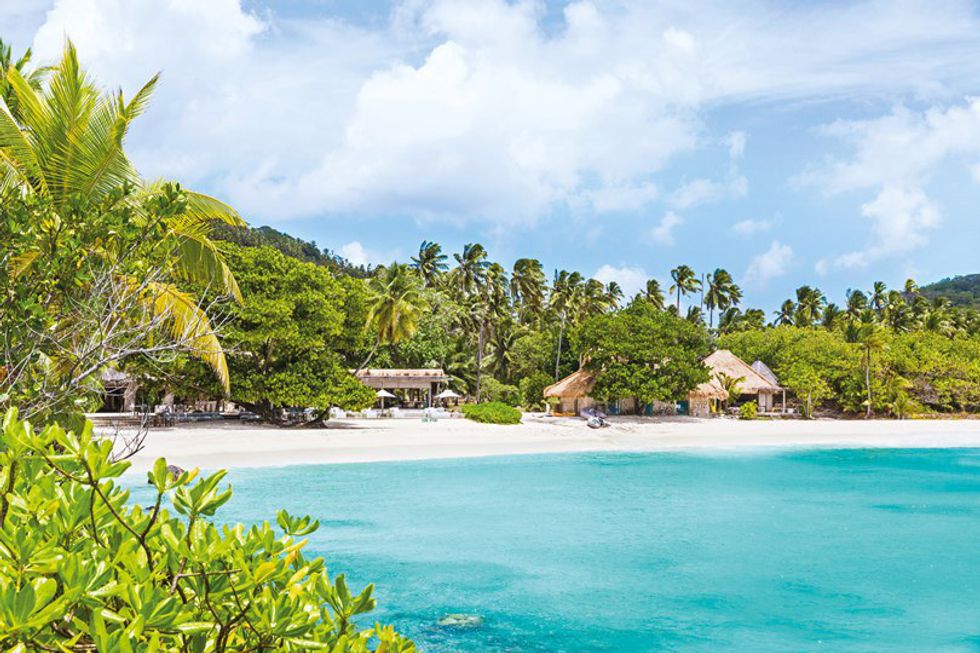 If the beaches aren't enough of a reason, the wildlife (free-roaming giant tortoises, whale sharks, etc.) and excursions (exploring sunken ships, hiking to the top of what was a volcano) convinced me. This is a place I've definitely wanted to go, ever since seeing pictures on the Internet a couple years ago. Thanks, Internet.
2. Venice, Italy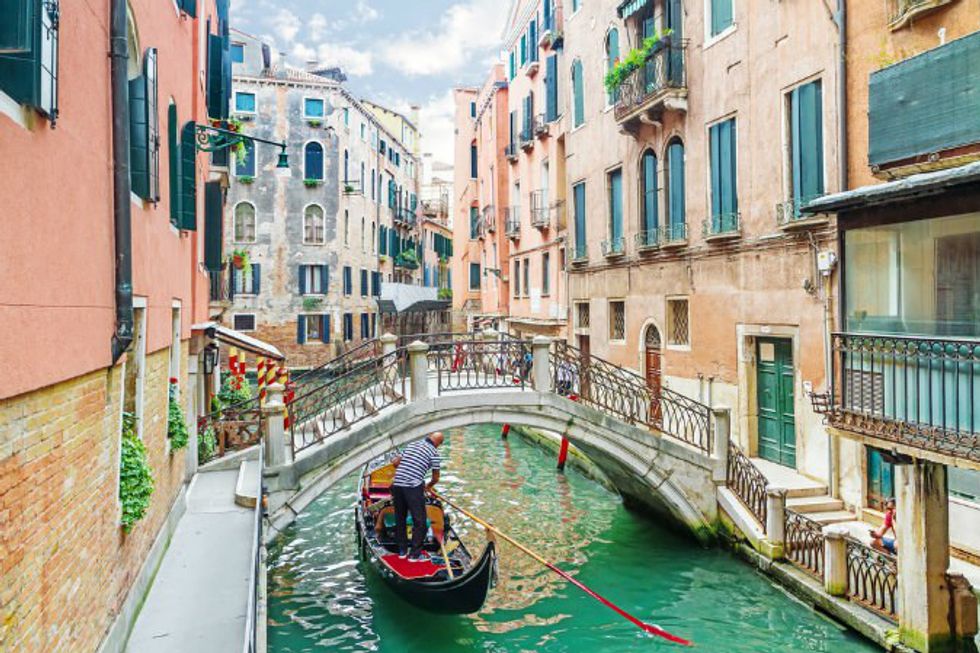 I'd like to visit lots of cities in Italy, but Venice has the most appeal to me. A city built on the water is my kind of city; I could probably spend the whole time just riding around on the canals looking at everything.
3. Florida Keys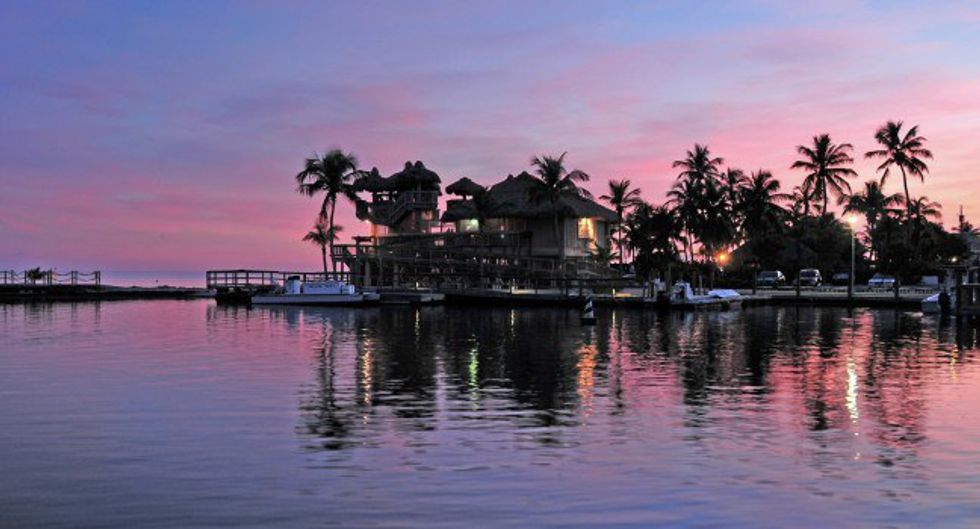 To be fair, I have been to the Keys before. But I wasn't there long enough to really experience the whole thing, so I'd like to go back and visit all the islands. I might even overcome my fear of sharks enough to go diving. Maybe.
4. Quebec City, Canada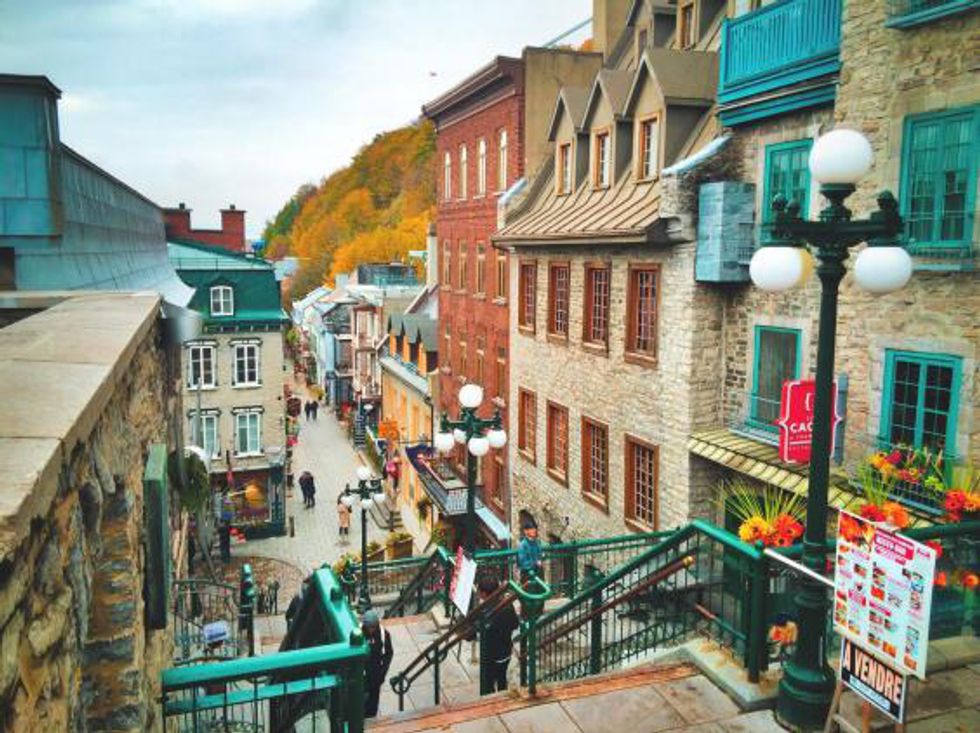 Again, this is somewhere I've already been, but I was only there for one night. What I really remember is that it felt like I was walking through a historic European city without actually flying to Europe. So, I think it would be worth going back.
5. Australia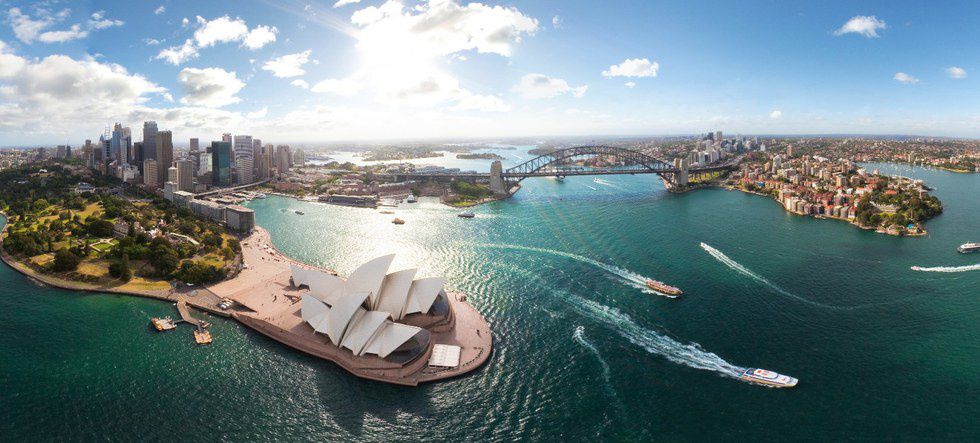 I know, Australia is a very vague destination. But part of the reason I'd like to go there is that I know very little about it except the stereotypes (kangaroos and koalas and whatnot). It would be interesting to find out more, and it doesn't hurt that they have a nice warm climate there.
6. Nashville, Tennessee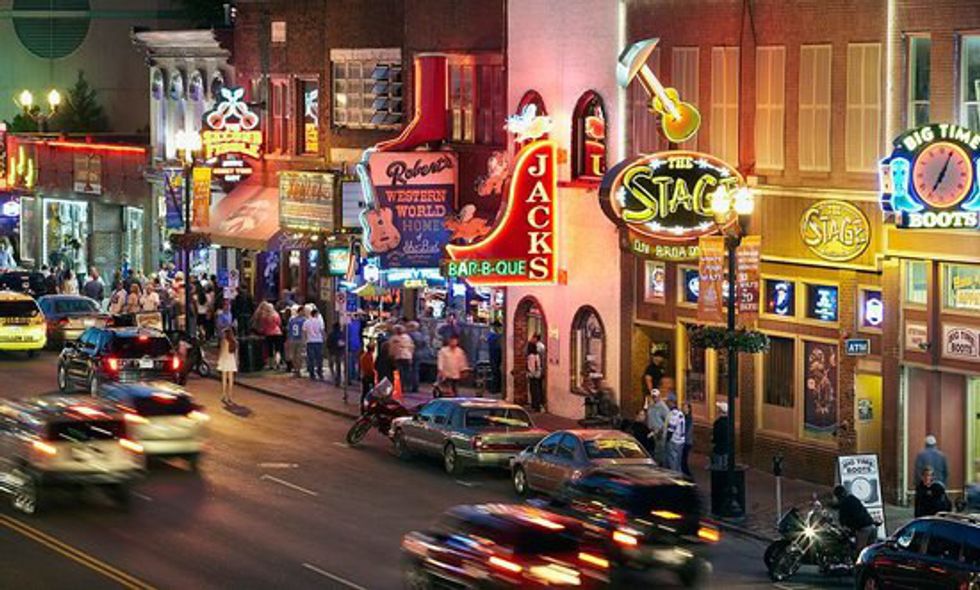 I'll be honest, there isn't much holding me back from going to Nashville. But, nonetheless, I've never been. Being a fan of country music, and only living two states away, this is one destination that I definitely need to check off my bucket list.
7. St. Thomas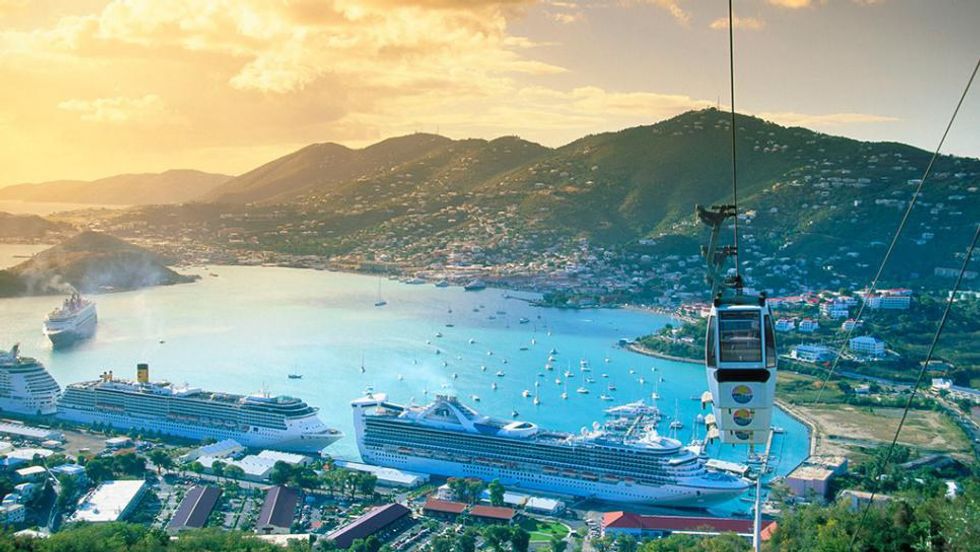 I've never been anywhere in the Caribbean, and St. Thomas seems like a good place to start. It's beautiful, has lots of things to do, and I wouldn't even need my passport.
8. Alaska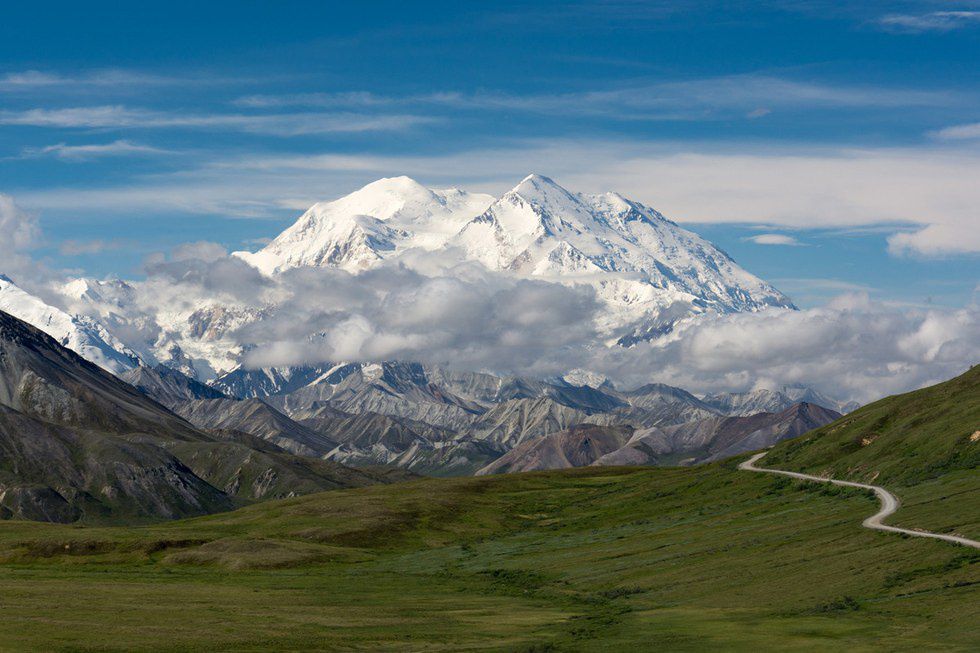 There are so many beautiful places I've read about in Alaska, and I would happily go to any of them for a more rugged trip. Granted, I would probably still go in the summer (I'm not that rugged).
9. Versailles, France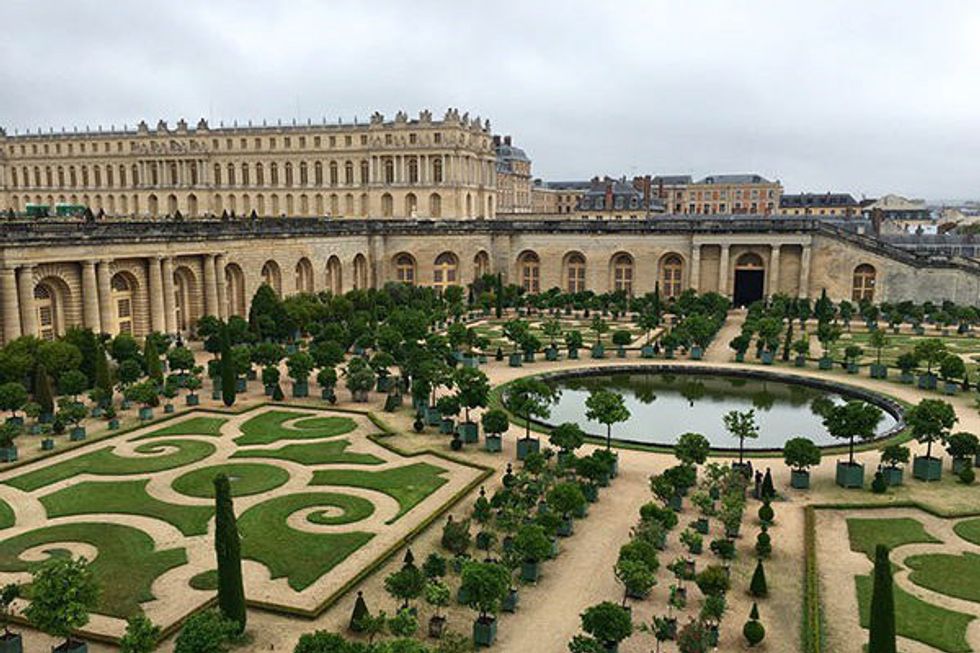 I would go to Versailles for the Palace alone, but all the other historical buildings are definitely a plus. If I got anything at all from AP history, it's an appreciation for historic sites like these.
10. Eugene, Oregon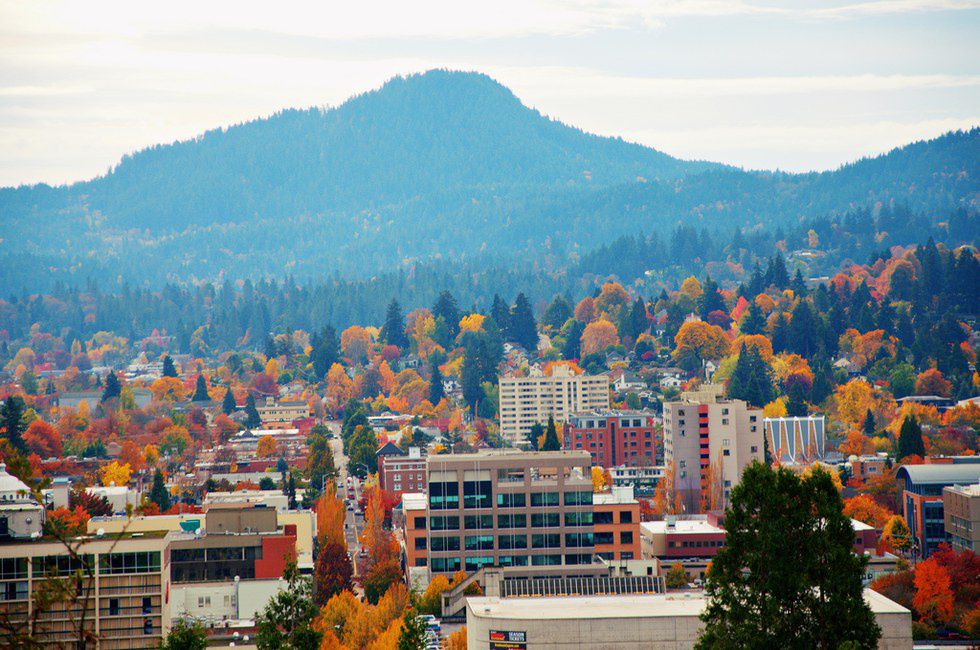 This is another place that I've been, but I'm dying to go back. It's TrackTown USA, of course, which is a big draw for me, but it's got a lot more going for it than that. I'd like to spend more time exploring the city itself and the great outdoors that surrounds it in places like the Mackenzie River valley.
If you've been to any of these places, let me know in the comments if it was worth the trip!