1. Longwood Gardens-spring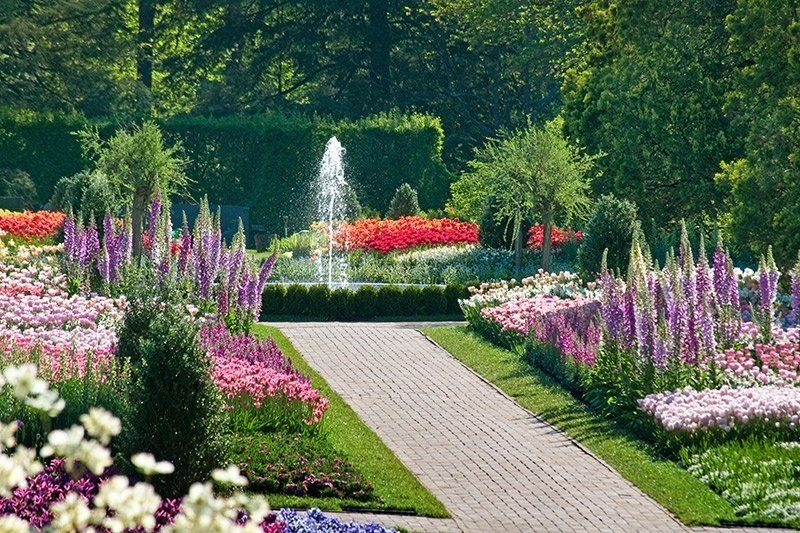 https://goo.gl/images/V5w5HU
Longwood Gardens is one of the most famous gardens in Pennsylvania. In the spring, they have so many flower fields that would make the perfect backdrop for a photo. It would also be the perfect wedding photo destination.
2. The Anson B. Nixon Park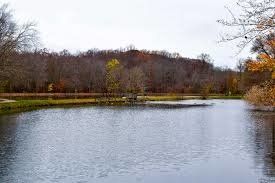 https://goo.gl/images/uTVDBo
This is a very populated park in Kennett Square. They are always having events there with singers and movies. You can go on a run or come to take pictures in front of this fantastic pond.
3. Phenomenal Sunflower field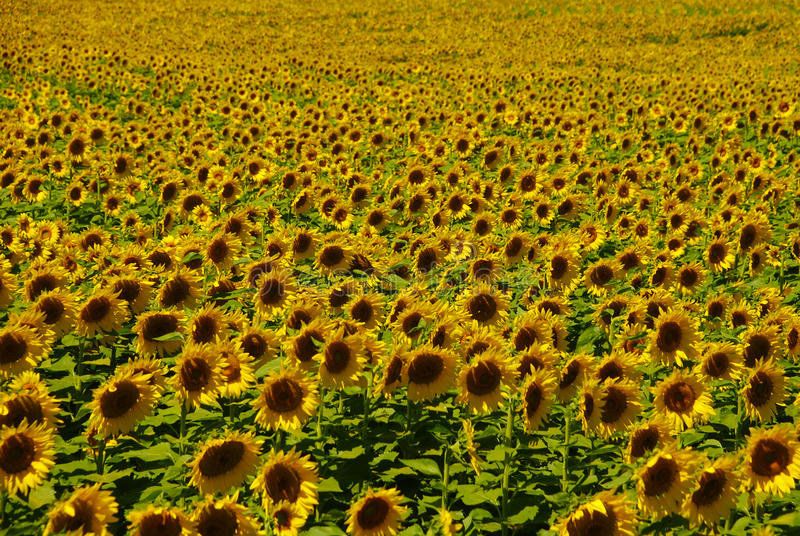 https://goo.gl/images/ZybSrV
This sunflower garden is the most visited place by tourists in town. The only downside about this specific area is that they only plant the sunflowers once every two to four years. The off-years are usually corn and wheat. There are always people parked along the side of the road just so they could get their pictures in front of these iconic sunflowers.
4. Longwood Gardens-summer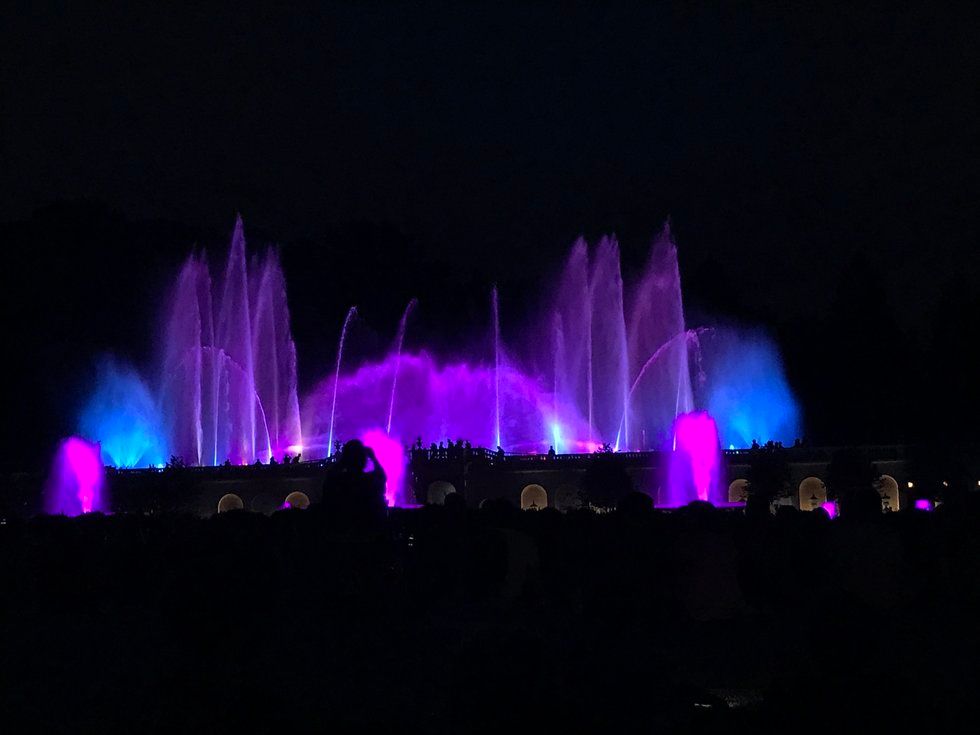 Allison Kline
Just recently, Longwood Gardens has started a new summer tradition. They started putting on fountain displays at night where you watch the fountains 'dance' to the music. Every night the have a different theme, like The Beach Boys and Wicked. you get to spend hours there before it gets dark, so you can get family photos and then watch the fabulous fountain display.
5. Marlborough Valley Corn Maize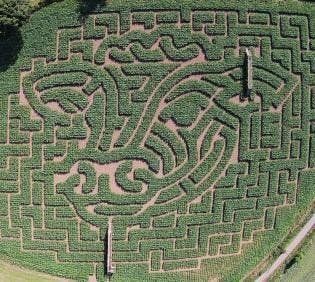 https://goo.gl/images/cA6tXT
Corn Mazes have always been a fun activity for families, especially kids. They would have so much fun going through the Marlborough Valley corn maze. In the fall, they would even make it a haunted maze so it is even more enjoyable for those who love being scared.
6. In the center of Kennett Square township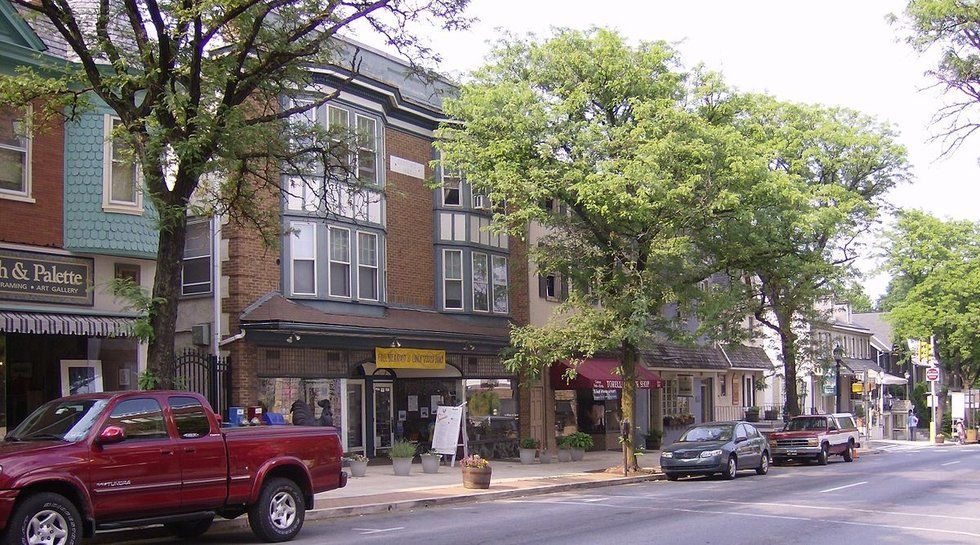 https://goo.gl/images/KQXpBS
Kennett Square is famously known for being the mushroom capital of the world. Even though it smells like mushrooms, there are some historic buildings that anyone can take a picture in front of. In the summer they started the dine-on-the-street where restaurants place their tables on the street and people eat outside.
7. Longwood Gardens-winter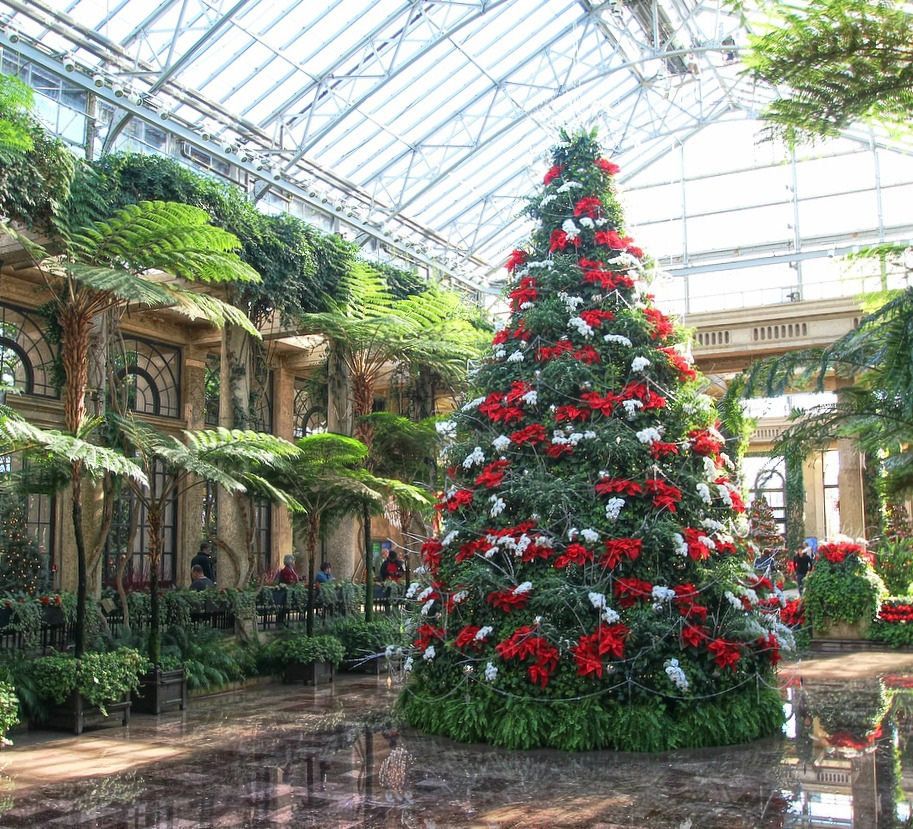 c1.staticflickr.com
Longwood Gardens during Christmastime is another major tourist destination. They have so many decorations out like the Christmas trees all around where you can take pictures in front of and get your family Christmas card taken. These are the most popular times for people to go to Longwood Gardens and there are always people taking photos of everything around them.