The world is truly a beautiful place. There is so much natural beauty around us that we take for granted everyday. National Nature Photography Day is celebrated on June 15th, and it is a great day to reflect on how wonderful mother nature truly is and to come to the realization that we are killing the earth. We must all work to preserve this earth! And these pictures are just some of the pictures I have taken over the years.
---
1. Sunsets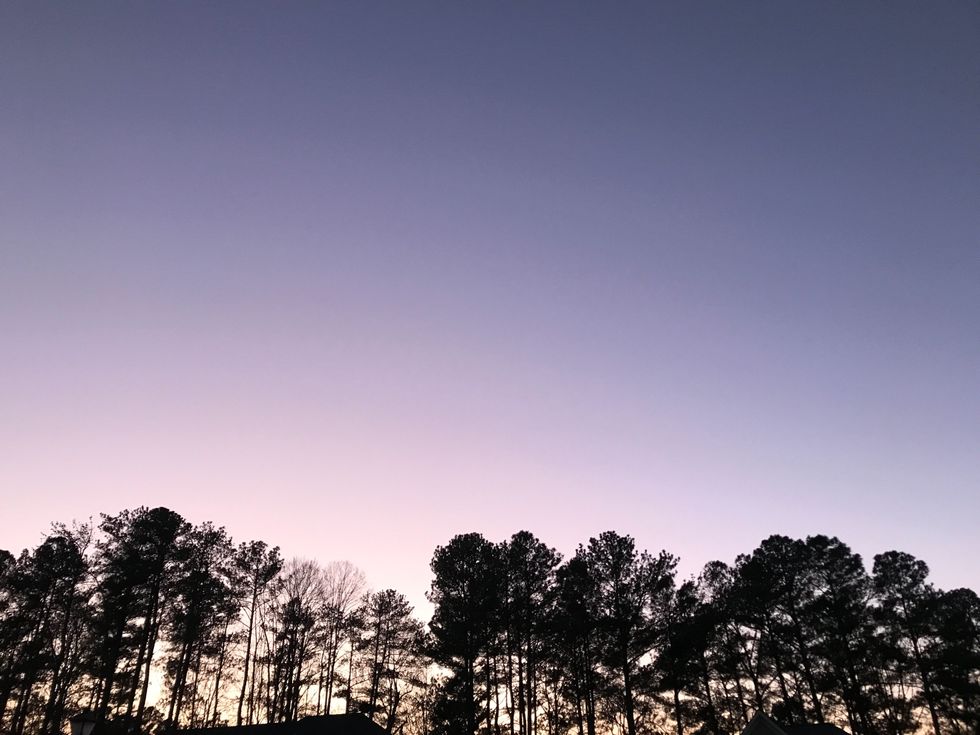 Everyone loves a good sunset! I especially love this picture because of how the darker purple turns lighter.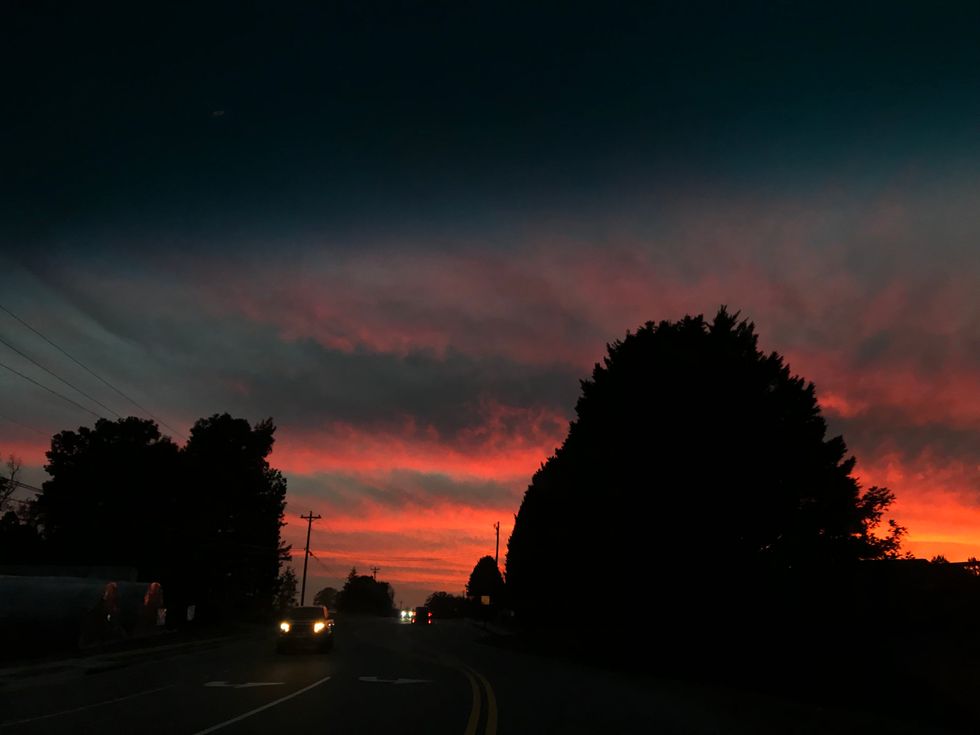 When there is a sunset in the sky, you'll find me outside taking a picture.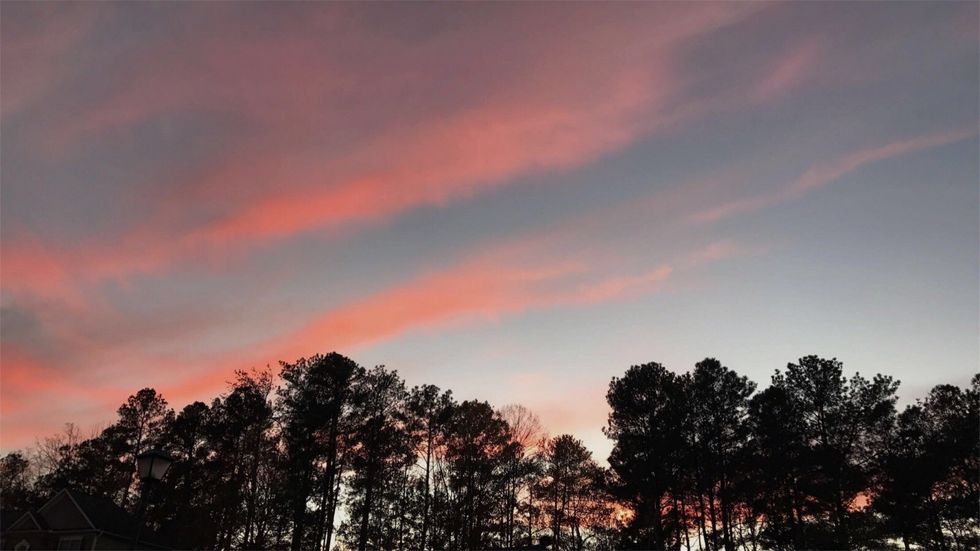 Cotton candy skies are always the best.
2. Beach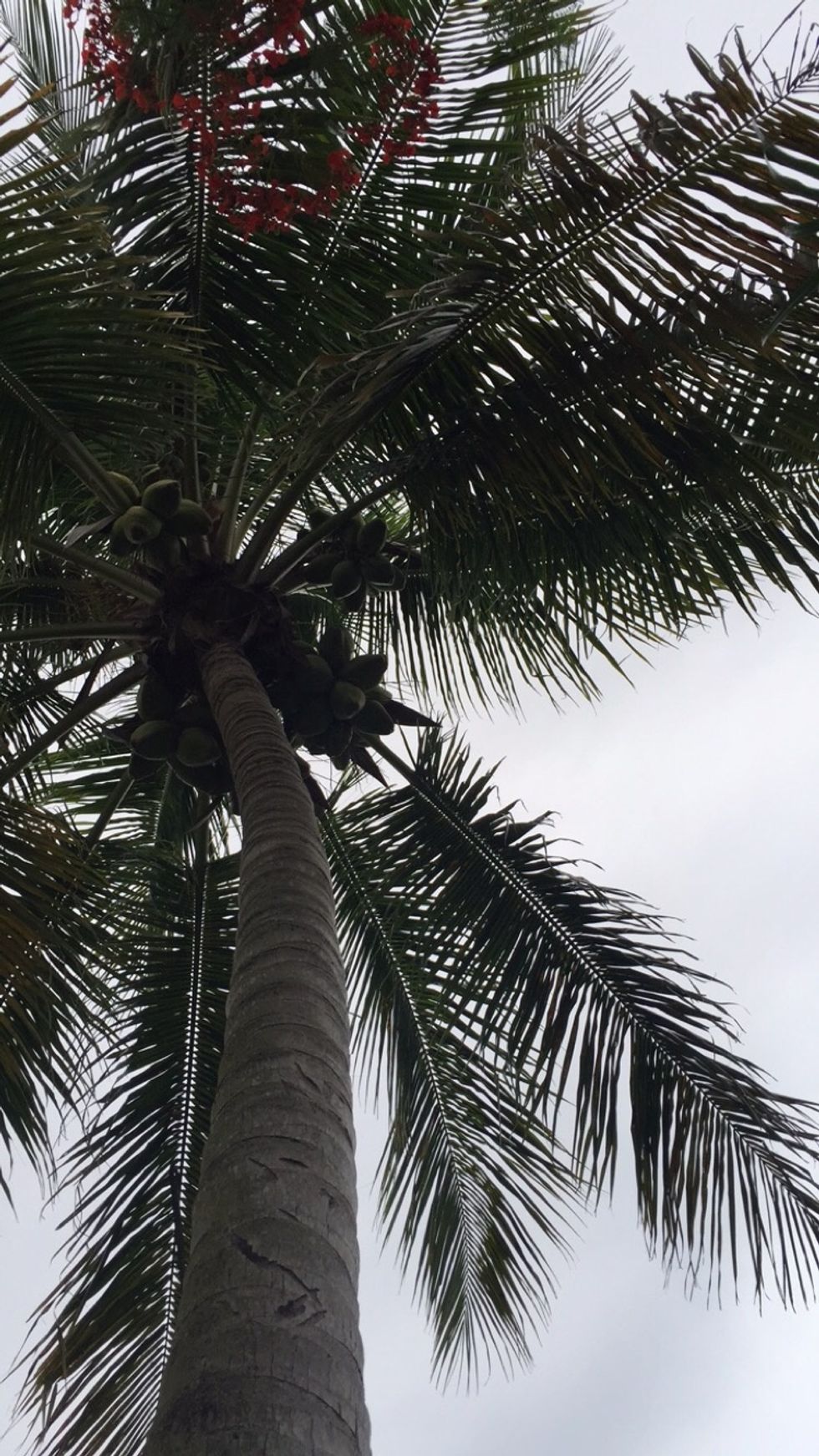 I love visiting Florida because of their endless supply of palm trees.
3. Lake Lanier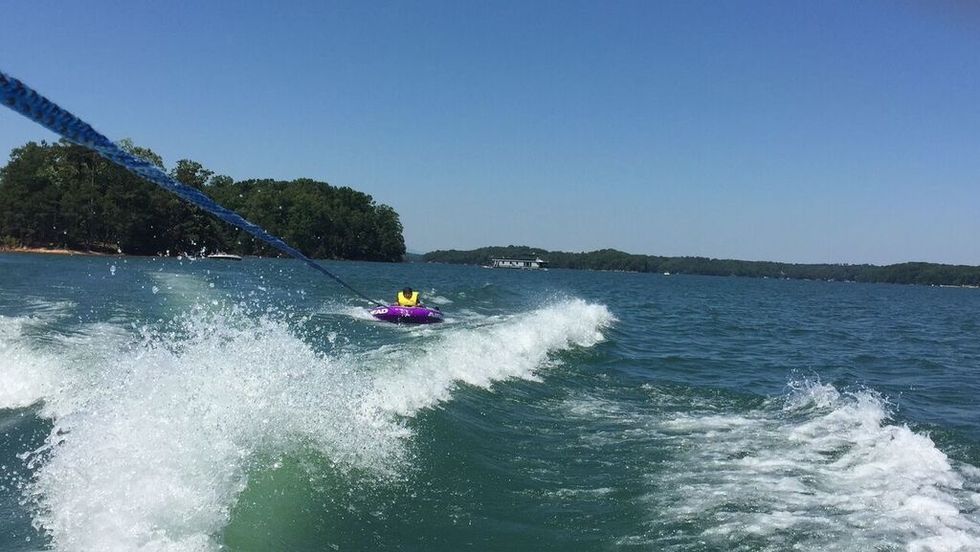 Georgia doesn't have many beaches, but we have amazing lakes where you can rent out equipment such as jet skis.
4. Fort Mountain State Park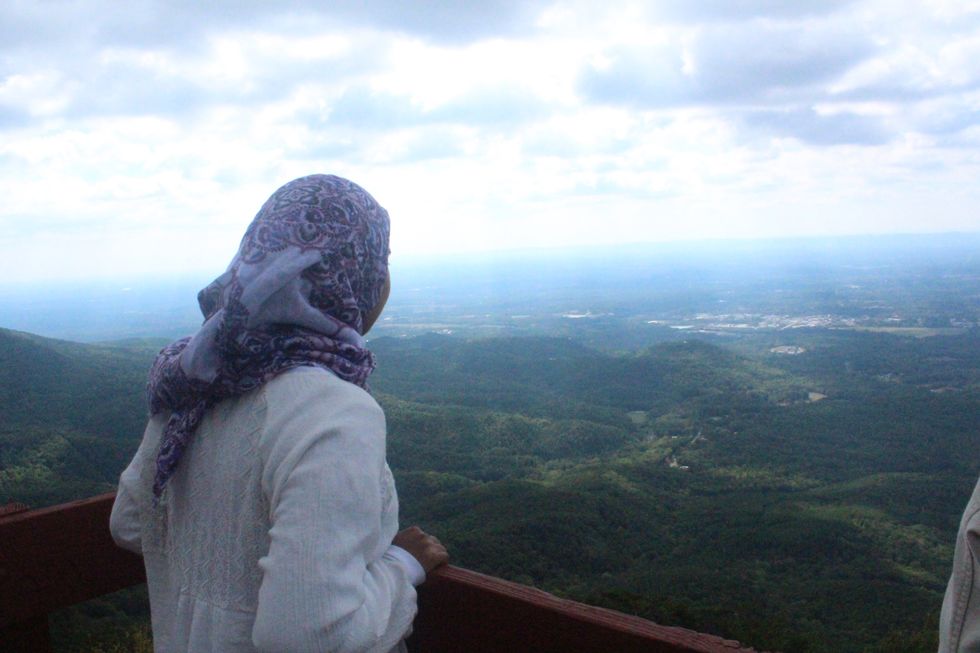 I have been to this state park many times, and the view never gets old. The hike to the top isn't very long either.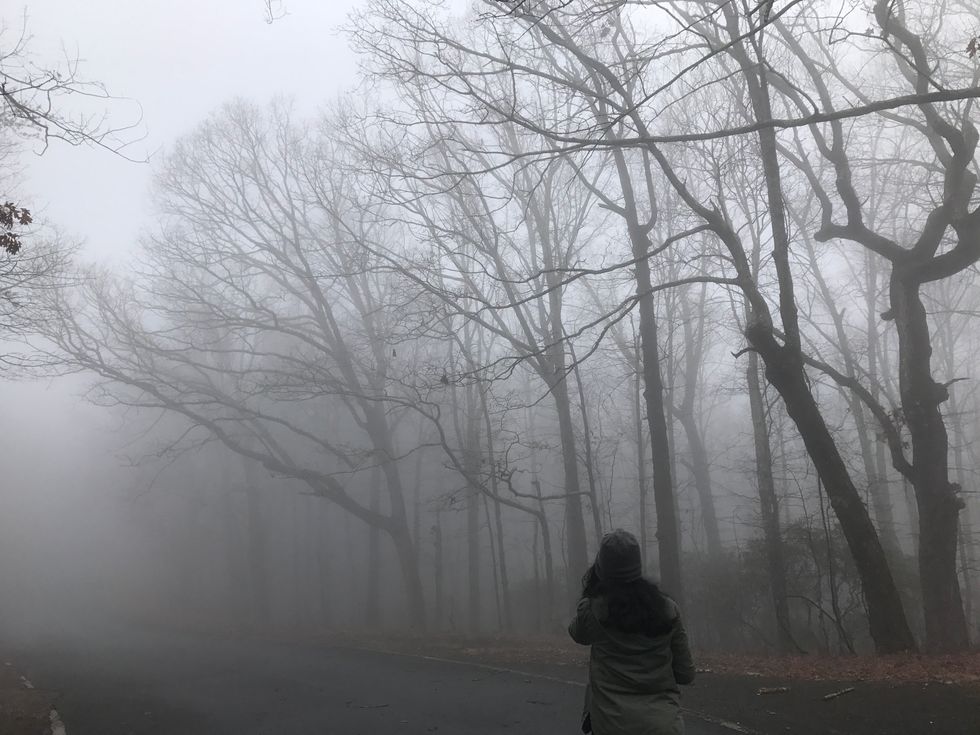 During the winter, it gets incredibly foggy. It's hard to see anything but perfect to take creepy pictures.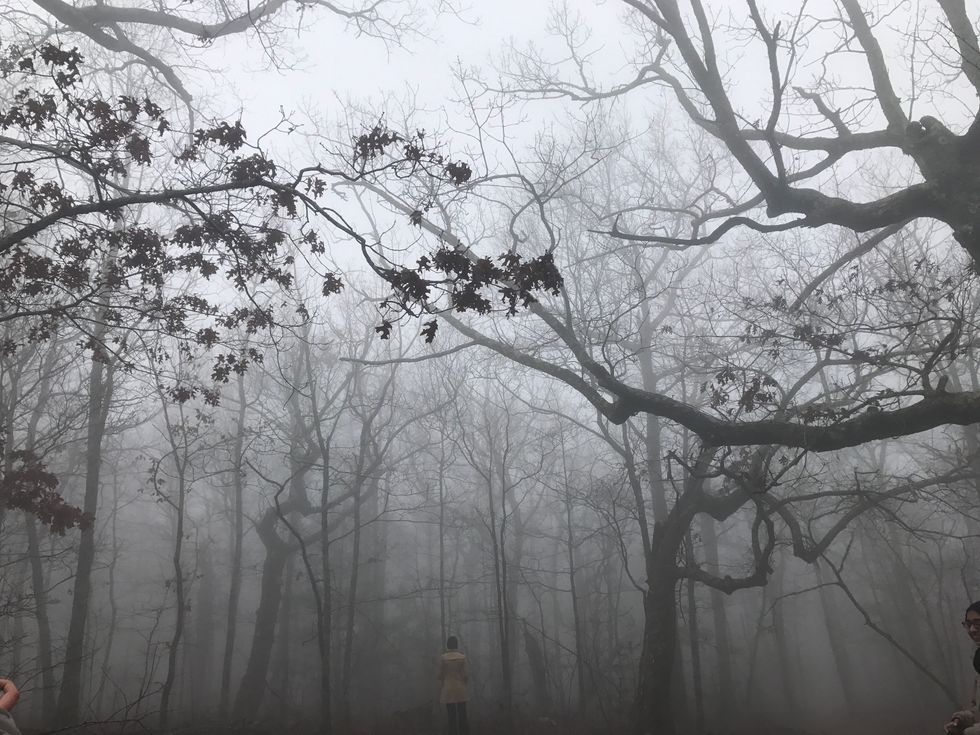 I definitely made my cousin stand creepily in the middle of the forest, no shame.
5. Vogel State Park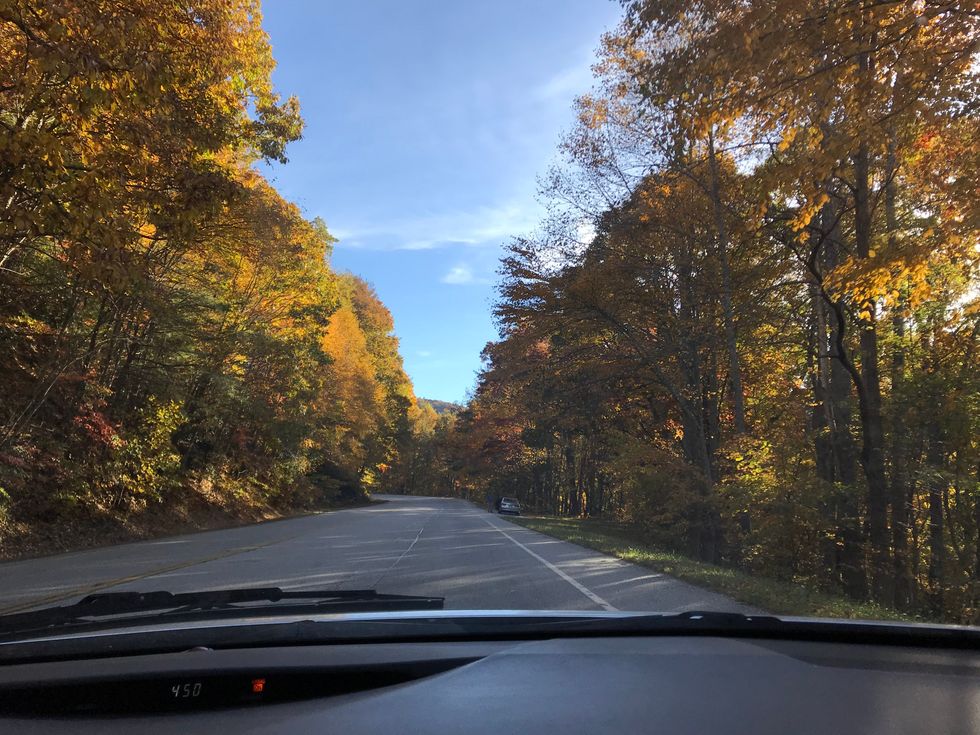 The drive up to the trail was beautiful, especially with all the trees.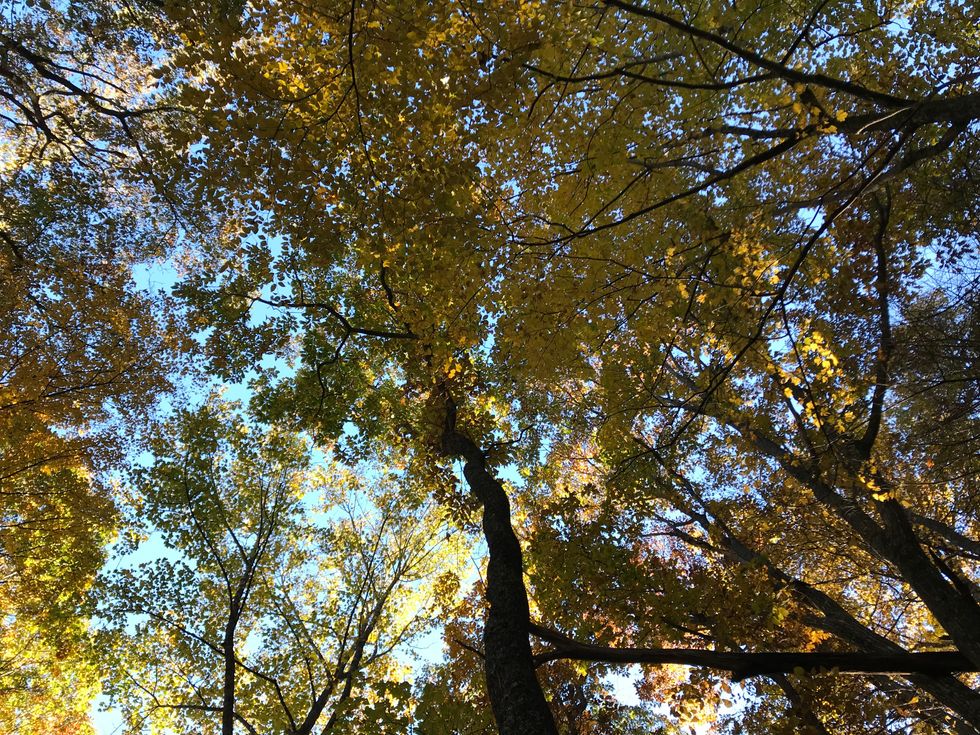 During the fall, the leaves turn a beautiful color.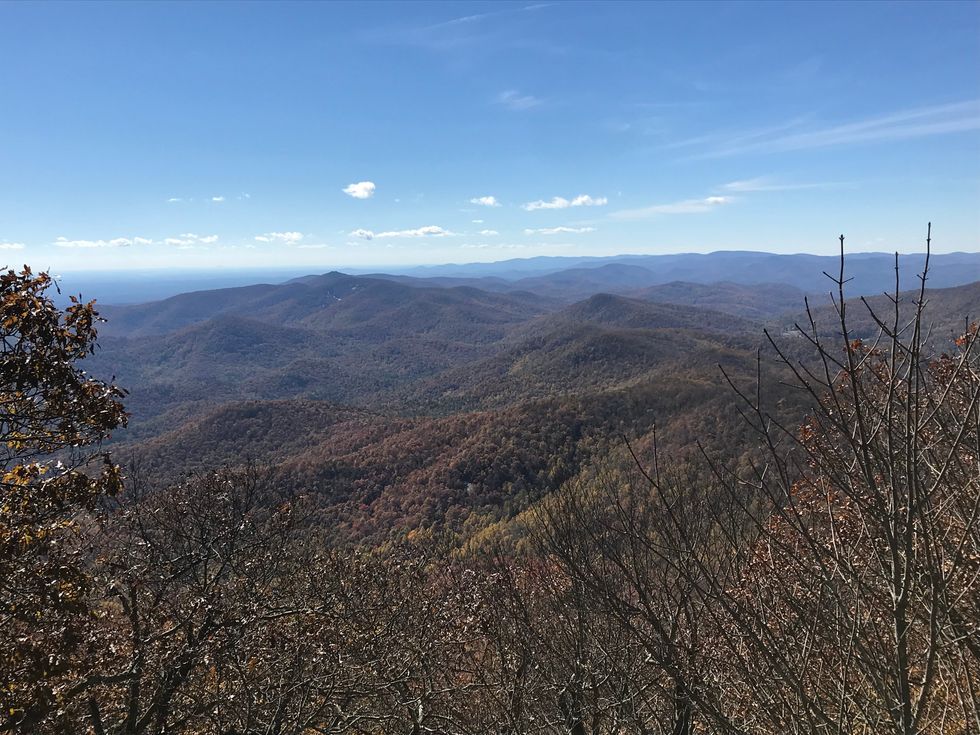 The hike to get to the top is strenuous but incredibly worth it.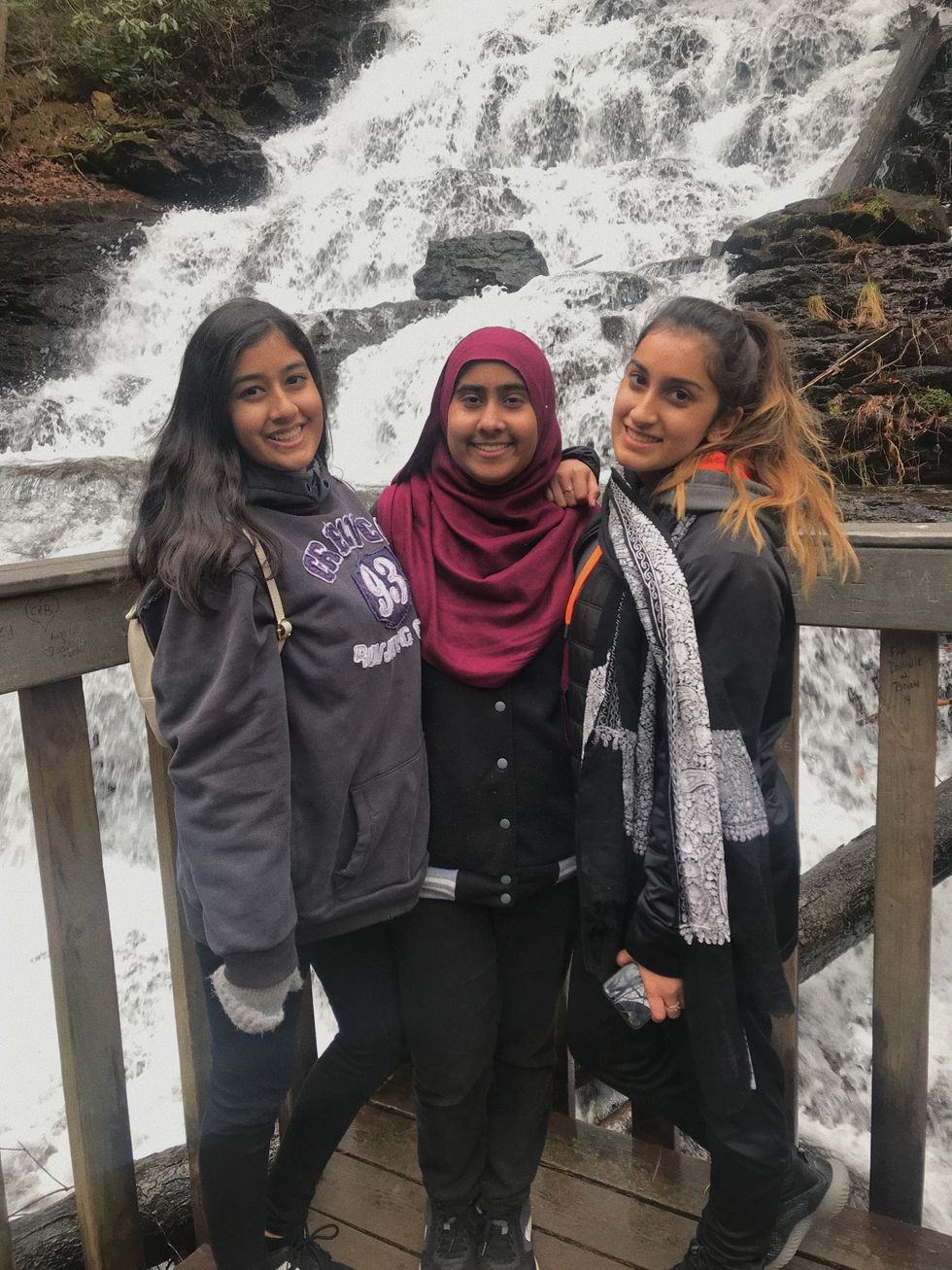 My family loves to go hiking together. It's a great exercise and bonding experience.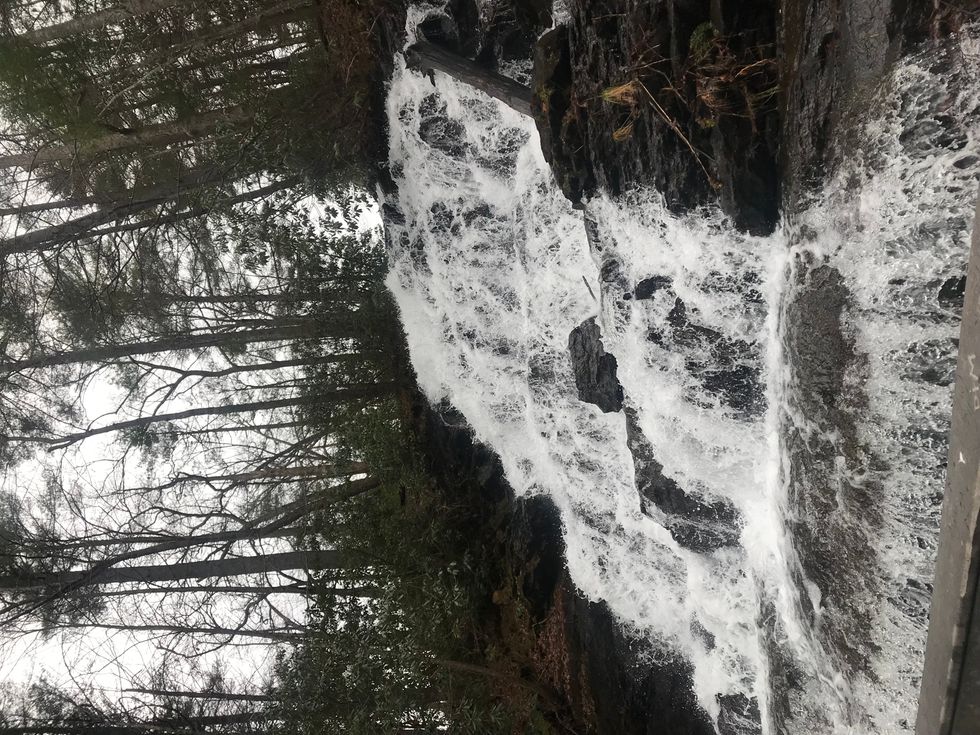 I'm a sucker for a good waterfall.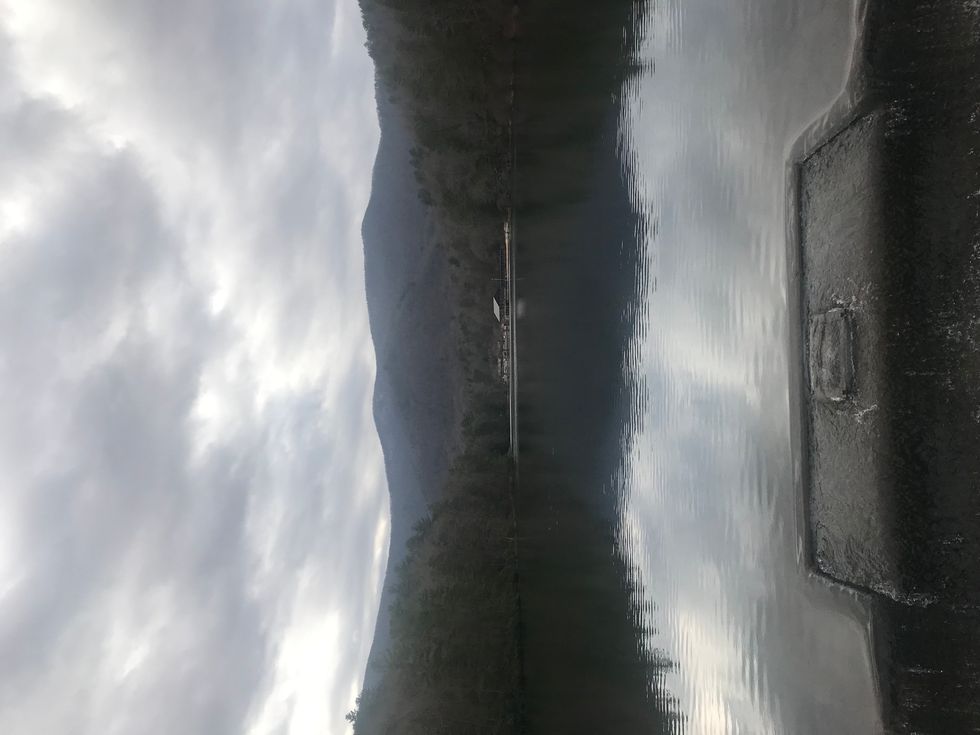 There was a nice sitting area by the lake as well.
6. Indian Seats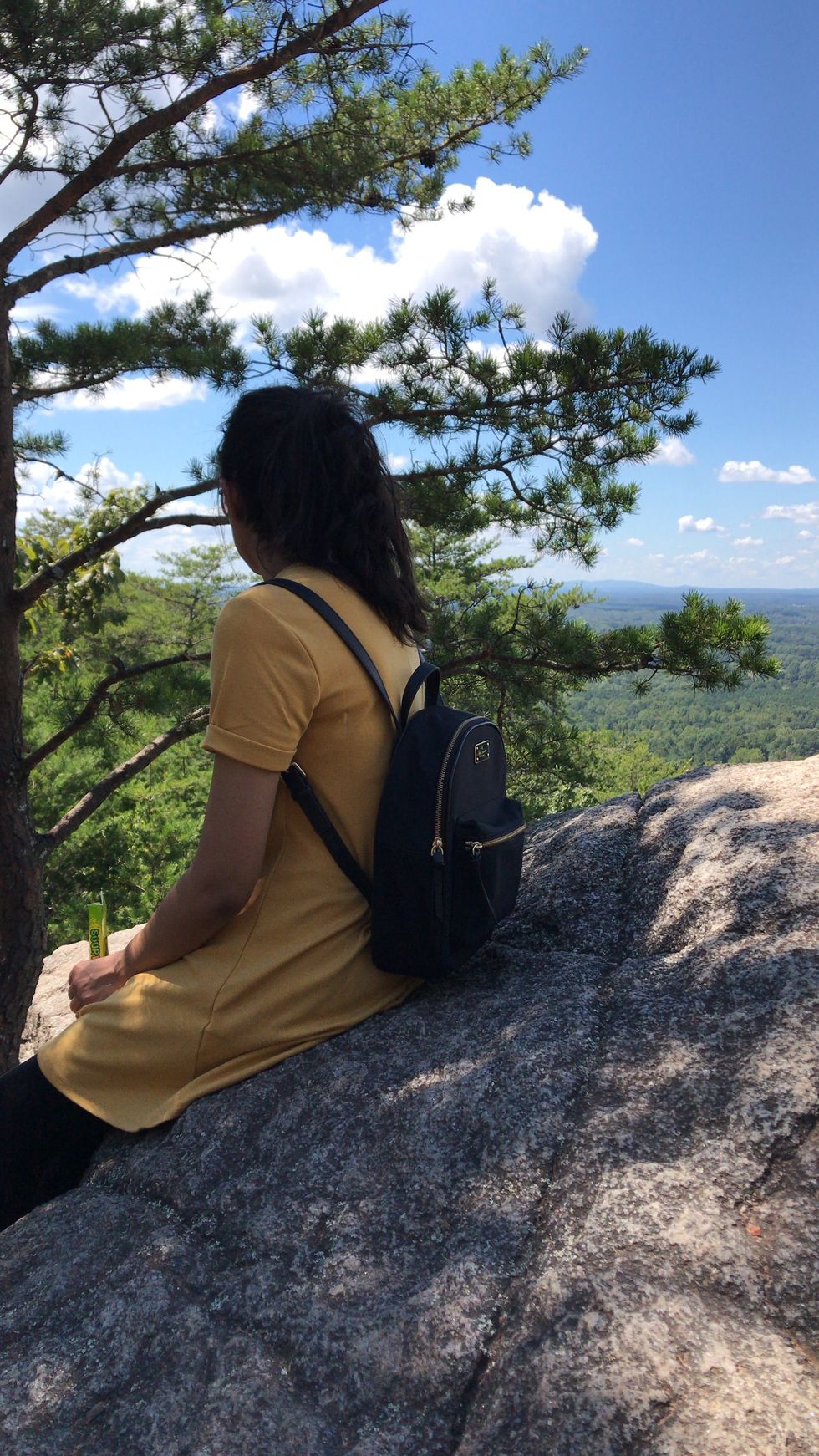 I had a picnic at this park with some friends and it was so much fun!
7. Roswell Mill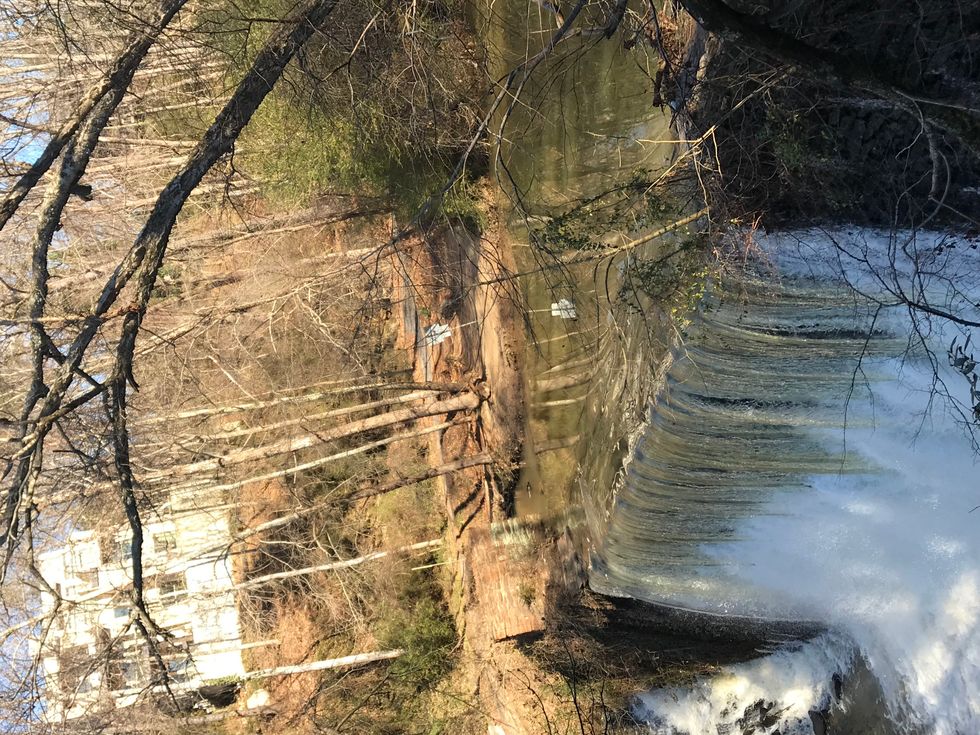 This waterfall is gorgeous, and many people actually choose to go into the water as well.