Being firm in your faith can be a struggle as a college student. We truly seem to slip when our schedules get too packed with events, homework, and classes. Finding time can be a challenge, but knowing that God always has your back is something you seem to never forget. You are strong in prayer and know that His plan is greater than yours. Always. So, here are a few things you do because you know that God is in control.
1. You notoriously repeat Philippians 4:13 when you encounter a challenge, whether it be with school, family, work, or something as small as an interview. God always provides no matter what the situation is. He knows your need.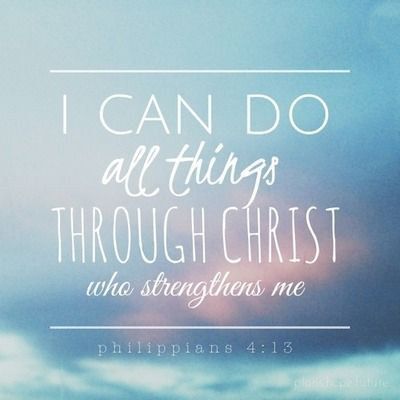 2. When life throws you a doozy, you react with thinking, "Why did this just happen?!" Then relieve the worry with telling yourself, "Ok, it's all a part of God's plan."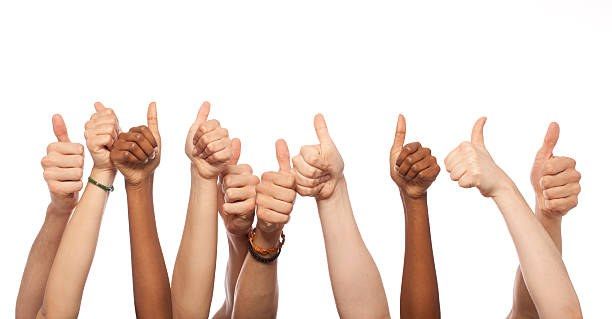 3. ...And when the plan is revealed, you have an ah-ha! moment, and shout "Wow! That was amazing! God definitely had a plan there." in your head.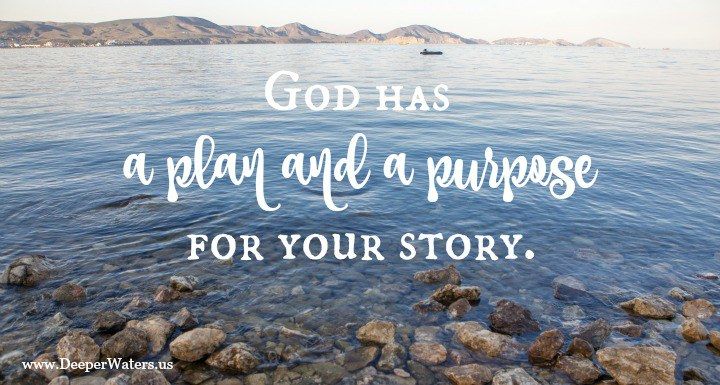 4. "God's plan is greater than mine. God's plan is greater than mine. God's plan is greater…"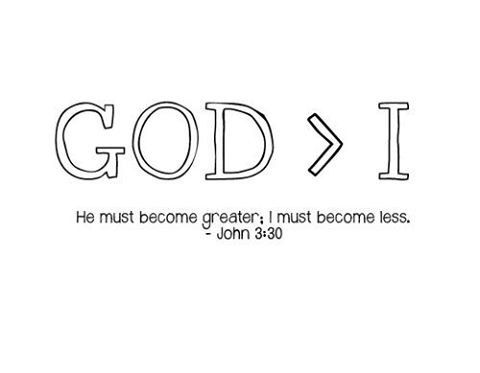 5. You may seem like you're talking to yourself sometimes to others, but it's really just you saying a quick prayer. You know God hears you no matter what, but when you say it aloud, it's as if you're talking to a friend and that's comforting.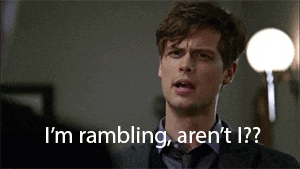 6. "Uhm, God? I'm not sure why you're putting me in this situation right now. Please show me some signs here…"


7. Some things just happen that would not be possible without God. Answered prayers always blow my mind because the power we have is so minimal. The power He has is everlasting and incredible.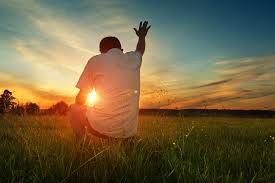 8. "Jesus take the wheel."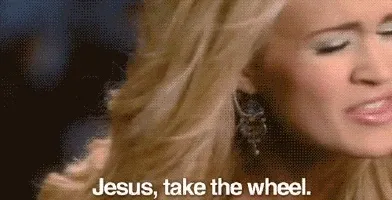 9. Bad days still happen, but it makes you so much more thankful for the good days. God provides balance, and you have come to accept this.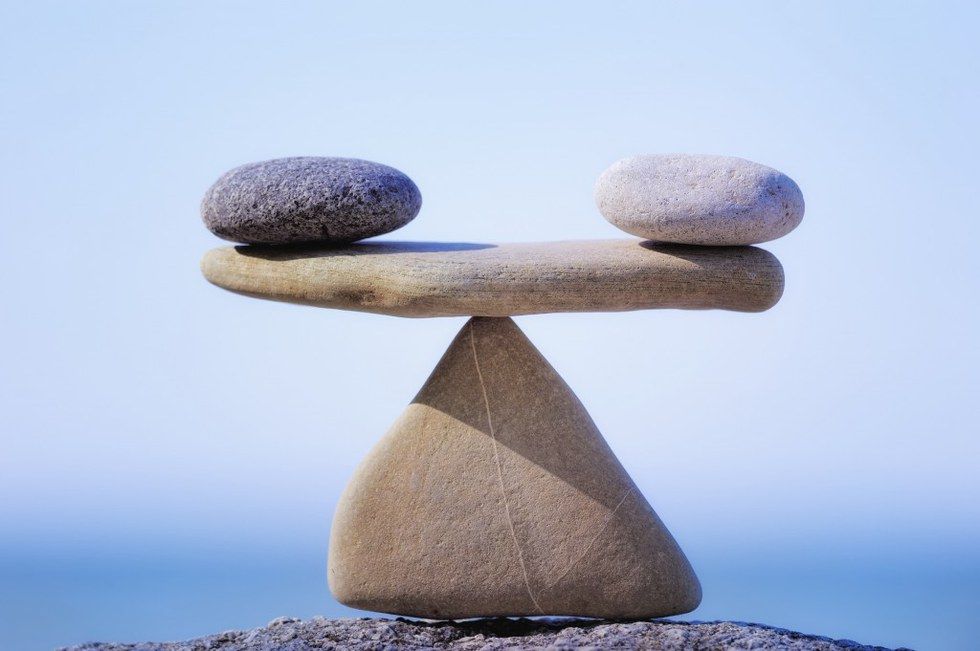 10. Sometimes you just sit there, and all that comes out of your mouth is "Wow." You are so blessed, and God has led you down a path you would've never taken before. You are in His mission field, so let Him be in control. He will never lead you astray.