1. Reading the prompt and all the other details offered by the professor.


2. Getting confused by part b of the prompt, and decide to put it off for a week.


3. As scheduled in your procrastination plan, you decide to reread the prompt a week later.
4. Getting pissed off, because you still don't understand the prompt.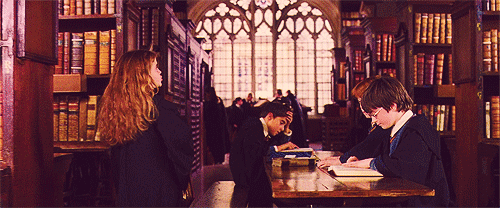 5. Watching some Netflix, because that's the only thing that makes sense in your life.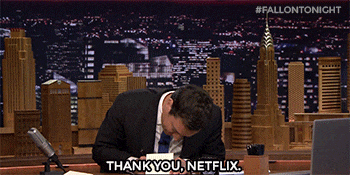 6. Forcing yourself to start writing, and feel like you are on a roll.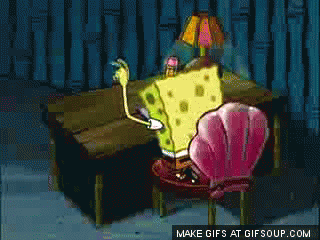 7. Realizing that what you have written makes no sense and it's total crap.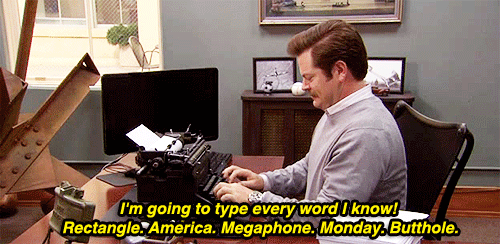 8. Proceed to freak out mode.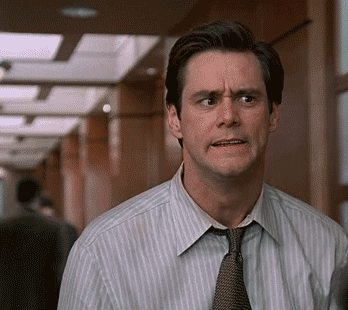 9. Starting to write without reading what you are producing, the shit isn't real if you cant see it.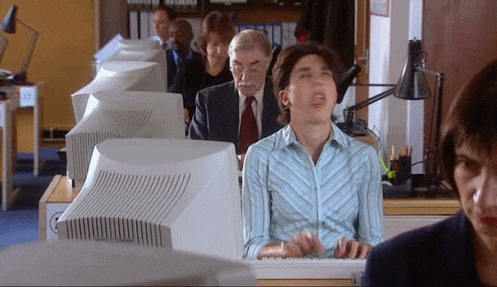 10. Realizing the sources for the analysis of your content are totally off and not even remotely reliable.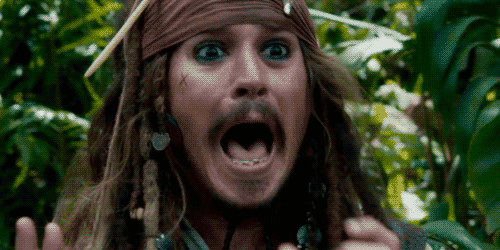 11. *cries*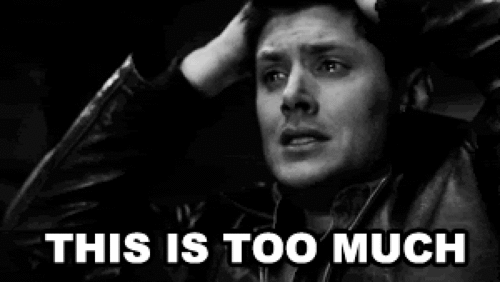 12. Forcing yourself to produce good material and analysis, despite the horrible backup. You get through half of your paper. Huzzah!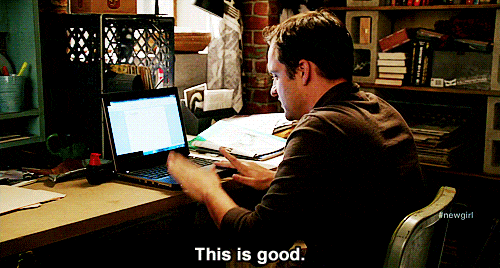 13. Getting cocky and watching Netflix.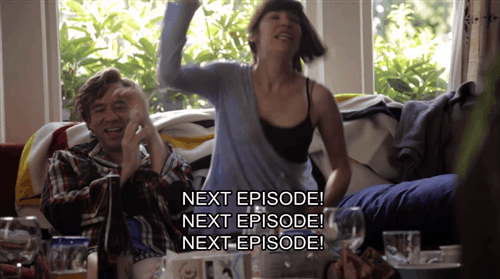 14. Realizing it's 2 a.m. and your essay is still halfway done.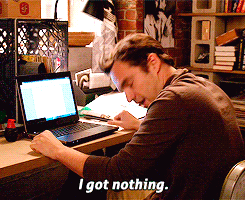 15. *sobs*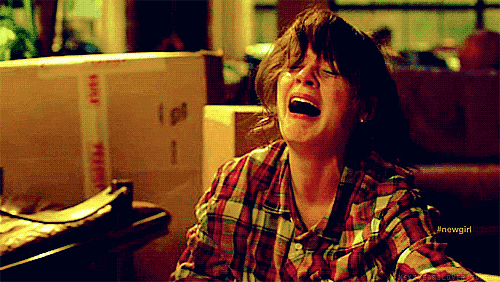 16. Waking up roommate to what you have of your essay, and then avoid his or her editing tips.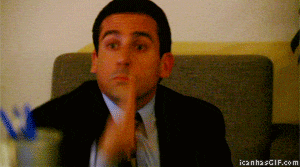 17. Getting flipped off by your roommate.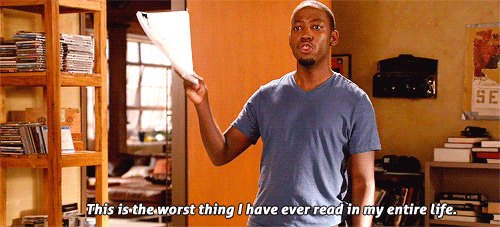 18. Getting hit by a sudden burst of adrenaline and finishing the paper.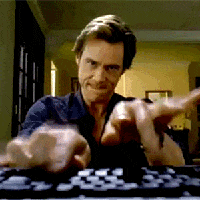 19. handing in the paper confidently, because nothing could have gone wrong after such a hard struggle. Right?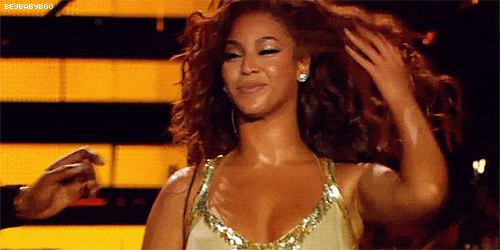 20. Flunking (optional).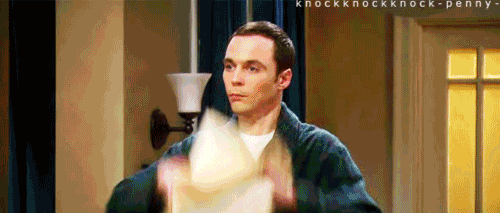 21. *cries*