I get it. Most frat guys have a bad reputation. I've seen the movies, read the books, and heard the horror stories. But that doesn't necessarily mean they're all bad, or that only bad things come out of dating them. In fact, I feel like I get more good things come out of dating one.
I feel lucky to have a man in a fraternity for a million reasons. Here are a few of them:
1. Formals and semi-formals.
The most exciting times of the year are when fall semi-formal and spring formal roll around – partially because it marks the end of the semester, and partially because it most likely means leaving the state. In my opinion, the absolute best part is seeing your man's face when he looks at his cooler for the first time.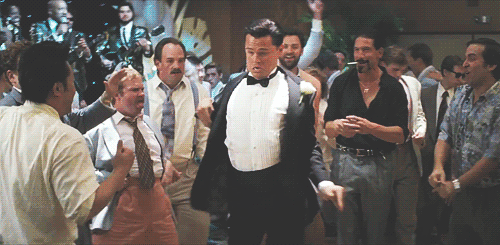 2. Lit tailgates.
Every fraternity on campus either pitches a tent or hosts a tailgate party at their house; regardless, it is bound to be a good time if you're with your boyfriend and all of his boys. You can always bring your own girlfriends around as well and introduce them to the guys. There's no doubt, they'd appreciate that.
3. Endless fraternity shirts.
Stolen or given; it doesn't matter.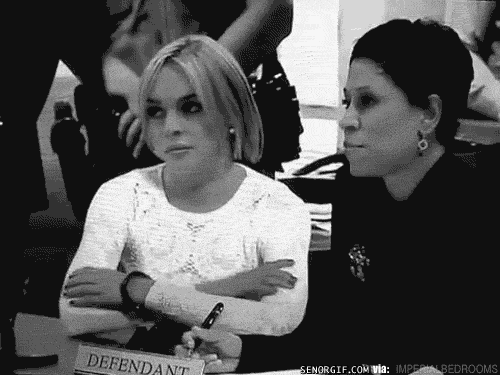 4. A mutual understanding of Greek life (if you're also in greek life.)
They understand all of the strange customs, requirements, and events that go on in greek life. You'll attend one another's philanthropy events, run for one another's sweetheart competitions, and learn every single thing about one another's chapter.
5. You'll always know somebody at the bar.
Whether it be the solo bartender or 30 of his brothers gathered at Happy Hour on a Friday, you are almost certain to know somebody at the bar on any given night. And the best part is that they'll definitely call out your name the second you walk through the front door – and get you free drinks (only if you're over 21, of course).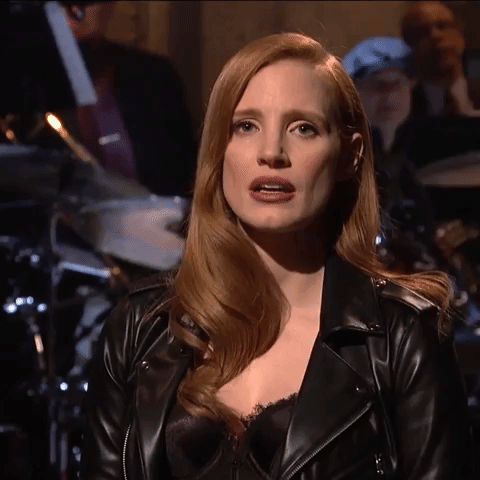 6. 100+ protective older brothers.
Perhaps the best part about having a boyfriend in a fraternity -- you gain 100+ friends. While these guys may not all know you on a personal level, they will always be there for you if you need them. And if you ever need anything, you can just give one of them a call.
---
So yes, maybe the idea of dating a frat guy can leave a sour taste in your mouth because of all the negativity that surrounds them; but I promise that you shouldn't stereotype all of them.
After all, they're just like any other guy: they spend their time either playing Fortnite, hanging out with the boys, or going out with you.